(CNN) —
After two-and-a-half years of unsteady dealings and the occasional insult, President Donald Trump offered a deeply gracious send-off for Prime Minister Theresa May on Tuesday, their final interaction before May steps aside amid a paralyzing debate over Brexit.
It was an uncharacteristically courteous display from a President who a day earlier was insulting London's mayor from his plane and griping about negative coverage of his state visit here.
Twenty-four hours later, Trump appeared charmed by the overt displays of flattery on offer by Britain's royal family and members of the government, deeming Queen Elizabeth II a "fantastic person" and hailing the long-established special transatlantic relationship.
Trump weighs in
While he professed to be wary of taking opinions on Britain's internal matters, Trump predicted Brexit would and should happen – and said May had "brought it to a very good point where something will take place in the not too distant future."
"I think she's done a very good job," Trump said, reversing past critiques of her failure to strike a deal that both Parliament and the EU can accept.
"This is a great, great country and it wants its own identity," Trump said. "It wants to have its own borders. It wants to run its own affairs. This is a very, very special place and I think it deserves a special place."
Still, for all his praise of May, Trump did not hide his enthusiasm for some of the men who may replace her, even those who have been sharply critical of May's handling of Brexit.
He said Boris Johnson, the former London mayor who resigned in protest from May's cabinet, "would do a very good job" as prime minister. Earlier in the day, Trump phoned Johnson and offered a one-to-one meeting, according to a British official. Johnson thanked the President for the invitation, but declined the meeting to focus on a political event that was happening at the same time, the official said.
Trump also offered praise for foreign secretary Jeremy Hunt, another contender to replace May. And though he claimed not to know Michael Gove, the environment minister and a third possible candidate, he was assured that he, too, would suffice as prime minister.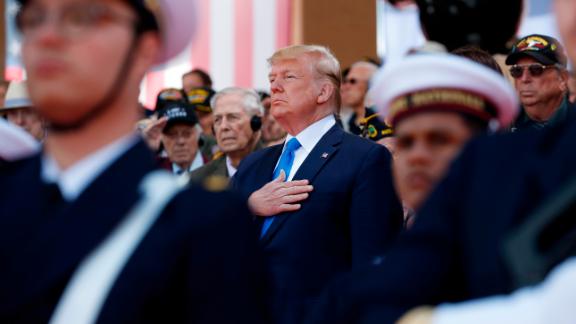 Photos: In pictures: President Trump in Europe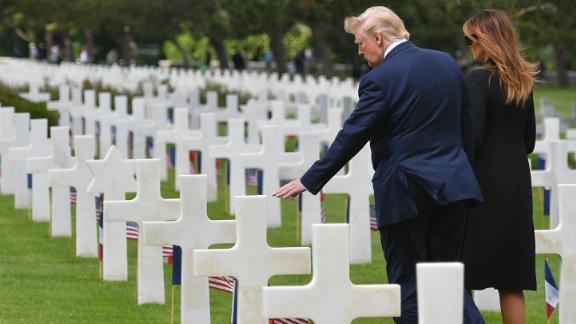 Photos: In pictures: President Trump in Europe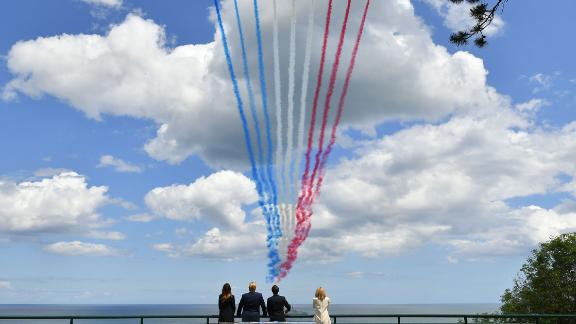 Photos: In pictures: President Trump in Europe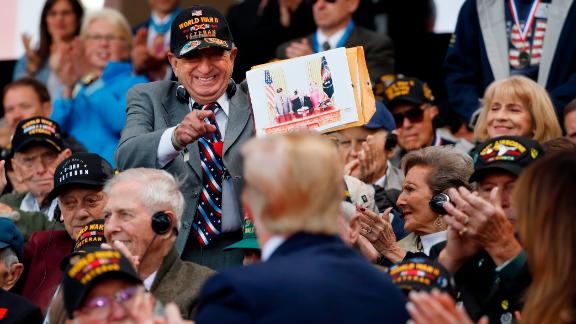 Photos: In pictures: President Trump in Europe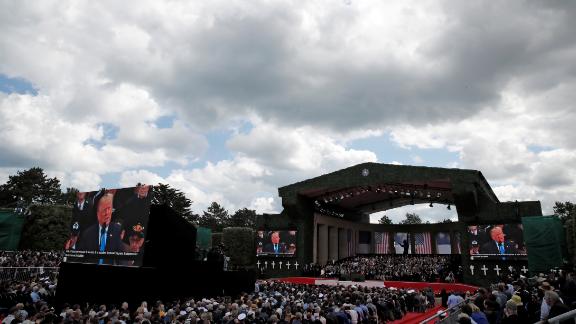 Photos: In pictures: President Trump in Europe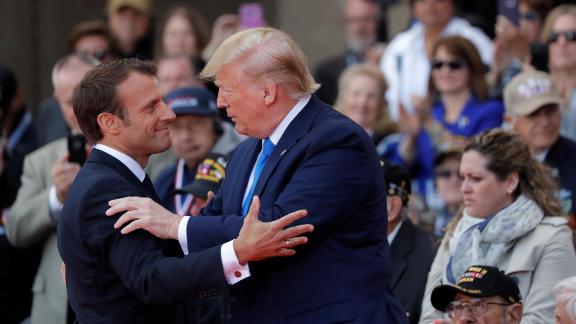 Photos: In pictures: President Trump in Europe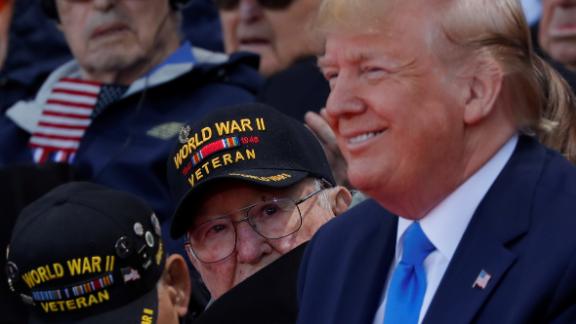 Photos: In pictures: President Trump in Europe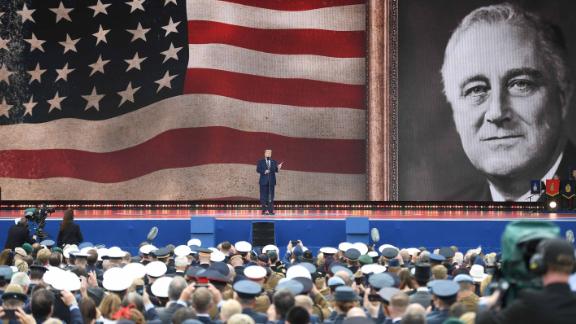 Photos: In pictures: President Trump in Europe
Photos: In pictures: President Trump in Europe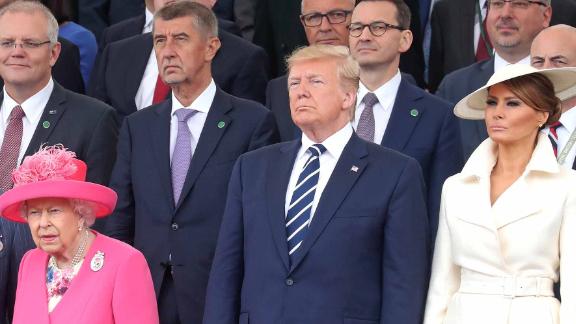 Photos: In pictures: President Trump in Europe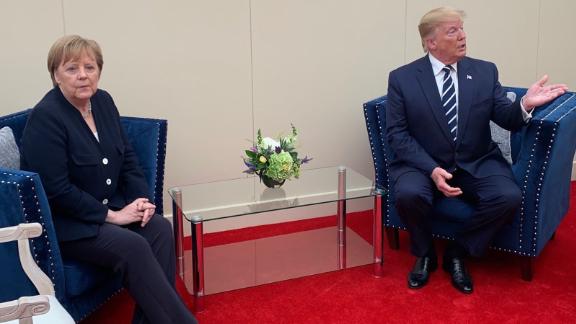 Photos: In pictures: President Trump in Europe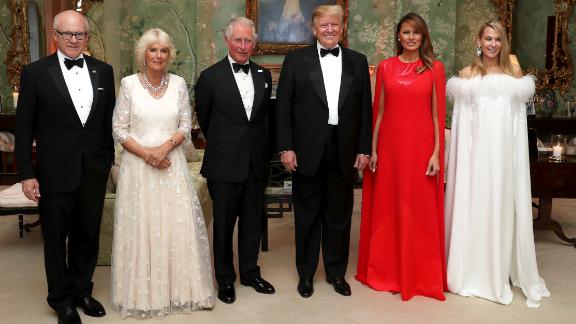 Photos: In pictures: President Trump in Europe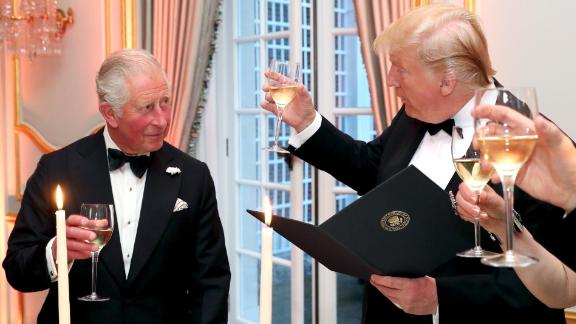 Photos: In pictures: President Trump in Europe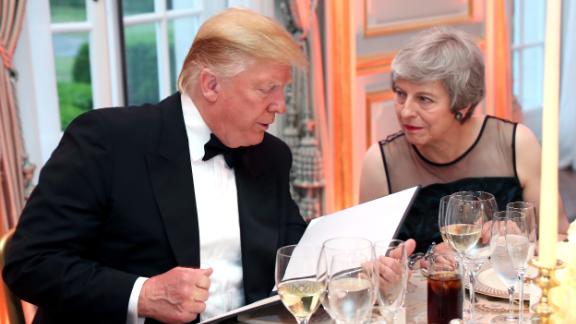 Photos: In pictures: President Trump in Europe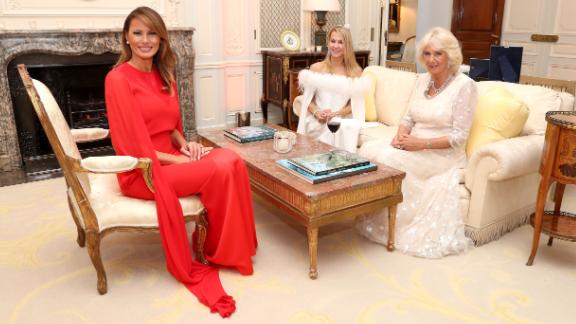 Photos: In pictures: President Trump in Europe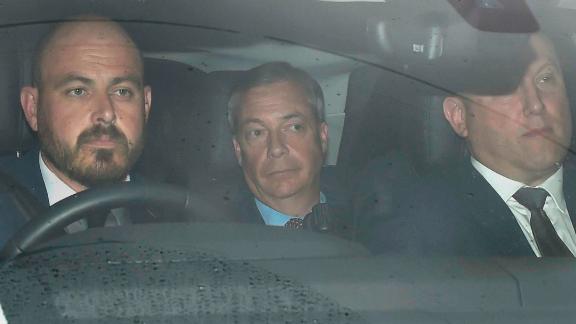 Photos: In pictures: President Trump in Europe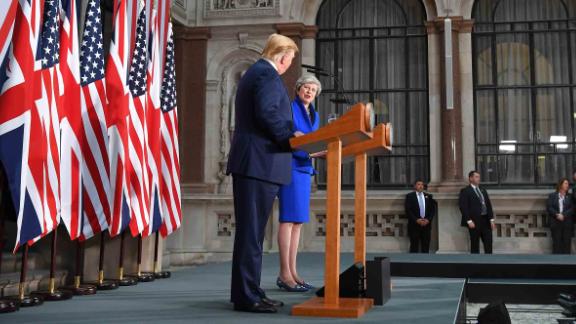 Photos: In pictures: President Trump in Europe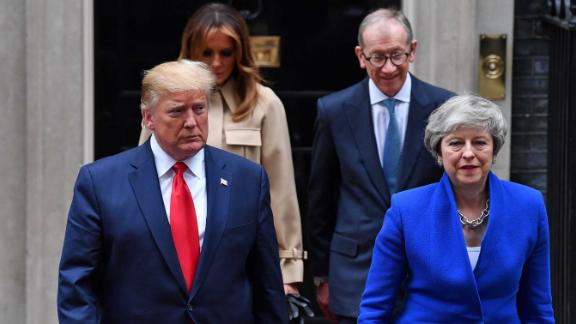 Photos: In pictures: President Trump in Europe
Photos: In pictures: President Trump in Europe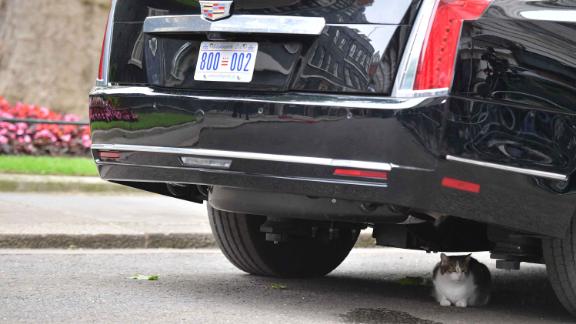 Photos: In pictures: President Trump in Europe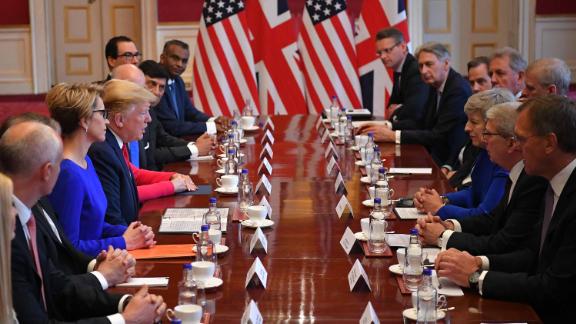 Photos: In pictures: President Trump in Europe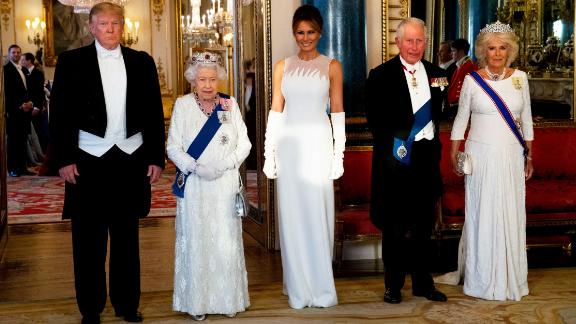 Photos: In pictures: President Trump in Europe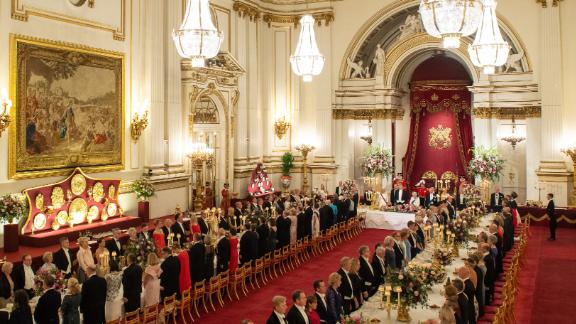 Photos: In pictures: President Trump in Europe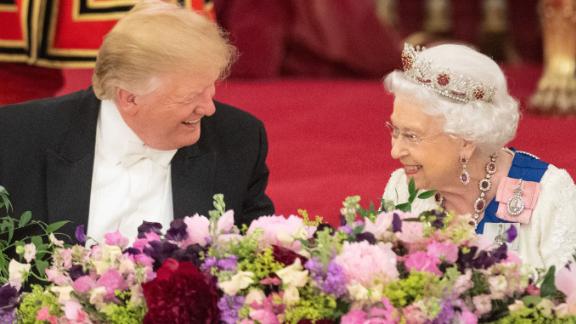 Photos: In pictures: President Trump in Europe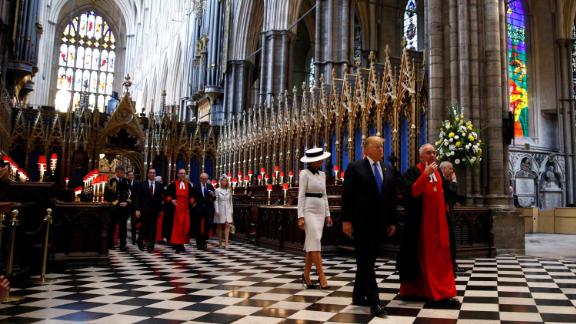 Photos: In pictures: President Trump in Europe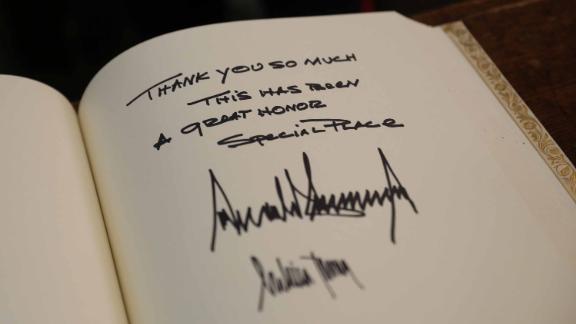 Photos: In pictures: President Trump in Europe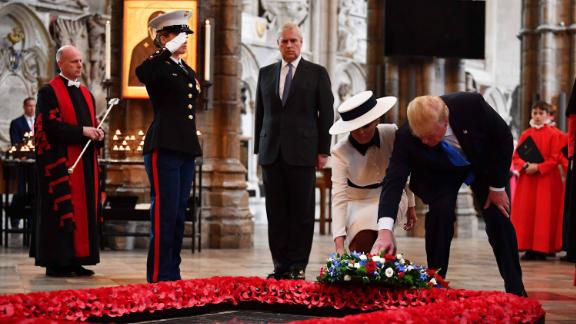 Photos: In pictures: President Trump in Europe
Photos: In pictures: President Trump in Europe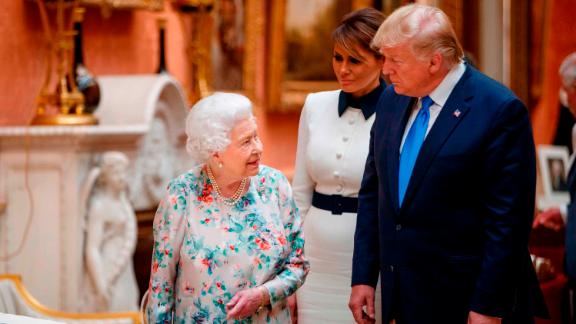 Photos: In pictures: President Trump in Europe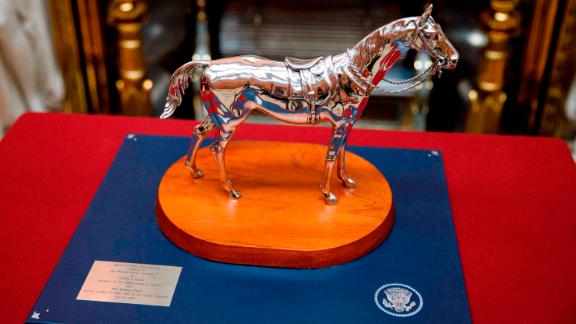 Photos: In pictures: President Trump in Europe