At a grand banquet table in a red-carpeted Buckingham Palace ballroom, the Queen, a couple of princes, dukes and duchesses, and lords and ladies were intermixed with the Trump family: a President, a first lady, four of his five children, and two of their spouses.
Queen Elizabeth II formally invited just President Donald Trump and first lady Melania Trump to travel to London for an official State Banquet at Buckingham Palace. But the event became more of an extended family affair, with Donald Trump Jr., Eric Trump and his wife Lara, and Tiffany Trump all joining the exclusive party.
The President's eldest daughter, Ivanka Trump, was already set to attend in her capacity as a formal adviser to the President, and a senior member of his administration. Her husband, Jared Kushner, is also part of the United States delegation attending the ceremonial events.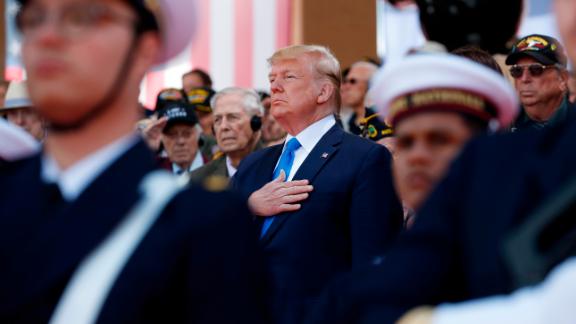 Photos: In pictures: President Trump in Europe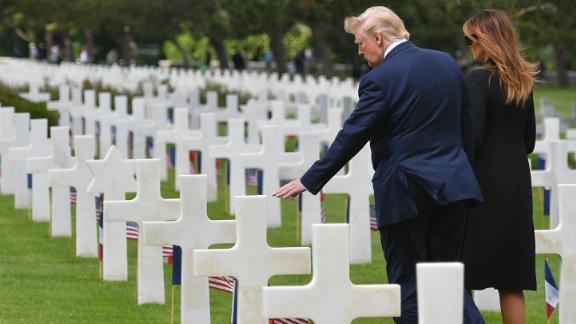 Photos: In pictures: President Trump in Europe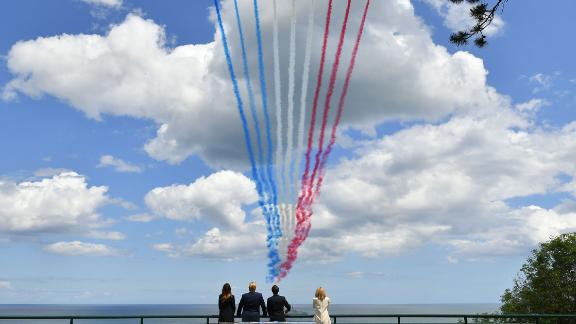 Photos: In pictures: President Trump in Europe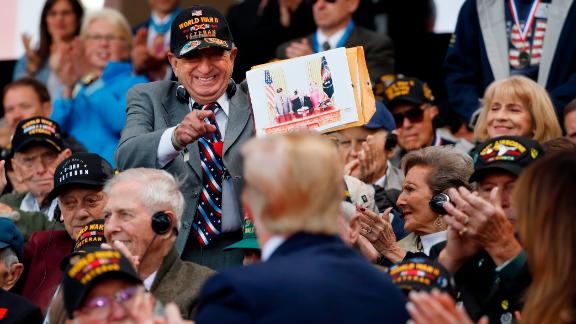 Photos: In pictures: President Trump in Europe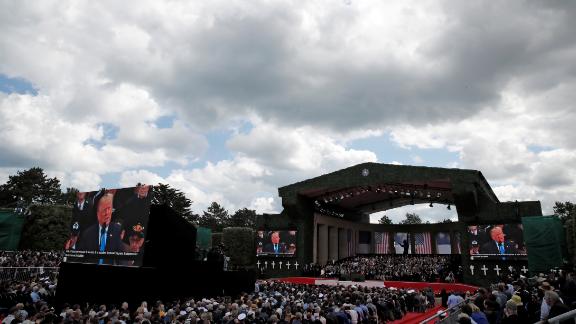 Photos: In pictures: President Trump in Europe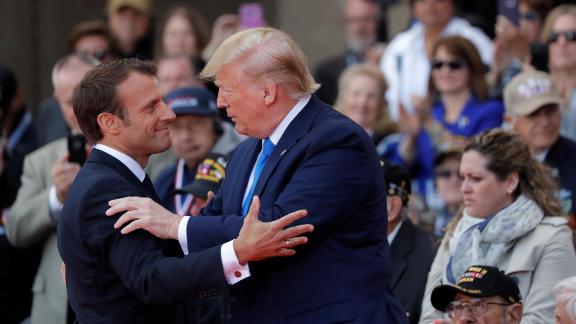 Photos: In pictures: President Trump in Europe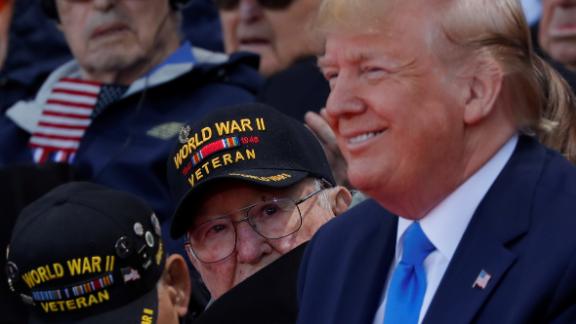 Photos: In pictures: President Trump in Europe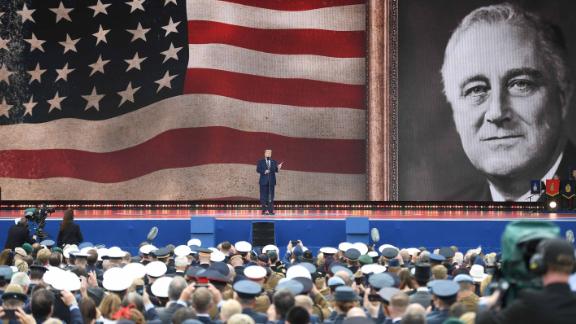 Photos: In pictures: President Trump in Europe
Photos: In pictures: President Trump in Europe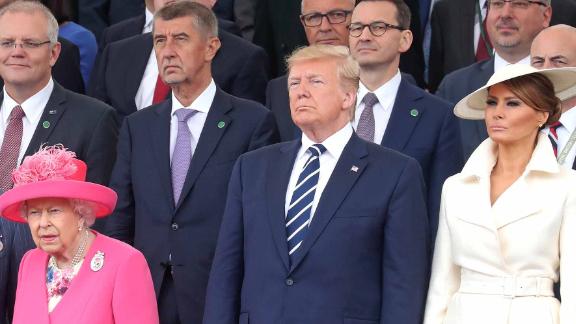 Photos: In pictures: President Trump in Europe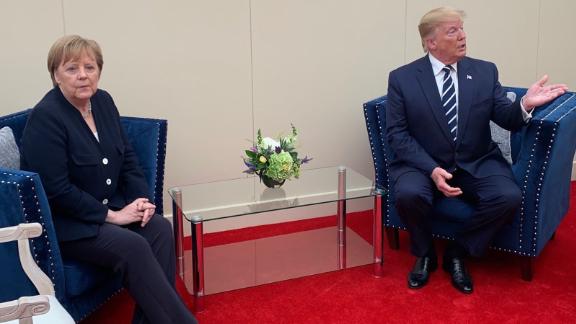 Photos: In pictures: President Trump in Europe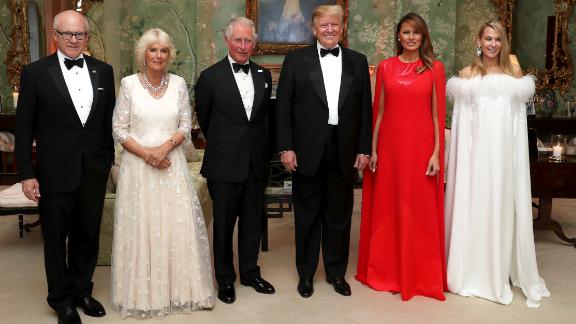 Photos: In pictures: President Trump in Europe