President Donald Trump offered glowing praise for Britain Tuesday but his unprecedented trampling through its domestic politics means trouble may loom for the "special relationship."
Trump was deeply complimentary towards Prime Minister Theresa May before she cedes power, pledged fealty to an alliance that shaped the modern world and chose not to publicly air political differences with Britain.
"I have greatly enjoyed working with you. You are a tremendous professional and a person that loves your country dearly," said Trump, who has vigorously criticized May's handling of Brexit.
His respectful approach pleased British officials who helped organize his trip and who had fretted about the unpredictable President's habit of detonating diplomatic grenades – especially where the two sides differ on Iran policy, climate change, international institutions and the Middle East.
But the subtext of his wider remarks was clear. In the Trump administration, UK-US ties can only reach their full fruition if Britain makes political choices palatable to Trump and chooses leaders such as his friend, former London Mayor Boris Johnson.
While most presidents go out of their way to avoid the appearance of interfering in the internal affairs of other countries, Trump rigid expectations of its old ally. Many presidents have developed closer personal and political friendships with British leaders. Others opposed certain British attitudes – such as Franklin Roosevelt's hostility to the British Empire beloved by his friend Winston Churchill. And Barack Obama electrified British politics by declaring Britain would go "to the back of the queue" for a trade deal with the US if it left the EU.
But no American president has intervened as directly and unapologetically in recent years in British affairs as Trump.
Trump's snub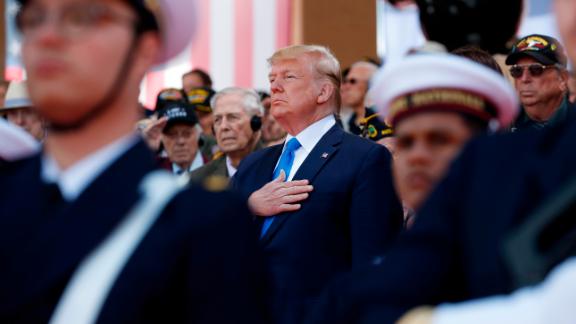 Photos: In pictures: President Trump in Europe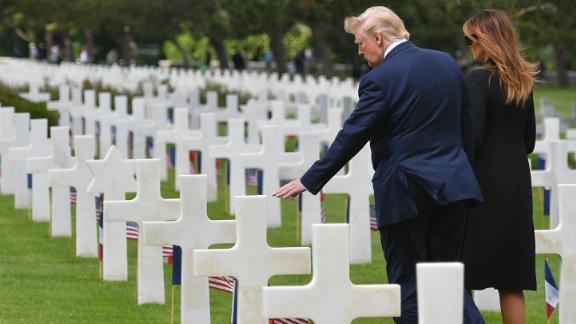 Photos: In pictures: President Trump in Europe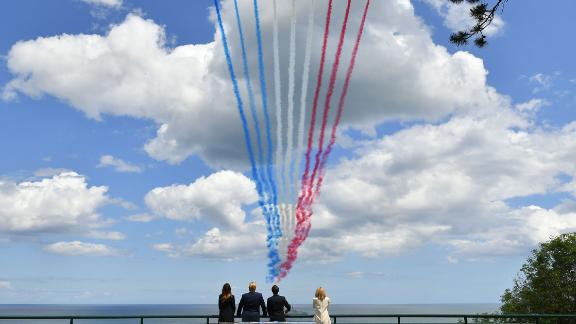 Photos: In pictures: President Trump in Europe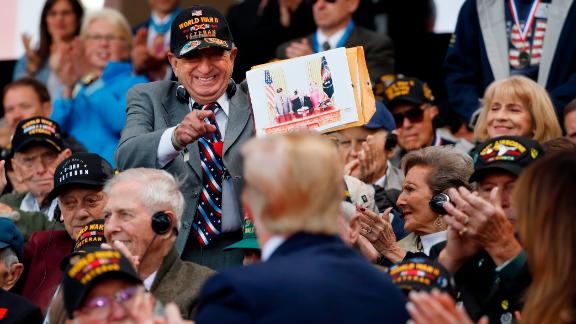 Photos: In pictures: President Trump in Europe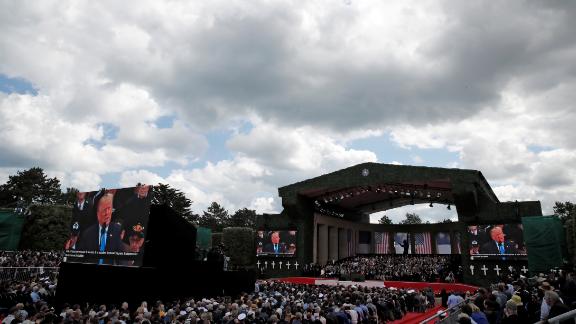 Photos: In pictures: President Trump in Europe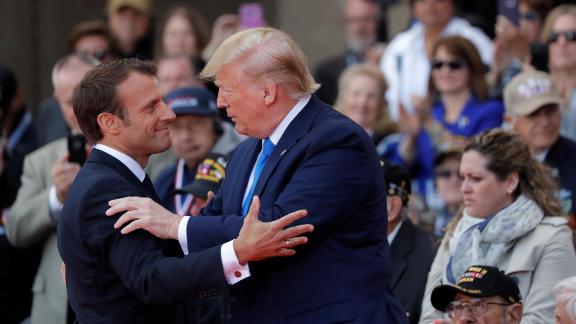 Photos: In pictures: President Trump in Europe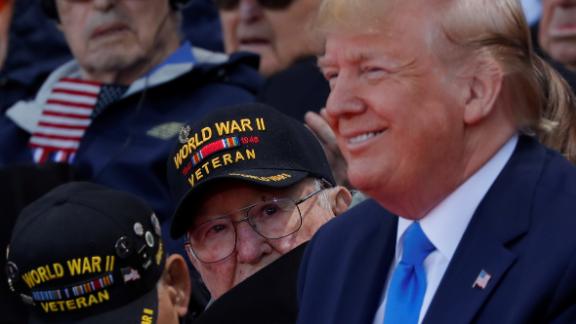 Photos: In pictures: President Trump in Europe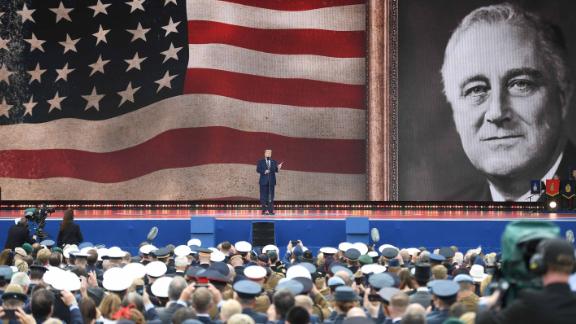 Photos: In pictures: President Trump in Europe