Don't get me wrong -- an Amazon Echo smart speaker by itself is pretty cool. They come in all shapes and sizes with the ability to stream content, give you the news and so much more. Additionally, you can opt for a pure audio experience on the Echo, Echo Dot or Echo Plus, or a screen experience on the Echo Spot or Echo Show.
Mixing Alexa with a screen and speaker can deliver a twofold experience, as Alexa can still provide audio answers, but also mix in visuals to help drive a point or tell more. The addition of a screen also makes it easy to watch content from sources like Amazon Prime or Hulu, really allowing an Echo Show to act as a mini-TV. You can even place these in a kitchen to serve as a handy recipe guide. It's a great showcase of how audio and a screen combine for a great hands-free experience that works exceptionally well.
Each of these provides a distinct experience that opens the doors for Alexa. But Amazon isn't shy about opening it up to third parties. From smart home control to thousands of skills, the ecosystem is constantly growing. And there are many devices, from an intelligent wall clock to an LED strip, that work hand in hand with Alexa.
We're eager to dive into the companion gadgets and gizmos, but first, here are all the Echos that Amazon offers.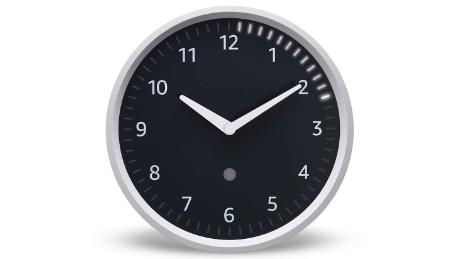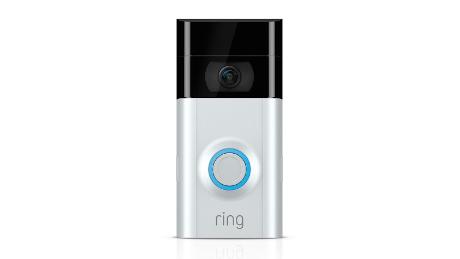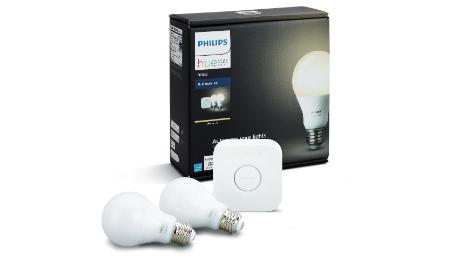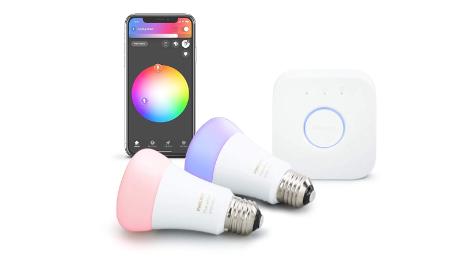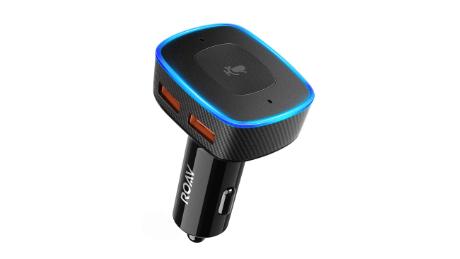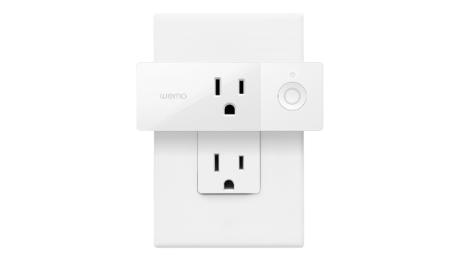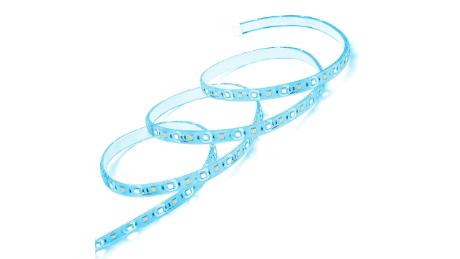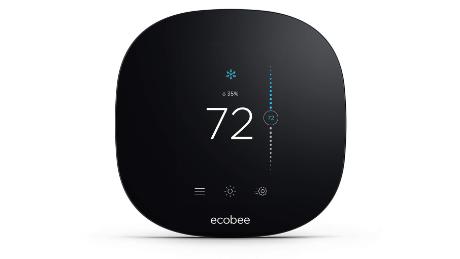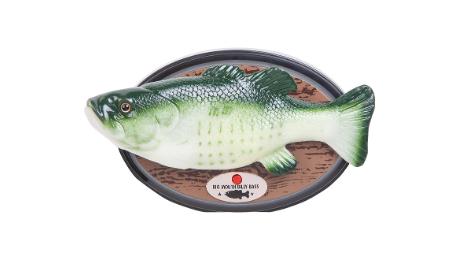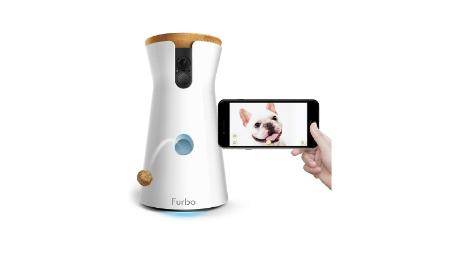 1 of 10









Note: The prices above reflect the retailer's listed prices at the time of publication.