"Luther" is certainly hard to kill, as Idris Elba returns to his tormented British detective John Luther every few years, for miniseries of varying lengths. The enthusiasm for the latest four-episode run – which again features Ruth Wilson's implacable killer, Alice Morgan – dissipates amid a subplot involving another psychosexual serial killer, feeling more tired than usual.
Indeed, the fifth season – for perhaps the first time – feels as if it's gone back to this well once too often. That's especially true of Luther tiptoeing along the line between cop and criminal, despite the pleasures of seeing Elba slip back into this world-weary role.
The series again proceeds on twin tracks, focusing on Alice's war against crime boss George Cornelius (Patrick Malahide) and the hunt for the aforementioned killer, who appears to be operating with an equally disturbed accomplice.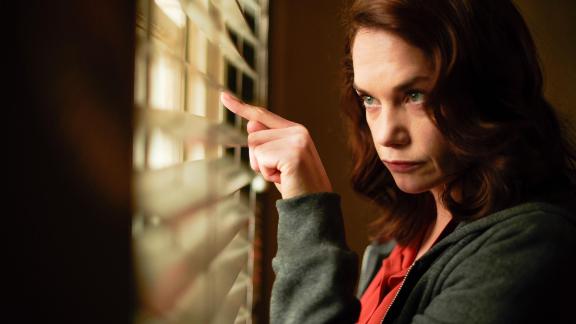 Des Willie/BBCAmerica
The Luther-Alice combination – a battle of wits, mixing him seeking to curb her homicidal impulses and sexual chemistry – has consistently been a highlight of the show, and that remains the case.
The more conventional bad-guy plots, however, have grown stale, almost becoming a distraction from Luther's ongoing personal turmoil. Because Luther invariably gets assigned to track down the worst of the worst, the more generic iterations on the theme can easily feel like nastiness for its own sake.
It's a pity, since these periodic pairings of Elba and writer-producer Neil Cross happen sporadically enough – the last season was 3 1/2 years ago – to make each new adventure feel like an occasion. Having Wilson back – in a role that helped boost her US profile before Showtime's "The Affair" – has the promise of bringing the storyline full circle, but doesn't quite do it.
Cross certainly has a flair for this grim business, and Elba remains a galvanizing presence, especially when playing off Wilson.
Yet Luther forever seems to be wrestling, as the press release says, with "ghosts from his past." Despite past service and BBC America's understandable eagerness to revive the show every time Elba can find a window in his schedule, it might finally be time to relegate "Luther" to the past too.
"Luther" premieres June 2 at 8 p.m. on BBC America.