(CNN) —
Robert Mueller ended his two-year stint as special counsel with a bang disguised as a whimper: In a 10-minute statement announcing his resignation and the closure of the special counsel's office, the former FBI director sent a very clear message to anyone listening: I didn't charge Donald Trump with obstruction because I couldn't.
 "The Special Counsel's Office is part of the Department of Justice and, by regulation, it was bound by that Department policy," said Mueller, referencing an Office of Legal Counsel ruling that a siting president cannot be indicted. "Charging the President with a crime was therefore not an option we could consider."
And just in case you missed what Mueller was driving at with that quote, he was even more explicit later in his remarks. "The [OLC] opinion says that the Constitution requires a process other than the criminal justice system to formally accuse a sitting president of wrongdoing," Mueller added.
So, to summarize:
Mueller says the special counsel's hands were tied by the OLC opinion when it came to charging Trump with obstructing the Russia probe.

Mueller notes that "the Constitution requires a process other than the criminal justice system to formally accuse a sitting president of wrongdoing."
Oh, whatever could he mean????
To date, Speaker Nancy Pelosi has held off the increasing number of voices within the House Democratic caucus calling for impeachment, insisting that Trump wants to be impeached because it will turn him into a victim and allow him to make the election about alleged Democratic overreach rather than about health care, immigration and so on. 
It's a sound political stance – one reinforced by CNN polling that shows that almost 6 in 10 Americans don't want to see Trump impeached and more than 4 in 10 who think Democrats have already done too much investigating of the President.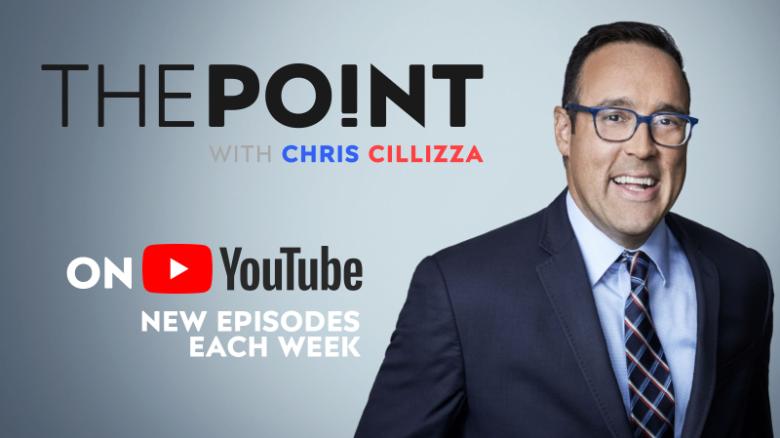 But polling doesn't stand in for principle or political pressure. And Pelosi is going to be strongly pushed on both of those fronts now that Mueller said what he said. The question is whether – and how – she can withstand this increased pressure.  
In a statement soon after what may be Mueller's final appearance on the national stage, Pelosi stood her ground, emphasizing that it's just a fraction of the total number of House Democrats calling for impeachment. "I think it's like 35 of them out of 238, maybe it's 38 of them out of 238 who have said they wanted to be outspoken on impeachment," she said.
"Nothing is off the table," Pelosi added. But "we are investigating and we are litigating and we are going to, as we go down the path, make a decision based on the strongest possible case to get the best results for the American people."
The Point: Pelosi is holding strong – for now. But how long can she keep it up in the wake of the Mueller statement?