(CNN) —
Ben Carson is the highest ranking housing official in the country.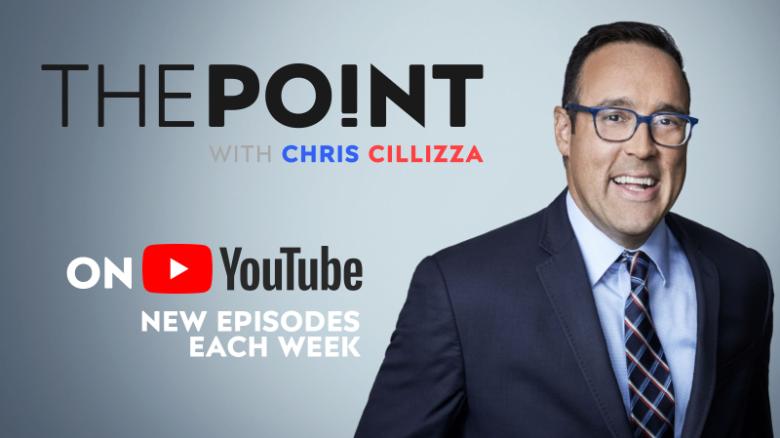 Which makes this exchange between Carson, the Housing and Urban Development secretary, and Democratic California Rep. Katie Porter on Tuesday all the more brutal:
Porter: I'd also like you to get back to me if you don't mind to explain the disparity in REO rates. Do you know what an REO is?
Carson: An Oreo?
Porter: No, not an Oreo. An R-E-O. REO.
Carson: Real estate …
Porter: What's the O stand for?
Carson: Organization.
Porter: Owned, real estate owned. That's what happens when a property goes to foreclosure, we call it an R-E-O.
A very tough look for Ben Carson, no? (Hat tip: @BingeMode)
Carson tried to laugh the whole thing off – and, to be clear, he was NOT joking with the whole "Oreo" thing in the original exchange – by tweeting out a picture of himself holding a package of the delicious sandwich cremes with the caption: "OH, REO! Thanks, @RepKatiePorter. Enjoying a few post-hearing snacks. Sending some your way!"
AH HA HA HA…wait, we are talking about the HUD secretary not knowing a common term used in the housing industry. Which is concerning!
Unfortunately, it's not terribly surprising for Carson who, from the moment he was nominated to head HUD, seemed like a very odd fit for the job.
Carson became famous – in medical circles at least – as one of the best pediatric neurosurgeons in the country. In 2013, he delivered a speech at the National Prayer Breakfast that was deeply critical of President Barack Obama, who was in attendance, on taxes and health care. Suddenly, he was a conservative hero – and he parlayed that status into a 2016 bid for president.
That candidacy turned out to be a bust as Carson proved to be an awkward – to be kind – presence on the campaign trail and the debate stage. But he did one thing very right in that race – as least as it related to his political future: He endorsed and campaigned for Donald Trump.
"Some people have gotten the impression that Donald Trump is this person who is not malleable, who does not have the ability to listen, and to take information in and make wise decisions. And that's not true," Carson said at the time. "He's much more cerebral than that."
Riiiiight.
Anyway, Trump paid back Carson's loyalty by selecting him to head HUD. "Ben Carson has a brilliant mind and is passionate about strengthening communities and families within those communities," Trump said of his one-time rival in announcing the nomination in late 2016.
Questions quickly arose about Carson's credentials for the job, to which longtime Carson aide Armstrong Williams responded that the HUD nominee had grown up in low-income housing, which made him an expert in housing more generally. Which is a) ludicrous and b) not true! (Carson quickly clarified that he had never lived in low-income housing.)
Which brings me to this: Carson was not then – and is not now – qualified to be the HUD secretary. He was put into the job because he is friends with the President, and the President rewards his friends. Loyalty to Trump is the only qualification that matters to the President, and Carson has that, if little else.