Here's what you need to know to Start Your Week Smart.
(You can also get "5 Things You Need to Know Today" delivered to your inbox daily. You give us five minutes, and we give you five things you must know for your weekday, plus a Sunday edition to get your week started smart. Sign up here.)
MONDAY
• The PGA Championship crowns its king. Brooks Koepka is doing a better impression of Tiger Woods than Tiger Woods, who missed the cut after his celebrated Masters win. Watch at 2 p.m. ET on CBS.
• The NBA playoffs are still on. The Milwaukee Bucks take on the Toronto Raptors in Game 3 of the Eastern Conference finals. Tune in at 7 p.m. ET on TNT.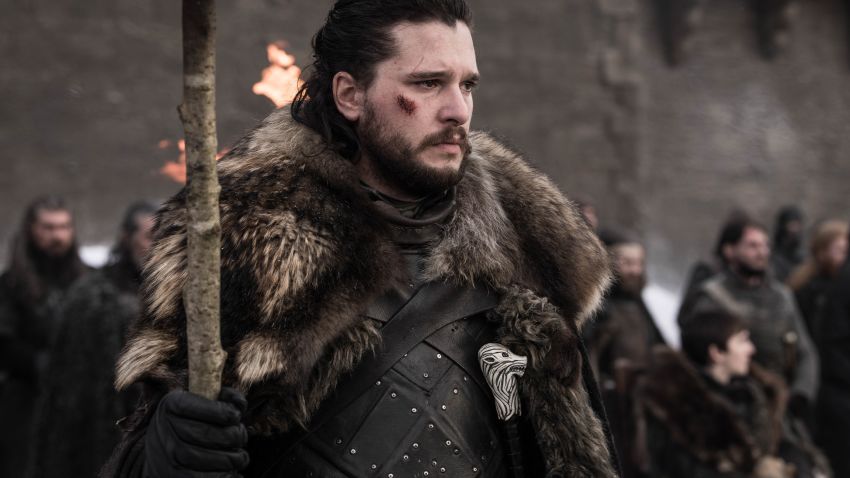 Jon Snow went from outsider to king. Is the Iron Throne next?
MONDAY
Sweden reopens Julian Assange rape investigation
TUESDAY
Lawmaker reads letter to daughter during abortion debate
THURSDAY
• 'American Taliban' is due to go free. John Walker Lindh, who pleaded guilty after 9/11 to fighting for the terror group, is expected to walk out of a federal prison. He reportedly won't be allowed to have a device with internet capabilities without permission. 
2001: 'American Taliban' talks to CNN
FRIDAY
Meanwhile, the President's former "fixer," attorney Michael Cohen, agreed to appear behind closed doors before the House Intelligence Committee. He's expected to talk about Russia and to correct testimony from 2017 that led to his guilty plea for lying to Congress.
Father of man charged with kidnapping: Pray for Jayme Closs
SATURDAY
• Trump marks a regal first. The President visits Japan and will be the first foreign guest of the new emperor. He'll attend a banquet hosted by Emperor Naruhito, who ascended the throne after his father stepped down last month. The elder was the first Japanese monarch to abdicate his post in two centuries. First lady Melania Trump will accompany her husband on the trip. 
See Japan's new Emperor ascend the throne
• Opulent gowns and priceless jewels. The Cannes Film Festival concludes. It's that time of the year, when Hollywood's biggest stars flock to the French Riviera for the annual film festival. Directors premiere films they hope will excite critics and viewers alike – and, if they're lucky, win awards.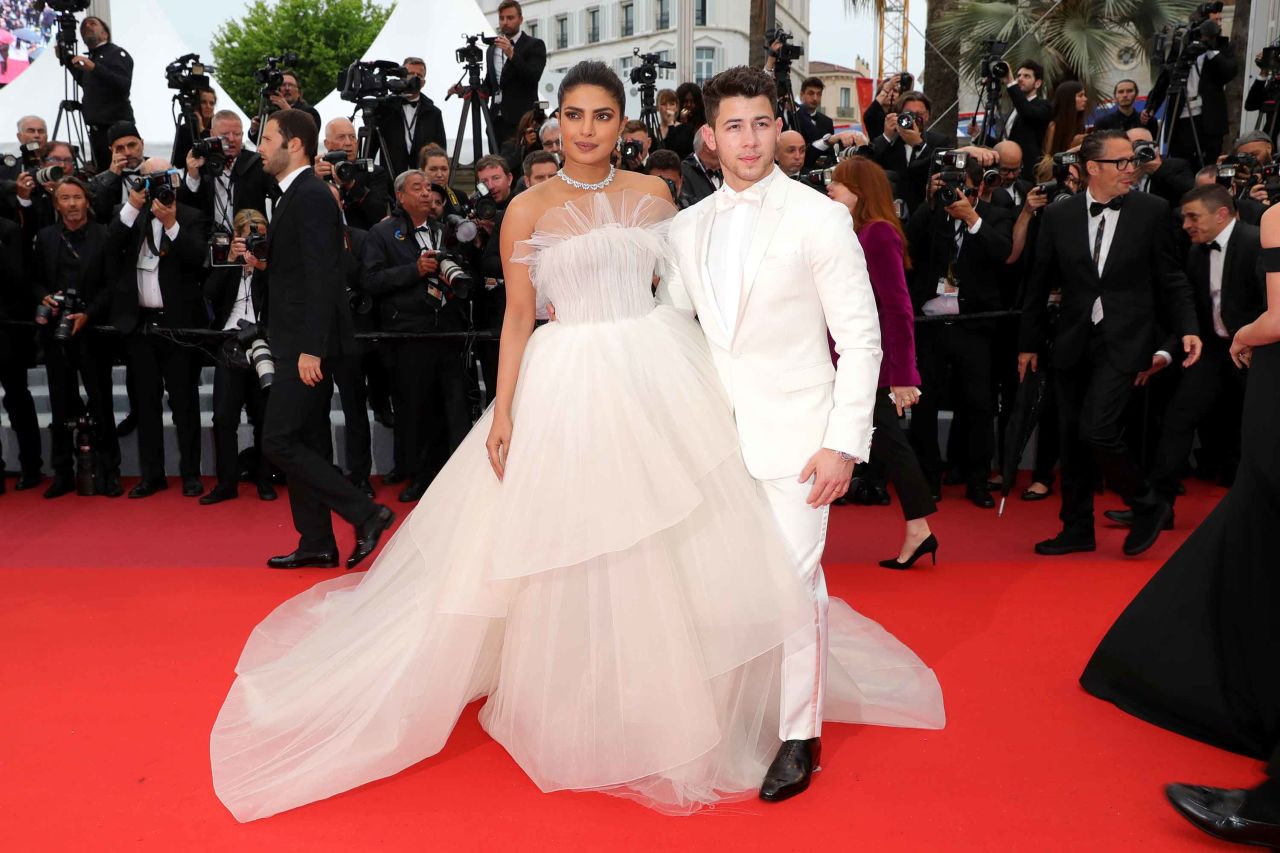 In pictures: Cannes Film Festival 2019