Autherine Lucy Foster's latest trip to the University of Alabama went a lot better than her first.
She made history 63 years ago when she enrolled as the university's first African American student. But the school removed her from campus after just three days because of death threats and riots.
Last week, she attended Alabama's spring graduation as the school presented her with an honorary doctorate.
She had to sue
Foster's journey from civil rights-era activist to revered luminary started in 1952, when she applied to the school after earning an English degree from Miles College. She was accepted, but the acceptance was rescinded because she wasn't white, a news release on the school's website said.
She eventually got in the school in 1956, after a federal court got involved. But she was only able to go to classes for three days before riots and threats against her life caused the school to pull her off campus.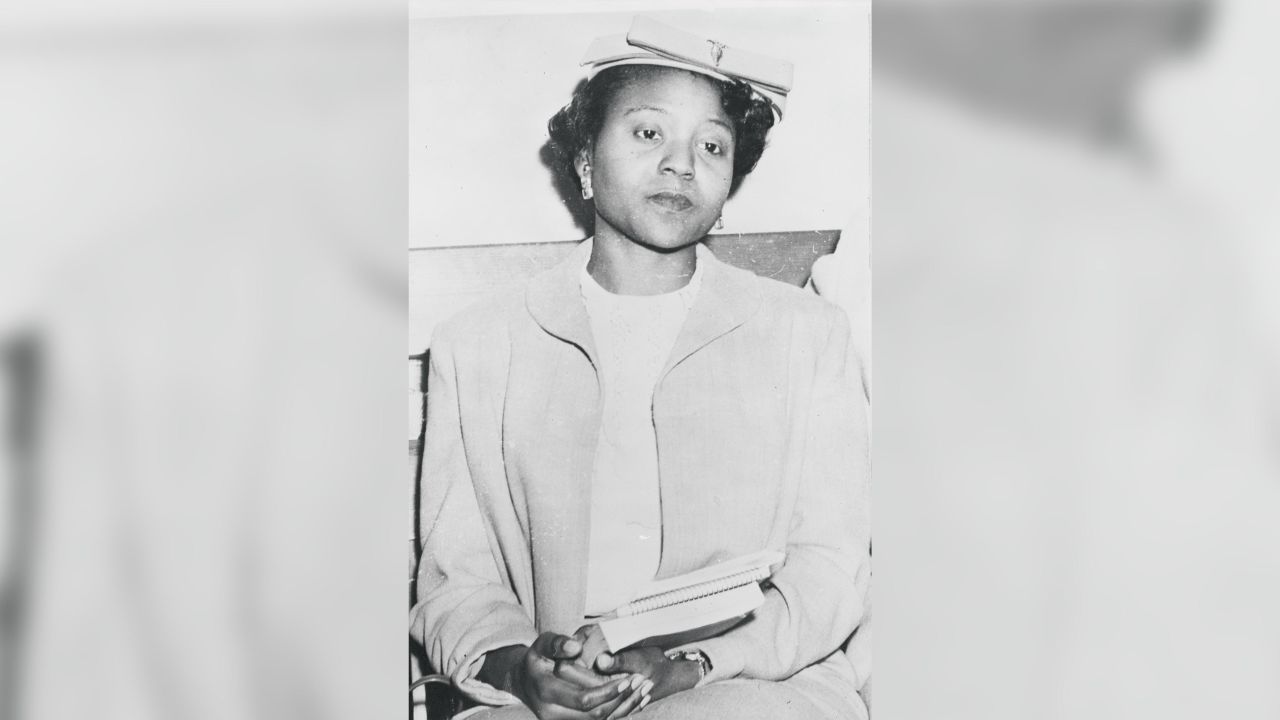 Her dismissal from the school was annulled in 1988, and she graduated with a master's degree in education from Alabama in 1991.
Before receiving her honorary doctorate Foster, 89, marveled at how far Alabama had come.
"I wasn't crying, but tears was just rolling down my eyes because it's just so different and so unique for me to be able to come back to such a university as this," Foster told CNN affiliate WBRC. "The difference is the crowds are here. I see laughing faces instead of people frowning and displeased with me being here."
She is now revered on campus
The honorary degree isn't the only way the school has found to honor Foster, the first black person to go to a white school or university in the state.
A pair of scholarships are named after her. A historic marker which outlines her story sits near the site where she first tried to enroll in the school, only to be turned away by an angry mob. The Autherine Lucy Clock Tower on campus is named in her honor.
"Her tenacious spirit, gracious heart for helping others and unfailing belief in the value of education and human rights positions Mrs. Foster as a meaningful example of what one can achieve in the face of adversity," university president Stuart R. Bell said.
Foster, who received a standing ovation, waved at the cheering crowd and blew a kiss as her honorary degree was awarded.