(CNN) —
President Donald Trump weighed in on the recent measles outbreak in the United States, appearing to do an about-face on his previous claims linking child vaccinations to autism.
"They have to get the shots. The vaccinations are so important. This is really going around now. They have to get their shots," Trump told CNN's Joe Johns on Friday when asked what his message is for parents.
Measles cases in the United States have surpassed the highest number on record since the disease was declared eliminated nationwide in 2000.
As of Monday, the US Centers for Disease Control and Prevention reported 626 individual cases of measles confirmed in those 22 states. This includes illnesses reported by state health departments to the CDC through April 19 and therefore does not include cases reported since then. On Wednesday morning a CNN analysis of data from state and local health departments put the total number of cases at 681 across 22 states.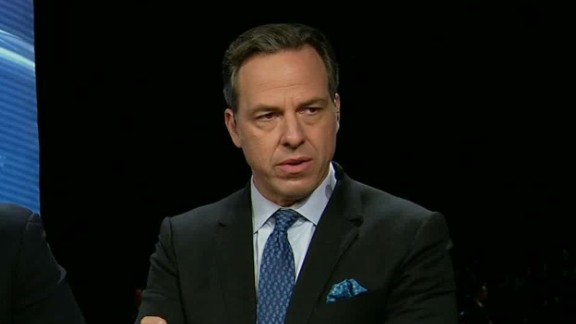 Now playing
00:52
Tapper: 'Unbelievable' how quickly Trump took the bait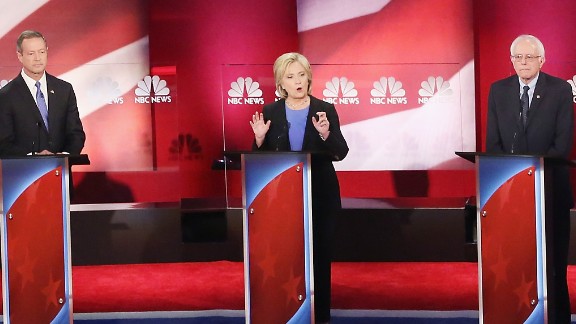 Now playing
01:30
NBC Democratic presidential debate in 90 seconds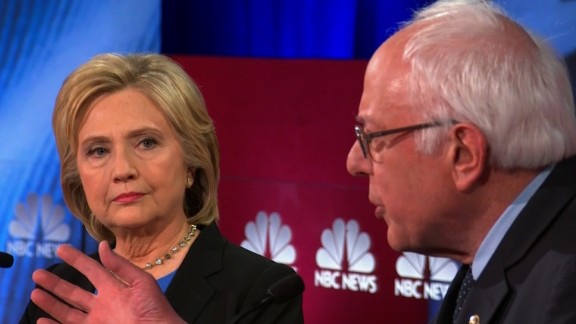 Now playing
01:16
Clinton, Sanders disagree on support of President Obama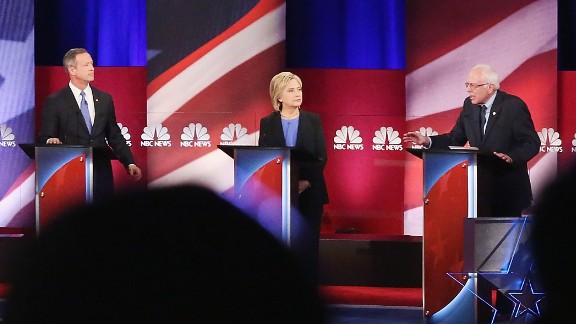 Now playing
02:02
Debate reality check: Who was telling the truth?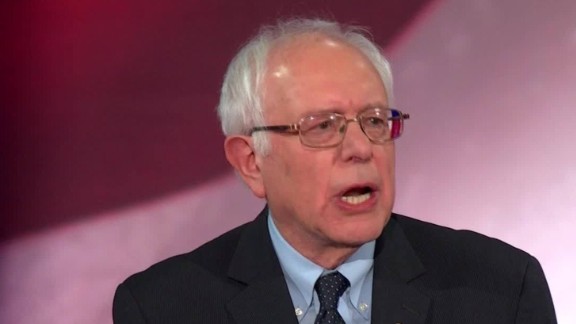 Now playing
01:32
Bernie Sanders defends gun control record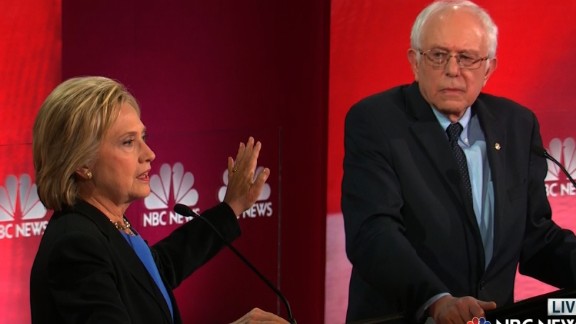 Now playing
02:12
Clinton to Sanders: I'm not starting over on healthcare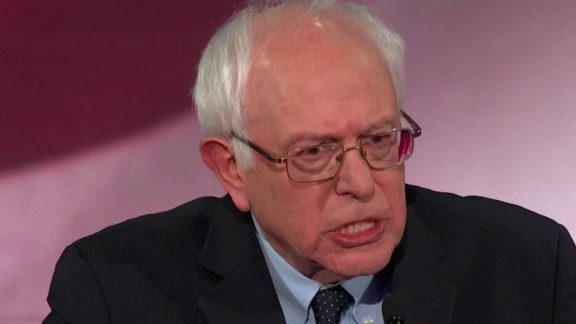 Now playing
01:02
Sanders: 'The Democratic Party needs major reform'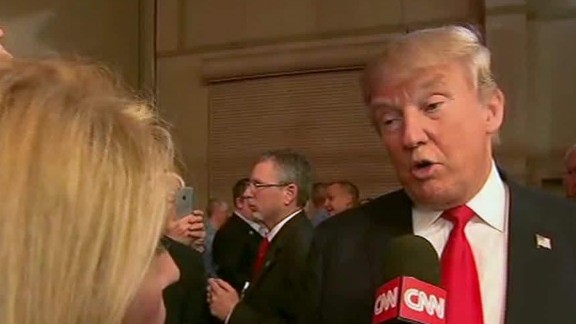 Now playing
01:00
Trump: Cruz 'insulted 20 million people'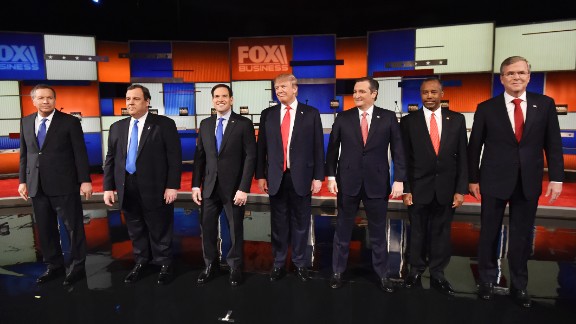 Now playing
01:30
Fox Business GOP debate in 90 seconds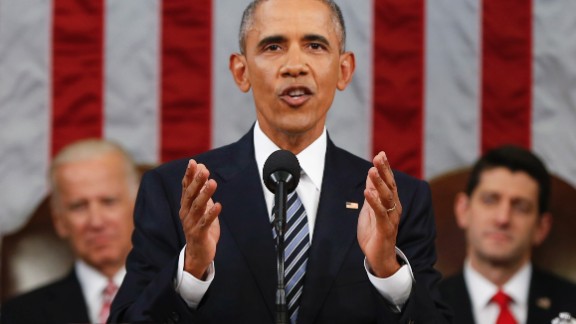 Now playing
01:26
GOP candidates take swings at Obama's SOTU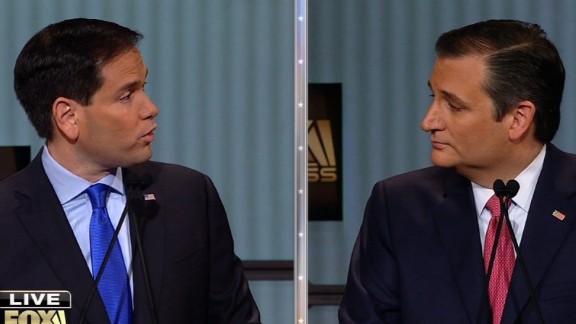 Now playing
01:51
Rubio, Cruz clash over proposed VAT tax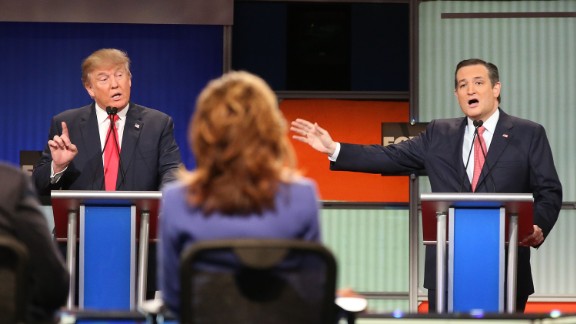 Now playing
02:07
Trump to Cruz: You're a liability as a candidate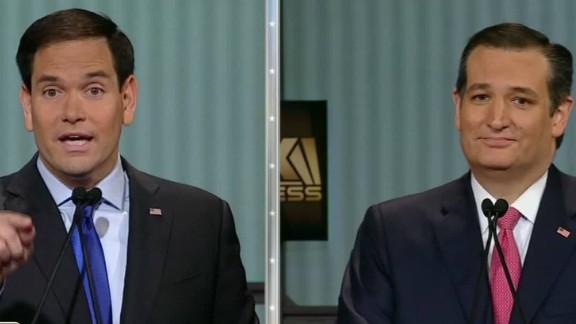 Now playing
02:00
Rubio to Cruz: We all saw you flip your vote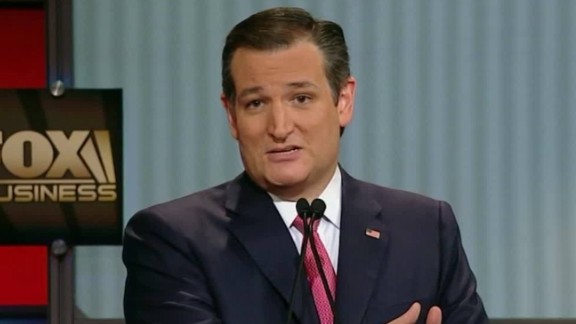 Now playing
01:20
Ted Cruz deflects NYT 'hit piece'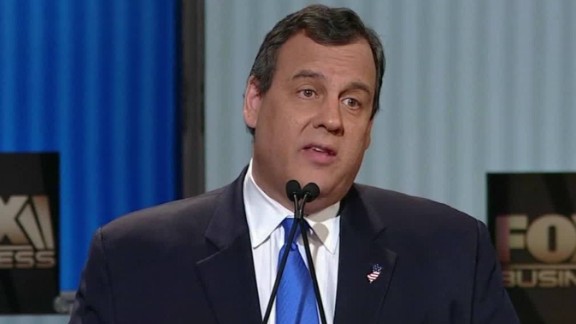 Now playing
01:29
Christie: State of the Union was story time with Obama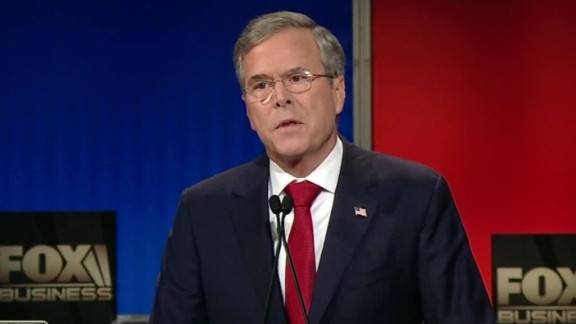 Now playing
01:23
Bush: Trump's ban makes it impossible to take out ISIS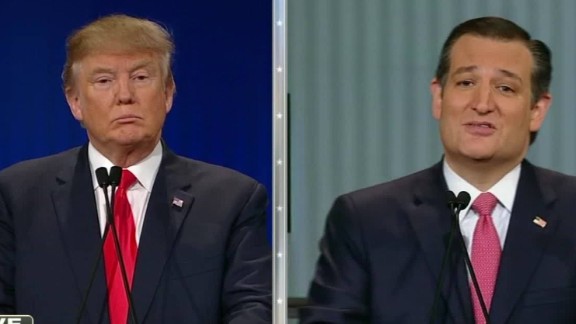 Now playing
01:37
Cruz, Trump debate 'New York values'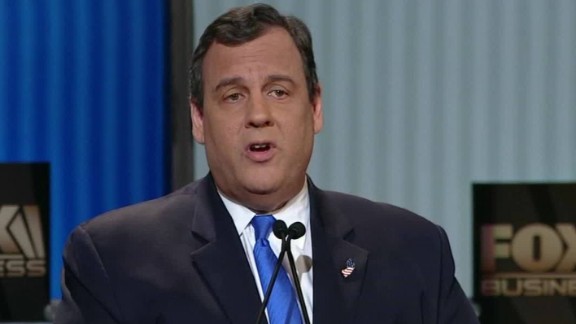 Now playing
01:17
Sen. Rubio and Gov. Christie's heated exchange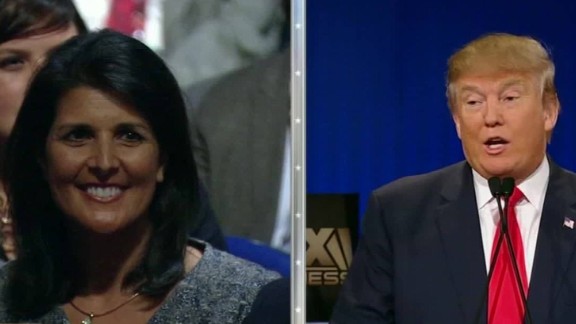 Now playing
01:08
Trump answers Gov. Haley's 'angriest voices' remark