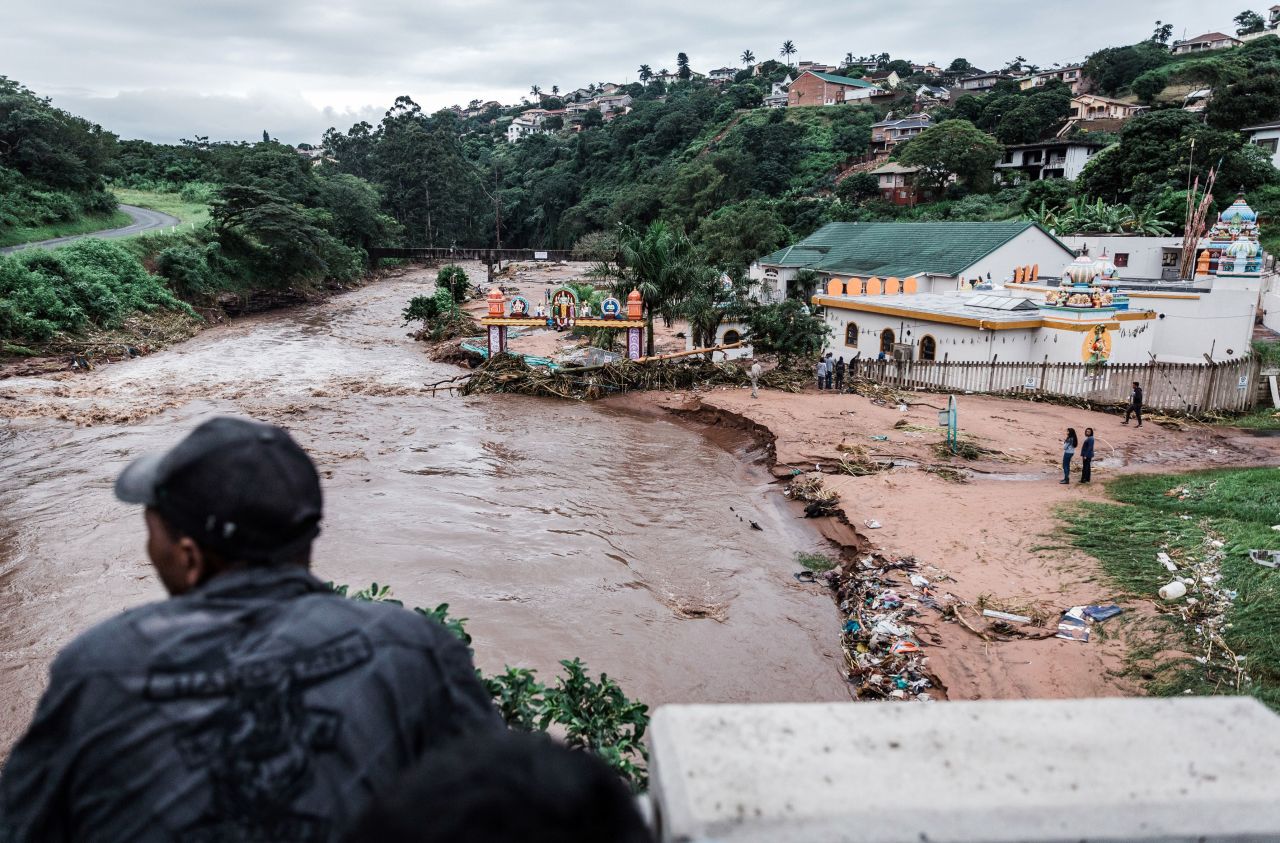 In pictures: Deadly flooding in South Africa
Updated 12:41 PM EDT, Fri April 26, 2019
Dozens have died in floods that ravaged parts of South Africa's coastal province of KwaZulu-Natal, authorities said.
The flooding began Monday, April 22, after heavy rain caused mudslides around Durban, the eastern province's largest city.
There were reports of collapsed buildings, walls and flooded houses. Makeshift shelters and food are being given to those displaced from their homes.