CNN —
Finding the perfect Mother's Day present is no easy feat – especially when the women you're shopping for insist that the only gift they want is "a happy and healthy family." But that's not to say you shouldn't still take the time to buy the special women in your life gifts that are just as incredible as they are. The right Mother's Day present, after all, is the ultimate token of gratitude.
Nordstrom has a variety of gift options that can help show that special someone just how much she means to you. From delicious treats to sophisticated accessories, we've rounded up 25 amazing gifts you can buy right now.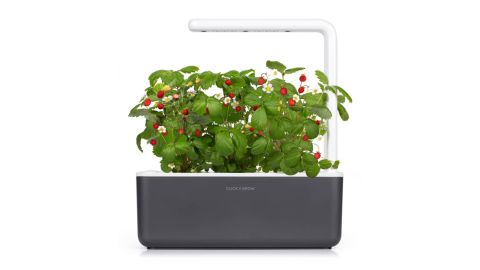 Note: The prices above reflect the retailers' listed prices at the time of publication.