Up until a week ago, people in Sudan were required a permit to play music late at night – an indication of just how tightly President Omar al-Bashir held the country in his iron grip.
Now, as the nation grapples with the end of his 30-year dictatorship, music has become a defining part of the protest movement, with singing and dancing continuing around the clock.
The tens of thousands of demonstrators gathered in front of the military headquarters in the capital Khartoum aren't heading home anytime soon, vowing to remain in the streets until civilian rule is guaranteed.
Indeed when soldiers from Sudan's interim military council stood on the building's steps on Monday morning to tell protesters it was time to "clean up" and go home, the crowd replied with the chant: "You clean up the Islamists! We'll clean up when we're done!"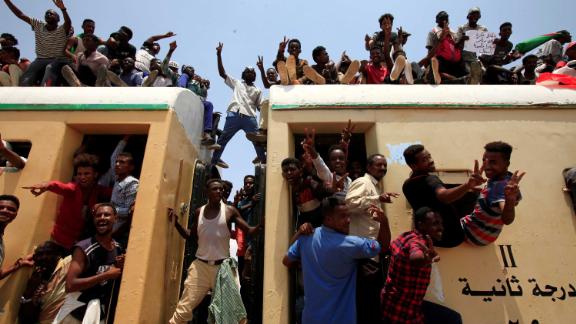 Photos: In pictures: Sudan in transition
Photos: In pictures: Sudan in transition
Photos: In pictures: Sudan in transition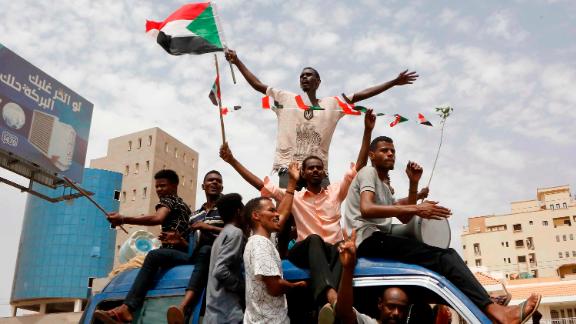 Photos: In pictures: Sudan in transition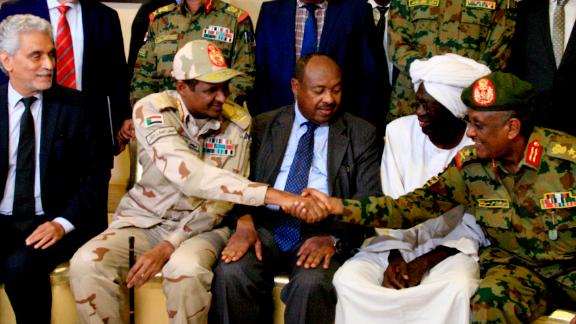 Photos: In pictures: Sudan in transition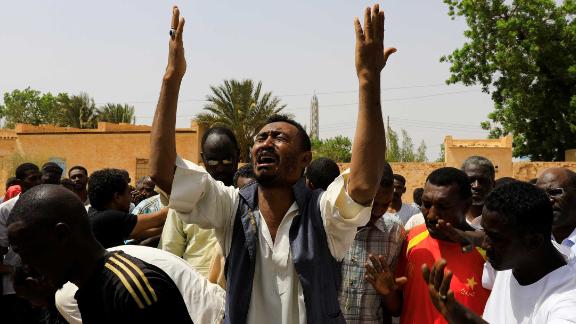 Photos: In pictures: Sudan in transition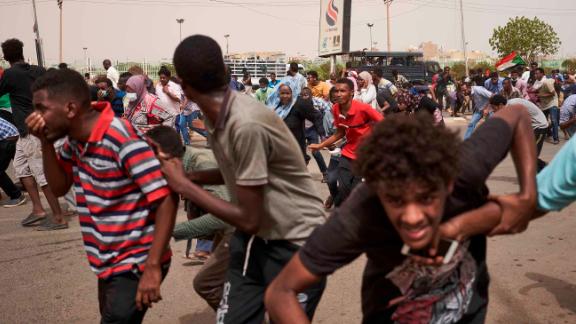 Photos: In pictures: Sudan in transition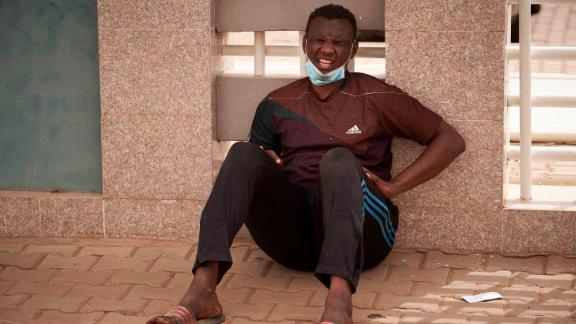 Photos: In pictures: Sudan in transition
Photos: In pictures: Sudan in transition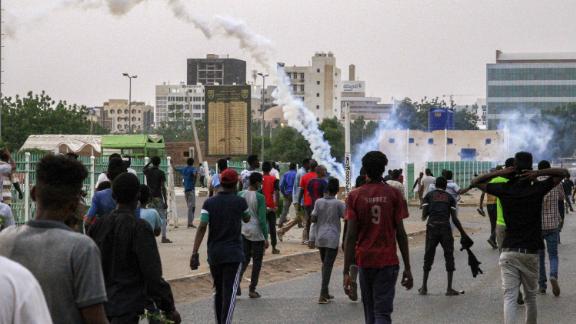 Photos: In pictures: Sudan in transition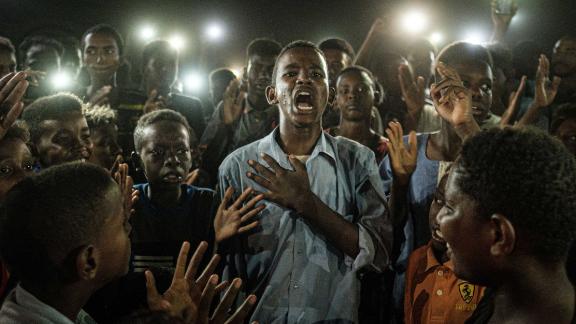 Photos: In pictures: Sudan in transition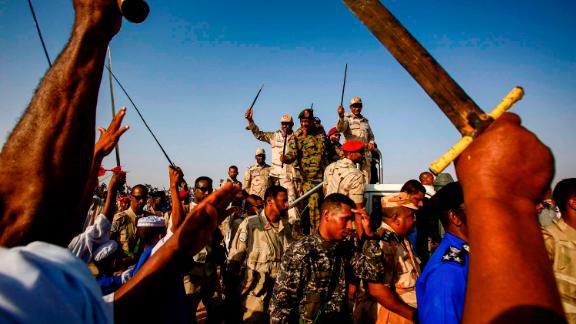 Photos: In pictures: Sudan in transition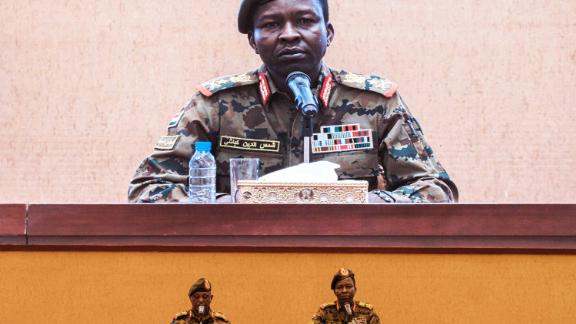 Photos: In pictures: Sudan in transition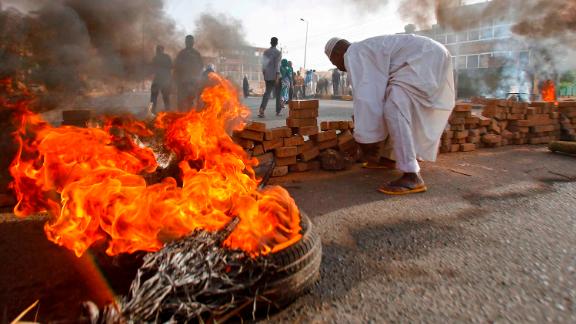 Photos: In pictures: Sudan in transition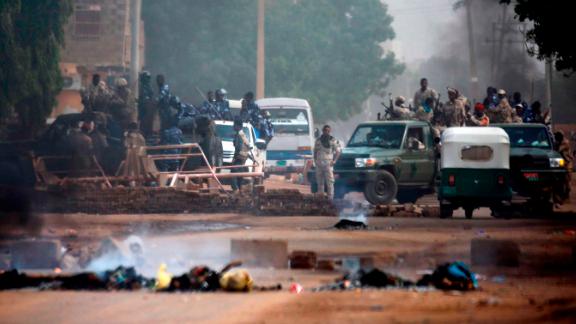 Photos: In pictures: Sudan in transition
Photos: In pictures: Sudan in transition
Photos: In pictures: Sudan in transition