After three decades of rule, Sudanese President Omar al-Bashir has been arrested and forced from power in a military coup.
Bashir's government has been dissolved, and a military council has assumed control for two years to oversee a transition of power, Sudanese Defense Minister Awad Mohamed Ahmed Ibn Auf said in a televised statement Thursday.
The President's removal comes amid a popular uprising against his rule that has seen thousands take to the streets across the northeastern African country. The largely peaceful protests have escalated in recent days as armed government groups engaged in deadly clashes.
As news of Bashir's ouster spread, people flooded the streets of Khartoum, the capital, in celebration, according to social media reports and witnesses on the ground.
CNN exclusive: As Sudan brutalizes its people, the US offers closer relations
Those jubilant scenes came to an abrupt halt after the coup announcement, however, according to a CNN stringer on the ground. Chanting against the defense minister began shortly after the military's announcement.
"The people want to topple Ibn Auf," a crowd chanted in Khartoum on Thursday.
A three-month state of emergency has been declared, and a one-month curfew from 10 p.m. to 4 a.m. put in place. Airspace and crossings will be closed for 24 hours, and medical facilities will be secured.
Sudan's Cabinet, its National Assembly and municipal bodies have been dissolved, and the country's constitution suspended, Ibn Auf said. The judiciary, public prosecution, embassies and diplomatic entities will continue to function as normal.
All political prisoners, detained by security services since the wave of anti-government demonstrations gripped the nation in December, will be released, the defense minister added.
'With the blessings of God'
At 3:30 a.m. Thursday, Bashir was visited by the heads of his four main security apparatuses and was told "there was no alternative" but for him to step down, two senior military sources with direct knowledge of the conversation told CNN.
According to the sources, Bashir responded by saying "with the blessings of God," an expression of acquiescence in Islamic tradition.
Bashir is under house arrest, according to sources. His personal guard has been replaced and is under close watch, sources added. Sudanese Prime Minister Mohamed Taher Ayala and Ahmed Haroun, the head of the ruling National Congress Party, were among dozens of officials who were also arrested, a top military official with direct knowledge of the arrests told CNN.
CNN's stringer in Khartoum witnessed military troops storming the Islamic Movement headquarters, the main component of the ruling party.
The Sudanese Intelligence Agency said it ordered the release of all political detainees, the official Sudan News Agency, or SUNA, reported Thursday. More than 3,000 people have been arrested since protests began in December, based on testimony CNN gathered from activists, lawyers and victims.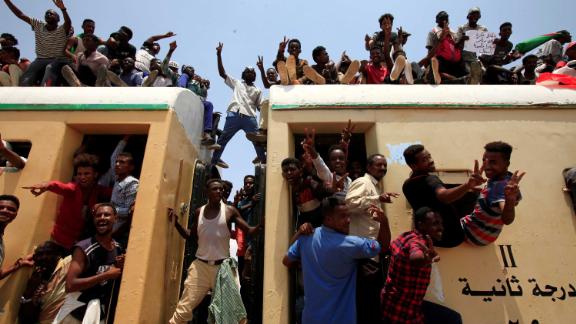 Photos: In pictures: Sudan in transition
Photos: In pictures: Sudan in transition
Photos: In pictures: Sudan in transition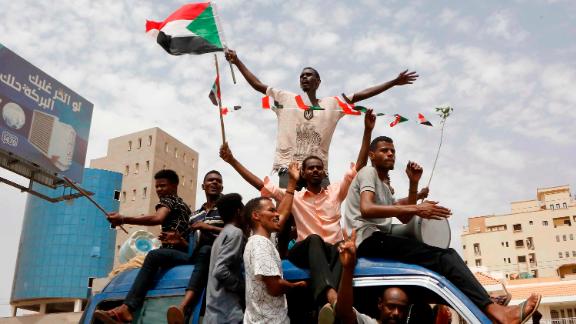 Photos: In pictures: Sudan in transition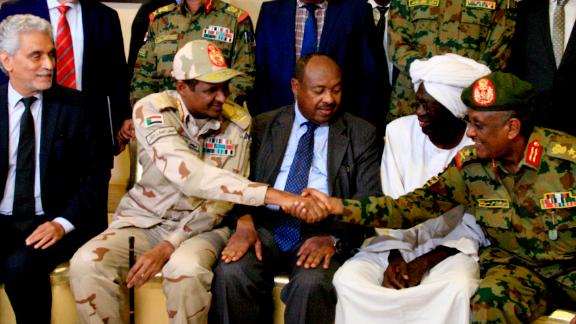 Photos: In pictures: Sudan in transition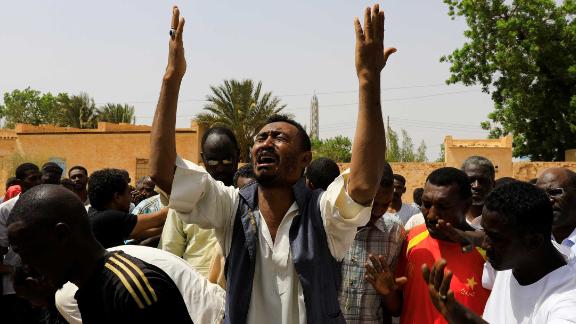 Photos: In pictures: Sudan in transition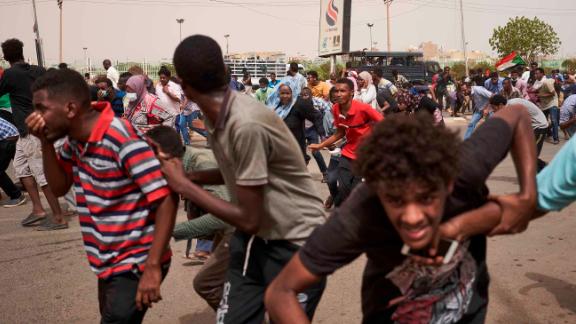 Photos: In pictures: Sudan in transition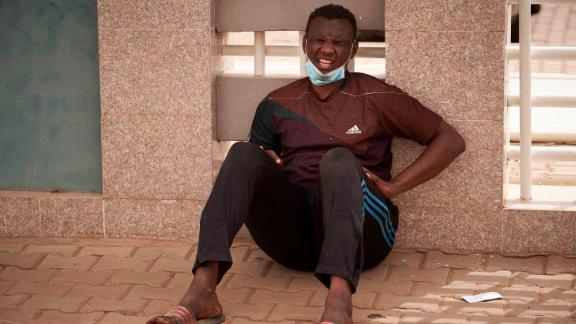 Photos: In pictures: Sudan in transition
Photos: In pictures: Sudan in transition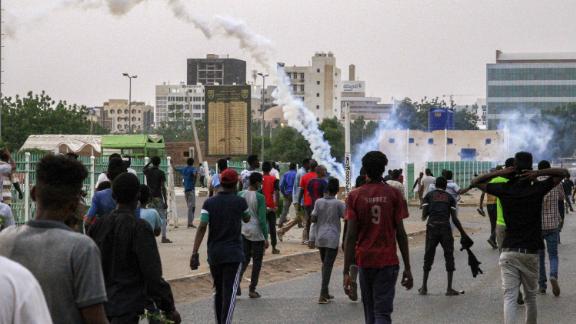 Photos: In pictures: Sudan in transition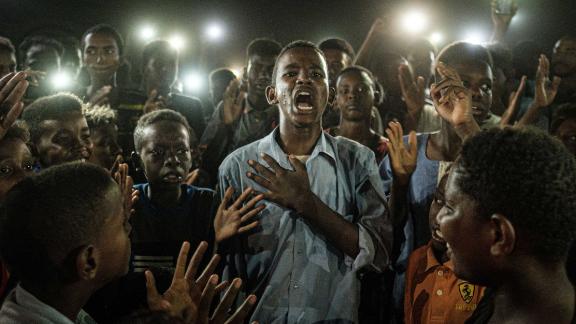 Photos: In pictures: Sudan in transition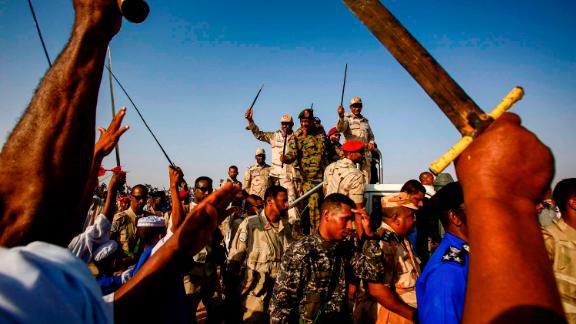 Photos: In pictures: Sudan in transition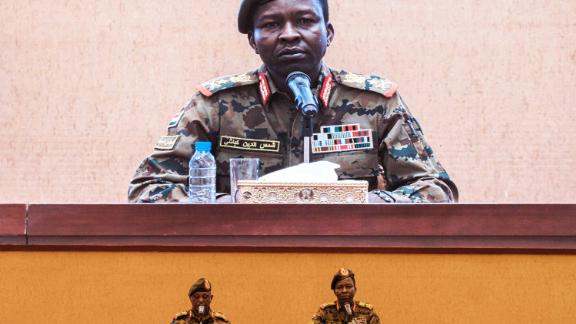 Photos: In pictures: Sudan in transition