(CNN) —
Get '5 Things' in your inbox
When can we expect the next steps in President Trump's impeachment? It's not clear, but it will probably be a long, complex process.
1. Stimulus 
2. Coronavirus 
3. Capitol riot
4. Brunei
5. Belgium
BREAKFAST BROWSE
Burger King is testing out a meatless Whopper 
Because people who don't eat meat shouldn't be denied the chance to eat the same aggressively-named fast food as the rest of us.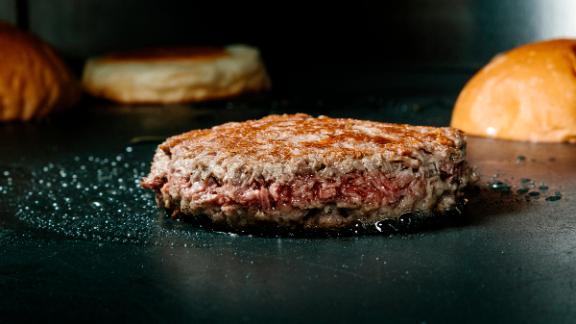 NASA has named its top three designs for homes on Mars 
Step 1: Actually go to Mars.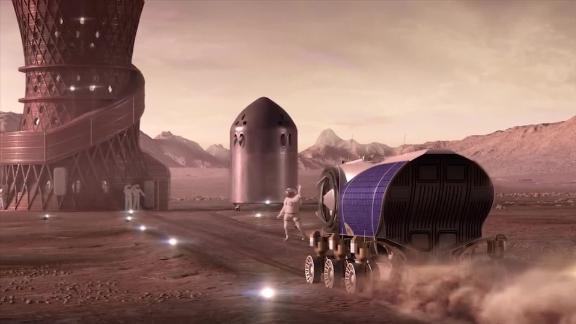 Facebook may launch a curated section for 'high quality news'
Facebook is eventually just going to eat us all, isn't it?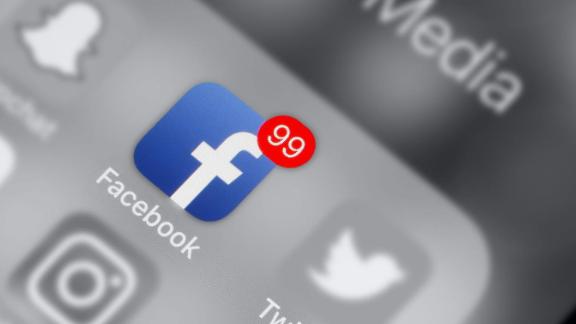 Amazon and Whole Foods are slashing prices yet again
Good, you can keep sustaining your organic free-trade exotic nut butter habit without going broke.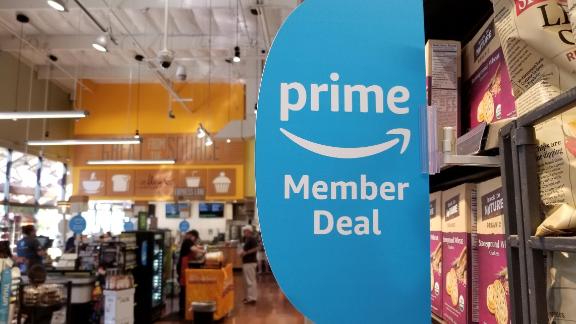 Tourists in Iceland flee a wave caused by breaking glaciers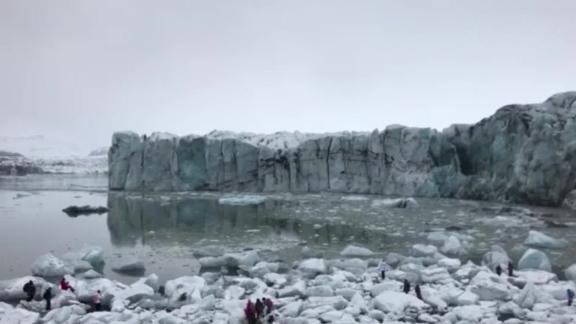 TODAY'S NUMBER
Los Angeles police are asking for the public's help in locating the 29-year-old suspect. Meanwhile, the city is on edge after violence broke out last night during a vigil for the slain rapper. 
TODAY'S NUMBER
The amount Americans borrowed to pay for health care last year, according to a new study. Also, 65 million adults say they had a health issue but didn't seek treatment due to cost. Nearly a quarter had to cut back on spending to pay for health care or medicine.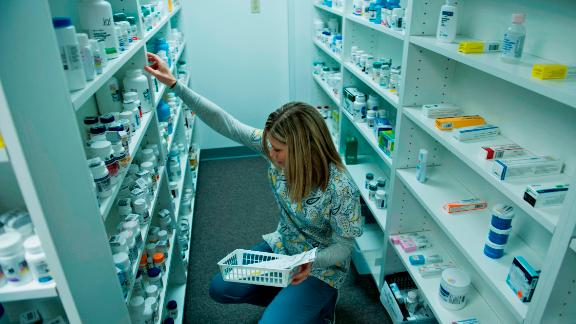 TODAY'S WEATHER
AND FINALLY
Excuse me, coming through
"Hey boss. Yeah, why am I late? Well you see, there was this line of giant, extremely orderly turkeys in the road…"
Not to blow your mind, but this video of people making art is, in and of itself, art. I KNOW. HAPPY MONDAY. (Click to view)