(CNN) —
Tensions are escalating between President Donald Trump and Puerto Rico's governor over disaster relief efforts that have been slow in coming for the still-battered island after Hurricane Maria.
In an exclusive interview with CNN, Puerto Rico Gov. Ricardo Rosselló said he would not sit back and allow his officials to be bullied by the White House.
"If the bully gets close, I'll punch the bully in the mouth," Rosselló said. "It would be a mistake to confuse courtesy with courage."
Rosselló's top aides told CNN that during a tense encounter at the White House on Wednesday they were warned by senior White House officials that representatives for the US territory were pushing too hard to arrange a meeting aimed at discussing the island's dire situation with the President.
Despite their requests, Trump has declined to schedule a meeting with Rosselló to discuss recovery efforts that are ongoing nearly two years after the storm hit.
According to Puerto Rican officials, White House trade adviser Peter Navarro, along with other senior officials, all but threatened the island's representatives during the meeting.
"You guys have to f***ing stop with the meeting request," one official said, according to the Puerto Rican officials.
"Your governor is f***ing things up," Navarro added, according to sources at the meeting.
A White House official denied that Puerto Rican officials were told to stop requesting a meeting with the President. And a spokesman said the administration would continue working with Rosselló and his aides on recovery efforts. But he stopped short of saying definitively the President would meet with the governor in the future.
"The White House recently helped set up important meetings between Governor Rossello and HUD and FEMA leadership. We understand that the governor is not visiting until later in April and we look forward to once again helping set up productive conversations with Administration leaders to discuss the island's recovery," the spokesman Judd Deere said.
Trump claimed Thursday he's "taken better care of Puerto Rico than any man, ever," rebutting claims he's ignored the island's plight after Hurricane Maria.
"Puerto Rico has been taken care of better by Donald Trump than by any living human being and I think the people of Puerto Rico understand," he told reporters on the South Lawn.
San Juan Mayor Carmen Yulín Cruz Soto issued a statement Thursday saying Trump's comments were a reminder that he "cannot lead."
"When faced with a devastating human crisis, Trump augmented it because he made it about himself, not about saving our lives," she said. "When expected to show empathy, he showed disdain and lack of respect; it seems to be too hard for Trump to know the facts, so he continues to lie about the aid sent to Puerto Rico and about the federal inadequacy towards Puerto Rico."
Trump questioned need for additional aid
The battle this week between the White House and Rosselló's office erupted after it was reported Trump told Republican senators on Capitol Hill that he questioned the wisdom of directing more storm relief aid to Puerto Rico, despite the fact that billions of dollars in funds have already by authorized by Congress.
In the closed door meeting with Senate Republicans, Trump went out of his way to point out the totals of disaster relief aid that has been distributed in the wake of a series of storms and hurricanes in 2017. It is a pet issue Trump has had for months – mentioning Puerto Rico's finances and total disaster relief in negative terms repeatedly in meetings with lawmakers and staff as they've worked through iterations of the next disaster relief bill.
"The point was - are we spending the money wisely?" Sen. Lindsey Graham, a South Carolina Republican said. "I have nothing against helping the people of Puerto Rico, but we have got to spend the money wisely."
Trump, senators said, then utilized a chart to showed the difference between what Puerto Rico has received compared to other hurricane-affect regions such as Texas and Florida. At one point, Trump noted that Puerto Rico has received more than $90 billion in aid.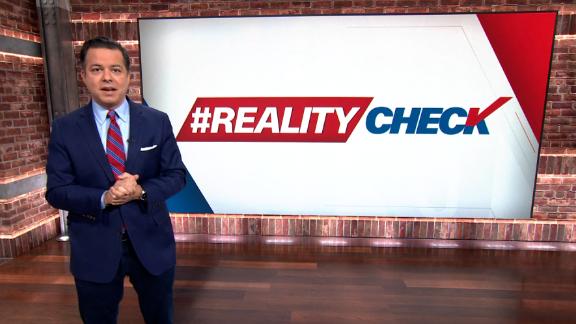 Now playing
03:12
Avlon on CPAC: It was a hyperpartisan temper tantrum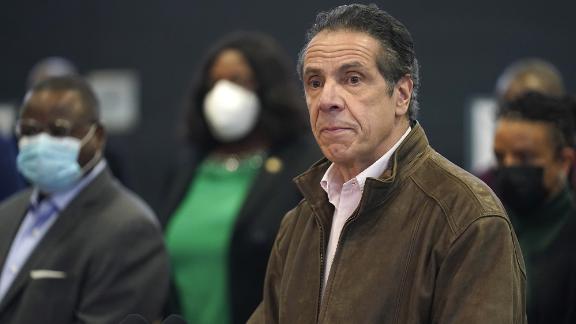 Now playing
02:26
Haberman: This is the first time I can remember Cuomo apologizing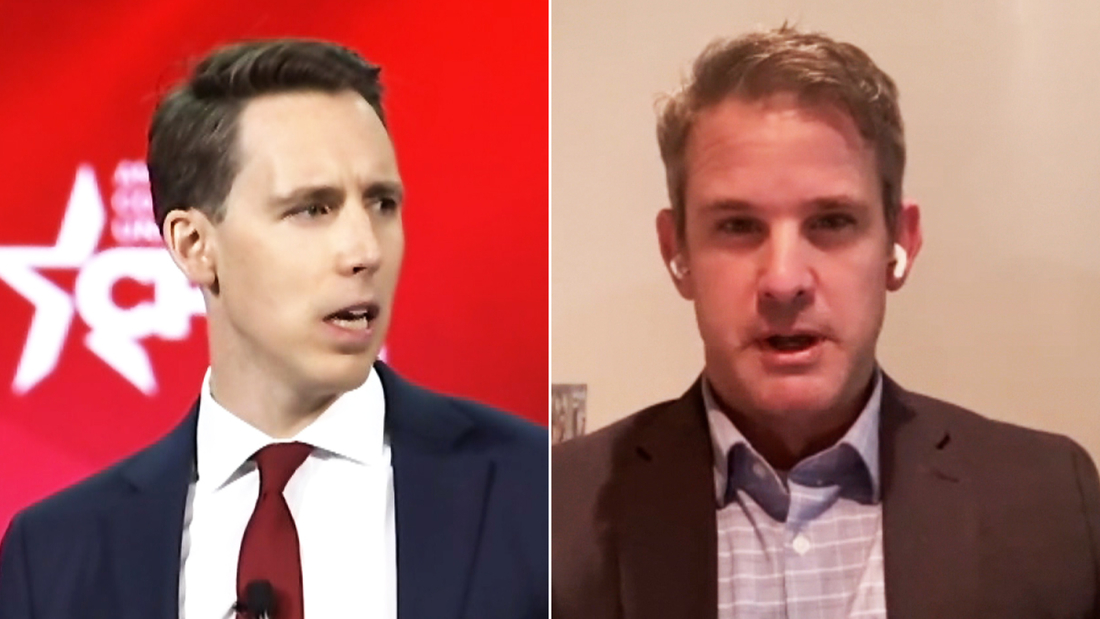 Now playing
02:11
'Sad': Kinzinger blasts Hawley's CPAC remarks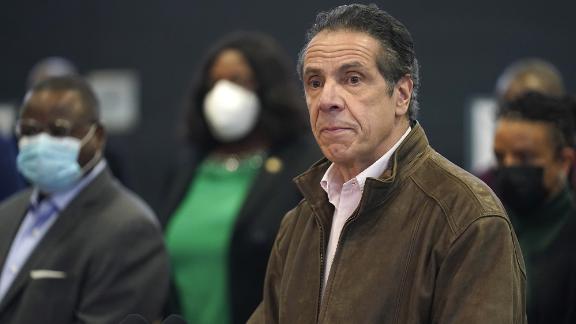 Now playing
01:12
Gov. Andrew Cuomo responds to allegations of sexual harassment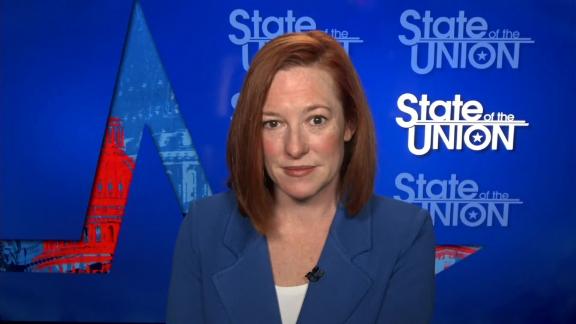 Now playing
03:42
Bash to Psaki: Why hasn't Saudi Arabia been held accountable for murder of Khashoggi?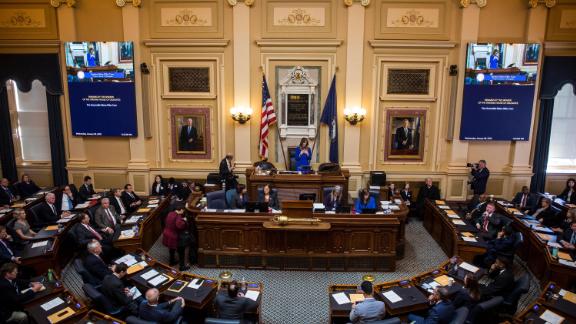 Now playing
04:26
Virginia's political shift from red to purple to blue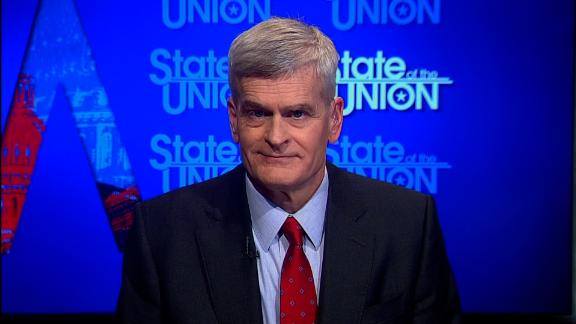 Now playing
01:42
GOP senator: If we continue to idolize one person, we will lose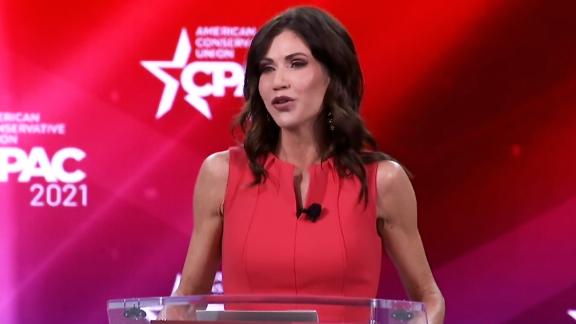 Now playing
01:27
Kristi Noem gets standing ovation for Dr. Fauci dig at CPAC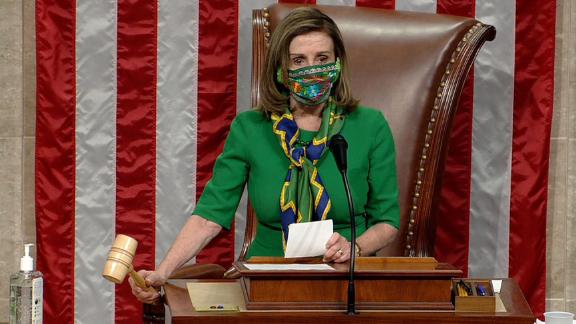 Now playing
02:52
House passes Biden's $1.9 trillion Covid-19 relief package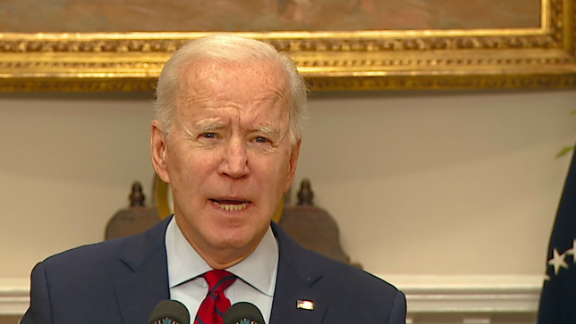 Now playing
02:28
CNN's Joe Johns explains Biden's short speech as relief bill heads to Senate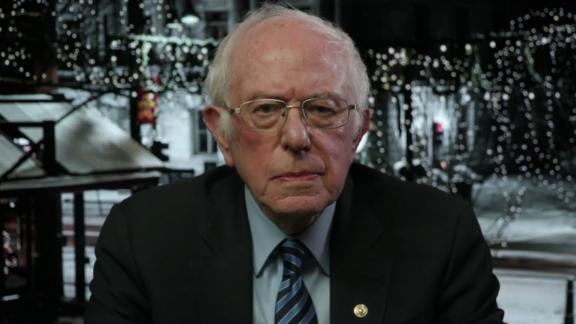 Now playing
03:54
Sanders on what happens with proposed minimum wage increase now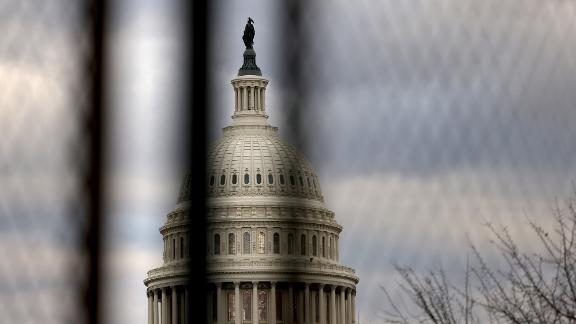 Now playing
02:33
This is what's in the $1.9 trillion coronavirus package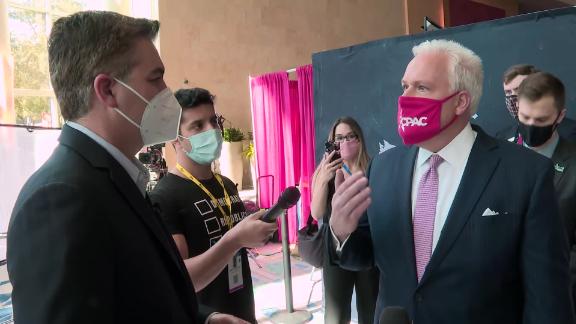 Now playing
02:24
Acosta corrects CPAC organizer: Trump did lose the election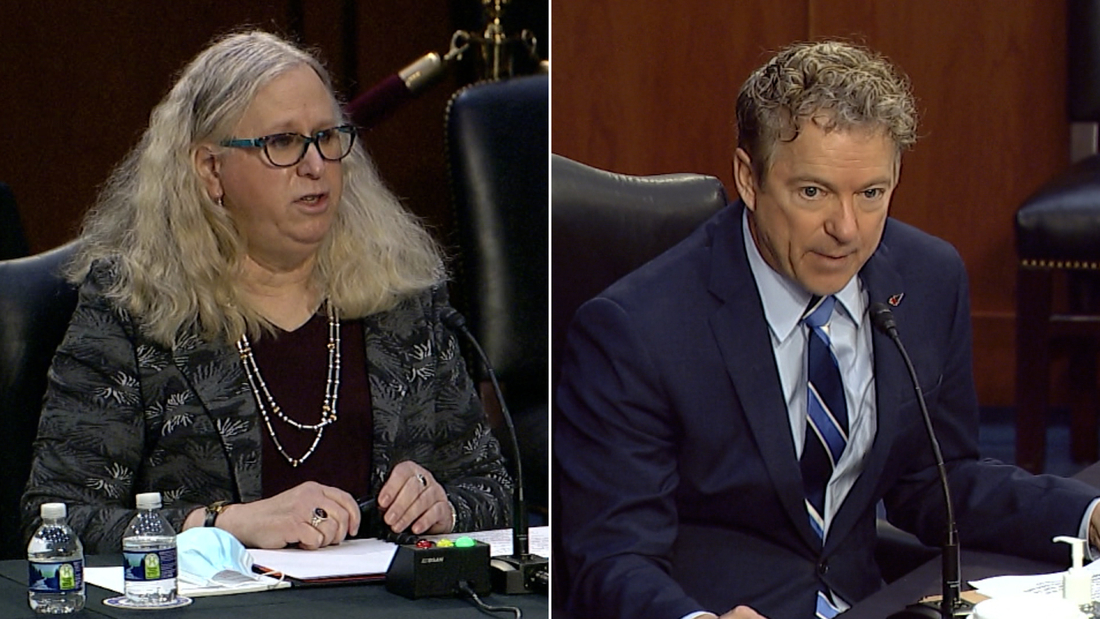 Now playing
01:10
Rand Paul accused of 'transphobic attack' in confirmation hearing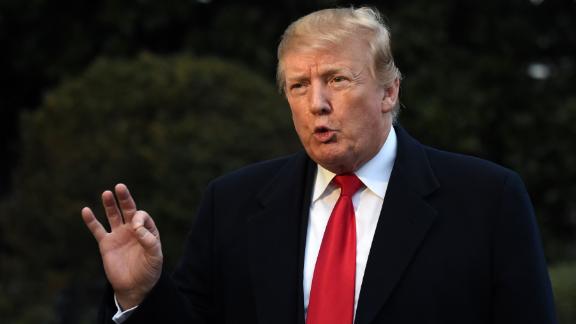 Now playing
01:57
Trump takes swipe at Puerto Rico relief aid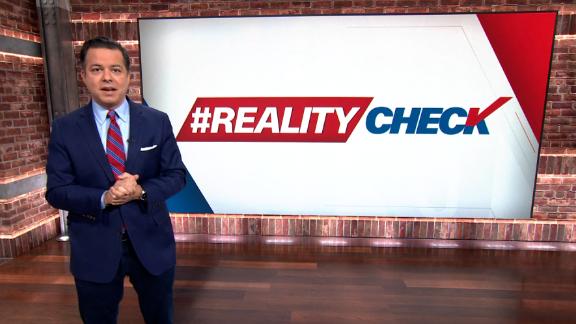 Now playing
03:12
Avlon on CPAC: It was a hyperpartisan temper tantrum