(CNN Business) —
For years, venture capital powerhouse Andreessen Horowitz stood by a steadfast rule: to become a general partner at the firm, you had to be a founder or CEO of a major tech company.
"We were determined to be the best place for technical founders to learn how to be CEO," said Ben Horowitz, one of the firm's co-founders. "We did not promote general partners from within."
But all that changed with Connie Chan.
Chan had joined the firm in 2011 as an analyst. She quickly built a reputation for spotting trends in consumer tech, and sourcing mega deals with startups like Pinterest and Lime. She also proved herself vital to the firm as head of its Asia network. Known in some circles as Silicon Valley's "China whisperer," she has helped businesses thrive in the world's second biggest economy.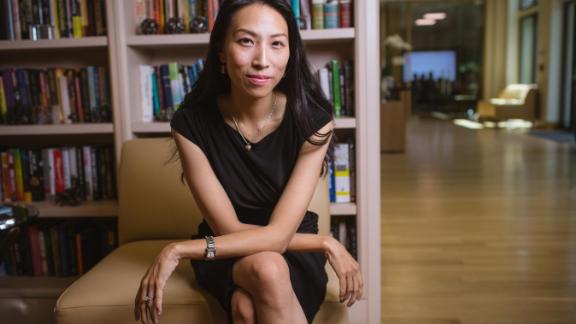 Her promise and ambition were clear early on, according to Horowitz. He recalls interviewing her for a job eight years ago, saying that he "felt an immediate conflict with where she was going and the way we had constructed the firm."
"I had seen something in Connie that in the course of my career, I had almost never seen. From the way she answered every question to the way she had analyzed the firm to the poise she exhibited in the very way she sat in the chair, Connie was determined to be the best at everything she did," Horowitz wrote in a blog post. "The old rule started to seem dated and out of place."
So last year, Andreessen Horowitz got rid of the rule and made Chan a partner.
Breaking barriers
The move to abolish the rule was seen by many as a crucial step away from the perceived "boys' club" culture on Sand Hill Road.
As of 2017, only 8% of partners at the world's top 100 venture capital firms were women, a Crunchbase study found. And at last count, 74% of US VC firms didn't have a single female partner, according to All Raise, a nonprofit organization that aims to improve diversity in the sector.
Chan's chapter at Andreessen Horowitz began unexpectedly. In 2011, she was leading HP's efforts to launch a new operating system in China when a message popped up on LinkedIn: Someone liked her profile, and wanted to have coffee. That eventually landed her the interview that impressed Ben Horowitz.
"Honestly, it's like a grace-of-God moment," she told CNN Business.
The cool confidence Chan has become known for didn't always come easily. Growing up in the Bay Area, Chan felt she was constantly being underestimated.
"I was always told I was very quiet and soft-spoken, and probably wasn't taken very seriously," Chan recalled. "People thought I was shy, or I didn't speak up enough in class."
Tired of hearing that she was too introverted, Chan pushed herself out of her comfort zone when she started attending Stanford University for undergrad. She enrolled in a public speaking class, studied how to project her voice more and even tried out — and toured with — an a capella group.
"I've taken on this kind of 'why not' attitude. Why not try something new? Why not go audition for this random singing group, right? Why not try something random? And that's the same thing I take when I go into investing. I'm very open to looking at new categories of investment," she said.
Throughout her career, Chan has often been one of the only women in the room. But instead of feeling isolated, "I've found it to be helpful in certain cases," she said.
In 2011, she was the only female investor on the team when Andreessen Horowitz started looking at Pinterest.
Most of the social networking site's audience was female, and she quickly realized none of her colleagues were a target user.
Within a week of trying the platform, Chan was convinced the firm should invest. She pushed for a deal, and Andreessen Horowitz wound up leading a $27 million funding round in Pinterest.
"I could see and bring a point of view that the other folks could not see," said Chan.
The company has since reportedly raised as much as $1.5 billion from investors.
A similar experience led the firm to Lime, the electric scooter startup.
In 2017, bike-sharing was booming in China, and Chan had a friend who'd invested in Beijing-based Ofo, one of the leading startups at the time.
That inspired her to start watching companies in that space. "I had 10 months of lead time to understand that business model," she said. "Because I had that kind of special intel, information, I was able to bet on Lime really, really early on. Like when we made that bet, [the founders] hadn't even fully left their full-time jobs yet."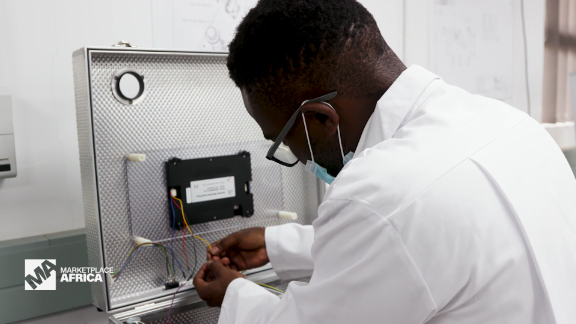 Now playing
03:48
How Covid-19 pushed this appliance giant towards the health care space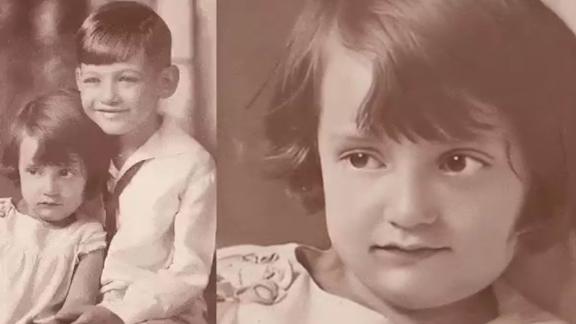 Now playing
01:01
Watch old photos come to life using AI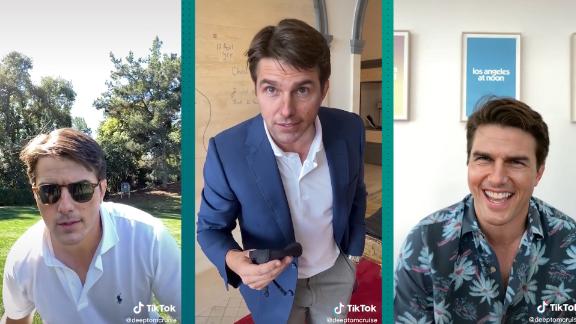 Now playing
01:26
No, Tom Cruise isn't on TikTok. It's a deepfake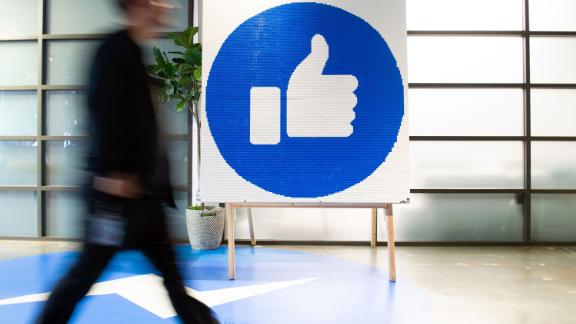 Now playing
02:36
Facebook to restore news in Australia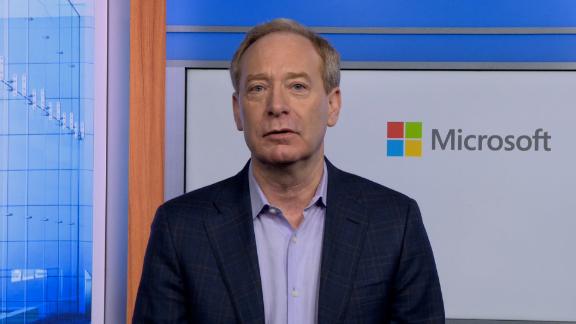 Now playing
02:57
Why Microsoft backs Australia's pay for news proposal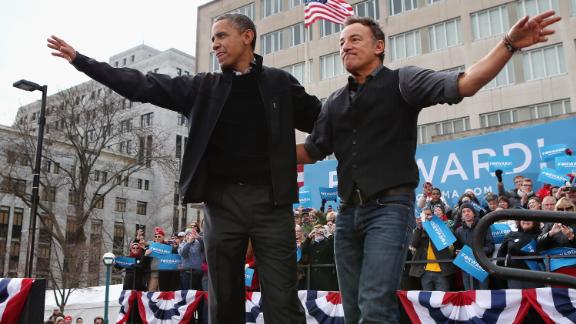 Now playing
01:26
Barack Obama and Bruce Springsteen team up for new podcast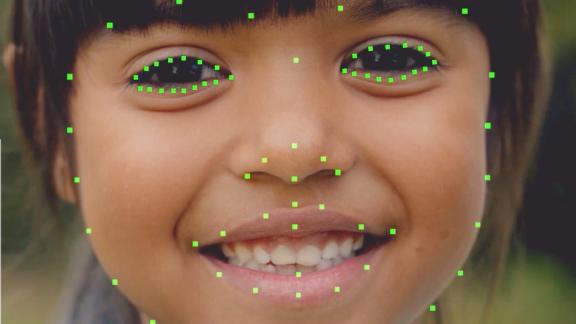 Now playing
03:54
How AI that reads emotions is changing the online classroom
Now playing
01:25
Parler's website is back online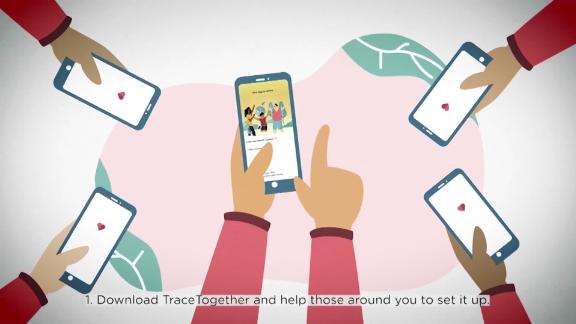 Now playing
03:07
How Singapore's contact tracing technology undermines citizen's trust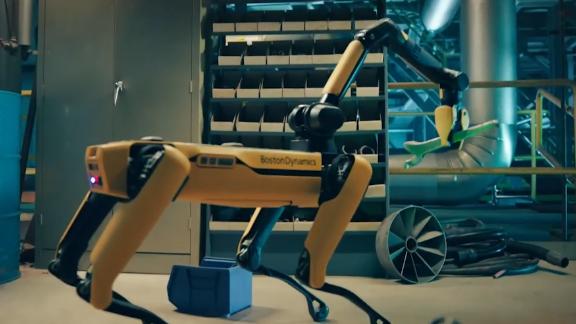 Now playing
01:20
Spot the robot's new arm lets it jump rope (and do serious stuff)
Now playing
04:27
2020 was supposed to be the year of streaming. Instead, it was the year of Netflix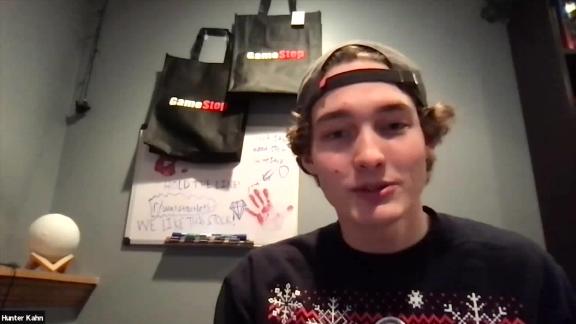 Now playing
01:26
Man donates Nintendo Switches to kids in need with GameStop stock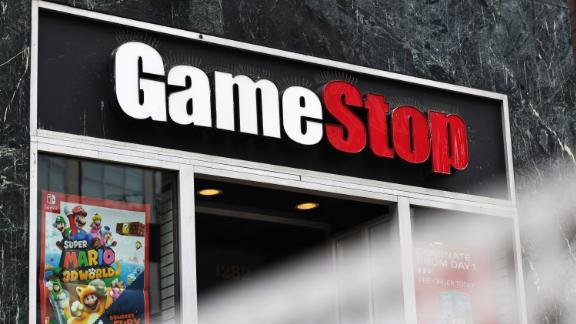 Now playing
03:16
GameStop mania shakes up Wall Street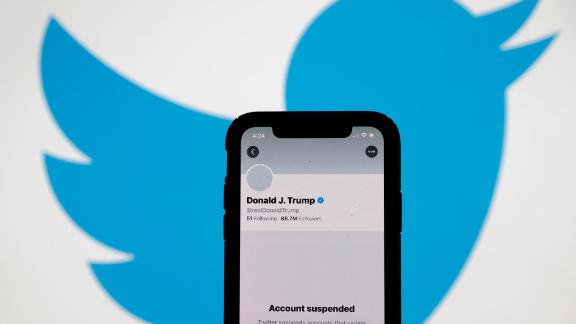 Now playing
04:29
What impact could deplatforming Donald Trump have?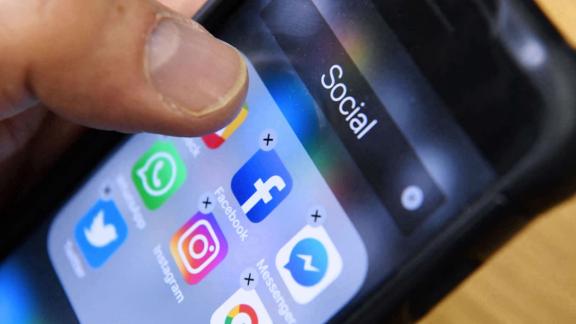 Now playing
04:35
Tech companies ban Trump, but not other problematic leaders