(CNN) —
The massive college admissions scam is a harsh reminder that wealthy families can cheat their way to even greater privilege. And some say this scandal is just the tip of the iceberg.
Here's what we know so far in this developing case:
Who's involved?
Federal prosecutors say 50 people took part in a scheme that involved either cheating on standardized tests or bribing college coaches and school officials to accept students as college athletes – even if the student had never played that sport.
Actresses Lori Loughlin and Felicity Huffman are among the dozens of parents facing federal charges. Others charged include nine coaches at elite schools; two SAT/ACT administrators; an exam proctor; a college administrator; and a CEO who admitted he wanted to help the wealthiest families get their kids into elite colleges.
How did this scheme work?
It was all orchestrated by William Rick Singer, CEO of a college admissions prep company called The Key. Singer pleaded guilty to four charges Tuesday and admitted that everything a prosecutor accused him of "is true."
"There were essentially two kinds of fraud that Singer was selling," US Attorney Andrew Lelling said.
"One was to cheat on the SAT or ACT, and the other was to use his connections with Division I coaches and use bribes to get these parents' kids into school with fake athletic credentials."
Here's how the standardized test cheating apparently worked:
Some parents paid between $15,000 and $75,000 per test to help their children get a better score, prosecutors said.
Singer arranged for a third-party – usually Mark Riddell – to take the test secretly in the students' place or replace their responses with his own.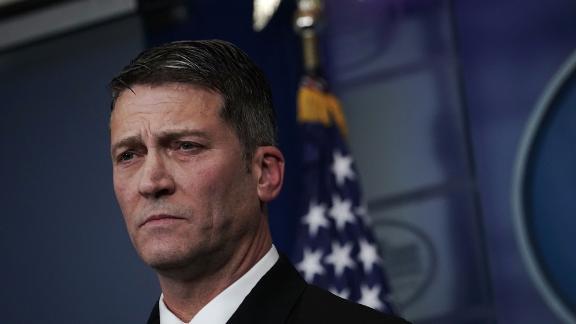 Now playing
03:14
DOD releases scathing review of former White House physician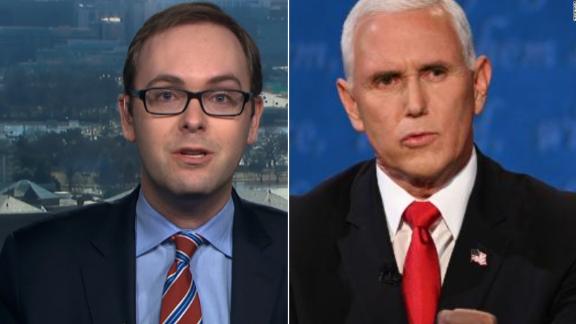 Now playing
02:10
'Highly misleading at best': Dale reacts to Pence's op-ed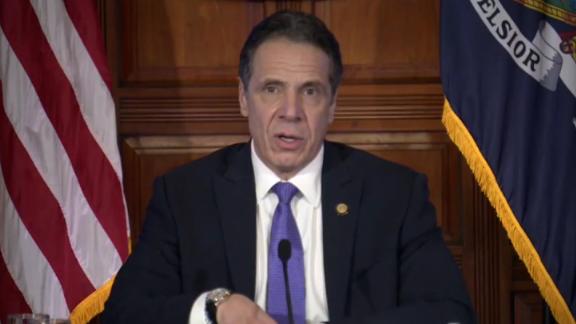 Now playing
03:35
Gov. Andrew Cuomo addresses women's allegations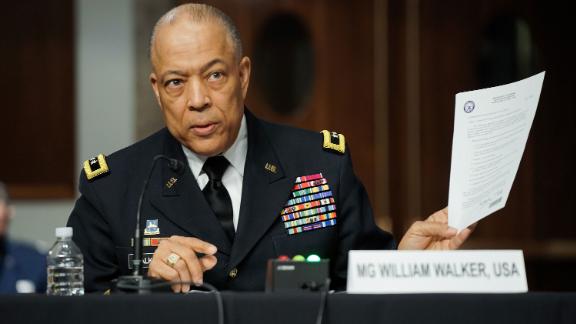 Now playing
03:01
DC National Guard commander: 'Unusual' Pentagon restrictions slowed response to Capitol riot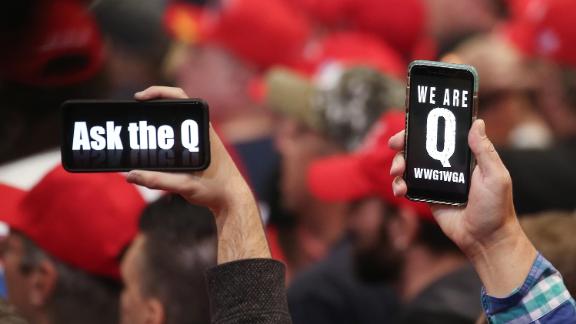 Now playing
03:00
Hear why QAnon supporters believe Trump will be president on March 4th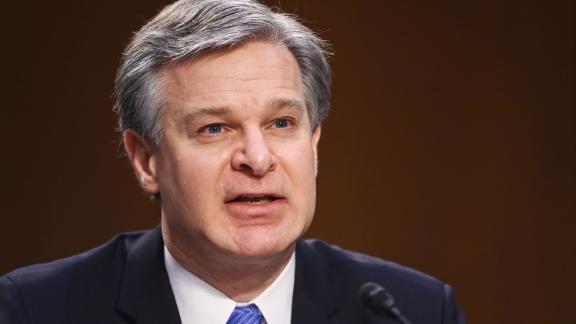 Now playing
02:55
Watch FBI director debunk conspiracy theories pushed by Trump supporters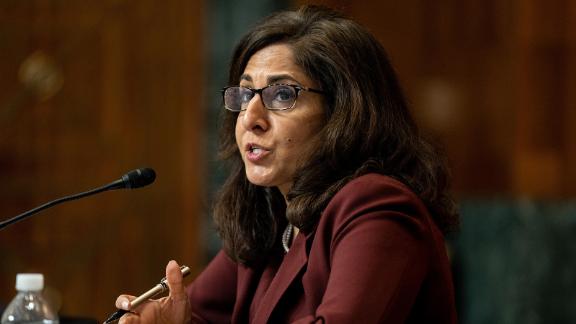 Now playing
01:33
Neera Tanden releases statement on pulling her nomination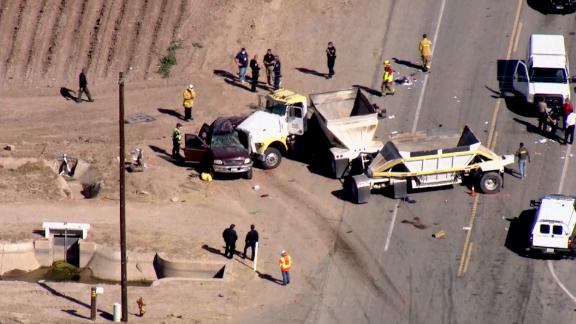 Now playing
01:41
Multiple people killed in crash after SUV and semitruck collide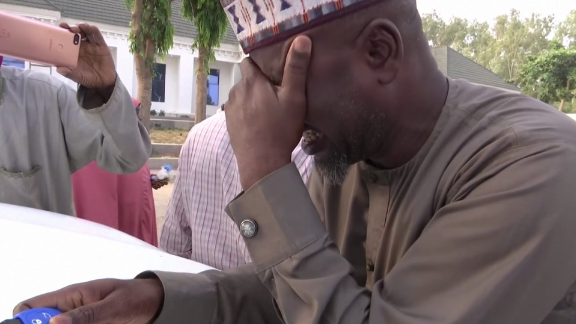 Now playing
02:09
Tears of joy and relief as 279 Nigerian schoolgirls return home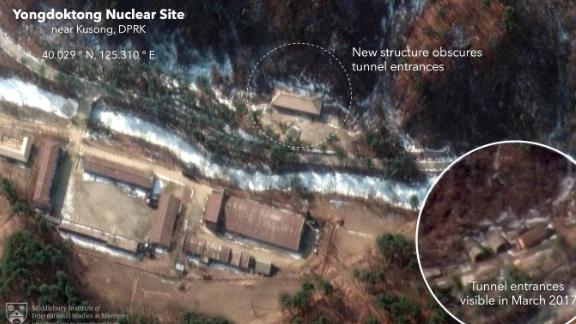 Now playing
01:47
See images US intelligence claims is a secret weapons site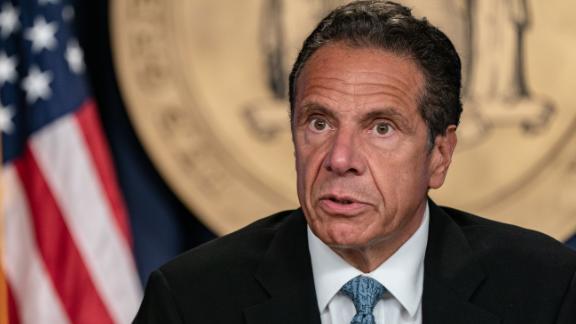 Now playing
02:29
NYT: Third woman comes forward against Gov. Andrew Cuomo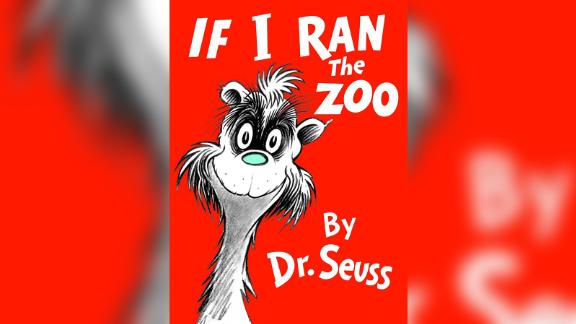 Now playing
01:00
These 6 Dr. Seuss books won't be published anymore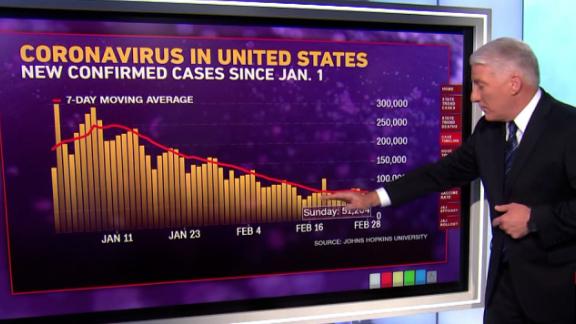 Now playing
03:00
US coronavirus numbers coming down, but not enough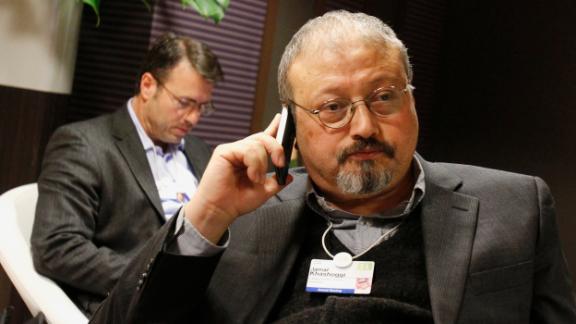 Now playing
02:52
3 names mysteriously removed from Khashoggi Intel report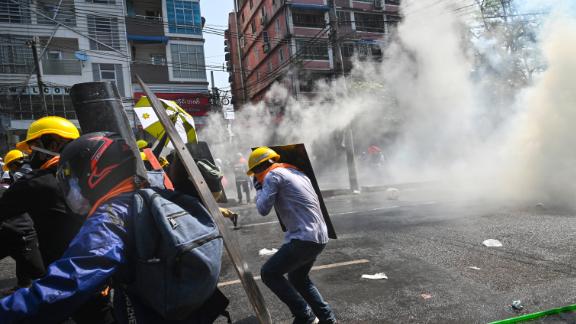 Now playing
02:16
Footage shows tear gas, flash bangs used on protesters in Myanmar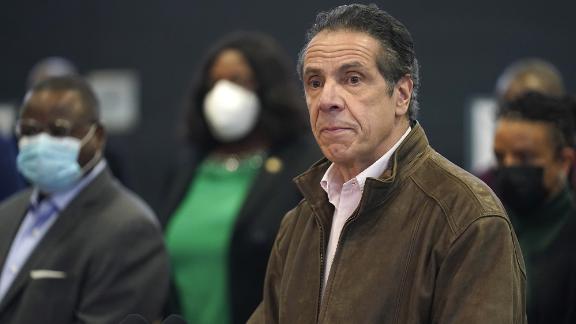 Now playing
01:12
Gov. Andrew Cuomo responds to allegations of sexual harassment
How did Riddell allegedly take the tests without being noticed by the test administrators? Singer bribed those test administrators, prosecutors said.