(CNN) —
Of course there's a way to buy your way into college, thought everyone who ever wondered how an admissions board separates one kid from another.
Now a raft of indictments against actors, business executives, doctors and lawyers suggests a nationwide conspiracy of very powerful and wealthy people paying exorbitant amounts to cheat their kids' way into college – a scandal that hits squarely at America's striving middle class.
The episode offers yet another clue about why policy proposals many Democrats call progressive and some Republicans call radical have gotten such traction this year. Jobs guarantees, baby bonds, Medicare for All and free college tuition are just some of the ideas Democrats have proposed to take privileges from the wealthy and try to offer them to everyone else.
What's behind the appeals that Democrats, including some 2020 presidential contenders, are making is that the cards are stacked against anyone who follows the rules, and there's a side game only the rich are allowed to play. The college admissions scandal offers up some indication that they're right – and what makes it so surprising is that, this time, the rich might have to pay a price.
The alleged scam has yielded headlines for implicating the actresses/overeager college moms Felicity Huffman and Lori Loughlin and Loughlin's husband, Mossimo founder Mossimo Giannulli, in criminal behavior.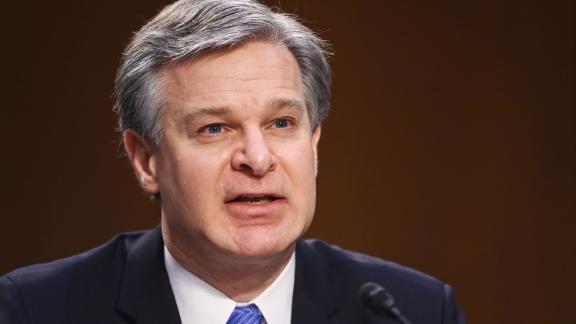 Now playing
03:28
FBI chief refutes claims Antifa was at Capitol riot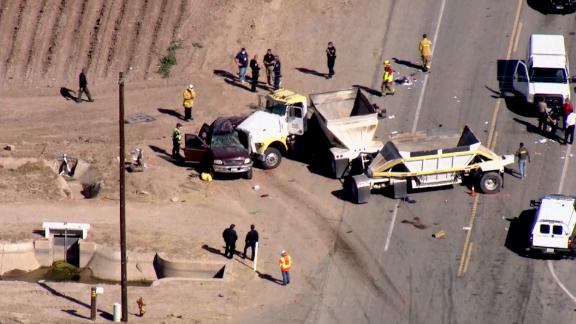 Now playing
02:00
Many killed in crash after SUV and semitruck collide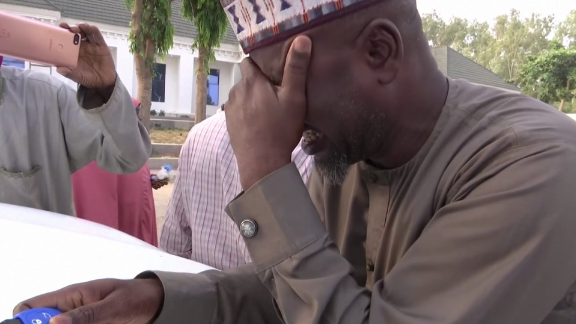 Now playing
02:09
Tears of joy and relief as 279 Nigerian schoolgirls return home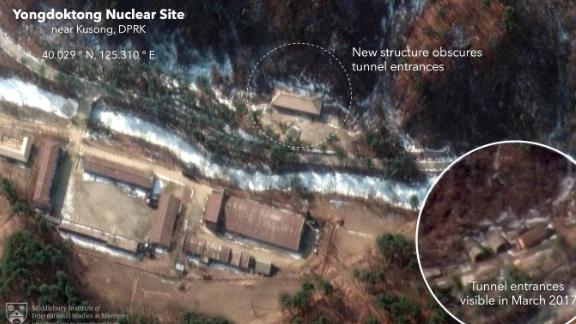 Now playing
01:47
See images US intelligence claims is a secret weapons site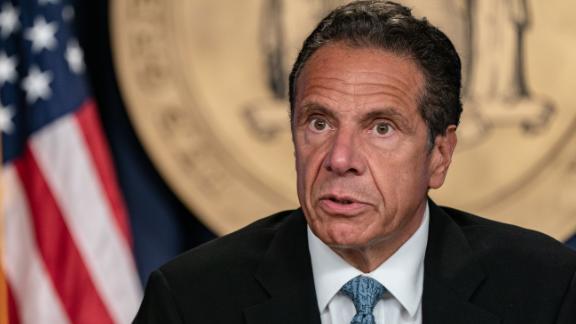 Now playing
02:29
NYT: Third woman comes forward against Gov. Andrew Cuomo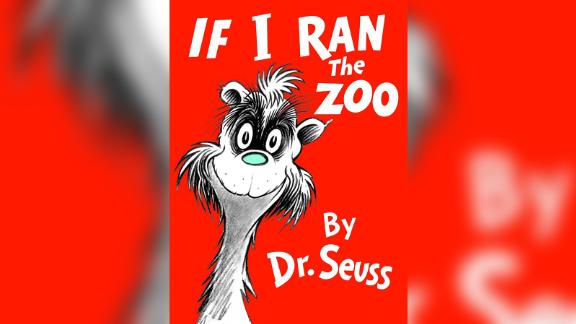 Now playing
01:00
These 6 Dr. Seuss books won't be published anymore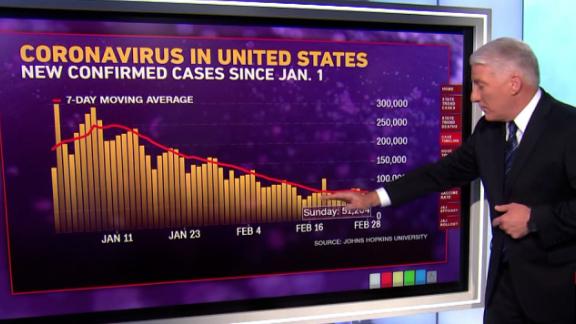 Now playing
03:00
US coronavirus numbers coming down, but not enough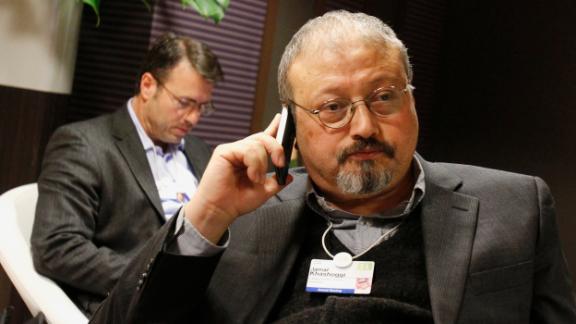 Now playing
02:52
3 names mysteriously removed from Khashoggi Intel report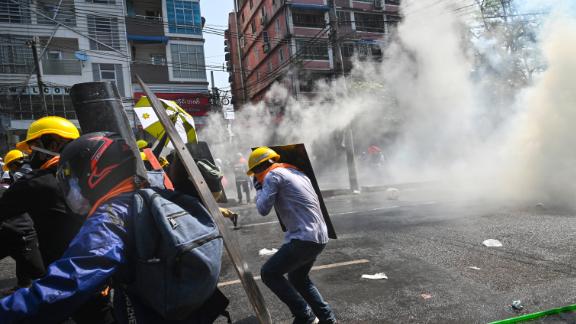 Now playing
02:16
Footage shows tear gas, flash bangs used on protesters in Myanmar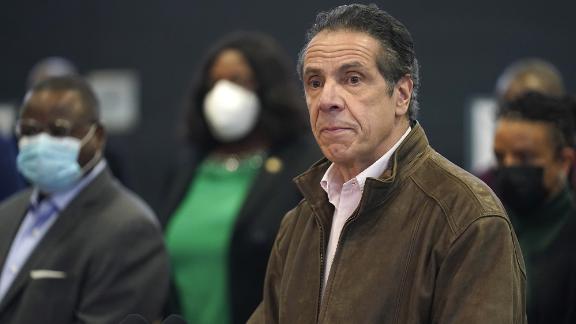 Now playing
01:12
Gov. Andrew Cuomo responds to allegations of sexual harassment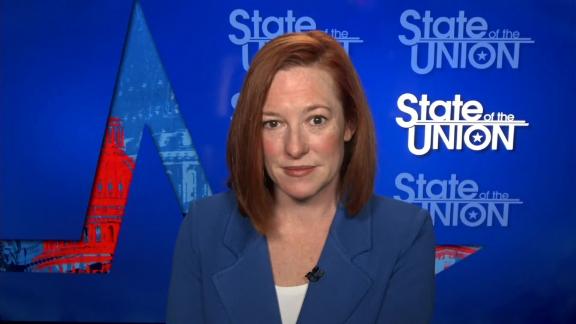 Now playing
03:42
Bash to Psaki: Why hasn't Saudi Arabia been held accountable for murder of Khashoggi?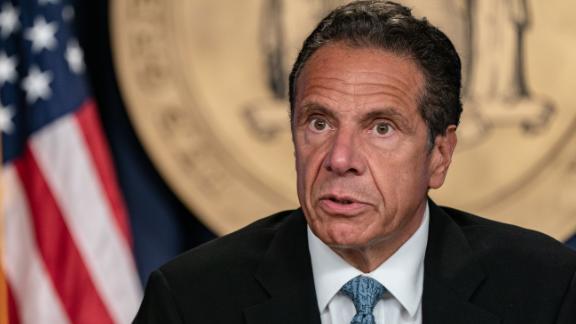 Now playing
04:04
NYT: Second former aide accuses Gov. Andrew Cuomo of sexual harassment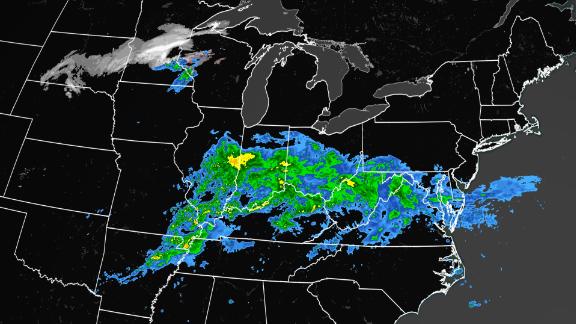 Now playing
02:23
Over 25 million people under threat for severe storms and flash flooding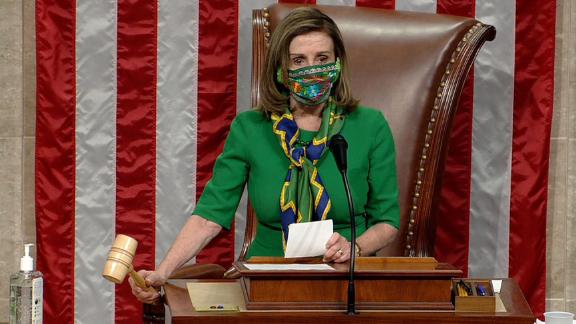 Now playing
02:52
House passes Biden's $1.9 trillion Covid-19 relief package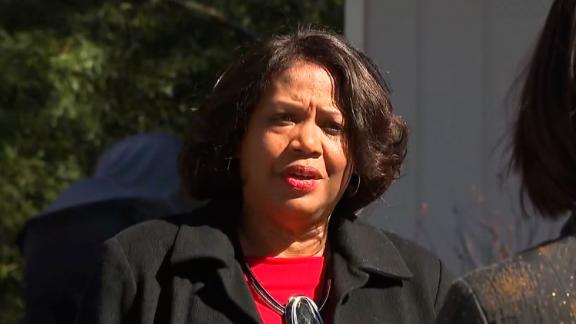 Now playing
02:54
'Biggest trial of my life': Landlord says eviction moratorium has drained her savings
Now playing
03:40
Ex-NBA star Jeremy Lin says he's been called 'coronavirus' on the court
The details of the indictments paint an unpleasant picture of college coaches and administrators playing along at cheating on college entrance exams. While many American high schoolers and their parents are agonizing over whether they can even pay for college, there's a subset of the country apparently agonizing over whether they can pay the $500,000 they'll need to sneak into the right college. That's $500,000 on top of the more-than-$50,000 tuition.