(CNN) —
A fan just wanted a picture with Ultimate Fighting Championship star Conor McGregor, but Miami police say McGregor wasn't having it.
The fan and McGregor were leaving the Fontainebleau Miami Beach hotel Monday morning when the fan tried to take a picture with the fighter with a cell phone, according to a police report. McGregor then slapped the phone out of the fan's hand and stomped on the phone several times.
Police say McGregor picked up the phone and walked away with it. The fan said the phone was valued at $1,000.
McGregor was arrested on charges of felony strong-armed robbery and criminal mischief.
CNN has reached out to McGregor's press team, the victim and the UFC.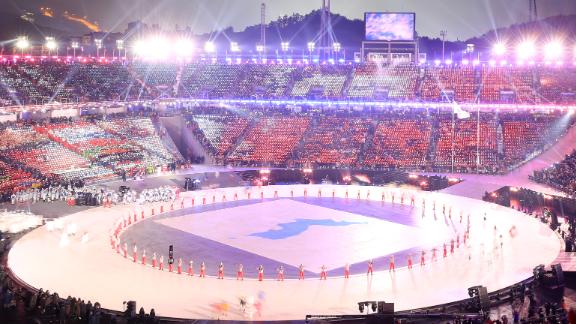 Now playing
02:22
Russian athlete 'failed drugs test'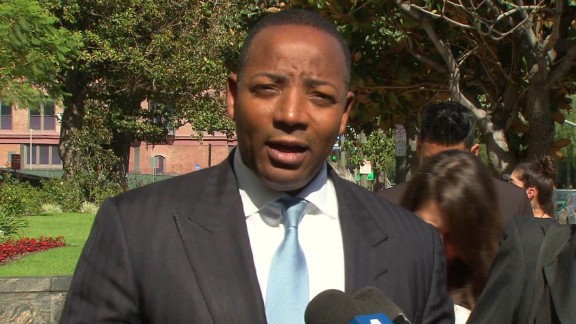 Now playing
00:48
Derrick Rose verdict a shame, plaintiff's attorney says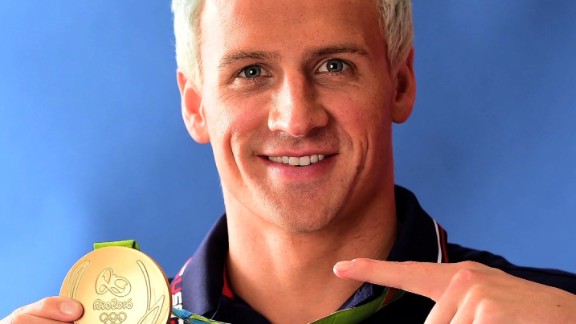 Now playing
01:57
Ryan Lochte apologizes for behavior in Rio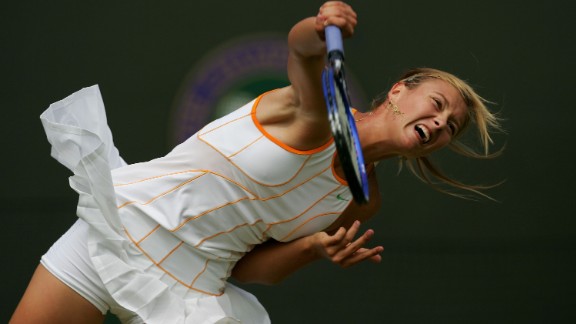 Now playing
01:18
Is Maria Sharapova's failed drug test career ending?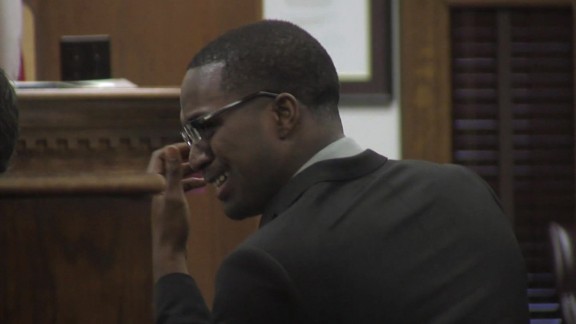 Now playing
02:08
Baylor University athlete convicted of rape
This video is no longer available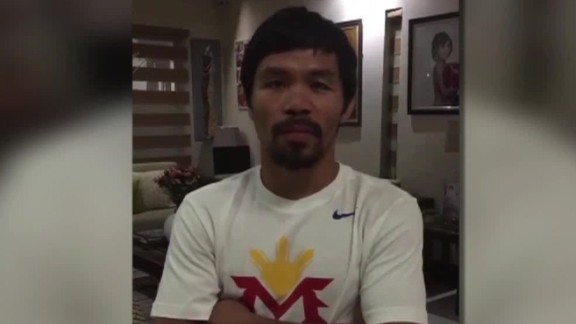 Now playing
01:00
Manny Pacquiao apologizes for comparing gays to animals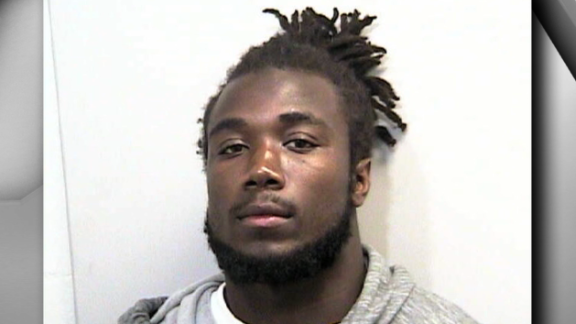 Now playing
01:15
Another FSU player under investigation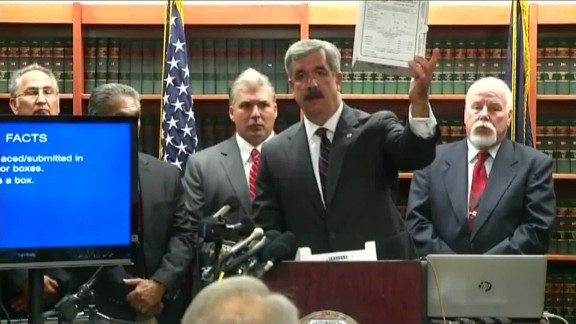 Now playing
02:17
DA: No evidence tampering in Kane sexual assault case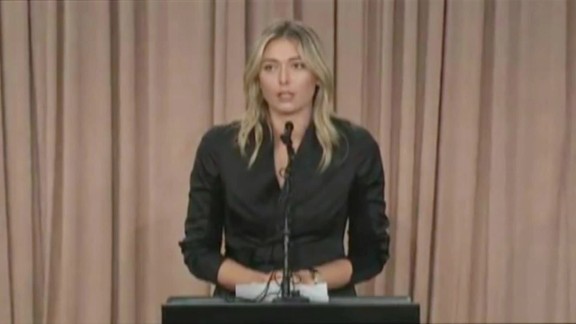 Now playing
01:03
Maria Sharapova: I have failed a drug test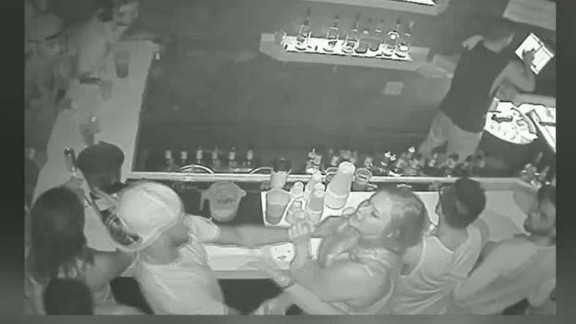 Now playing
01:28
Video shows FSU football player punching woman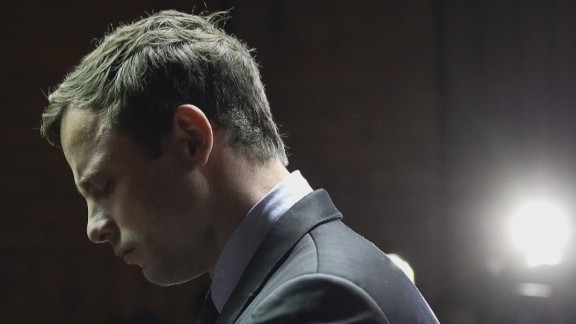 Now playing
01:30
The Oscar Pistorius trial in 90 seconds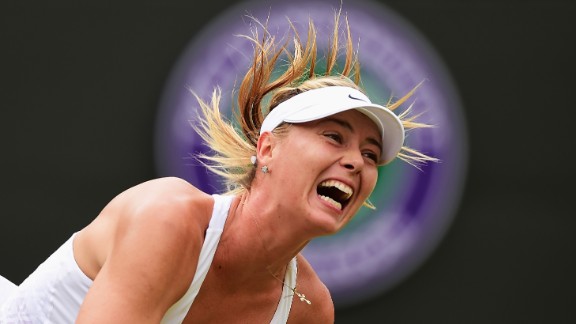 Now playing
00:55
A look back at Maria Sharapova's career
This video is no longer available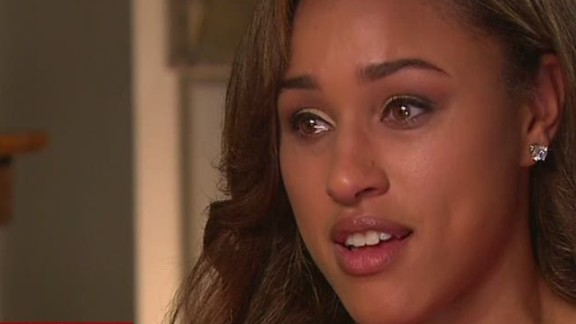 Now playing
03:20
Ray Rice's wife speaks out
McGregor was previously handed a six-month suspension and fined $50,000 after an October post-fight brawl with Khabib Nurmagomedov, who scaled the octagon to launch an attack on McGregor's team after defeating the Irishman to maintain his unbeaten 27-0 record last year.