(CNN) —
Get '5 Things' in your inbox
It's International Women's Day, and CNN asked women around the world what they've learned during the pandemic.
1. Stimulus
But here is what we'll remember these Oscars for years from now: Glenn Close's shocking loss, Spike Lee winning his first Oscar, "Black Panther's" historic wins, Mike Myers and Dana Carvey bringing back Wayne and Garth and that emotional duet from Lady Gaga and Bradley Cooper. Click here to relive all the best moments from the show, get the full list of winners, see the night in pictures and, of course, check out the best looks on the red carpet.
2. Coronavirus 
Iran is no longer complying with the nuclear deal it signed with the US and five other countries in 2015. The deal was intended to keep the country from developing a nuclear weapon. Iran announced over the weekend it had started to increase uranium enrichment beyond the purity threshold it agreed to as part of the nuclear deal. Iran had agreed to keep its uranium enrichment threshold below 3.67% (enough to provide power to parts of the country, but not enough to build a nuke) in return for the lifting of economic sanctions. But President Trump pulled the US out of the deal last year and restarted economic sanctions against Iran. After learning of Iran's latest move, the President warned the country to "be careful."
3. Russia
4. Bahamas
Has a second person been cured of HIV? Some scientists think so. A man in the UK, identified only as the "London patient," has experienced sustained remission from HIV-1 after being treated with stem cell transplants from donors who carried a rare genetic mutation that made them resistant to the disease. The case study is published in the journal Nature. More than a decade ago, a person referred to as the "Berlin patient" was reportedly cured of HIV using a similar method.
5. Royal interview 
BREAKFAST BROWSE
People are talking about these. Read up. Join in.
What's better than celebrating your engagement with family and friends? Celebrating with family, friends and a surprise serenade by Taylor Swift.
Out in the open
The legacy of Katherine Johnson – of "Hidden Figures" fame – will stay front and center now that NASA has renamed a facility to honor her.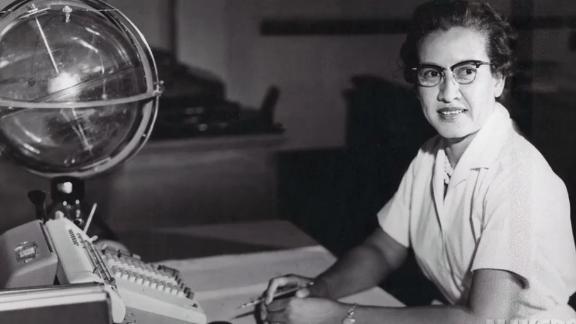 PHOTO: NASA
Out of this world
Microsoft's new augmented reality headset will blow your mind. It'll blow a $3,500-hole in your wallet, too.
New direction
Remember that Alabama newspaper editor who urged the Klan to "ride again?" Well, he's been replaced – by an African-American woman.
"I'm not going anywhere."
TODAY'S NUMBER
$21 million
"You know that the end is coming, but it doesn't make it any easier."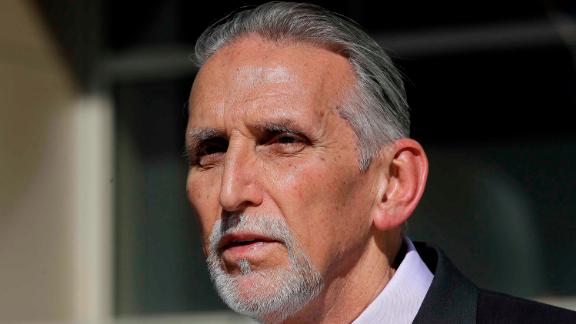 PHOTO: Rich Pedroncelli/AP
TODAY'S WEATHER
It's going to get cold 
AND FINALLY
Absolutely adorable
Taste test