The sister of Shamima Begum, the British teenager who left London in 2015 to join ISIS in Syria, has written a letter to UK Home Secretary Sajid Javid, asking for his help in bringing her newborn son back to Britain.
Earlier this week, CNN affiliate ITV News reported that Begum's mother received a letter from the Home Office, informing her of an order to revoke her daughter's citizenship. In a televised interview with ITV, Begum, now 19, said she was "a bit shocked" by the decision.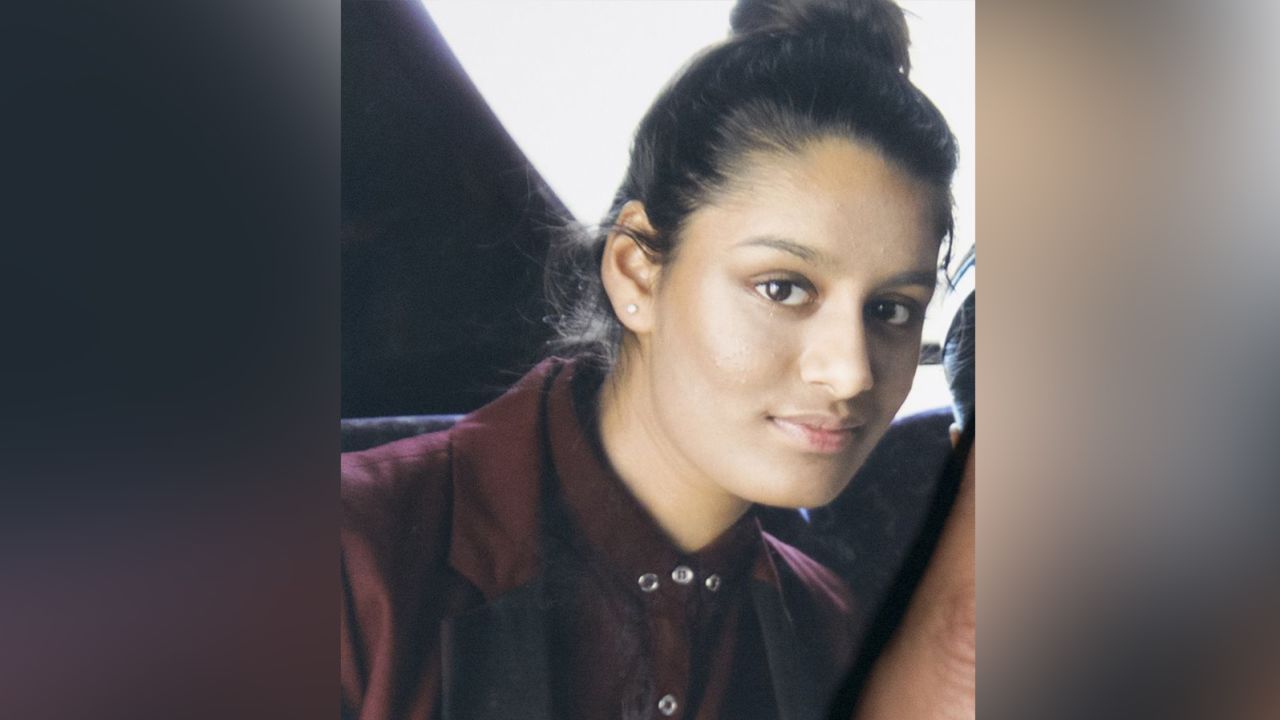 Begum's sister Renu, in a letter obtained by the BBC, said Shamima's family had a "duty" to help her, and asked for Javid's assistance in bringing the baby to the UK. "He is the one true innocent and should not lose the privilege of being raised in the safety of this country," she said.
In an interview with Sky News on Thursday, Shamima Begum said her son was ill and she was unable to care for him properly in the Syrian camp where she is currently living. "I am struggling to get my supplies in right now," she said. "I can't do much for him."
Speaking for her family, Renu Begum said they were "sickened" by the "vile" comments Shamima made about ISIS in recent interviews, but wrote, "We, as her family, cannot simply abandon her." The teenager's British citizenship is "her only hope at rehabilitation," her sister wrote.
Renu said that when Shamima left for Syria in 2015, the family "went to every fathomable effort" to prevent her from reaching ISIS territory, but ultimately "lost" her to "a murderous and misogynistic cult."
"It is clear to me that her exploitation at their hands has fundamentally damaged her," Renu wrote. "Shamima's status will now be a matter for our British courts to decide."
Shamima told Sky News Thursday, "I would like (British politicians) to re-evaluate my case with a bit more mercy in their heart."
"I am willing to change," she added.