Editor's Note: Sen. Amy Klobuchar answers questions from voters tonight in a CNN town hall with Don Lemon at 10 p.m. ET. David M. Perry is a journalist and historian. He's the senior academic adviser to the history department at the University of Minnesota. Follow him on Twitter. The views expressed here are those of the author. View more opinion articles on CNN.
(CNN) —
The launch of Sen. Amy Klobuchar's presidential campaign at Boom Island Park on the Mississippi River, in the middle of a friendly little blizzard, was a perfect political event. Thousands of people showed up, some on skis or hauling their kids on sleds, to see Minnesota's senior senator enter the race. Dogs played in the snow. There were campfires burning in the shelters and plenty of hot cocoa to go around.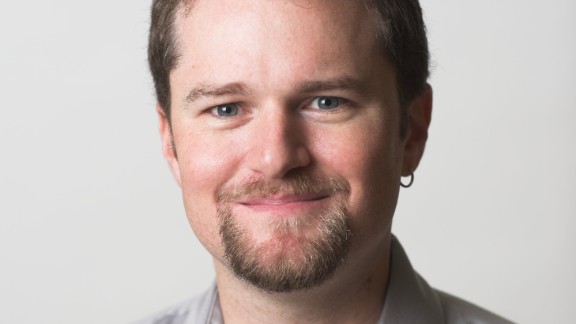 As I drank hot cider and listened to DJ Dudley D spin tunes, I found myself doing a little shuffle dance to stay warm. A drumline from north Minneapolis kicked the formal proceedings off, elite Minnesota politicians revved up the crowd, and the snow fell harder as the DJ played Dessa's "The Bullpen" for the senator's entrance music. Klobuchar gave her speech. The crowd cheered. We all sloshed our way back to our cars to get warm. That's the fun part. Now the hard work of the campaign begins.
Amy Klobuchar will inevitably be compared to the other female senators running for president. When it comes to policy and self-presentation (as opposed to the sexism that she will inevitably experience), that's a mistake. Klobuchar is not going to be competing on the progressive edge of the Democratic primary electorate, but is instead is projecting herself as a hard-working, blue-collar Midwesterner.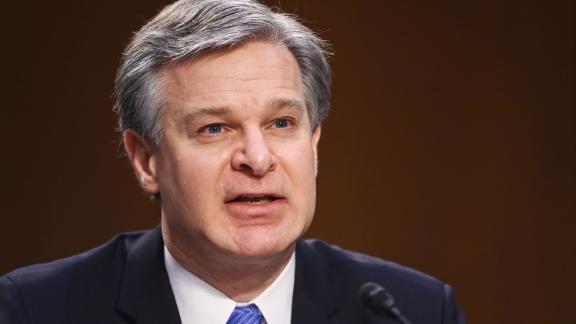 Now playing
02:55
Watch FBI director debunk conspiracy theories pushed by Trump supporters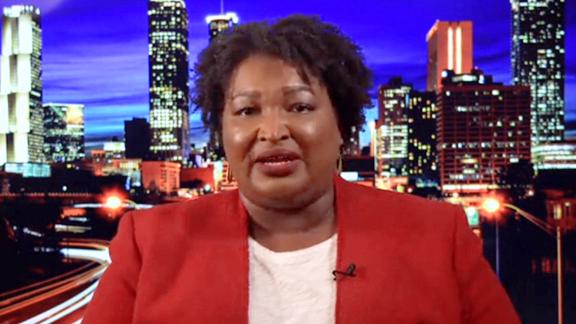 Now playing
00:51
Abrams on voting rights: We're fighting to protect our democracy from domestic enemies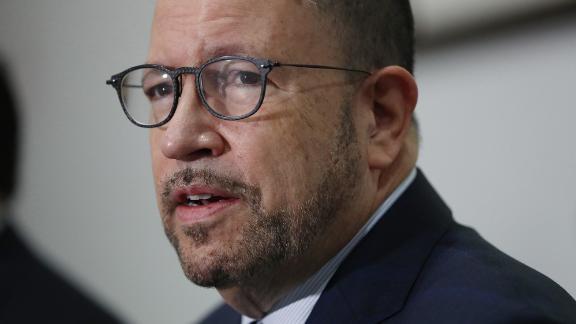 Now playing
03:24
Goya CEO under fire for false Trump election claims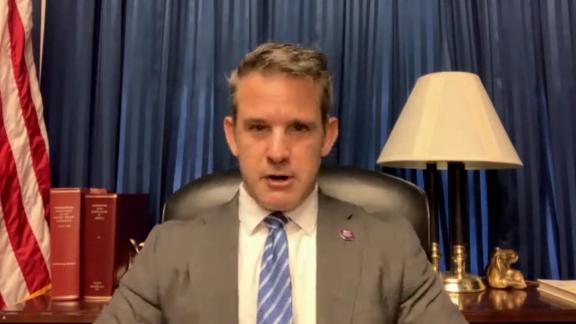 Now playing
02:03
Kinzinger: Trump is a loser and we will move on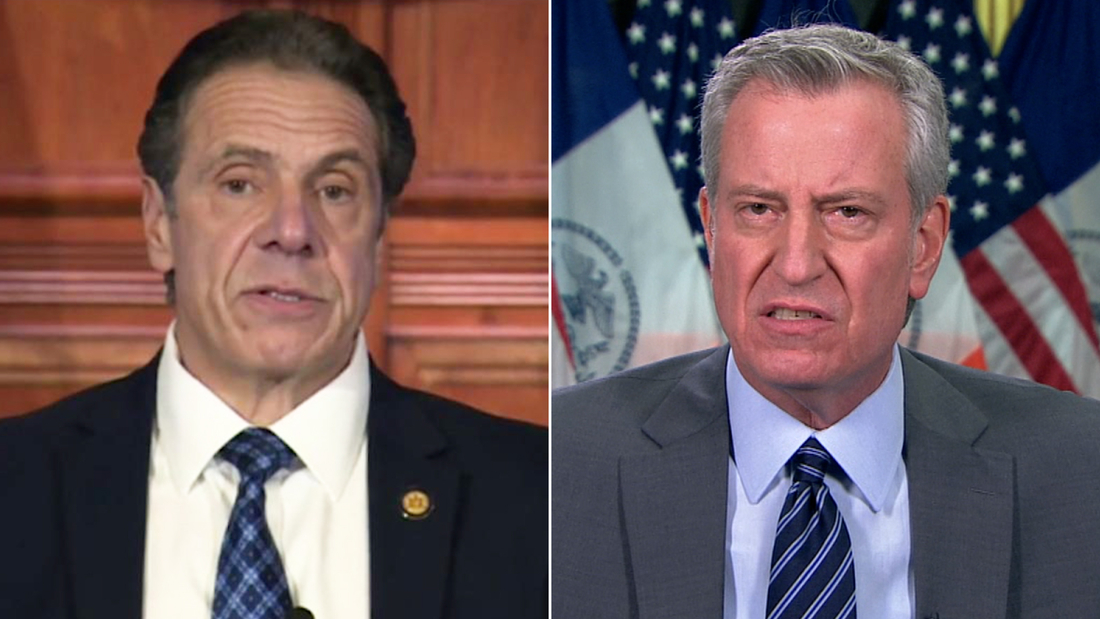 Now playing
04:17
NYC mayor says Gov. Cuomo should resign if allegations are true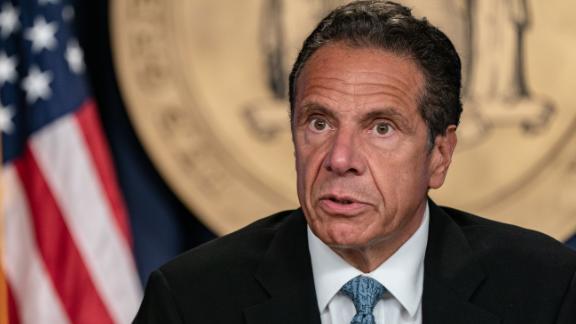 Now playing
02:29
NYT: Third woman comes forward against Gov. Andrew Cuomo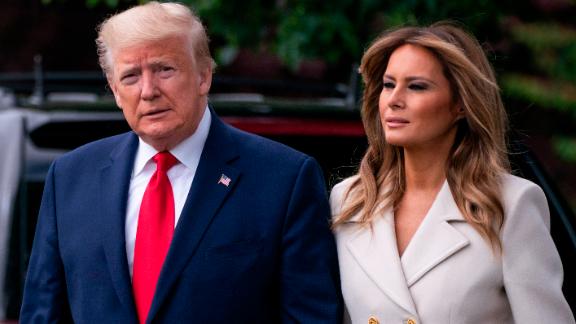 Now playing
02:10
Trump got vaccinated in secret. Here's why this matters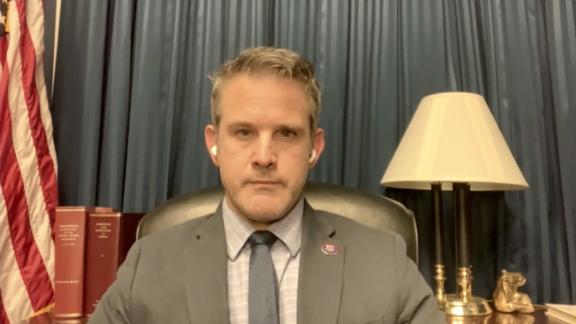 Now playing
03:55
Republican lawmaker reacts to being on Trump's 'enemies list'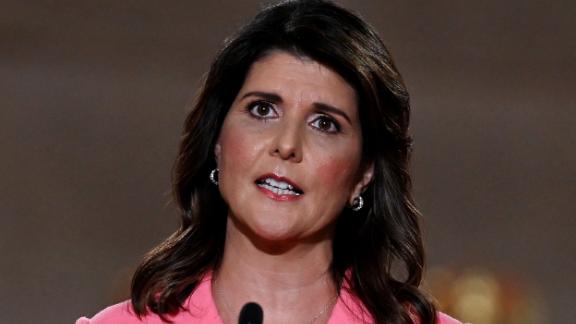 Now playing
04:41
Haley flip flops on Trump, praising his 'strong speech'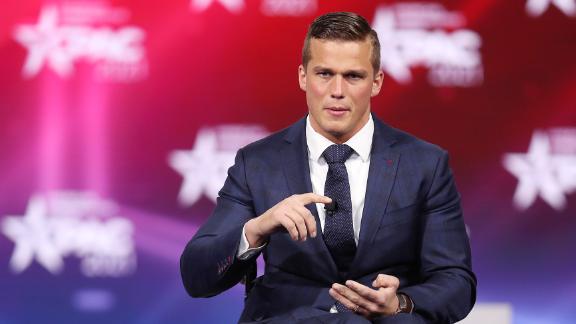 Now playing
04:12
Women allege sexual misconduct against North Carolina GOP lawmaker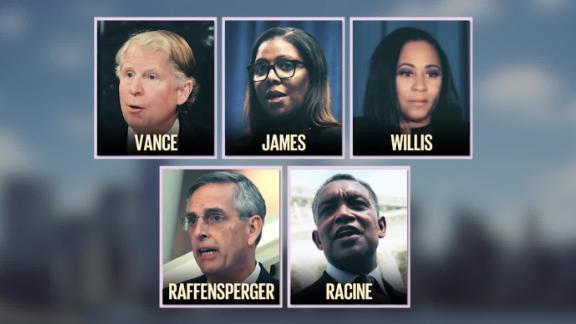 Now playing
02:56
Five elected investigators are turning their attention to Trump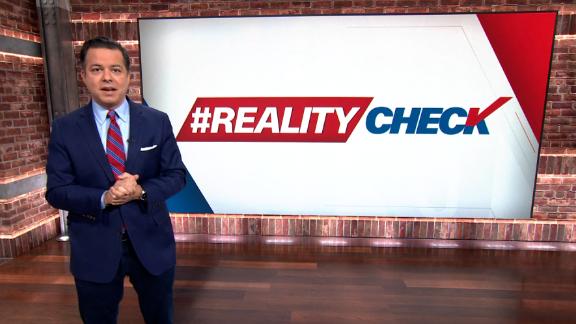 Now playing
03:12
Avlon on CPAC: It was a hyperpartisan temper tantrum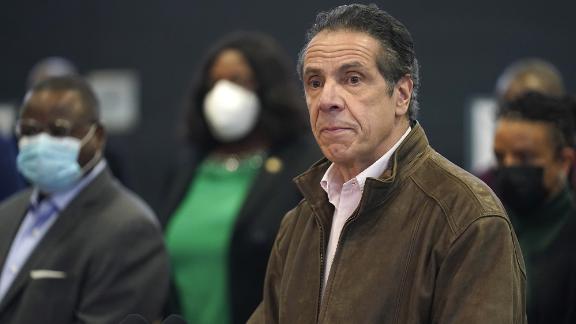 Now playing
02:26
Haberman: This is the first time I can remember Cuomo apologizing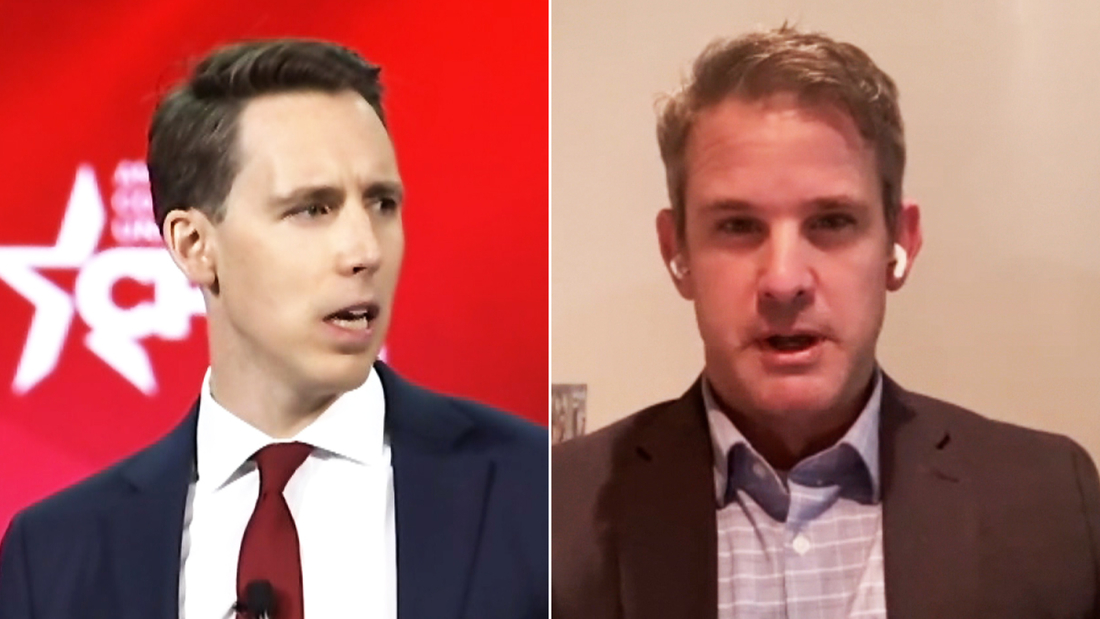 Now playing
02:11
'Sad': Kinzinger blasts Hawley's CPAC remarks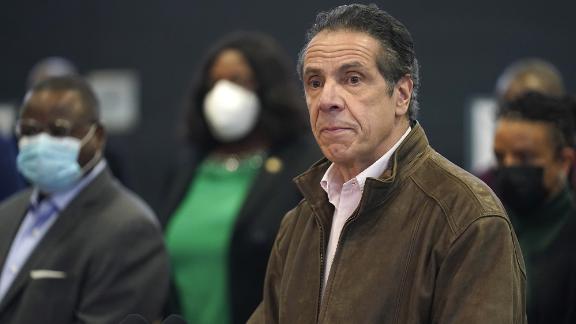 Now playing
01:12
Gov. Andrew Cuomo responds to allegations of sexual harassment
This is a frame that distinguishes her from the coastal candidates like Kamala Harris, Elizabeth Warren and Kirsten Gillibrand and reminds me, more than anything else, of the pitch that former Vice President Joe Biden might make if he decides to run. Like Biden has in the past and surely would do again, Klobuchar's reaching out to an important swath of the overall electorate in competitive states like Wisconsin and Pennsylvania, but also to a much smaller percentage of the Democratic primary electorate. So as she starts campaigning, there are plenty of questions about whether she can win and what her formal entry into the race might mean for other would-be moderate candidates or potential candidates.