(CNN) —
New details have emerged about a third Russian linked to the 2018 Salisbury poisonings by the investigative website Bellingcat. According to travel records revealed yesterday by Bellingcat and seen by CNN, the same man appears to have flown in and out of the UK and Catalonia multiple times in the run up to their referendums.
Bellingcat claims that a man traveling under the alias Sergey Vyacheslavovich Fedotov—a name they claim was assigned to him by Russia's GRU military intelligence unit—flew into Britain from Moscow on March 2, 2018.
Bellingcat says he travelled the same day as two other agents, whose real names were Anatoly Chepiga and Alexander Mishkin. All three had return tickets to leave the UK on March 4, the day former Russian double agent Sergei Skripal and his daughter Yulia were poisoned. Fedotov skipped his flight, Bellingcat claims, and made his way back to Moscow via Rome instead.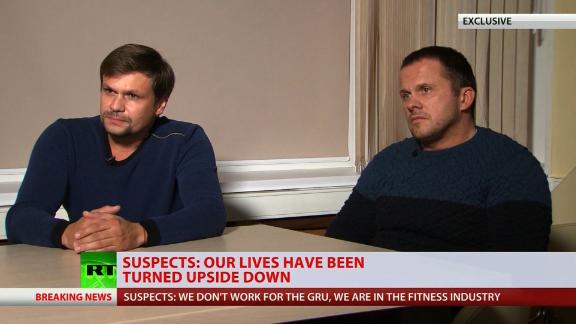 Now playing
02:11
Novichok suspects: We were just tourists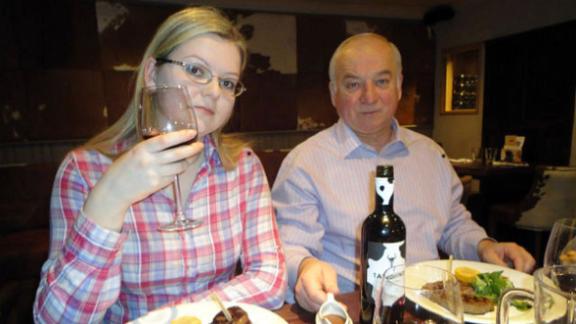 Now playing
02:15
UK police: Facial tech reveals poison suspects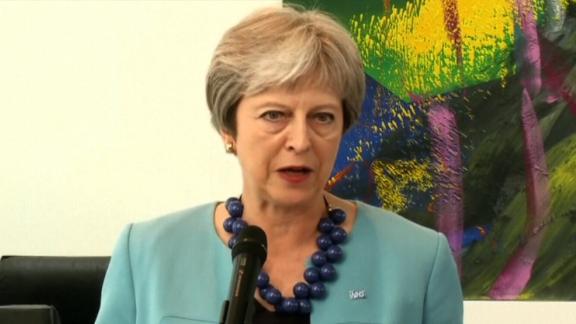 Now playing
00:54
May: Nerve agent poisoning deeply disturbing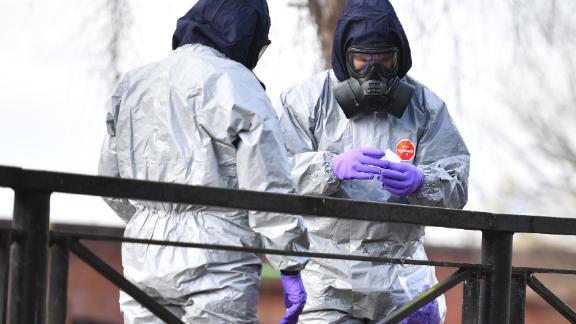 Now playing
01:48
Source: Kremlin likely approved poisioning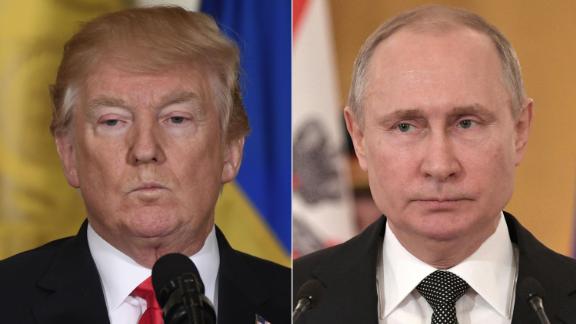 Now playing
00:50
Trump expels 60 Russian diplomats over UK attack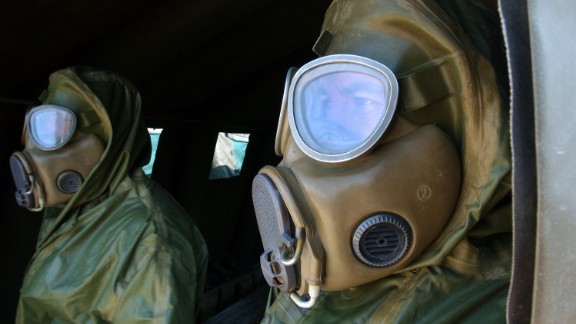 Now playing
01:34
What are nerve agents like Novichok and how do they kill?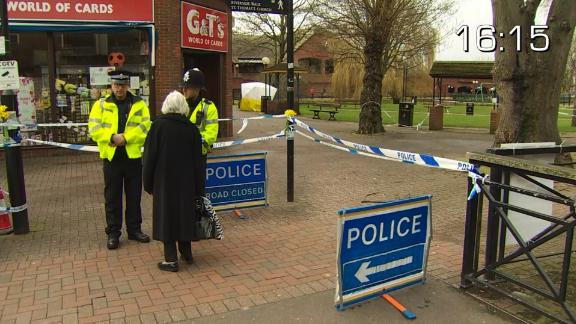 Now playing
02:09
Where and when did nerve agent attack happen?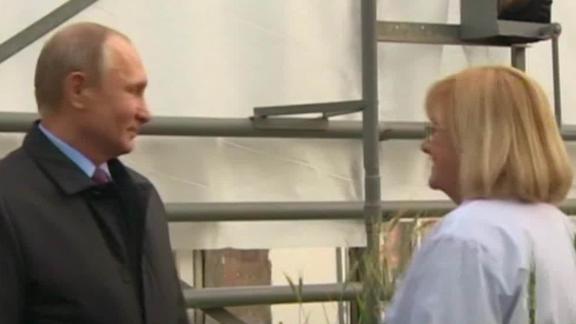 Now playing
01:30
Reporter confronts Putin about spy poisoning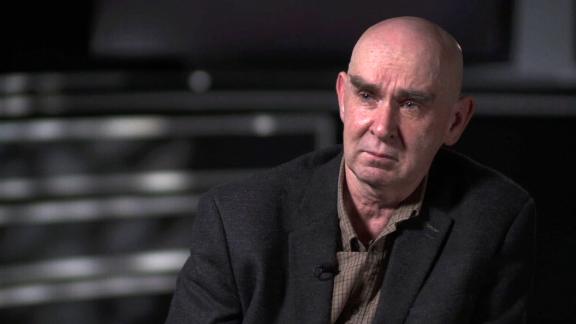 Now playing
03:57
Fmr. KGB agent told something bad would happen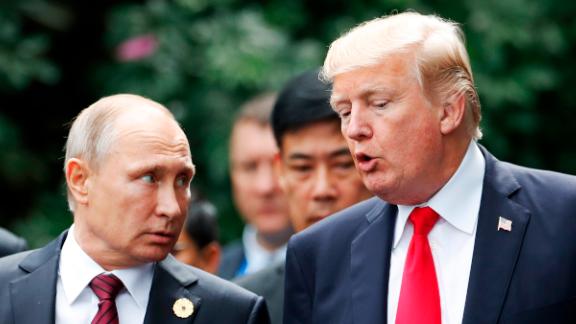 Now playing
01:53
Russia accuses US of nerve agent attack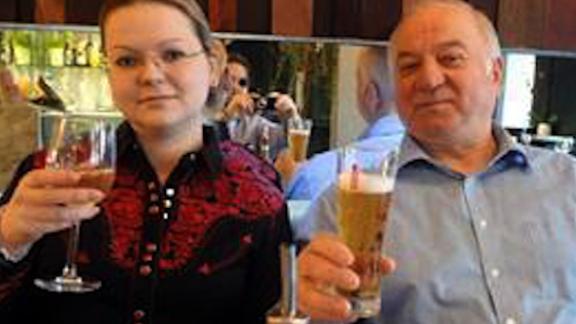 Now playing
02:56
Not the first time Russia linked to poisoning
Now playing
02:14
Haley: Russia responsible for UK poisoning
Now playing
00:52
Trump: We'll condemn Russia if they poisoned ex-spy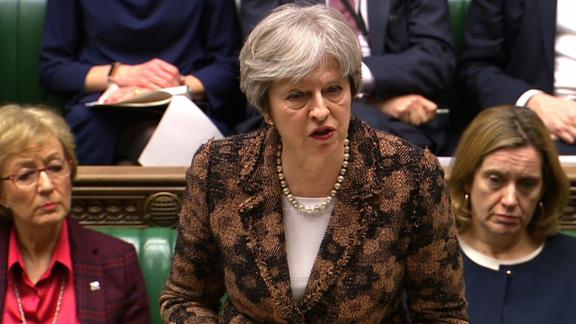 Now playing
01:01
May: Russia likely behind nerve agent attack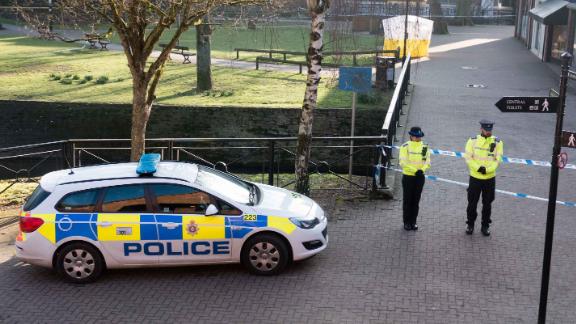 Now playing
02:28
Police: Russian spy was deliberately poisoned