Correction: This story has been updated to accurately reflect the conditions under which Little could become the most prolific serial killer in US history. It has also been updated to reflect that Little is in custody in California.
The FBI is hoping portraits of women drawn by the man who says he killed them will help them to identify the victims and notify their families.
The agency released 16 images on Tuesday, drawn from memory by Samuel Little, who told authorities they are just some of the more than 90 people he killed over three decades.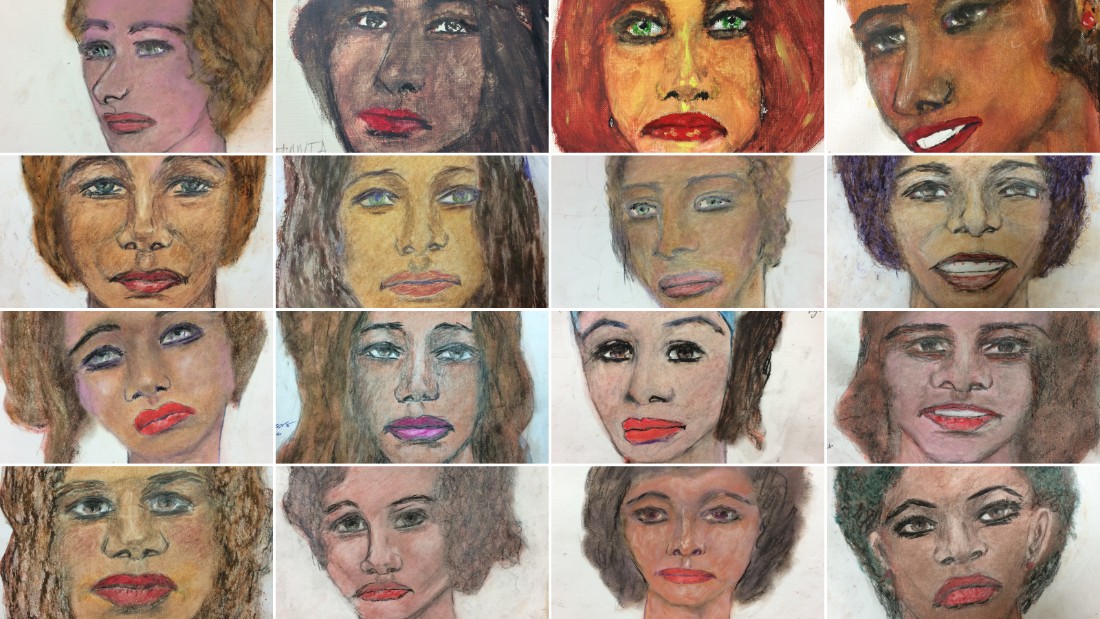 Photos: FBI releases hand drawn portraits of Samuel Littles victims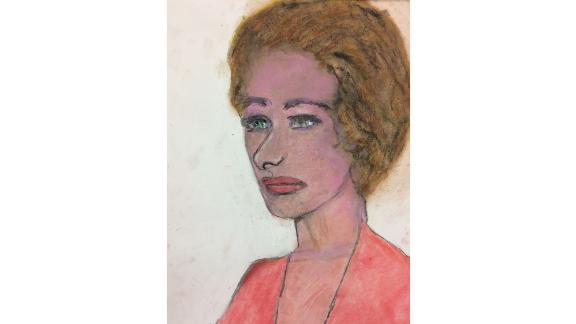 Photos: FBI releases hand drawn portraits of Samuel Littles victims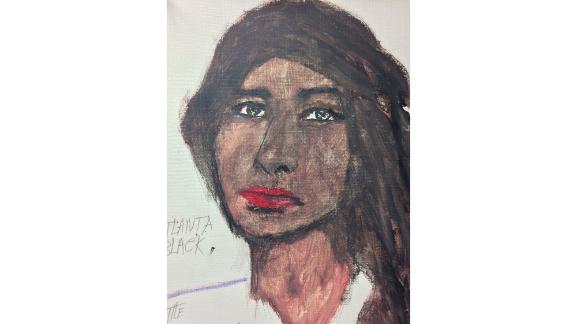 Photos: FBI releases hand drawn portraits of Samuel Littles victims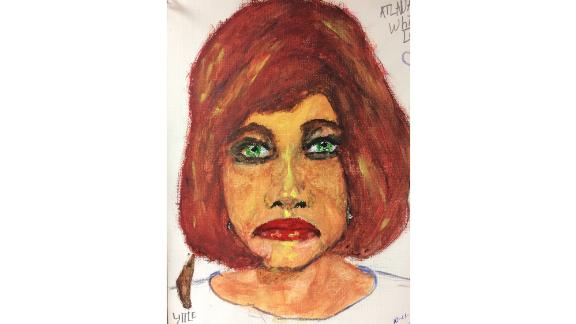 Photos: FBI releases hand drawn portraits of Samuel Littles victims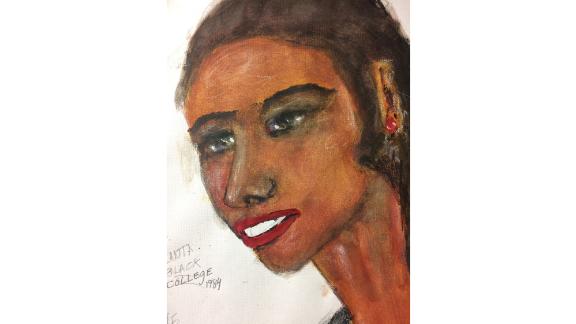 Photos: FBI releases hand drawn portraits of Samuel Littles victims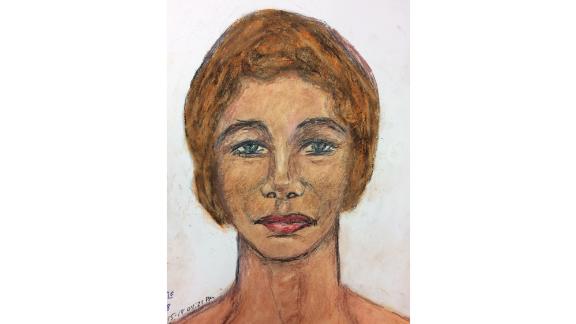 Photos: FBI releases hand drawn portraits of Samuel Littles victims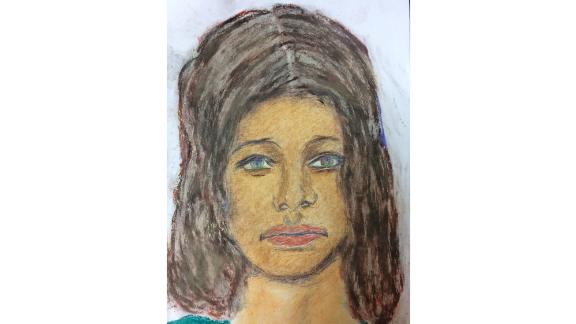 Photos: FBI releases hand drawn portraits of Samuel Littles victims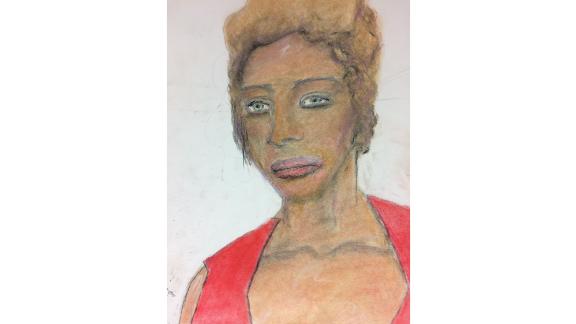 Photos: FBI releases hand drawn portraits of Samuel Littles victims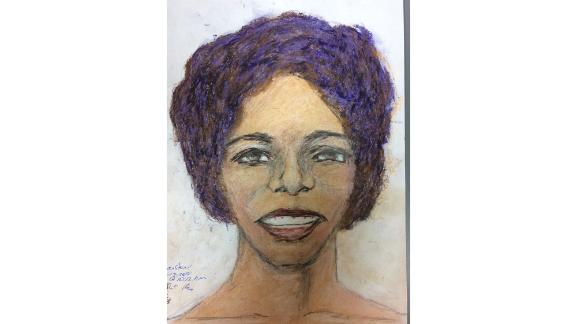 Photos: FBI releases hand drawn portraits of Samuel Littles victims
Photos: FBI releases hand drawn portraits of Samuel Littles victims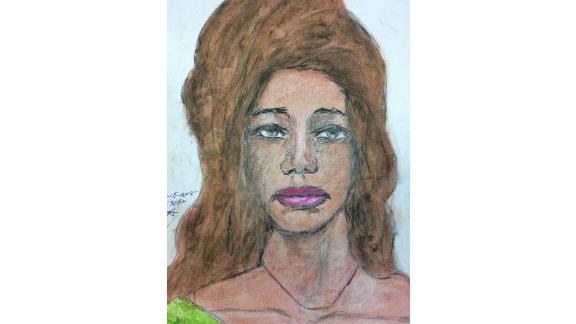 Photos: FBI releases hand drawn portraits of Samuel Littles victims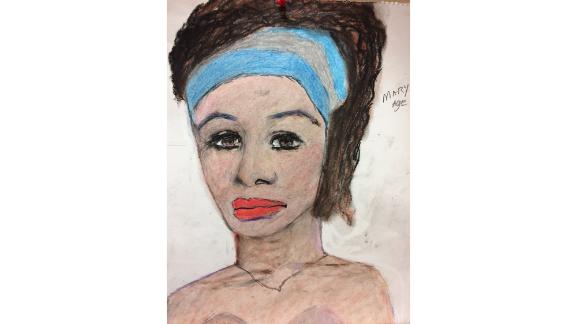 Photos: FBI releases hand drawn portraits of Samuel Littles victims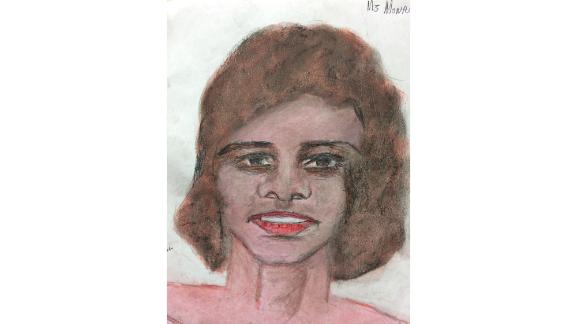 Photos: FBI releases hand drawn portraits of Samuel Littles victims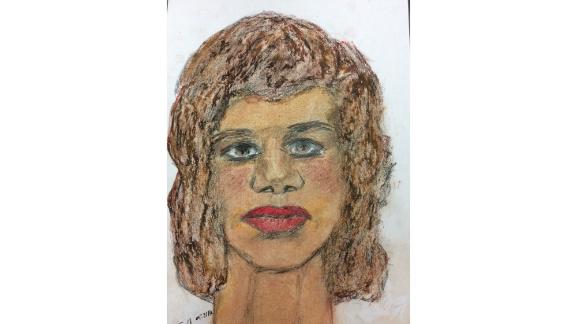 Photos: FBI releases hand drawn portraits of Samuel Littles victims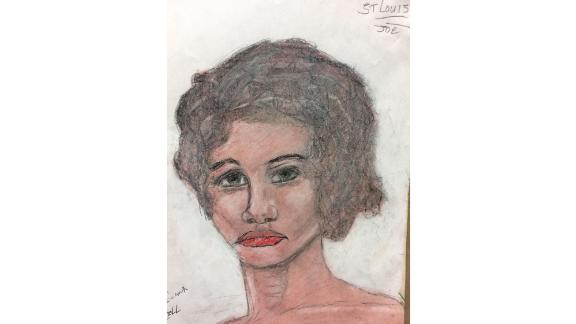 Photos: FBI releases hand drawn portraits of Samuel Littles victims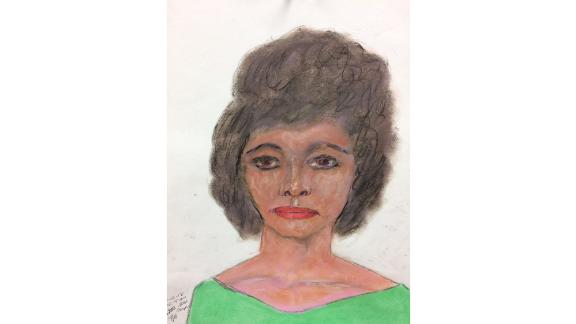 Photos: FBI releases hand drawn portraits of Samuel Littles victims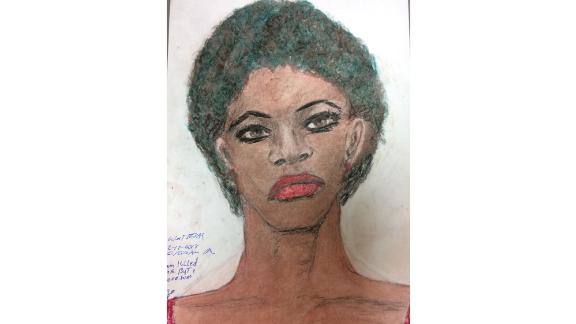 Photos: FBI releases hand drawn portraits of Samuel Littles victims