Story highlights
Ajax has one of world's most famous football academies
Club has produced players like Cruyff, Kluivert and Van Basten
Ajax frequently sells young players nowadays
(CNN) —
Former Ajax player and coach Danny Blind sits down in the club's boardroom and begins to reel off some of the most prominent players to have contributed to its success over the years.
Johan Cruyff, Ruud Krol, Arie Haan and Jonny Repp helped win three European Cups in the 1970s. Marco Van Basten and Frank Rijkaard starred in the eighties before making way for Patrick Kluivert, Edgar Davids and Clarence Seedorf in the nineties.
As well as being some of the most storied names in world football, all were graduates of the Ajax academy – an institution long-famed for its prolific player output and pursuit of technical perfection.
The Amsterdam-based club continues to churn out some of the most exciting talents in world football today.
Frenkie De Jong, Matthijs de Ligt and Justin Kluivert are among the most recent to roll off its well-tuned production line.
In the past, this trio would have formed the backbone of the next great Ajax side.
But maintaining talent has become an increasing challenge with the Dutch league unable to compete with the riches swirling around competitions in England, Spain, Germany, France and Italy.
Nineteen-year-old Kluivert moved to Roma for 17.25 million euros ($19.54million) in 2018 while De Jong, 21, will join Barcelona later this year for $85 million. A host of Europe's top clubs are also likely to battle it out for De Ligt, also 19, in the summer.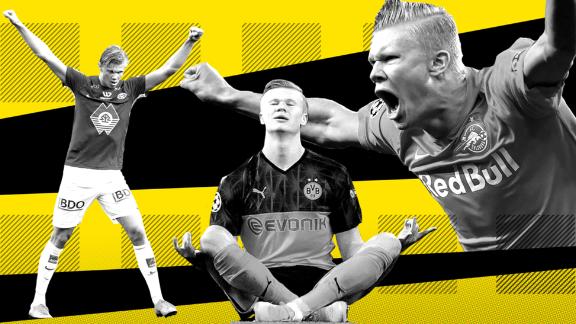 Now playing
02:53
Erling Haaland: The making of Europe's next football superstar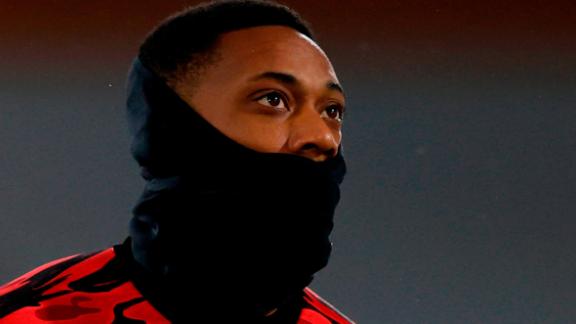 Now playing
02:10
Racist social media abuse continues to plague UK football
Now playing
01:34
Arsene Wenger: Kylian Mbappe is the new Pele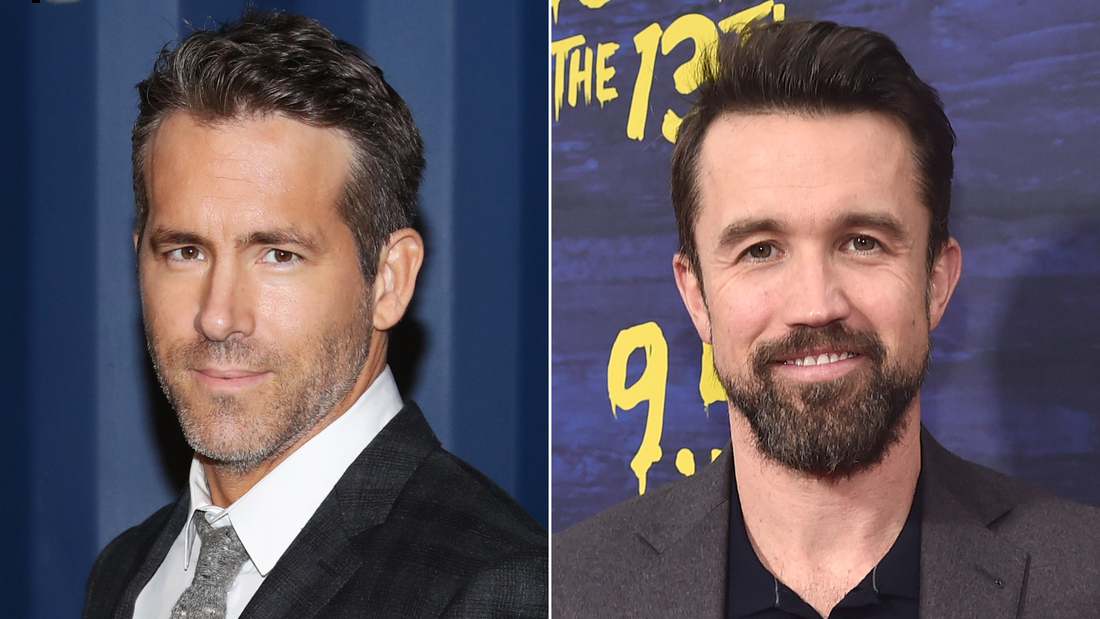 Now playing
01:10
Wrexham: Ryan Reynolds and Rob McElhenney take over Welsh football team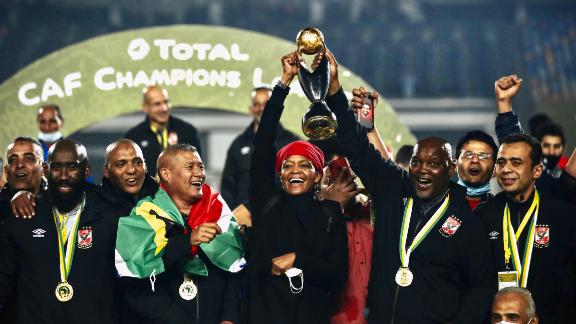 Now playing
02:54
Pitso Mosimane: Africa's Pep Guardiola looks to the future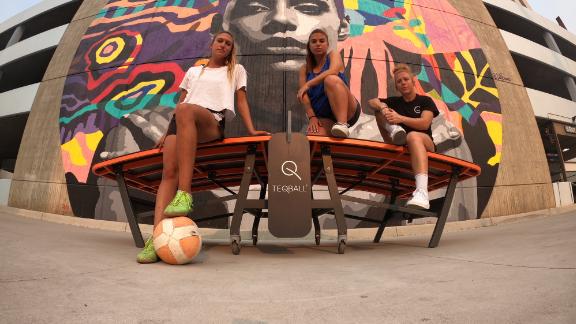 Now playing
03:09
BellaTeq: The first all-female Teqball team pushing the sport into the mainstream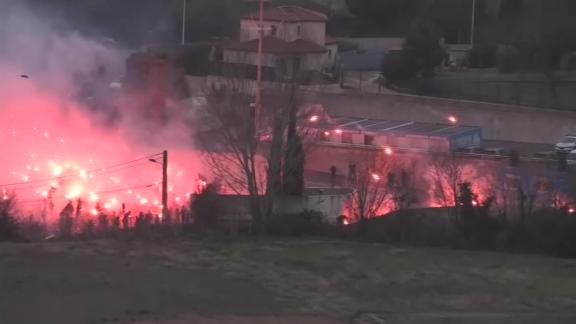 Now playing
01:10
Protesters storm Marseille training ground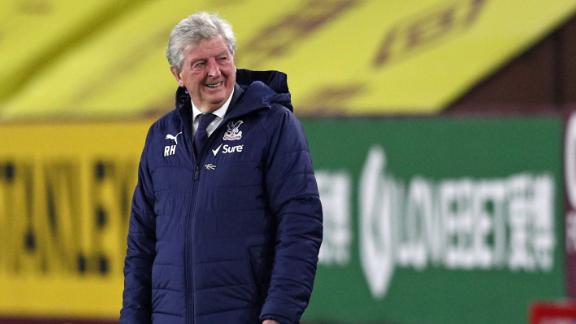 Now playing
04:08
Roy Hodgson reflects on management in the Covid-19 era
Now playing
01:13
Frank Lampard sacked by Chelsea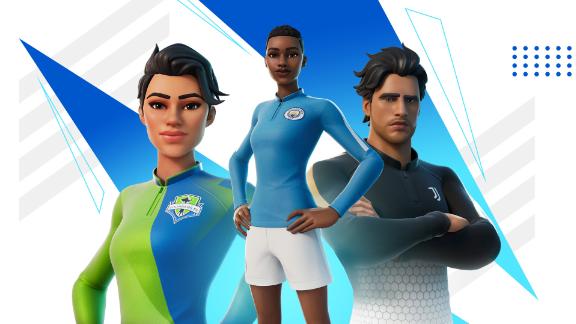 Now playing
02:45
Football and Pelé join forces with Fortnite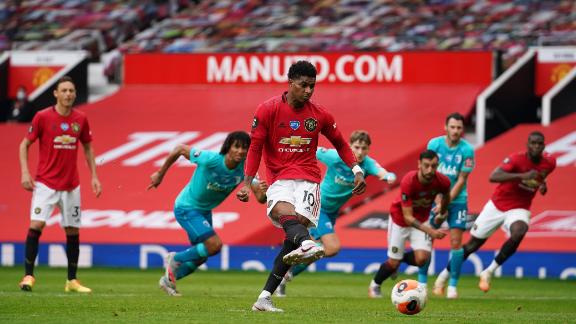 Now playing
01:20
Marcus Rashford on Manchester United getting penalties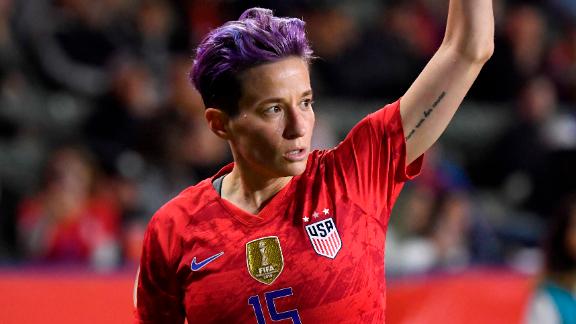 Now playing
01:03
Megan Rapinoe condemns US Capitol rioters as 'White supremacist mob'
Now playing
03:16
Who are the most improved teams in European football?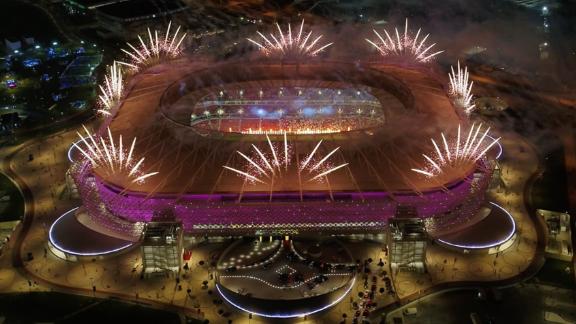 Now playing
02:18
Ahmad Bin Ali Stadium: Qatar 2022's newest arena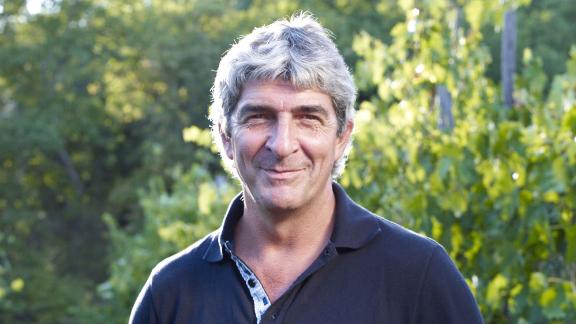 Now playing
03:06
Paolo Rossi: 1982 World Cup hero for Italy dies at age 64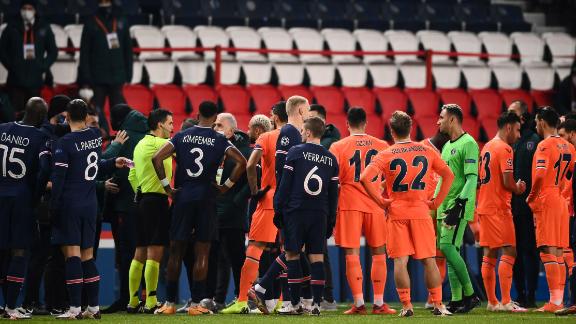 Now playing
03:28
PSG vs Istanbul Basaksehir: Teams walk off pitch following alleged racist incident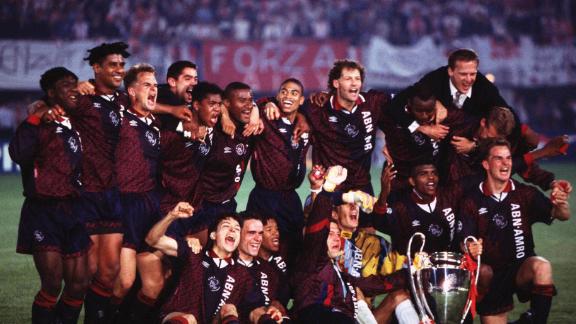 Now playing
02:56
Ajax All-access: The Past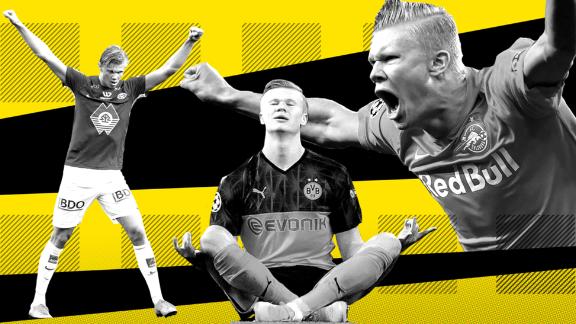 Now playing
02:53
Erling Haaland: The making of Europe's next football superstar