(CNN) —
Turkey has ordered the detention of 1,112 people over suspected links to a failed coup attempt, a Ministry of Interior source told CNN.
Warrants have been issued to those with suspected links to the network of the US-based Muslim cleric Fethullah Gulen, who is accused of orchestrating the attempted coup in 2016, the source said.
The ministry source told CNN the raid covering 75 cities across Turkey is currently ongoing. According to state news agency Anadolu, 641 suspects have been arrested so far as police continue their nationwide operation.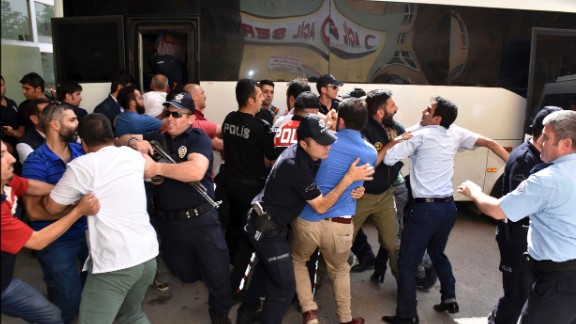 Photos: Failed military coup in Turkey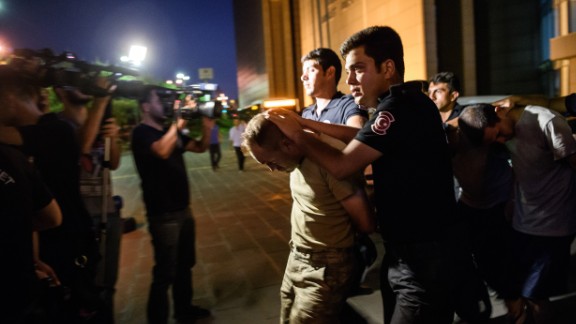 Photos: Failed military coup in Turkey
Photos: Failed military coup in Turkey
Photos: Failed military coup in Turkey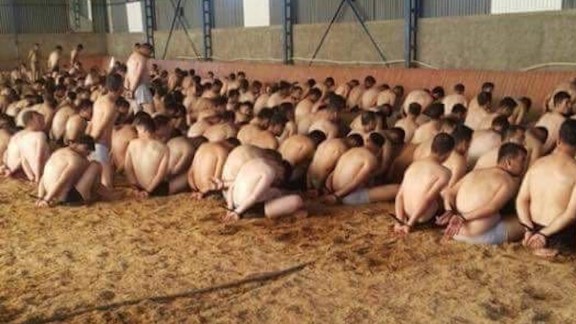 Photos: Failed military coup in Turkey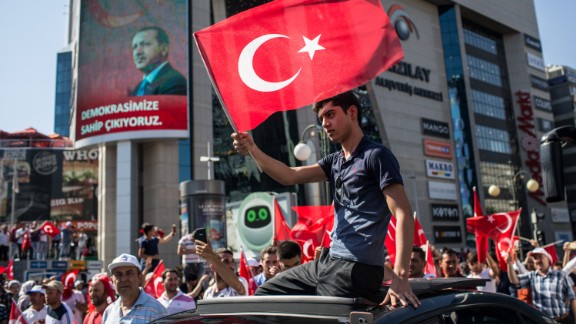 Photos: Failed military coup in Turkey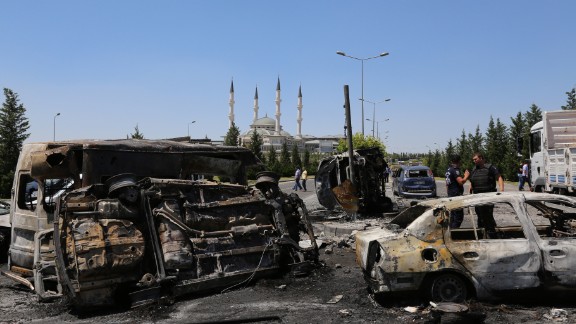 Photos: Failed military coup in Turkey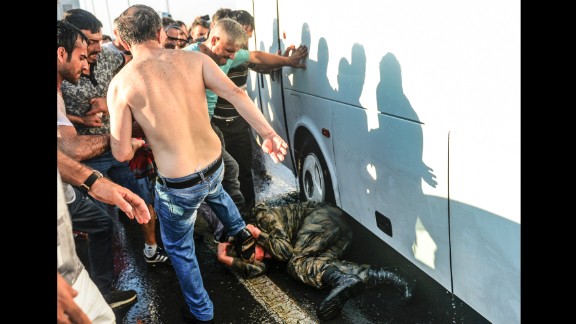 Photos: Failed military coup in Turkey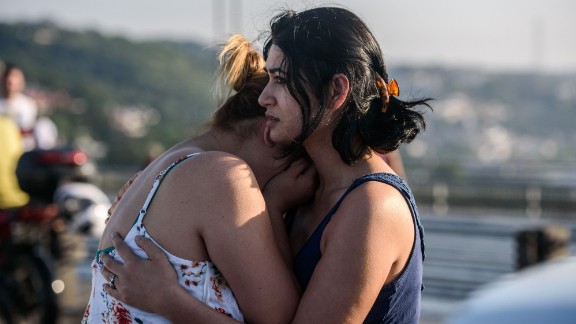 Photos: Failed military coup in Turkey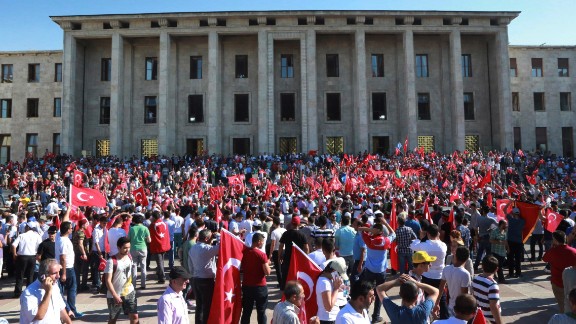 Photos: Failed military coup in Turkey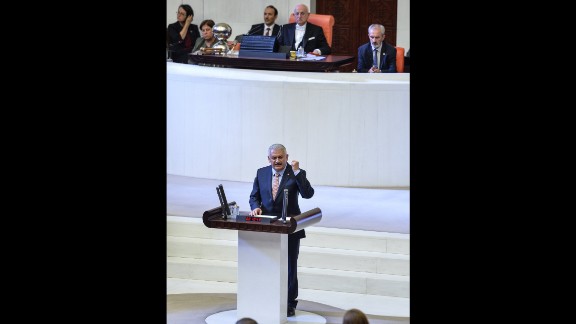 Photos: Failed military coup in Turkey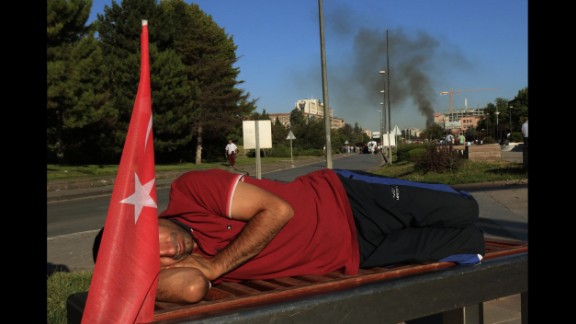 Photos: Failed military coup in Turkey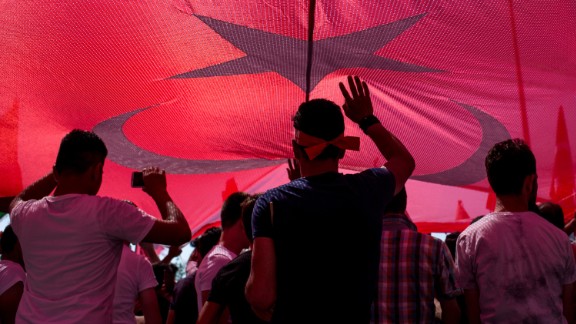 Photos: Failed military coup in Turkey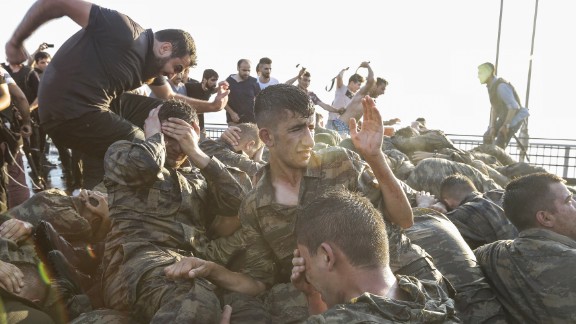 Photos: Failed military coup in Turkey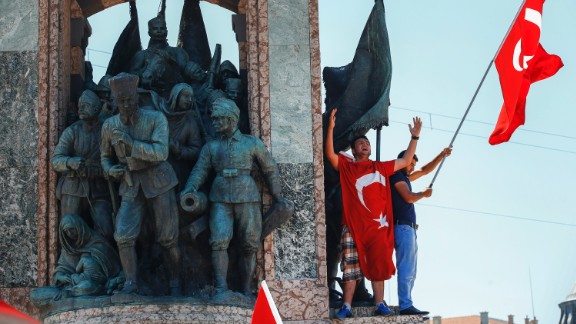 Photos: Failed military coup in Turkey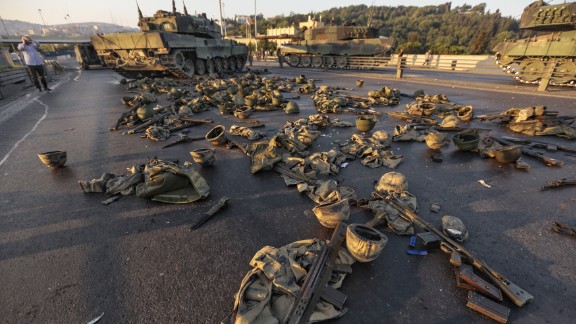 Photos: Failed military coup in Turkey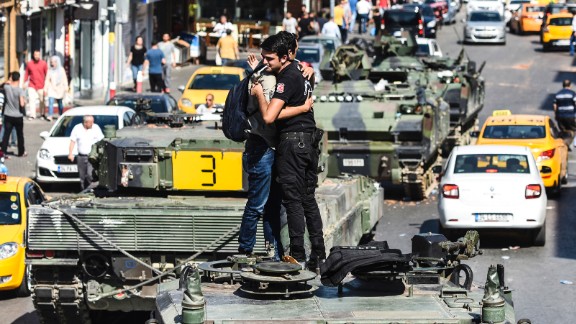 Photos: Failed military coup in Turkey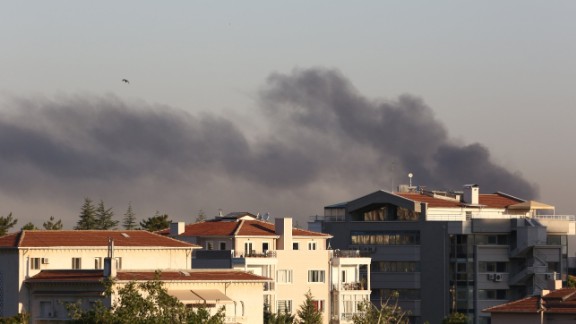 Photos: Failed military coup in Turkey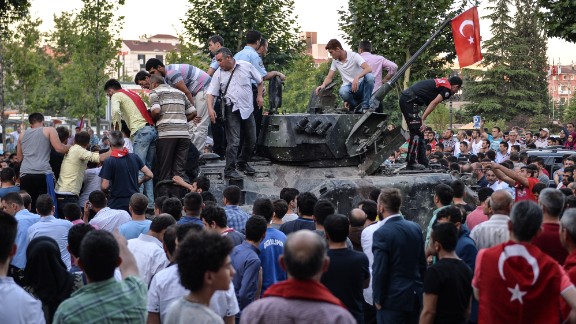 Photos: Failed military coup in Turkey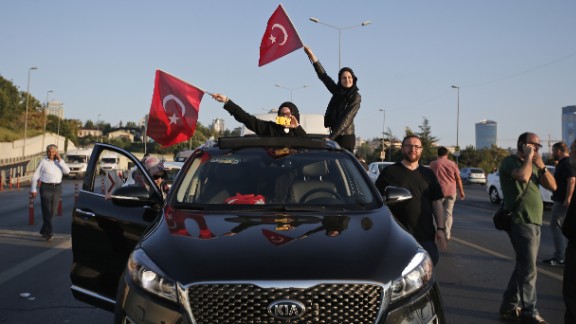 Photos: Failed military coup in Turkey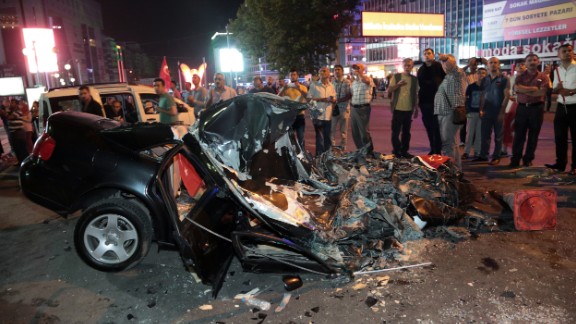 Photos: Failed military coup in Turkey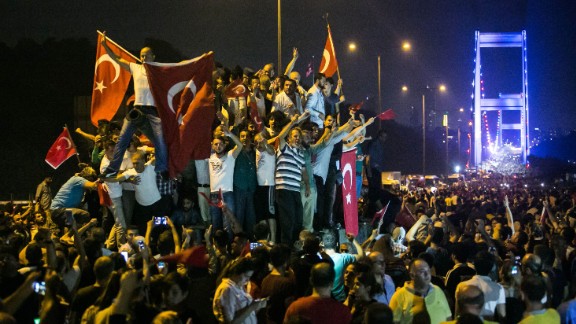 Photos: Failed military coup in Turkey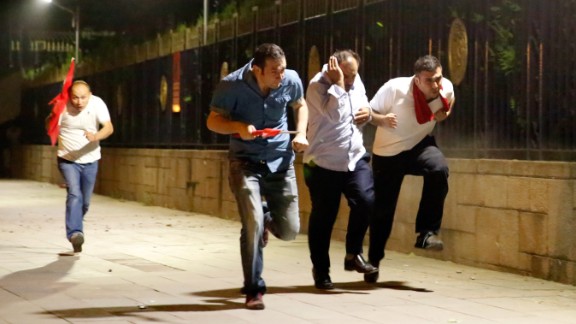 Photos: Failed military coup in Turkey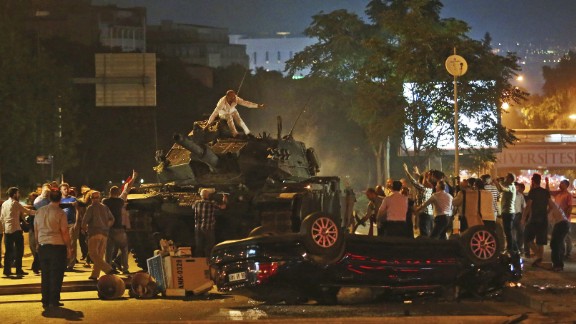 Photos: Failed military coup in Turkey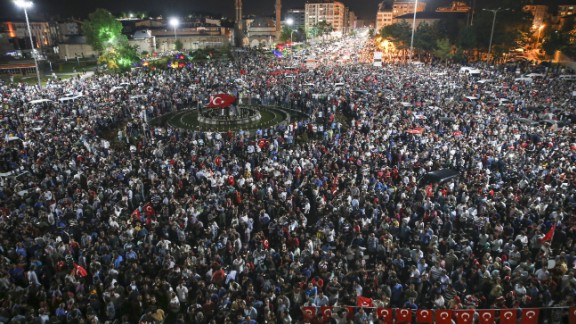 Photos: Failed military coup in Turkey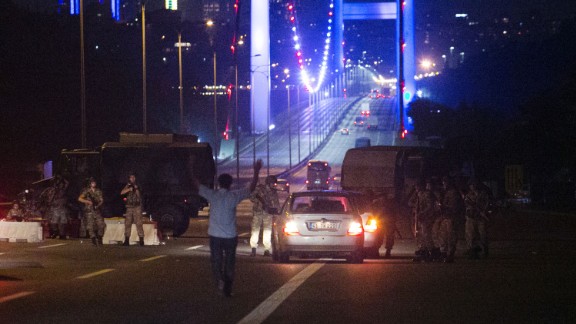 Photos: Failed military coup in Turkey