Editor's Note: David M. Perry is a journalist and historian. He's the senior academic adviser to the history department at the University of Minnesota. Follow him on Twitter. The views expressed here are those of the author. View more opinion articles on CNN.
I have been Jewish my whole life, but it took the election of Donald Trump for someone to call me a kike. Now loud voices in the American GOP actively promote anti-Semitic myths as violence and hateful rhetoric against American Jews spikes.
Meanwhile, too often, my would-be allies against injustice on the left can easily stumble into anti-Semitic tropes and only sometimes realize quickly enough to reverse course. The most recent example happened on Twitter when Congresswoman Ilhan Omar, whose district in Minneapolis surrounds me as I write in my office, made a flippant tweet about Israeli money buying off Congress. She clearly meant it as a comment on the power of lobbyists, but it inadvertently invoked long-standing tropes of wealthy Jewish cabals exerting influence. The ensuing political firestorm revealed just how hard it is to maintain solidarity in the face of the oppressive forces that want to divide and conquer. The solution is this: Listen. Believe people when they reach out to you in good faith. Ignore bad-faith hypocrites. Apologize if necessary. Then we can move forward together.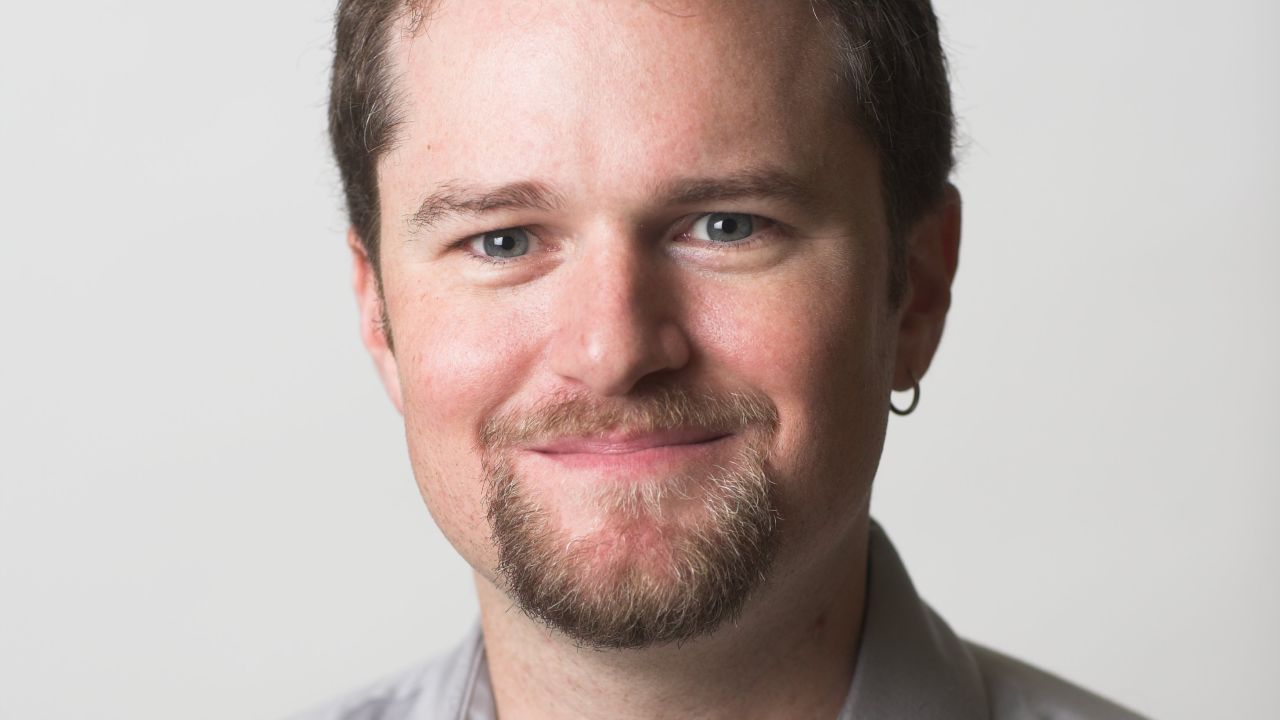 This issue is coming to my neighboring Congressional district at a time when I've never felt more Jewish. I've never felt more vulnerable. I've never been more aware of the forces of hatred that want to rip us apart.
I am a secular person. If you think that disqualifies me to be Jewish, you're one of the problems. I am the grandson, on my mother's side, of Carlos Israels, a Sephardic New York lawyer and former president of HIAS (founded as the Hebrew Immigrant Aid Society), a Jewish non-profit that provides aid to refugees. My grandmother Irma was Ashkenazic, from a family that immigrated from the Baltics in the 19th century. She and Carlos divorced (and he died before I was born) and her second husband was Mordecai Bauman, a Juilliard-trained baritone. Irma and Mordy were communists and gave up religion but not being Jewish, and it's in that tradition I was raised. I mostly went to Unitarian-Universalist churches as a teenager in Nashville.
In the week after Trump was elected, neo-Nazis started spamming my Twitter account with anti-Semitic hate, followed by emails telling me about my fate in the ovens, the demand that I make aliyah and flee to Israel, and various epithets.
In 2017, hate crimes against American Jews spiked more than against any other religious group. The perpetrators were generally right-wing white supremacists. The other most vulnerable group were black Americans (note that there are also black Jewish Americans who are vulnerable to multiple forms of oppression). We don't have federal data for 2018. We do know that hate crimes in New York rose 6% overall in 2018, but 22% against Jews.
Last year featured the horrific massacre at the Tree of Life synagogue. The murderer was obsessed with HIAS, the organization my grandfather led. The killer also believed the lie that billionaire George Soros was funding Central American immigration to the US. It's a lie that President Donald Trump promoted. GOP Majority Leader Kevin McCarthy claimed Soros was trying to "buy" the 2018 election.
Omar's tweet wasn't great; it plays into the centuries of conspiracy theories about rich Jews controlling the world. It wasn't even close to as bad as when then-candidate Donald Trump's campaign slammed a Star of David over piles of money to declare Hillary Clinton the "most corrupt candidate in history." It's not nearly as pernicious as the deployment of allegations of anti-Semitism to shield the current Israeli government from the consequences of their actions. Still, if we're going to build a more just America, we're going to have to listen to others across communities and identities, digging in especially where they intersect. We're going to have to be a little more careful with our language.
This recent story has a happy ending. Ilhan Omar took down her tweets. She talked to her colleagues. She offered a thoughtful statement that criticized the power of lobbyists in our government while "unequivocally" apologizing for invoking an anti-Semitic trope. We can fight corruption and call out injustice without harming vulnerable communities. In fact we must.
Get our free weekly newsletter
Sign up for CNN Opinion's newsletter.
Now I hope the Republicans will try to listen half so well and stop throwing stones until they've patched their own glass house.