Officials have disqualified a Thai princess from running for prime minister in next month's general election after her brother, King Maha Vajiralongkorn, said her nomination would be "inappropriate."
Thailand's Electoral Commission announced on Monday that the "monarchy must remain above politics."
In a shock announcement on Friday, Princess Ubolratana Rajakanya, 67, said she would stand as the prime ministerial candidate for the Thai Raksa Chart Party (Thai Save The Nation, or TSN) aligned with populist former leader Thaksin Shinawatra, who was ousted by the military in a 2006 coup.
The candidacy of a close member of the royal family is unprecedented in Thailand since the era of absolute monarchy ended 86 years ago.
Thai law stipulates that once a name is submitted, it cannot be withdrawn – though the Electoral Commission has the power to decide the legitimacy of candidates.
The March 24 election is widely considered to be a vote between a form of democracy and legitimized authoritarian rule, following a military coup in 2014.
Coup leader turned Prime Minister Prayut Chan-o-Cha announced his own candidacy Friday. The commission revealed on Monday that Prayut was among 45 candidates it said was eligible to contest the vote
Ubolratana gave up her royal status when she married American Peter Jensen in 1972, but returned to Thailand in 2001 following her divorce and continued to be active in royal life.
In a televised statement on Friday, hours after TSM announced Ubolratana would run for prime minister, Vajiralongkorn said: "To involve a high-level member of the royal family in politics, directly or indirectly, is against royal traditions, norms and the national culture," adding that "it is deemed extremely inappropriate."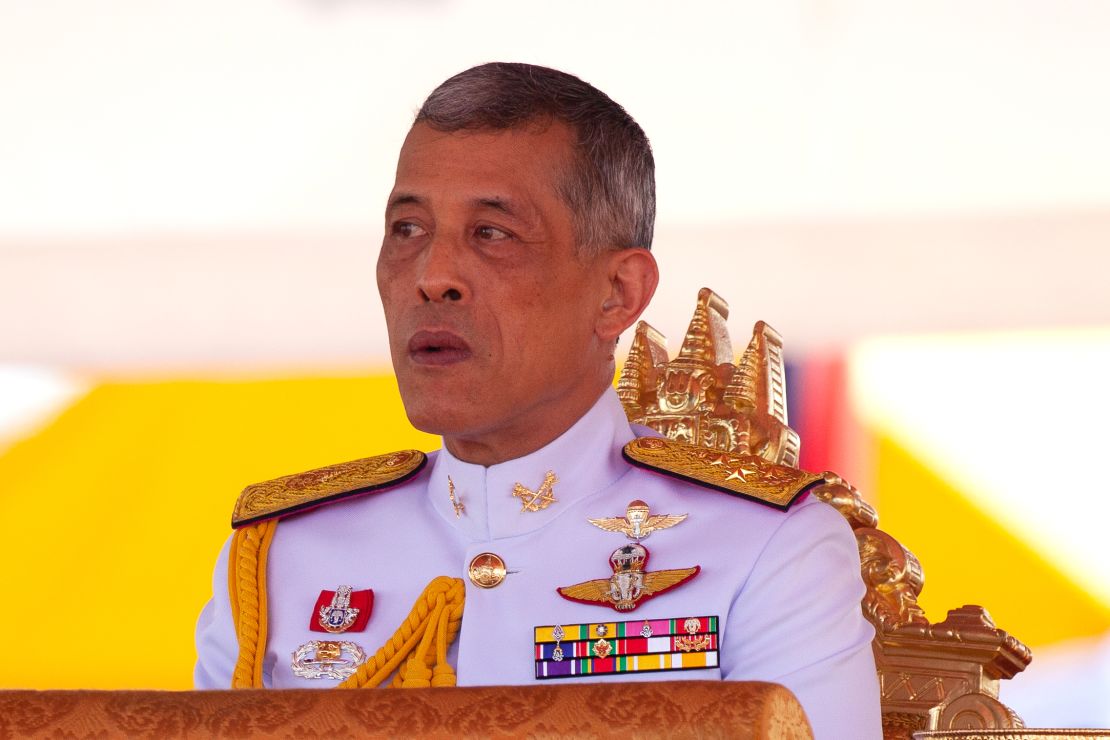 TSN on Friday said it accepted Vajiralongkorn's words "with our loyalty to the King and all royal family members" and would comply with the "Electoral Commission's regulations, election laws, constitution and to royal traditions with respect."
It stands "ready to bring prosperity to Thailand with respecting the decision of the people under democratic system with the King as our head of state."
Thailand has been a constitutional monarchy since 1932 and the royal family is highly revered in the country. Criticizing or insulting the monarchy – which officially applies to the King, the regent, or heir apparent, is punishable with prison sentences of up to 15 years under the nation's strict lese majese law.
Vajiralongkorn's statement deemed the princess part of the royal family despite her having relinquished her royal title and instructed that royal family members are constitutionally above politics.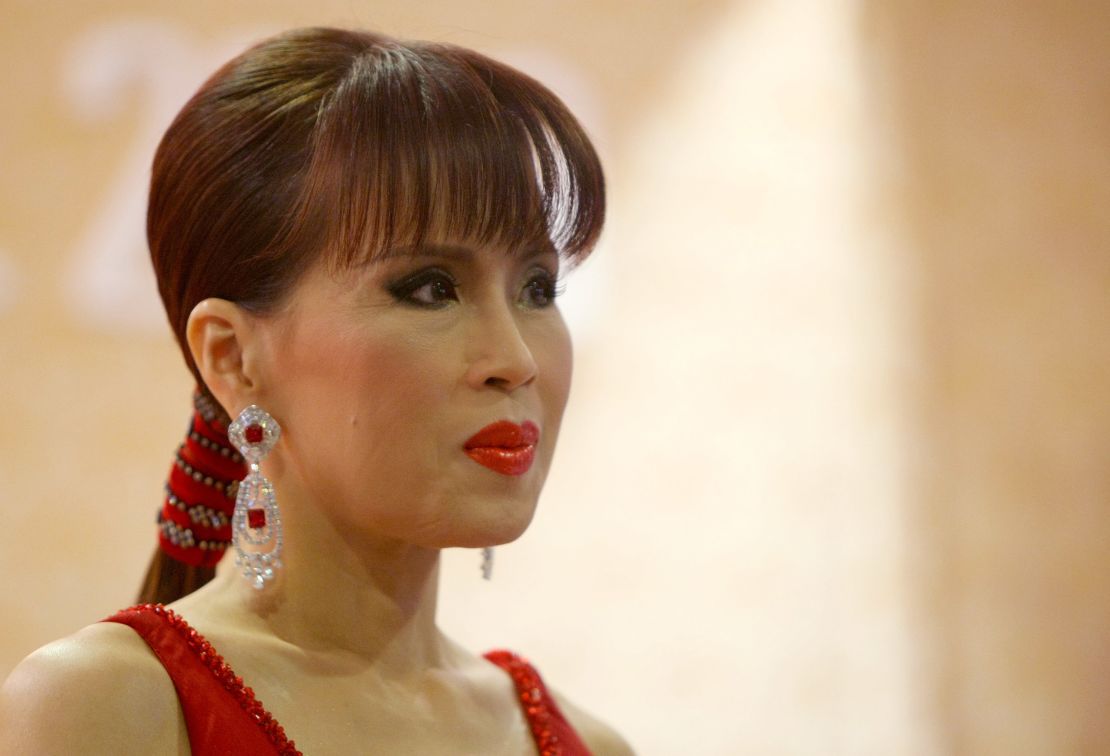 "It suggested she has royal status without royal title because she has been performing functions and duties on behalf of the King," said Thitinan Pongsudhirak, director of the Institute of Security and International Studies at Chulalongkorn University. "The scope of this royal command was aimed to address and prohibit senior royalty in politics."
The princess on Friday thanked "all Thais for the love and moral support given to me in the past day."
"I want to say again with sincerity that I want to see Thailand move forward," she said. "I want to see all Thais have rights and the chance to live well and be happy."
TSN is an offshoot of Pheu Thai, the latest incarnation of Thaksin's party that has won every election since 2001.
In his first public comments since Ubolratana's announcement, Thaksin on Saturday tweeted: "Chin up and keep moving forward! We learn from past experiences but live for today and the future. Cheer up! Life must go on!"