(CNN) —
The story of this week, the lasting story with long-ranging implications, isn't President Trump's quickly-forgotten State of the Union speech or acting Attorney General Matthew Whitaker's super-contentious testimony in front of the House Judiciary Committee. It was the utter collapse of the political futures of the top three Democratic elected officials in Virginia.
Gov. Ralph Northam spent the week fending off calls from every corner of the Democratic Party to resign after admitting – and then recanting – that he had been either in blackface or KKK robes in a photo on his medical school yearbook page. By the end of the week, reports suggested Northam had told senior staff he was sticking it out – despite the ongoing chorus asking him to bow out.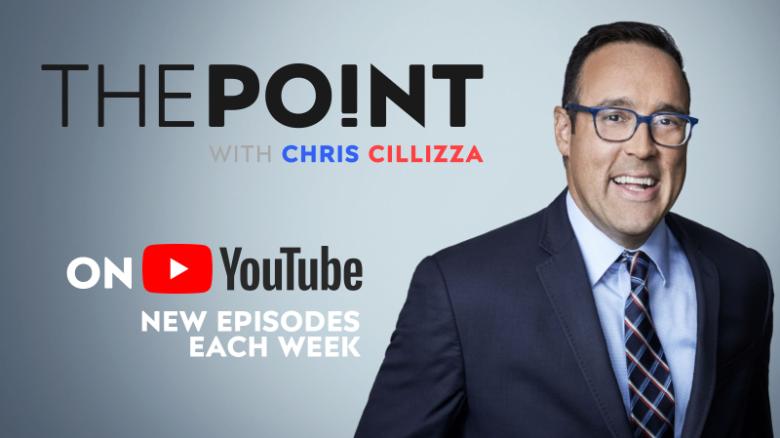 Lt. Gov. Justin Fairfax now faces not one but two allegations of sexual assault – one in 2000, the other in 2004. While Fairfax has denied both accusations, the woman alleging the 2004 assault, Vanessa Tyson, came forward this week to put a name to accusations that Fairfax had forced her into oral sex during the Democratic National Convention in Boston. And the second woman, Meredith Watson, put her name on her accusation Friday. While most national Democrats had resisted calls for Fairfax's resignation, the new allegation Friday will complicate that.
Like what you're reading?
Then, finally, is Attorney General Mark Herring, who acknowledged this week that he attended a party in blackface in 1980. Herring, like Fairfax, was seemingly spared calls for resignation – instead embarking on a series of meetings and calls designed to fix his error in judgment.
Below, the week in 19 headlines:
Monday:
Tuesday:
Wednesday:
Thursday:
Friday:
How does this end? I struggle to see Northam and Fairfax surviving. Herring has the best chance of the three to remain in office, but even if he does, he has incurred serious political damage if/when he runs for governor (or becomes governor).
The Point: Virginia over the past decade has been one of the Democratic Party's great success stories. It went from a reliably Republican state to one in which Democrats held the lion's share of key political offices. This disaster tarnishes that rise – and threatens to hand Republicans an opportunity this fall and beyond.