Russian prosecutors have launched a new investigation into the mysterious case of nine students who died in bizarre circumstances after disappearing on a skiing trip 60 years ago.
Countless articles, books and documentaries have sought to explain the fate of the group from the Ural Polytechnic Institute who set off on the trip in 1959 under the direction of Igor Dyatlov, a fifth-year student.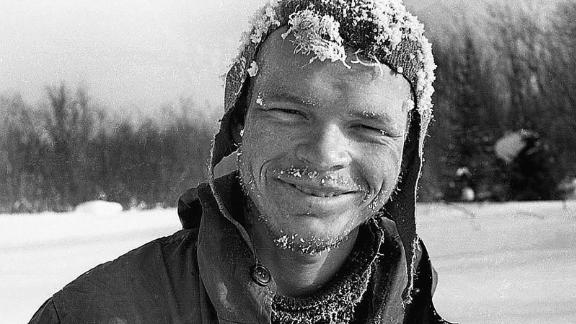 public domain
The Dyatlov Pass Incident, as it came to be known, has been compared with other unsolved mysteries, including the disappearance of Lord Lucan, the British aristocrat who vanished after his children's nanny was found murdered, and the abandoned ship, the Marie Celeste. It has inspired many theories over the decades – but now the authorities are aiming to get to the bottom of it once and for all.
Nobody has so far managed to uncover solid proof of why the group of experienced hikers fled their tents in a remote camping spot while partially clothed and without footwear. Their bodies were discovered over the following weeks in the snow, with several having suffered serious head wounds.
The seven men and two women set off on the ski trip on January 23, 1959. Their 16-day itinerary aimed to cover 190 miles and cross the North Ural mountains: Otorten and Kholat Syakhl. The plan had been to make contact by telegram from the final point – a village called Vizhay – but this never happened.
A search operation was launched on February 20, and six days later the students' tent, which had been sliced open, was discovered. The following day the bodies of Yuri Doroshenko and Yuri Krivonischenko were found just over a mile away. Lying by a campfire, they were both stripped to their underwear.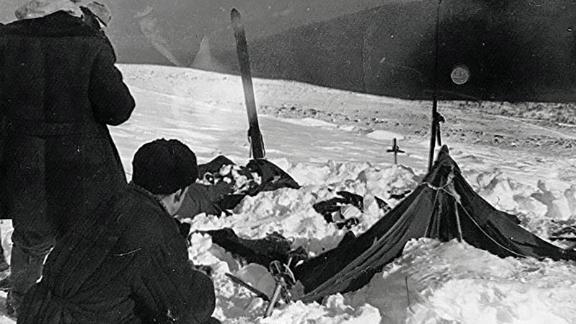 public domain
In the days that followed, three more of the skiers were dug up, including Dyatlov, while the remaining four were only found in May once the snow had melted.
A criminal case was opened at the end of February, but it was closed three months later having concluded that the "spontaneous power of nature" was to blame. The Soviet-era investigation remained classified until the 1970s, the AFP news agency reported.