(CNN) —
At first glance, Howard Schultz seems like the perfect antidote to our broken politics.
Rags to riches story, founder of a massive American company – Starbucks – and a committed do-gooder. Throw all that in with the fact that a) Schultz seems set to run as an independent and b) "independent" is currently the largest political affiliation in the country and, well, now you've got a stew going!
Except … well, probably not.
Running as an independent for president is a lot like communism: It works – in theory. In theory!
In practice, running as an independent for the highest office in the county is a much, much more difficult thing to do. Let me list the reasons why!
1. The two-party system is very powerful
Did you know that every state has a different procedure for how a candidate gets his or her name on the presidential ballot? And that, in many of those states, a candidate is required to gather thousands of signatures to qualify? And how incredibly expensive the process of a) learning about the laws b) hiring people to gather the signatures and c) having people always at the ready to ensure the gathering is going well (and legally) is?
You probably didn't know any of that, because for the two major-party nominees, the party infrastructure that has been built up over the decades handles all of that. But when you run as an independent you have to deal with it all yourself – which is hugely labor intensive and massively expensive.
2. There are a lot fewer "independents" than you think
In the latest Gallup party identification poll, 39% described themselves as "independents" while 34% said they were Democrats and 25% Republicans. That 39% number is deceiving, however. People like to say they are independents because, well, it sounds better than aligning all the time with one party or the other – especially in this moment of severe partisanship. Telling yourself – and other people – that you aren't beholden to party labels and instead make up your mind based on the individual candidates and what their policies are is a very appealing self-image. Right?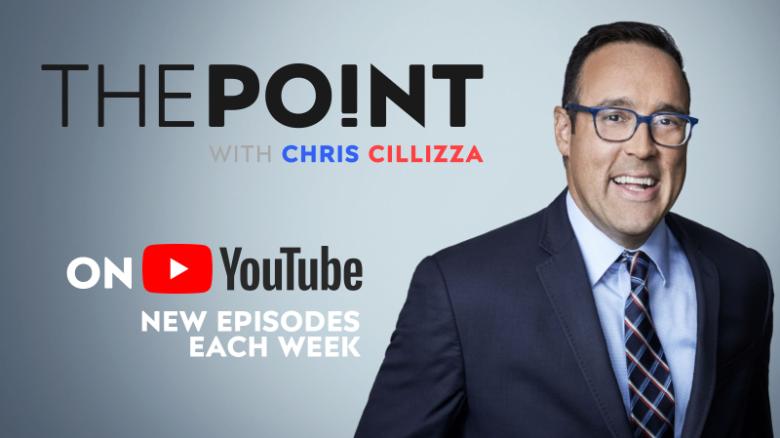 Except that voting patterns tell us that is almost never true. The truth about so-called "independents" is that most of them are closet partisans. Yeah, they like to tell pollsters – and people they meet at cocktail parties – that they don't side with one party. But when they vote, they consistently vote for one side over the other.
3. You have no natural political home
Yes, it's easy to decry the two political parties. "I have met so many people who feel frustrated and ignored because the party they once proudly embraced now embraces extreme ideologies and revenge politics over sensible solutions and collaborative problem-solving," Schultz wrote in an op-ed in USA Today on Tuesday.
The problem is that one of the things that the two parties have is a base of support. People who are the rank-and-file foot soldiers. Who knock on doors. Who plant yard signs. Who make phone bank calls. And who, ultimately, are going to be voting for the party's nominee come hell or high water.
When you run as an independent, you don't have that natural base. Sure, there are a lot of people who call themselves independents but they aren't united around a single set of principles or policies. One person's view of what it means to be an independent is totally different than someone else's. There are a lot of people who say they are independents but very few common principles that unify all independents together.
4. The 'Spoiler' problem, part 1
In case you haven't noticed, we're sort of a front-running culture. There are a whole lot more Golden State Warriors fans today than there were, say, 10 years ago. We like to back winners – or people we think are going to be winners.
What we DO NOT like to do is throw away our votes on someone who looks like they have no chance at winning. Time and time again in politics, we've seen a third-party candidate in a race polling in the mid-teens or even low 20s a few months before an election. But as the election gets closer – and it becomes more and more clear that thi