Horse racing may be the sport of kings, but it is also the business of behemoths.
All-conquering global stables monopolize the best breeding programs and plunder the best thoroughbreds to keep the conveyor belt rolling.
Visit cnn.com/sport for more news, features and videos
These Barcelonas of the equestrian world are all clamoring for the next money-spinning champion and are willing to part with millions for the privilege.
Here are five of the biggest and most successful powerhouses in the world of horse racing.
READ: World's most beautiful race courses – From beaches to greensward to frozen lakes
Godolphin
Founded by Dubai's ruler, Sheikh Mohammed bin Rashid Al Maktoum, Godolphin has grown into one of the most powerful racing and breeding operations in the world.
Sheikh Mohammed, who is also the Prime Minister of the United Arab Emirates, grew up with a love of horses and began his empire in 1992, with the name derived from the Godolphin Arabian, one of the three founding stallions of the modern thoroughbred in the 18th century.
The Dubai-based business has grown hand-in-hand with the Arab region and now also has facilities in the UK, USA, Australia and Japan.
READ: Dubai ruler finally wins Melbourne Cup
Godolphin has saddled some of the biggest stars of the equine world and surpassed 5,000 career wins last year – 288 of which have come in Grade 1 races – and sits second in the Global Owners Rankings.
The breeding arm is the Darley stud, with about 80 stallions in seven countries around the world. Its most treasured asset is stallion Dubawi, son of the great Dubai Millennium. In 2018, Dubawi was ranked the most successful sire in the world and commands a stud fee of $325,000.
READ: Stunning shots from horse racing's photographer of the year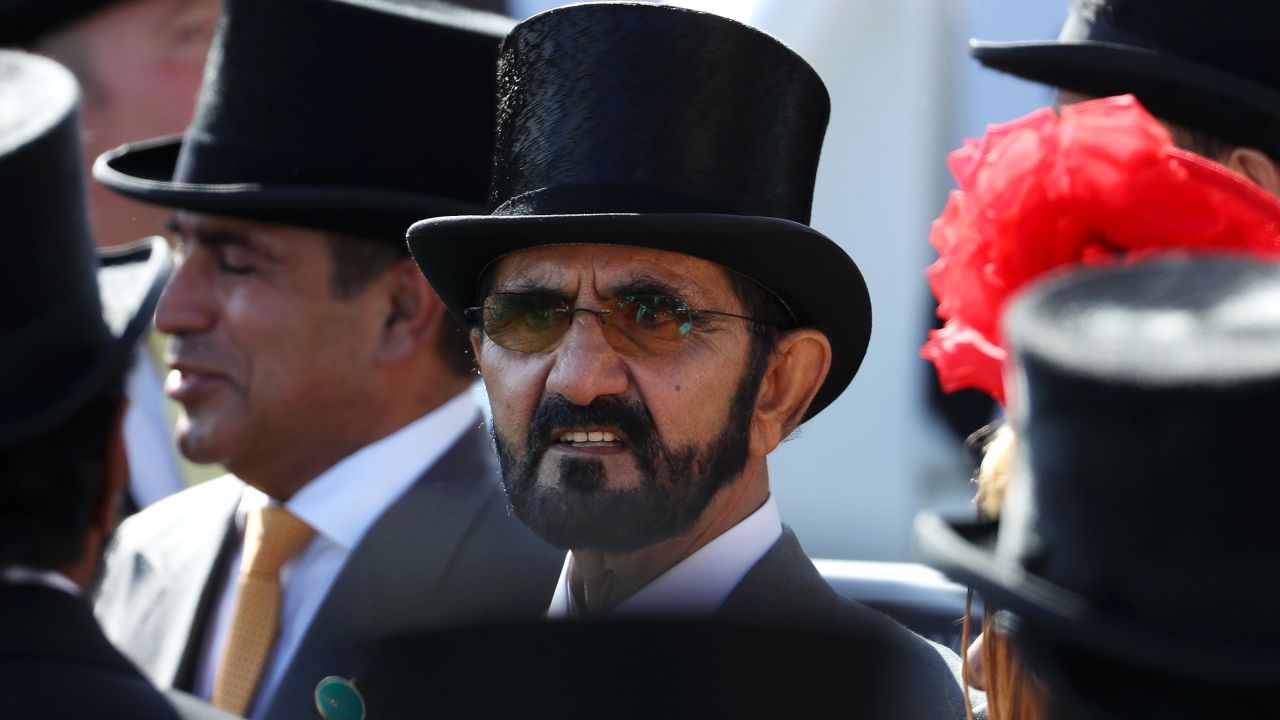 Coolmore
Top of those Global Owners Rankings is Irish powerhouse Coolmore.
From its beginnings as a small farm in County Tipperary, Ireland, Coolmore has become one of the world's largest thoroughbred breeding operations.
The outfit, which is headed up by business magnet John Magnier, now has stables in America and Australia and is represented in all major fixtures in the racing calendar.
It boasts an array of illustrious stallions, including the legendary Galileo who continues to produce a plethora of champions. His bumper stud fee remains undisclosed, but his progeny won $8.8 million across Britain and Ireland in 2018 – a below-par year by his own standards.
The stable has also acquired the breeding rights of Triple Crown winner Justify this year, with hopes the champion can bring through the next generation of winners.
The racing branch of the business is run through Ballydoyle, where Aidan O'Brien has continued his father's legacy as one of the greatest trainers on the planet. In 2017, O'Brien set a world record by training 28 Group 1 winners in a calendar year.
READ: The world's richest horse races…or how to earn $7M in two minutes
The world's most beautiful racecourses
Qatar Racing Limited
Qatar Racing was founded by Sheikh Fahad Al Thani in 2012 and has gained global recognition in a relatively short amount of time.
A member of the ruling Qatari family, Sheikh Fahad is one of the most powerful people in the sport and has harbored a life-long love for thoroughbred racing.
Now bankrolled by his brothers' investment firm QIPCO, the empire includes a breeding program under the name of Pearl Bloodstock.
Notable graduates of the stable include triple Group 1 winner Dunaden and Sheikh Fahad's first Group 1 winner Lightening Pearl.
The stable enjoyed one of its best seasons last year, largely thanks to its backing of in-form trainer John Gosden and the powerful Roaring Lion.
Juddmonte Farms
An American powerhouse with the financial backing of a member of the Saudi Arabian royal family, no wonder Juddmonte Farms has had so much success.
Owner Prince Khalid bin Abdullah is helped by his four sons but insists that racing remains a hobby and not a money-making operation.
Despite this, the farm was honored with its fourth Eclipse Award as outstanding owner in 2017 – adding to recognitions in 1992, 2003, and 2016.
Juddmonte's recent success has been based around three wonder horses; Arrogate, Frankel and Enable.
Arrogate won the world's richest race, the Pegasus World Cup, in 2017 and followed it up with the Dubai World Cup later that year to become the richest North American thoroughbred of all time with earnings of more than $17.4 million.
In addition, Enable, trained in Britain by Gosden, won Juddmonte's eighth Breeders' Cup title in 2018 and a second straight Prix de l'Arc de Triomphe in France.
Legendary racehorse Frankel, a son of Galileo, continues to be a prize asset as a stud with a cover fee of $228,000. His offspring, of which Cracksman is the standout, netted a prize haul of more than $1 million at Royal Ascot alone last year.
READ: Winx and Cracksman named top-ranked horse of the year
READ: Enable set for historic third Arc bid in 2019
READ: Why jockey Dettori is a 'slave' to trademark flying dismount
WinStar Farm
One of the leading thoroughbred racing and breeding stables in the USA, WinStar has been blessed with success – especially in recent years.
Situated in Kentucky, the stable is owned by American billionaire Kenny Troutt who made his name in communications but has since invested heavily in his love for racing.
Most notably, the farm owned 2018's Triple Crown winner Justify – who became just the 13th horse to ever complete the epic feat.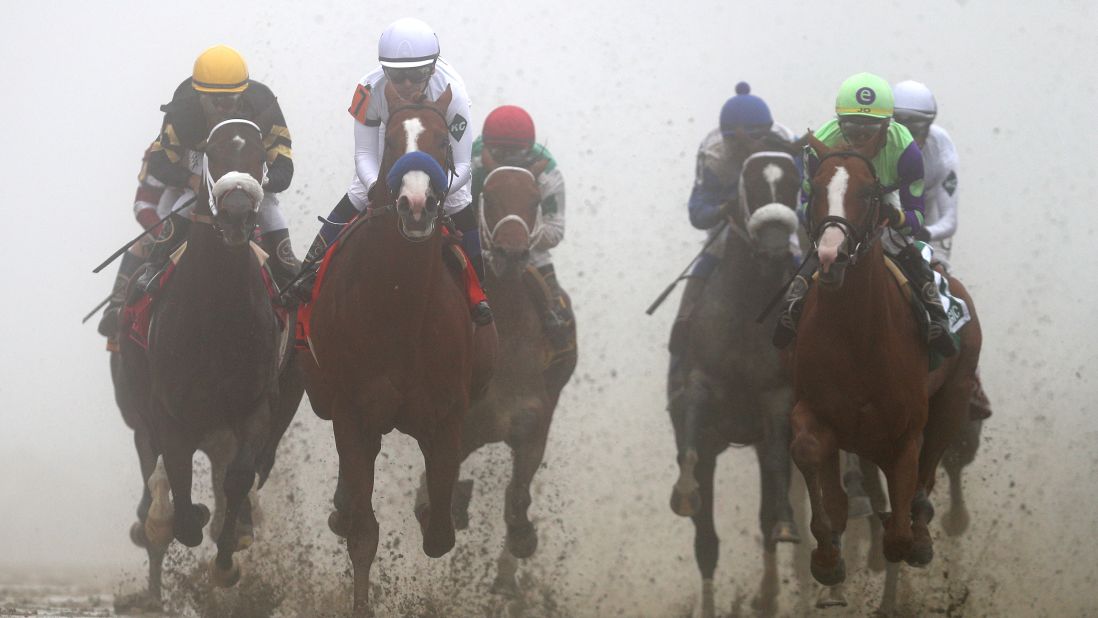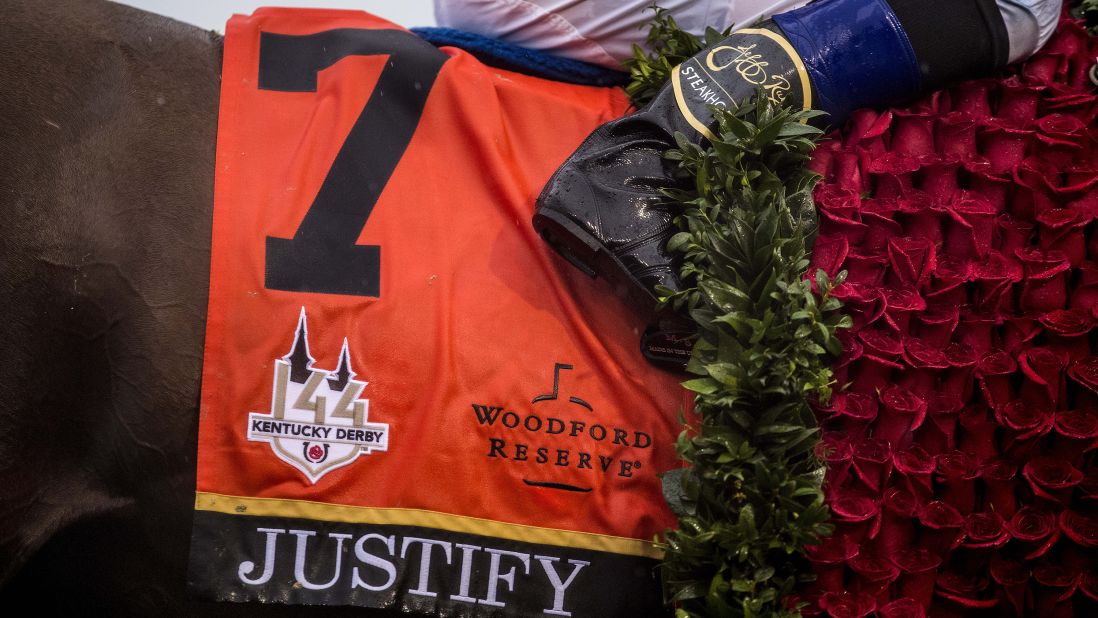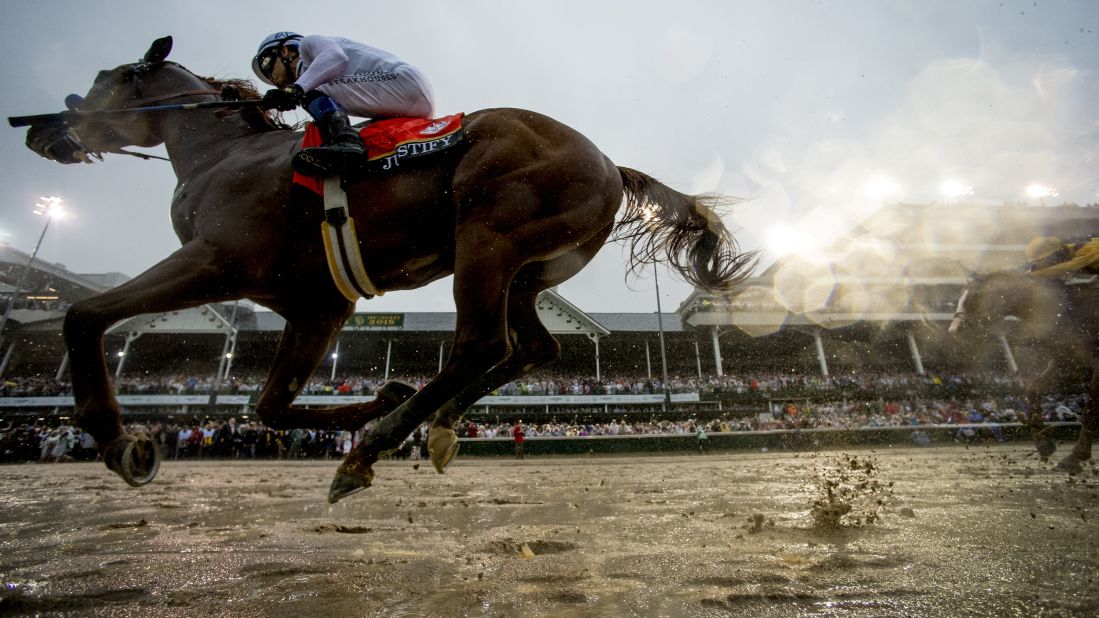 Justify wins Triple Crown
READ: New horse coat color pattern called 'ýruskjóttur' discovered in Iceland
Since retirement, the majority of Justify's breeding rights have been sold to Coolmore, where his stud fee for this years stands at $150,000.
Despite predominately being a breeding operation, WinStar has had success with a number of other horses – its first Group 1 victory came in 2010 with Super Saver.