Editor's Note: Jen Psaki, a CNN political commentator, was the White House communications director and State Department spokeswoman during the Obama administration. She is vice president of communications and strategy at the Carnegie Endowment for International Peace. Follow her at @jrpsaki. The opinions expressed in this commentary are solely those of the author. Read more opinion articles at CNN.
(CNN) —
On Wednesday morning, House Speaker Nancy Pelosi introduced President Donald Trump, and her expanded Democratic caucus, to the big leagues.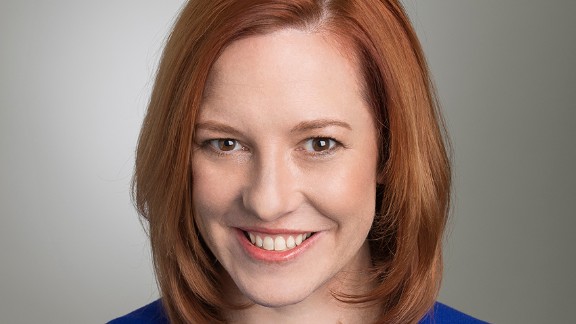 Jeff Mauritzen
By sending a carefully crafted, old-school letter to convey that the President was no longer invited to deliver the State of the Union on January 29, she played the political game on her terms and accomplished three important things.
First, the President will no longer deliver the biggest speech of the year on the date he selected (unless something changes in a big way soon). Both the House and the Senate have to pass resolutions for the State of the Union to proceed; neither have done so, and the decision about whether the House passes one at all rests with Pelosi.
It is true that television viewership of the State of the Union has dropped (though online viewership has steadily climbed), and in the age of Twitter, online videos and ample other options for direct connection to voters, the power of a presidential speech is far smaller.
But the State of the Union is still one of the last relics of the power of the bully pulpit. It offers presidents the opportunity to lay out their agenda for the year ahead, give direction to Congress (including their own party in Congress) and deliver a blueprint for campaign messaging. It also allows every president to get a few jabs in on the opposing party.