(CNN) —
Rudy Giuliani said Wednesday that he never denied President Donald Trump's campaign colluded with the Russian government during the 2016 campaign, only that the President himself was not involved in collusion.
In an interview with CNN's Chris Cuomo on "Cuomo Prime Time," Giuliani, a former New York mayor and Trump's attorney, said he doesn't know if other people in the campaign, including former campaign chairman Paul Manafort, were working with the Kremlin during the 2016 presidential race.
"I never said there was no collusion between the campaign, or people in the campaign," Giuliani said.
He added, "I said the President of the United States. There is not a single bit of evidence the President of the United States committed the only crime you can commit here, conspiring with the Russians to hack the DNC."
It's another remarkable statement from Giuliani, given that the President and his supporters have repeatedly denied any collusion between the Trump campaign and the Russian government. A person familiar with the matter told CNN last week that Manafort, while serving as Trump's campaign chairman, tried to send internal polling data from the Trump campaign with two Kremlin-supporting Ukrainian oligarchs through his associate Konstantin Kilimnik, a Russian national who is linked to Russian intelligence.
When Cuomo asked if Manafort sharing such data with foreign agents constituted collusion, Giuliani said Trump never shared the polling data himself and only found out about it recently in the news.
"Donald Trump wasn't giving polling data to anyone," Giuliani said, adding, "he did not know about it until it was revealed a few weeks ago in an article."
Giuliani attempted Thursday morning to clean up his remarks, telling CNN's Dana Bash that he did not intend to send any new signals regarding the Trump legal team's understanding of the investigation.
"The President did not himself, nor does he have any knowledge of collusion with Russians. If anyone was doing that, he is unaware of it and so am I," Giuliani said. "But neither he nor I can possibly know what everyone on the campaign was doing."
Giuliani said collusion is not a crime and the term is now being used broadly to describe contact with Russians.
"I can't possibly say no one had contact about something or in some way," he said.
Frequent denials by Trump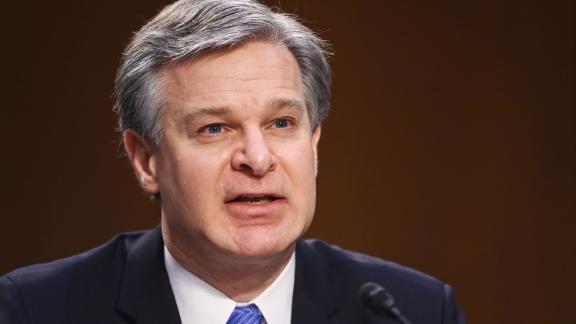 Now playing
03:28
FBI chief refutes claims Antifa was at Capitol riot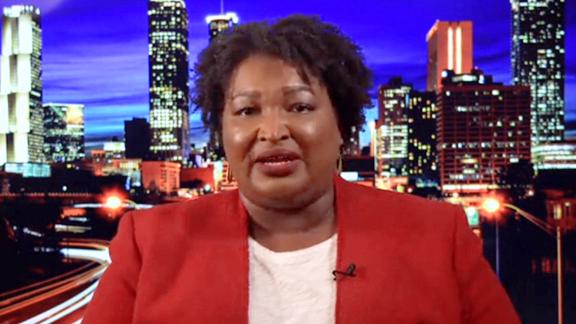 Now playing
00:51
Abrams on voting rights: We're fighting to protect our democracy from domestic enemies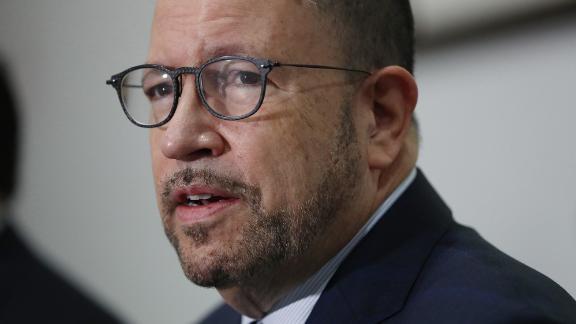 Now playing
03:24
Goya CEO under fire for false Trump election claims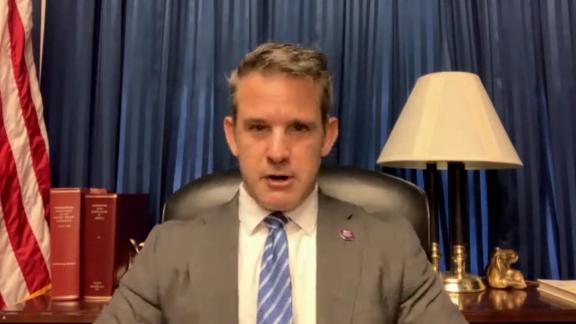 Now playing
02:03
Kinzinger: Trump is a loser and we will move on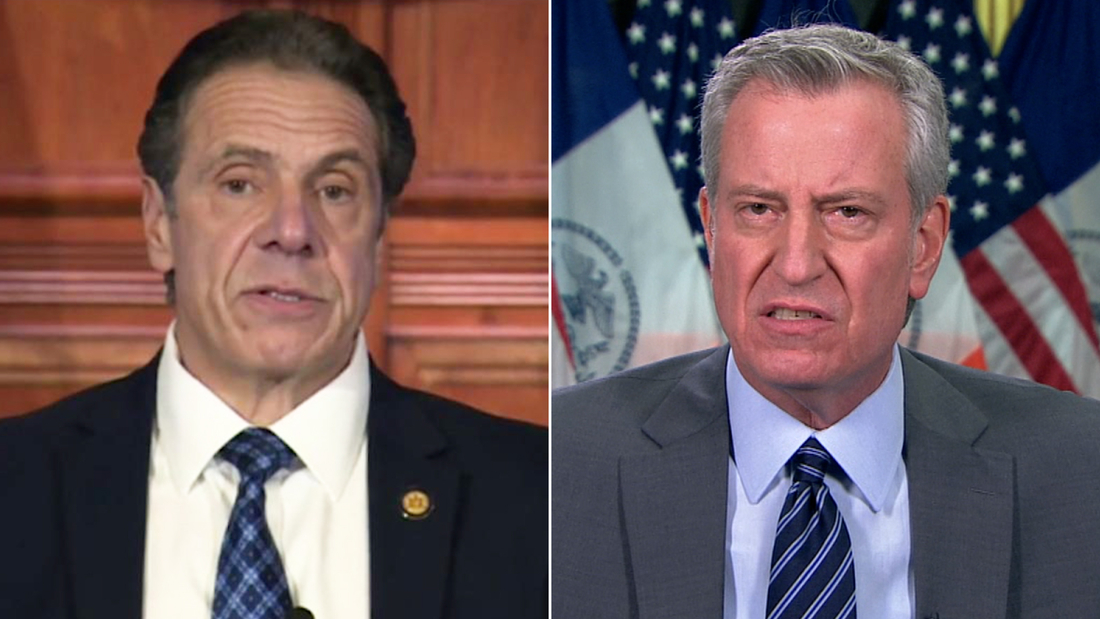 Now playing
04:17
NYC mayor says Gov. Cuomo should resign if allegations are true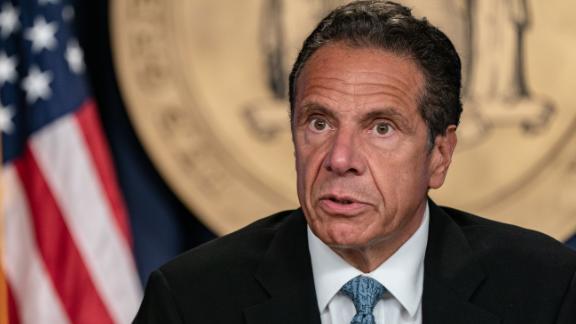 Now playing
02:29
NYT: Third woman comes forward against Gov. Andrew Cuomo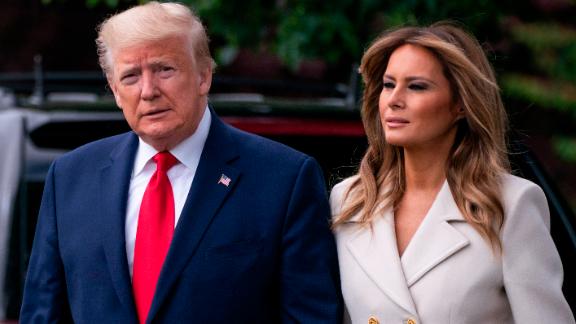 Now playing
02:10
Trump got vaccinated in secret. Here's why this matters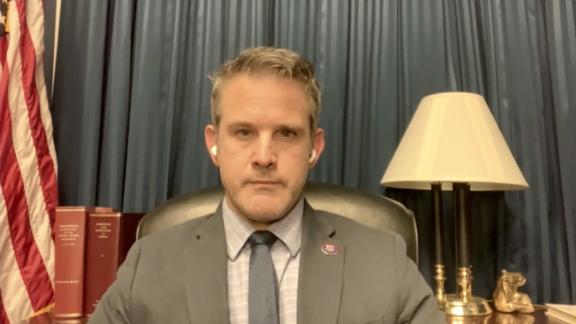 Now playing
03:55
Republican lawmaker reacts to being on Trump's 'enemies list'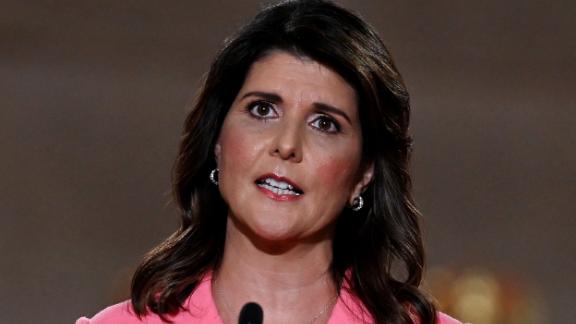 Now playing
04:41
Haley flip flops on Trump, praising his 'strong speech'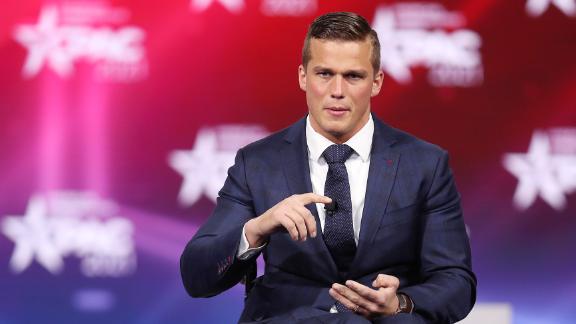 Now playing
04:12
Women allege sexual misconduct against North Carolina GOP lawmaker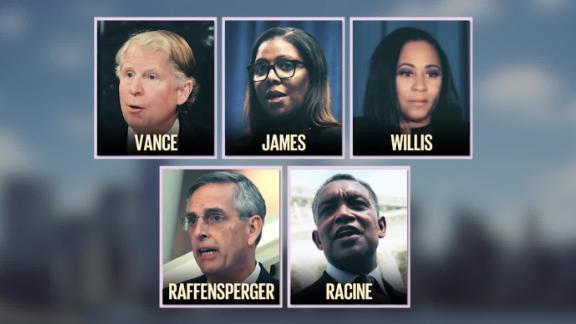 Now playing
02:56
Five elected investigators are turning their attention to Trump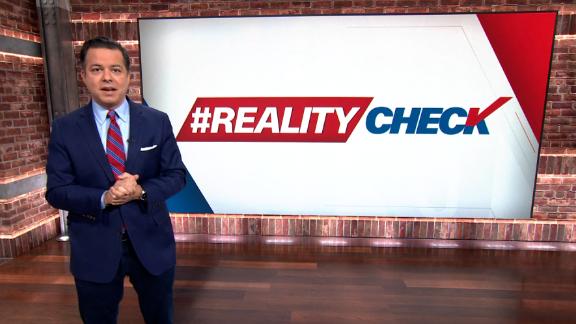 Now playing
03:12
Avlon on CPAC: It was a hyperpartisan temper tantrum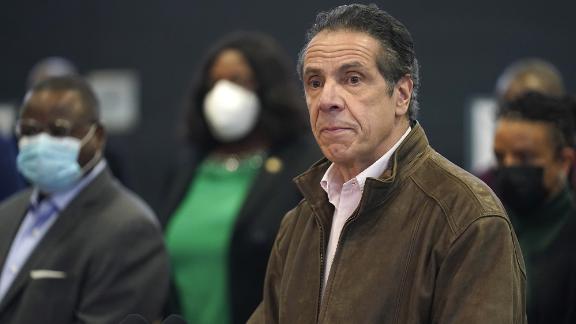 Now playing
02:26
Haberman: This is the first time I can remember Cuomo apologizing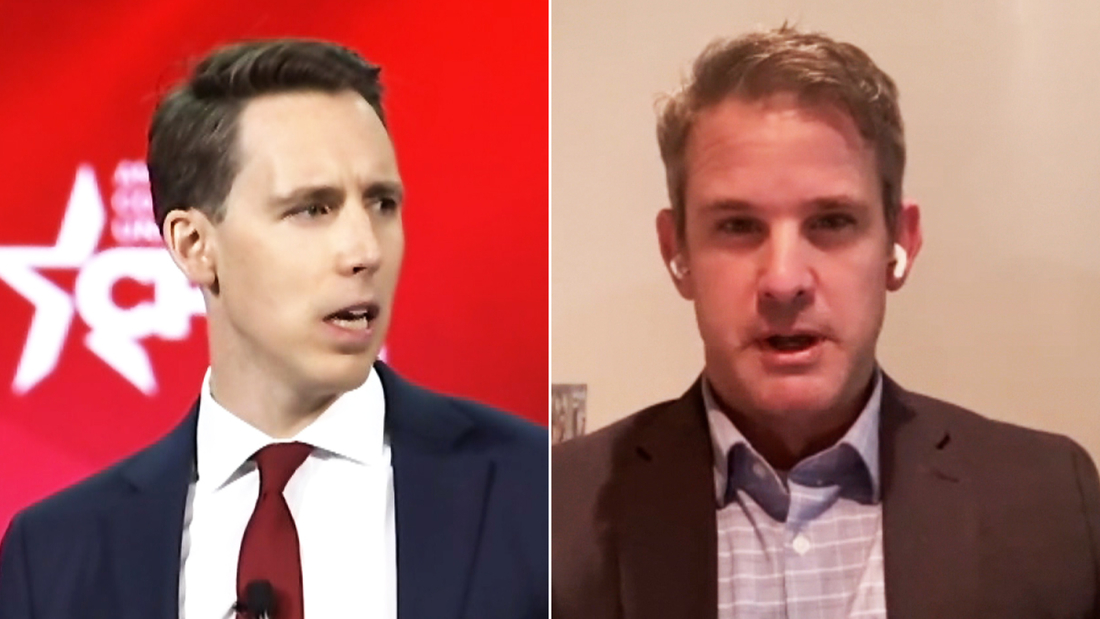 Now playing
02:11
'Sad': Kinzinger blasts Hawley's CPAC remarks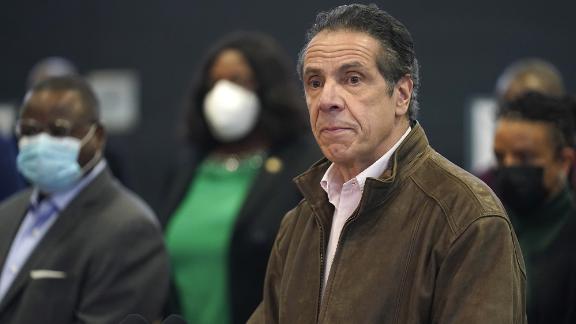 Now playing
01:12
Gov. Andrew Cuomo responds to allegations of sexual harassment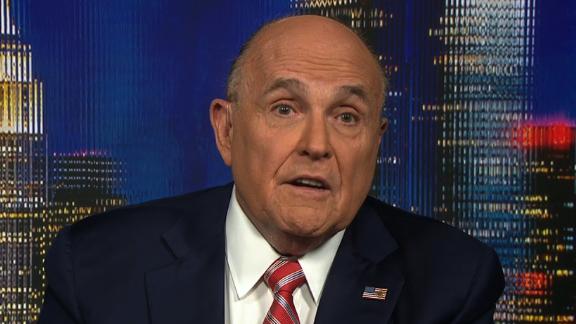 Now playing
01:18
Giuliani: Probe is 'over enough' for Mueller to report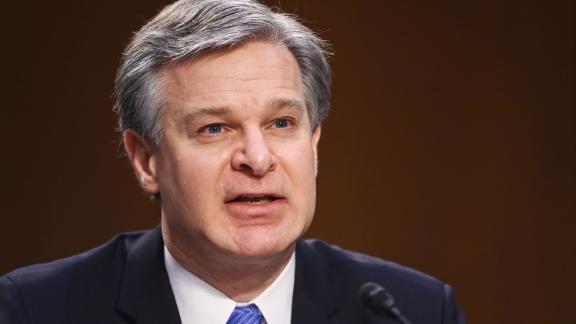 Now playing
03:28
FBI chief refutes claims Antifa was at Capitol riot