(CNN) —
Relations between Beijing and Ottawa are at crisis point after a Canadian man was sentenced to death by a Chinese court, a former Canadian ambassador to China told CNN.
Canada's foreign ministry issued a travel warning late Monday to its citizens in China over "the risk of arbitrary enforcement of local laws." It came in the wake of the death sentence handed to Robert Lloyd Schellenberg during a one-day retrial in the city of Dalian.
Schellenberg had initially appealed a 15-year prison sentence for being an accessory in a plot to smuggle more than 222 kilograms (489.4 pounds) of methamphetamine from the northeastern port city to Australia in November 2014. But during the retrial, the court sided with the prosecution, which claimed to have uncovered new evidence proving Schellenberg's principal role in the case.
The decision comes against the backdrop of a spiraling diplomatic dispute between the two countries following the arrest of Meng Wanzhou, a senior executive from the Chinese tech firm Huawei, on December 1 in Vancouver.
Meng, the daughter of the company's founder, is likely to face extradition to the United States over allegations she helped Huawei dodge US sanctions on Iran.
Beijing has fiercely objected to Meng's capture and subsequent house arrest. Within weeks of her arrest, Chinese authorities detained two Canadians – former diplomat Michael Kovrig and businessman Michael Spavor – on suspicion of "activities that endangered China's national security."
Former Canadian ambassador to China, Guy Saint-Jacques, told CNN on Tuesday that he believed China was making an example out of Schellenberg.
"We're going through a crisis," said Saint-Jacques, who was based in Beijing from 2012 to 2016. "What is peculiar is the timing and this was done, I think, after the arrest of Ms. Meng."
Chinese Foreign Ministry spokeswoman Hua Chunying said Tuesday that the Canadian travel warning was unnecessary, adding Canadians were safe in China, "as long as they abide by Chinese laws."
"I think Canada's travel warning is like 'thieves yelling out thieves' because it is actually Canada, not China, that has arbitrarily detained a foreign citizen based on so-called legal reasons," she said.
In response, China issued its own travel warning Tuesday for Canada, citing the "arbitrary detention" of a Chinese citizen for a third country as a reason for the notice.
The Chinese state-run Global Times tabloid published an editorial Monday accusing Canada of hypocrisy and arguing that "many" foreign citizens had been sentenced to death in recent decades for smuggling drugs in China.
"The trial of Schellenberg shows China practicing its judicial sovereignty. Western media should cover this case responsibly to avoid misleading potential offenders of Chinese law. Schellenberg's trial is not a 'political verdict,'" the piece said.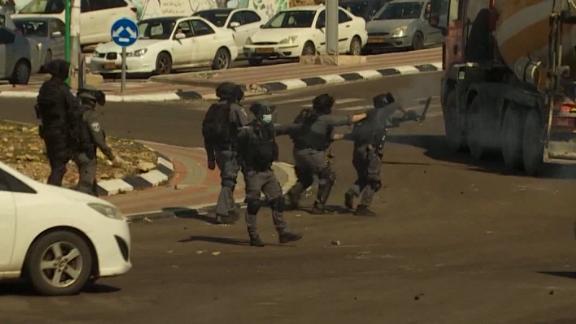 Now playing
04:18
Police shoot stun grenades at peaceful Arab-Israeli protesters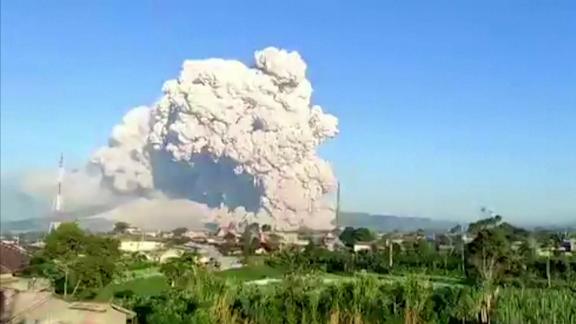 Now playing
00:40
See this volcano in Indonesia erupt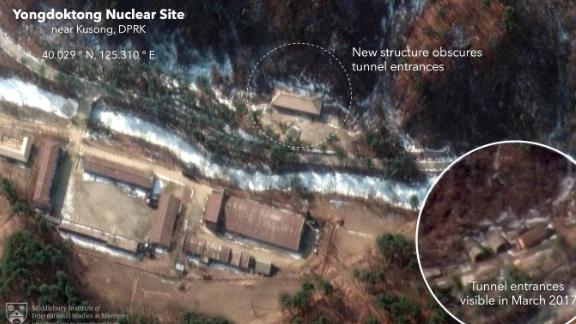 Now playing
01:47
See images US intelligence claims is a secret weapons site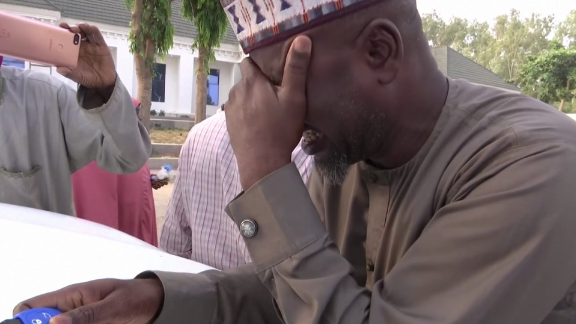 Now playing
02:09
Tears of joy and relief as 279 Nigerian schoolgirls return home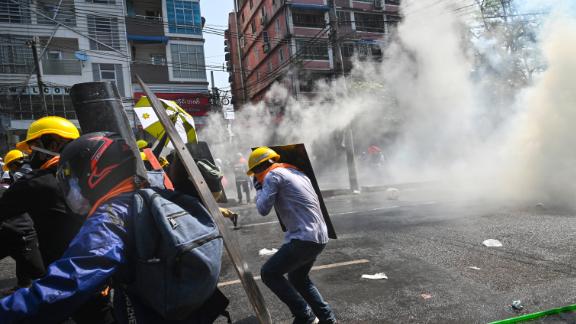 Now playing
02:16
Footage shows tear gas, flash bangs used on protesters in Myanmar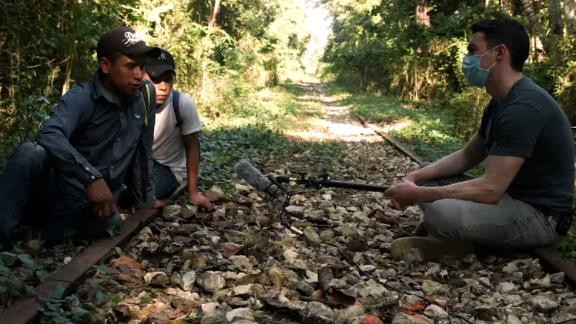 Now playing
04:41
CNN correspondent speaks to migrants making dangerous journey to US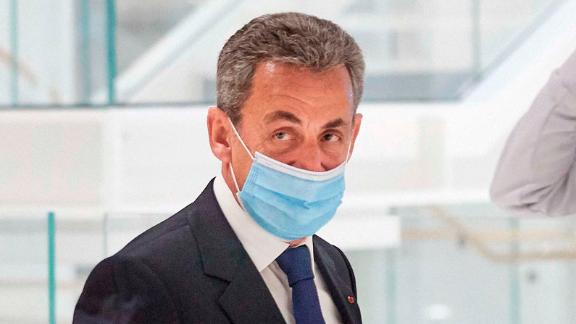 Now playing
03:23
'An earthquake in French politics': CNN reporter on Sarkozy sentence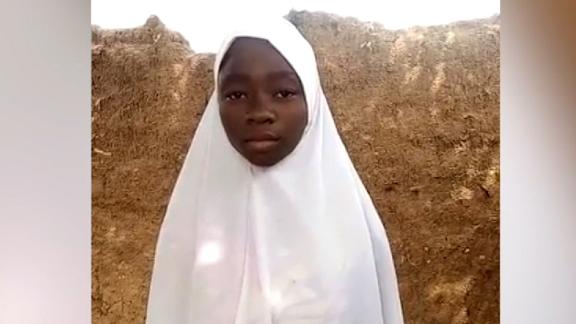 Now playing
03:00
Hear from schoolgirl who escaped abduction in Nigeria
Now playing
00:39
Shamima Begum loses legal bid to return home to appeal citizenship revocation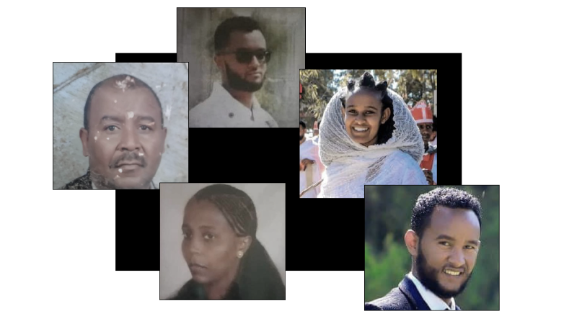 Now playing
08:29
How a religious festival turned into a massacre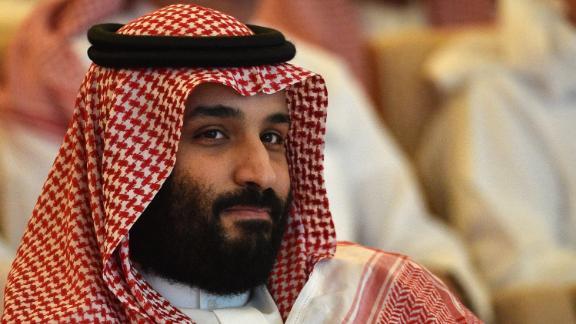 Now playing
02:10
US intel report: Saudi Crown Prince responsible for approving Khashoggi operation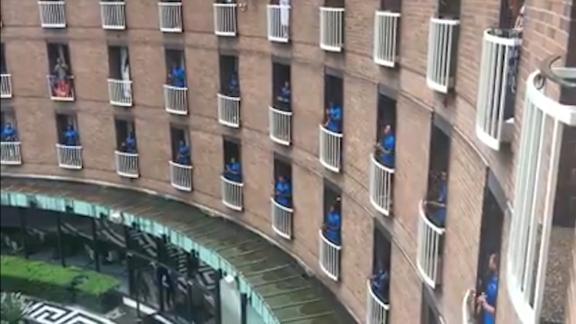 Now playing
00:45
See Fijian rugby team serenade quarantine staff in Australia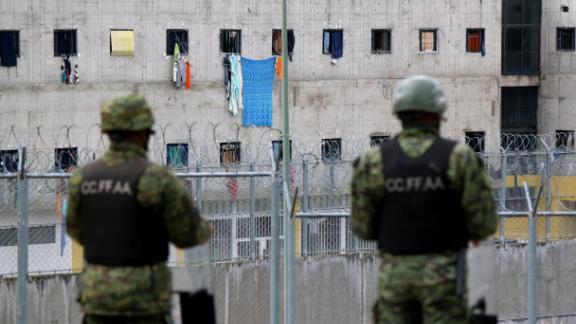 Now playing
01:54
Ecuador prison riots leave dozens dead in gang 'extermination'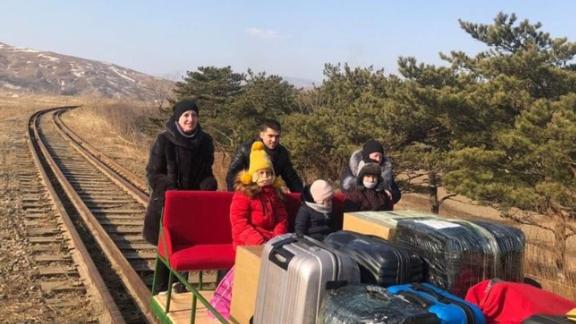 Now playing
02:38
Video shows Russian diplomats leaving North Korea on handcar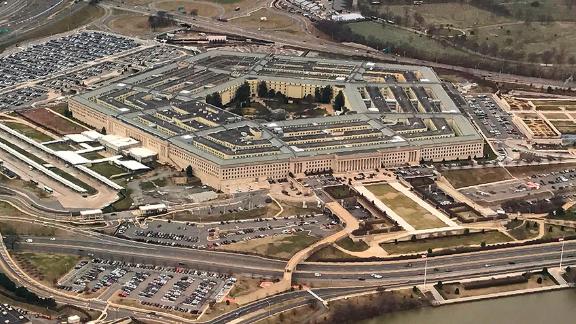 Now playing
05:24
US carries out airstrikes on Iran-backed militia groups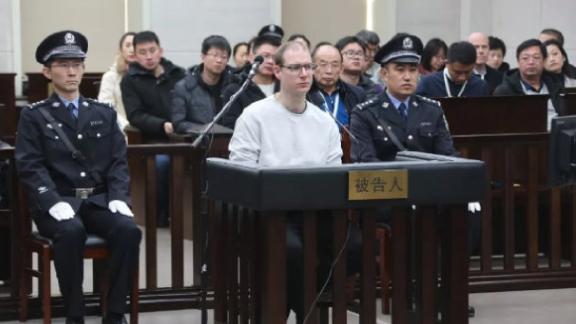 Now playing
02:11
China sentences Canadian to death for drug smuggling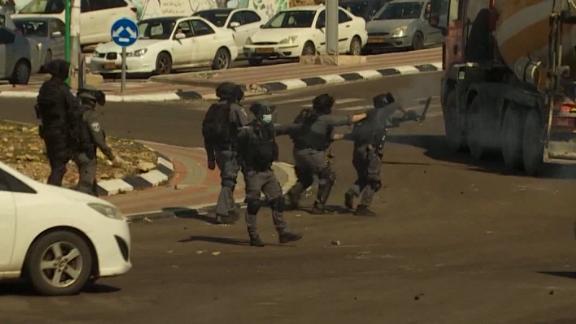 Now playing
04:18
Police shoot stun grenades at peaceful Arab-Israeli protesters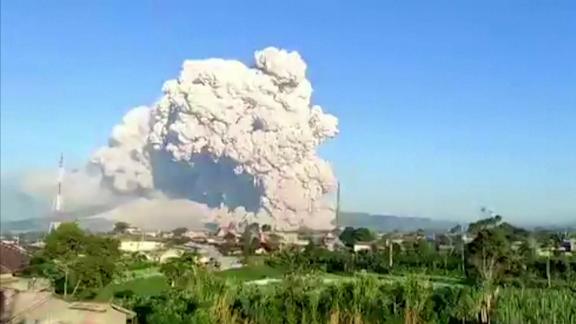 Now playing
00:40
See this volcano in Indonesia erupt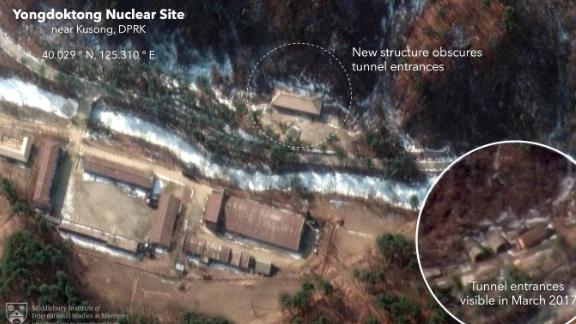 Now playing
01:47
See images US intelligence claims is a secret weapons site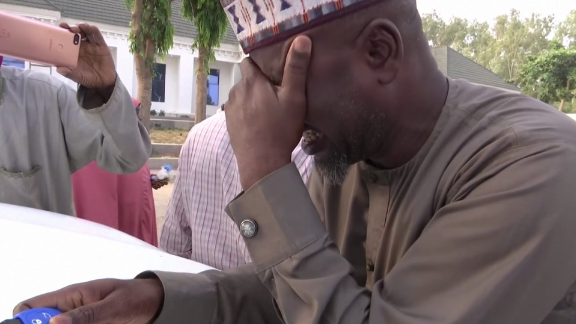 Now playing
02:09
Tears of joy and relief as 279 Nigerian schoolgirls return home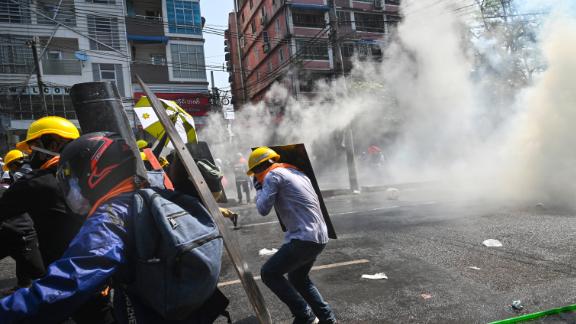 Now playing
02:16
Footage shows tear gas, flash bangs used on protesters in Myanmar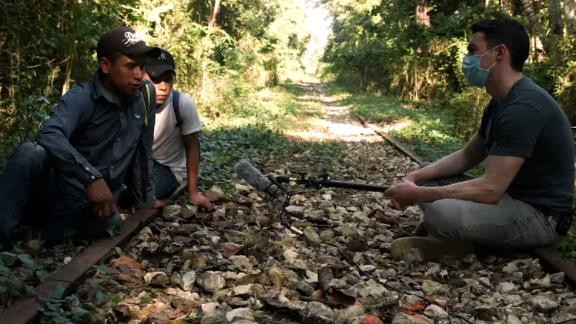 Now playing
04:41
CNN correspondent speaks to migrants making dangerous journey to US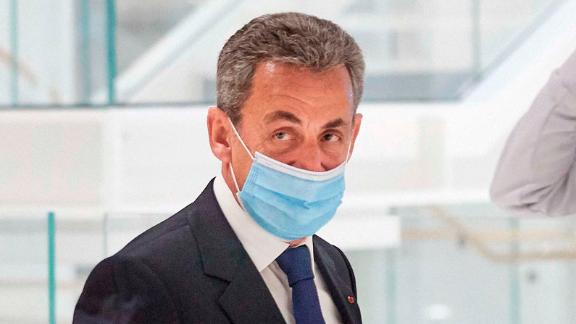 Now playing
03:23
'An earthquake in French politics': CNN reporter on Sarkozy sentence