When will Roger Federer retire? It is a question that tennis' all-time great has been asked in recent years, especially after he suffered a freak knee injury in 2016 and moved into his mid and now late 30s.
But all those Federer fans out there – and there are plenty of them given the Swiss boasts a combined 17.7 million followers on Twitter and Instagram – can relax.
In an interview with CNN Sport's Christina Macfarlane, Federer didn't sound like he would be stopping in 2019 – which marks his 21st year as a pro.
He's feeling confident ahead of his title defense at the Australian Open that begins next week.
Far from being weighed down by two decades on tour, the 20-time grand slam winner continues to love the game and traveling the world with wife Mirka and their two sets of twins.
READ: Ailing Andy Murray to retire at Wimbledon if not before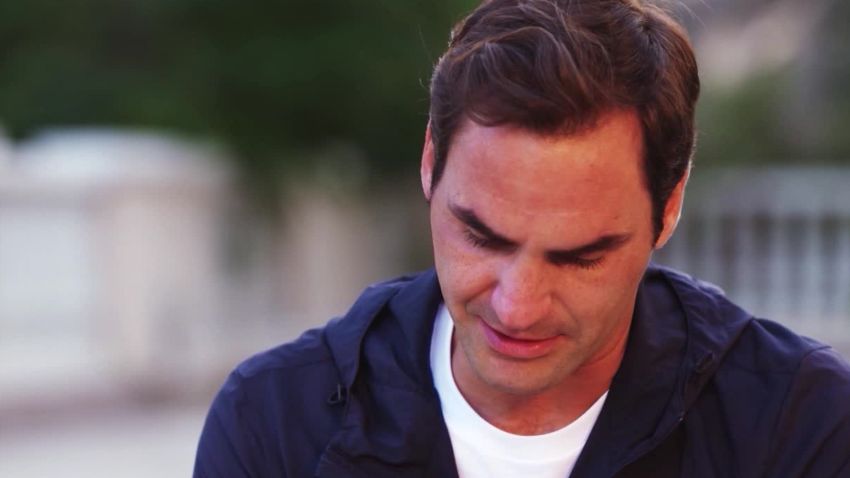 Tearful Roger Federer remembers late coach (2019)
"I see these most amazing … get to meet crazy, cool people, amazing fans, support I have around the world," he said. "I get to experience this life that is just really surreal.