(CNN) —
President Donald Trump made a televised appeal to Americans on Tuesday for his long-promised border wall, offering familiar warnings but scant detail on how he will negotiate an end to a partial government shutdown that will cost some federal workers their paychecks this week.
In an address to the nation meant to convince Americans of a swelling border crisis that was at times belied by facts, the President gave little indication he is nearing a compromise that might reopen the federal government.
In their response minutes after Trump concluded on Tuesday, the top Democrats in Congress demonstrated an equally entrenched stance.
With neither side appearing to budge after a high-stakes battle of messaging, the situation appeared unchanged as some federal workers prepare for their first missed paycheck and many agencies remain dark.
As expected, the President used the first Oval Office address of his presidency to warn of "a growing humanitarian and security crisis at our southern border."
But he did not declare the situation a "national emergency," stopping short of a move he's openly weighed in the past days that could secure funding but would likely face a legal challenge.
The immigration matter, Trump intoned, is "a crisis of the heart, and a crisis of the soul."
Altogether, the President used the word "crisis" six times in his remarks, seeking to imbue a deadlocked debate over funding with a new sense of urgency.
Speaking from behind the Resolute Desk, Trump said the US could no longer accommodate immigrants who enter the country illegally and implored those who support him to contact their elected representatives.
"How much American blood must we shed before Congress does its job?" he asked. "This is a choice between right and wrong, justice and injustice. This is about whether we fulfill our sacred duty to the American citizens we serve."
He castigated politicians who have deemed his proposed wall "immoral," painting them as hypocrites.
"The only thing that is immoral is the politicians to do nothing and to continue to allow more innocent people to be so horribly victimized," he said.
After weeks of a partial government shutdown, Trump and his negotiators have made little headway in convincing Democrats a barrier is needed before agencies can reopen and federal workers can begin receiving paychecks again.
The administration has steadfastly refused to take steps that would restore funding to some agencies, believing the shutdown is its best leverage to secure the wall funds. Fearing he could lose a messaging battle as more Americans feel the pain of a shuttered government, Trump escalated his warnings that the country is unsafe without the border wall he promised as a candidate.
In making his case, Trump turned for the first time to one of the most recognizable symbols of the American presidency – an eight-minute direct-to-camera evening address from the Oval Office.
The idea for the shift in strategy was raised over the past week by top aides, who believed the administration's messaging was not resonating with Americans. The idea had been championed by, among others, the acting chief of staff Mick Mulvaney, and was a topic of discussion at a weekend senior staff retreat at Camp David.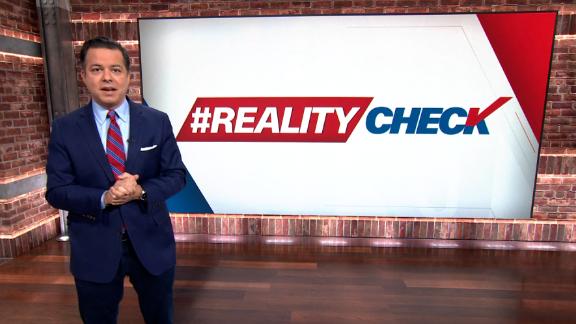 Now playing
03:12
Avlon on CPAC: It was a hyperpartisan temper tantrum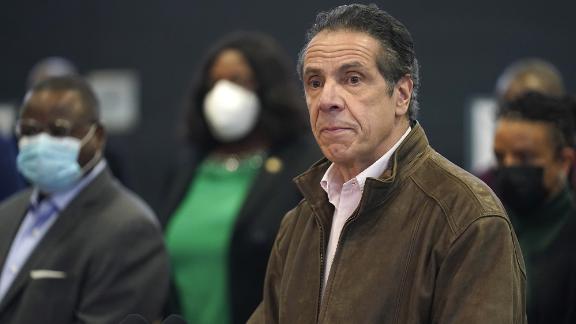 Now playing
02:26
Haberman: This is the first time I can remember Cuomo apologizing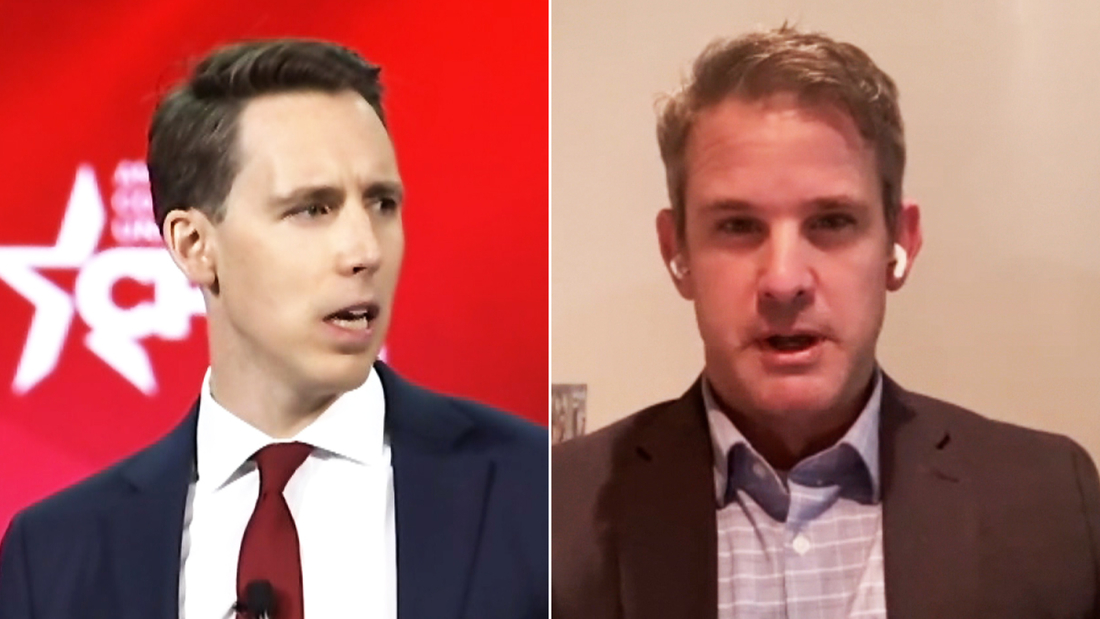 Now playing
02:11
'Sad': Kinzinger blasts Hawley's CPAC remarks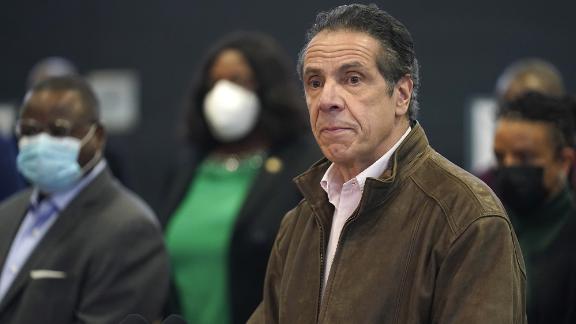 Now playing
01:12
Gov. Andrew Cuomo responds to allegations of sexual harassment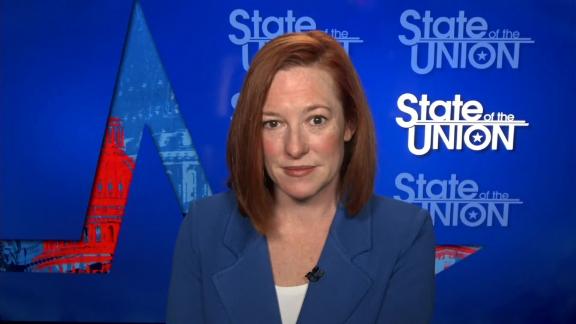 Now playing
03:42
Bash to Psaki: Why hasn't Saudi Arabia been held accountable for murder of Khashoggi?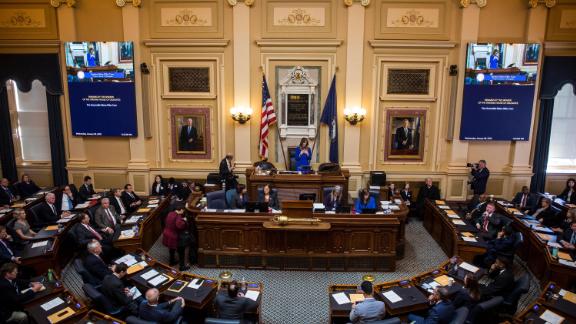 Now playing
04:26
Virginia's political shift from red to purple to blue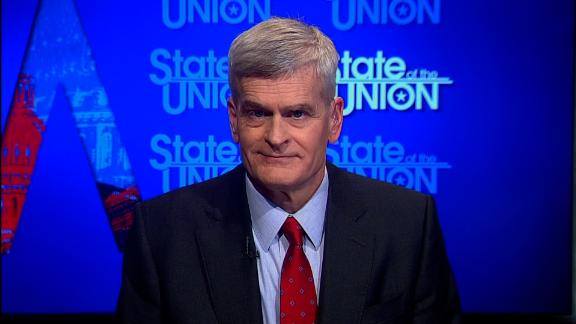 Now playing
01:42
GOP senator: If we continue to idolize one person, we will lose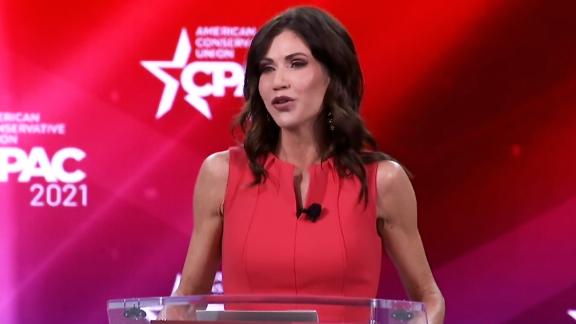 Now playing
01:27
Kristi Noem gets standing ovation for Dr. Fauci dig at CPAC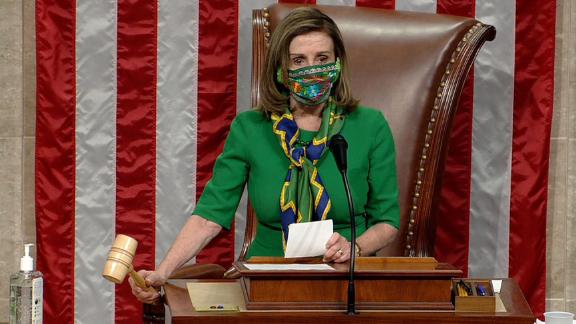 Now playing
02:52
House passes Biden's $1.9 trillion Covid-19 relief package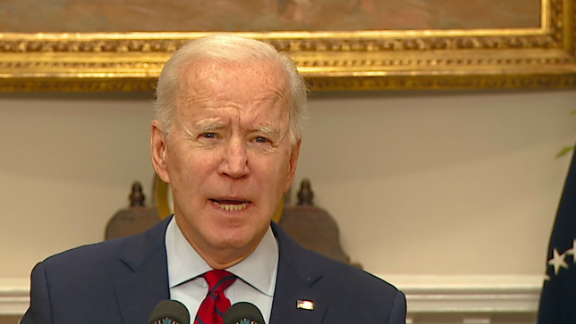 Now playing
02:28
CNN's Joe Johns explains Biden's short speech as relief bill heads to Senate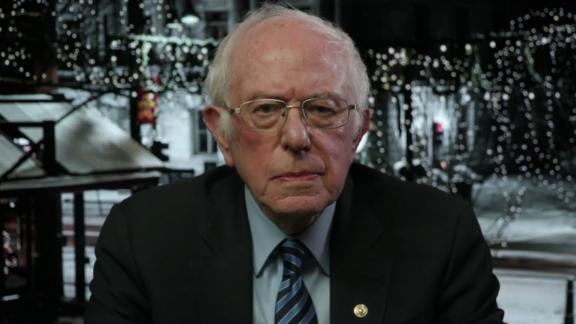 Now playing
03:54
Sanders on what happens with proposed minimum wage increase now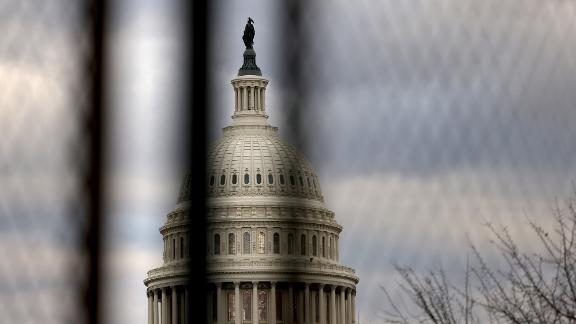 Now playing
02:33
This is what's in the $1.9 trillion coronavirus package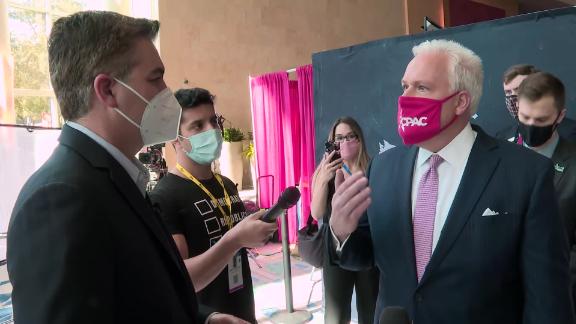 Now playing
02:24
Acosta corrects CPAC organizer: Trump did lose the election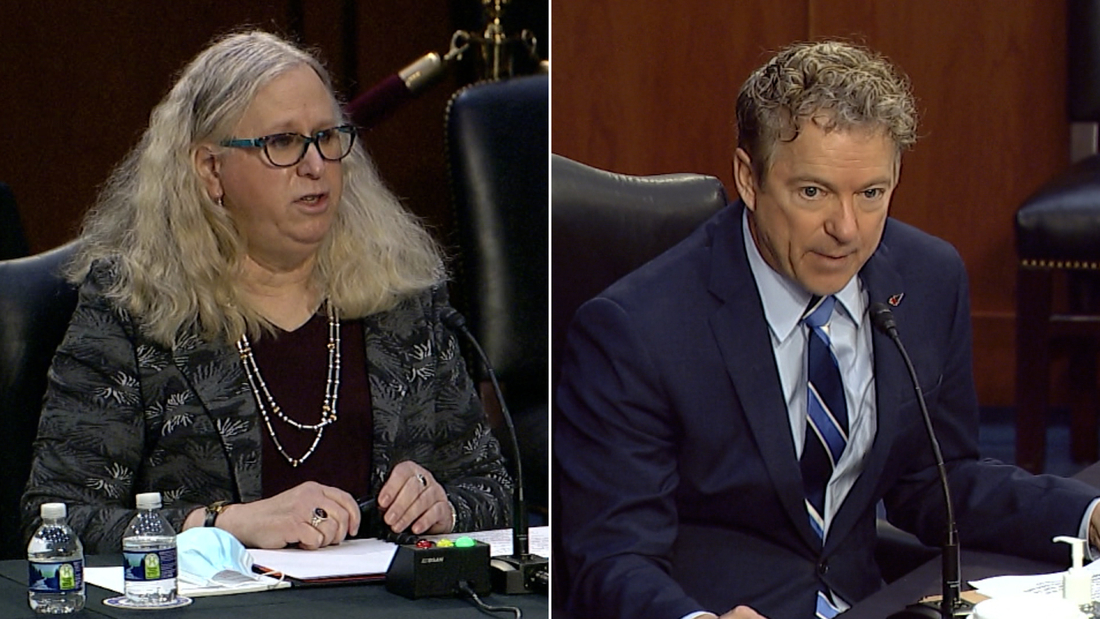 Now playing
01:10
Rand Paul accused of 'transphobic attack' in confirmation hearing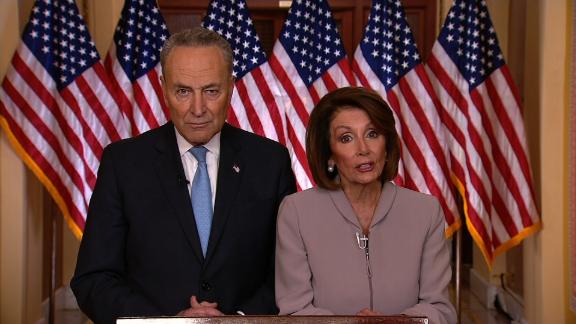 Now playing
04:48
Democratic leaders respond to Trump's address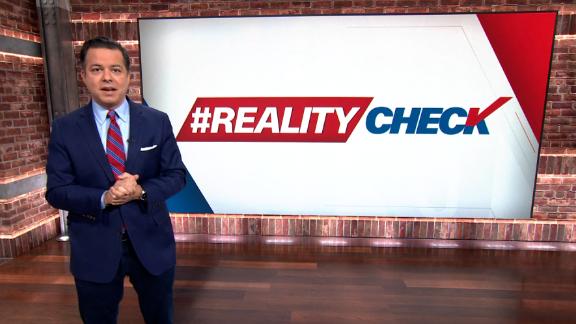 Now playing
03:12
Avlon on CPAC: It was a hyperpartisan temper tantrum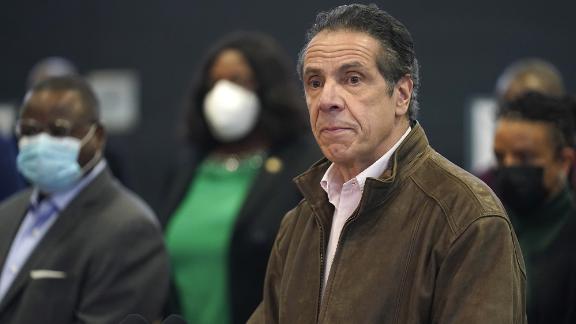 Now playing
02:26
Haberman: This is the first time I can remember Cuomo apologizing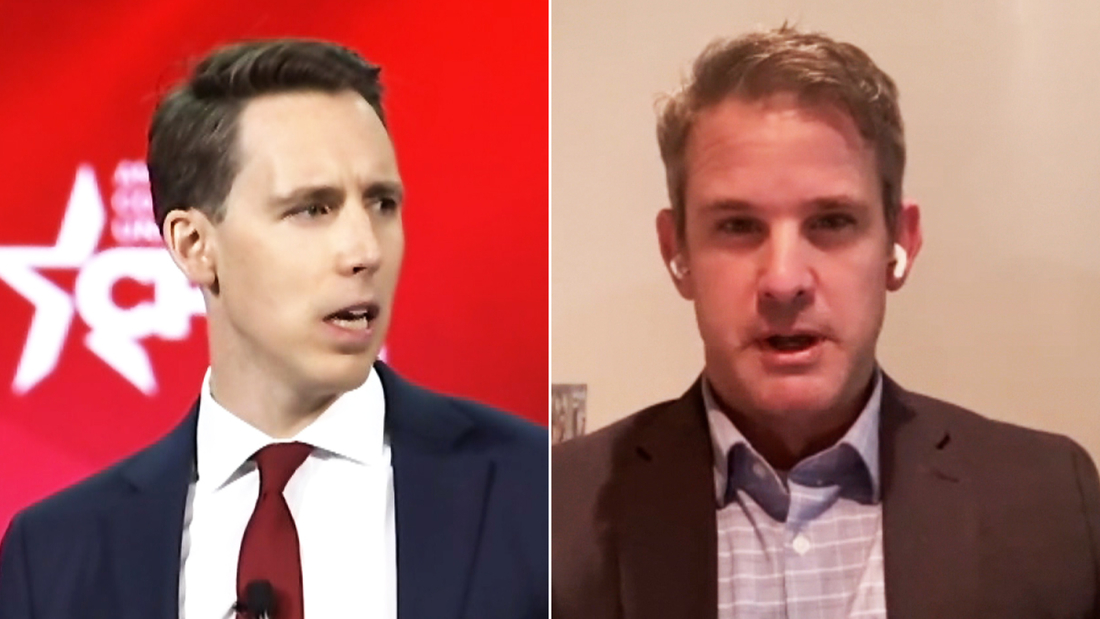 Now playing
02:11
'Sad': Kinzinger blasts Hawley's CPAC remarks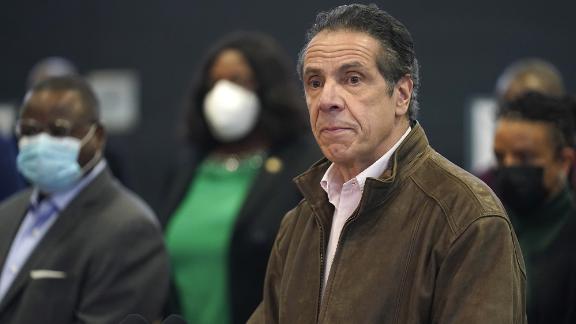 Now playing
01:12
Gov. Andrew Cuomo responds to allegations of sexual harassment