(CNN) —
Special counsel Robert Mueller's investigation into Russian interference in the 2016 presidential election has left plenty of questions hanging with no answers for almost 20 months.
But with the new year, there's the possibility some of these questions will finally be answered.
There are already scheduled hearings and deadlines in former Trump campaign chairman Paul Manafort's criminal cases and a growing expectation of the wind-down of Mueller's work and use of a federal grand jury.
Here are 16 questions about what's to come in the Russia probe:
How does the Mueller investigation end?
When he concludes his work, Mueller must provide a confidential report to the attorney general. But before that happens, he could seek additional indictments. So far, Mueller's team has secured guilty pleas from seven people, including President Donald Trump's top two campaign leaders, his former personal attorney and his first national security adviser. Twenty-six others, who are all Russian, have been indicted by Mueller.
RELATED: Tracking the Russia investigations
In theory, the special counsel will answer a cascade of questions raised in the investigation, including whether he believes Trump obstructed justice, and will release findings on the allegations of coordination between the Trump campaign and the Russian government. Mueller will likely assess whether Trump knew in advance about the Trump Tower meeting with Russians in June 2016, whether campaign contacts sought stolen Democratic Party emails, whether foreign money illegally came into the election and what gave rise to the Republican Party changing its platform on Russian intervention in Ukraine.
Will the public see Mueller's findings?
Whether Mueller's findings will become public and how is another question entirely – one that could lead to a fight of its own. If Mueller and the Justice Department do not make the report public – and if the White House wants to keep it largely secret – Congress could issue a subpoena to try to force its release.
Some details may be held back, because of assertions of executive privilege, grand jury secrecy and other confidentiality considerations. Congress and public interest groups could go to court over what should be released.
Will Trump fire Mueller?
From almost the beginning, the threat that Trump or the attorney general could fire Mueller has hung over the probe. But Trump hasn't done it – yet.
Speculation about Mueller's impending dismissal reached a fever pitch last April, after multiple news organizations, including CNN, reported that Trump was furious over the probe and previously directed his White House counsel to fire the special counsel. Don McGahn, who was then the White House counsel, refused.
Now McGahn has left the West Wing, as has chief of staff John Kelly, who presided during much of the time Trump railed against Mueller. Attorney General Jeff Sessions, who recused himself from overseeing the investigation, left the Justice Department in the hands of now-acting Attorney General Matthew Whitaker, who disregarded the advice of a Justice Department ethics official and did not recuse from the probe. The next boss in line to oversee Mueller is Bill Barr, who was attorney general during the George H.W. Bush administration and is again nominated to be attorney general.
Barr's approach to Mueller is yet to be seen. Previously, he wasn't completely supportive of the investigation. He wrote a memo to Justice Department officials in June arguing that an obstruction of justice inquiry into Trump's decision to fire FBI Director James Comey was "fatally misconceived."
Will Mueller interview Trump?
It's unclear if Mueller has more questions for Trump. The President's team has signaled for months that it would fight if he were asked to testify under subpoena or sit for an interview with Mueller, two situations where lying can be prosecuted as a federal crime.
Instead, the President's defense team held off a court fight by responding in writing to a set of questions from Mueller just before Thanksgiving. They dealt largely with the allegations of Russian collusion and the time period before the inauguration.
But Mueller's team has always been interested in interviewing the President, and the two sides have been in communication as of last month.
If Mueller did send Trump a subpoena for grand jury testimony, historical legal precedent suggests Trump would have to answer questions under oath.
Trump was the chief critic of Mueller in the second half of 2018, calling the investigation a politically motivated witch hunt repeatedly and at a frantic pace.
"The Russian Collusion fabrication is the greatest Hoax in the history of American politics," Trump tweeted on December 29.
How long will Mueller's grand jury continue to meet?
The grand jury used by Mueller to indict Manafort, his deputy Rick Gates and 26 Russians over the past year and a half first assembled in the Washington federal courthouse in the summer of 2017. Its initial 18-month term was extended by up to six months on Friday.
The grand jury has convened on most Fridays, receiving scores of witnesses who gave testimony and hours of findings from prosecutors about the intricacies of Russian attempts to infiltrate US politics.
This secret body of no more than 23 citizens is a powerful tool Mueller can use to compel evidence collection and bring in witnesses. It's also the panel of peers that ultimately votes to approve criminal indictments.
Apparently, it's still doing its work.
The grand jury last gathered on December 21, according to CNN reporting.
Mueller also has the option to present evidence to other established grand juries, such as the one in Virginia he used to open a second case against Manafort.
What about House Democrats?
Beyond Mueller, a new class of investigators was sworn in this week: House Democrats.
Democrats now control the key House committees that can investigate Trump's campaign ties to Russia, his personal finances, obstruction of justice and just about everything in between. These committees have subpoena power and can force key witnesses to turn over sensitive documents, and can demand that Trump's closest allies appear for public hearings to face blistering questions in front of the cameras.
Senior Democrats have said they won't wait for Mueller to complete his probe before launching their own investigations. Though some staunch liberals are clamoring for impeachment, Democratic leaders including House Speaker Nancy Pelosi say that won't be on the table until Mueller closes shop. Even if Mueller does wrap up his work in 2019, Democrats are sure to keep up the pressure with their aggressive moves on the Hill.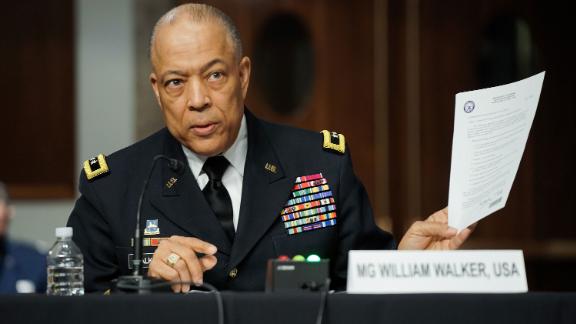 Now playing
03:01
DC National Guard commander: 'Unusual' Pentagon restrictions slowed response to Capitol riot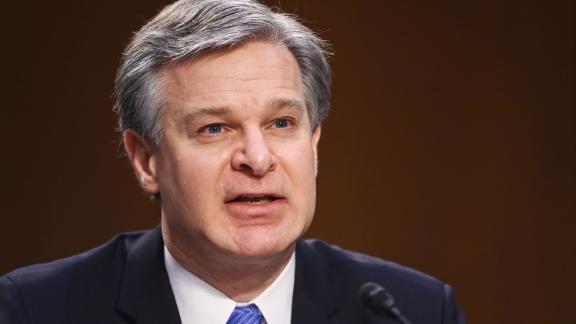 Now playing
02:55
Watch FBI director debunk conspiracy theories pushed by Trump supporters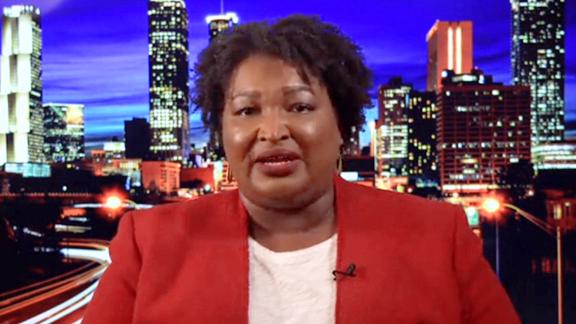 Now playing
00:51
Abrams on voting rights: We're fighting to protect our democracy from domestic enemies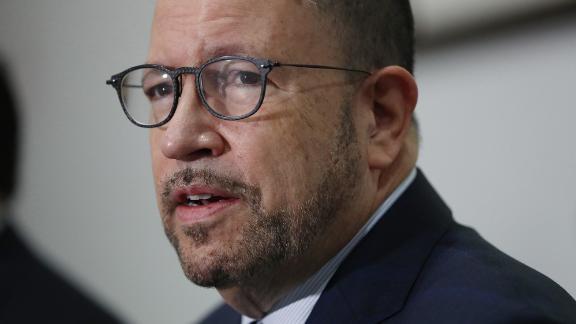 Now playing
03:24
Goya CEO under fire for false Trump election claims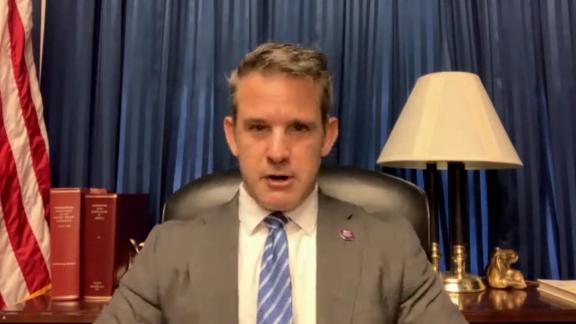 Now playing
02:03
Kinzinger: Trump is a loser and we will move on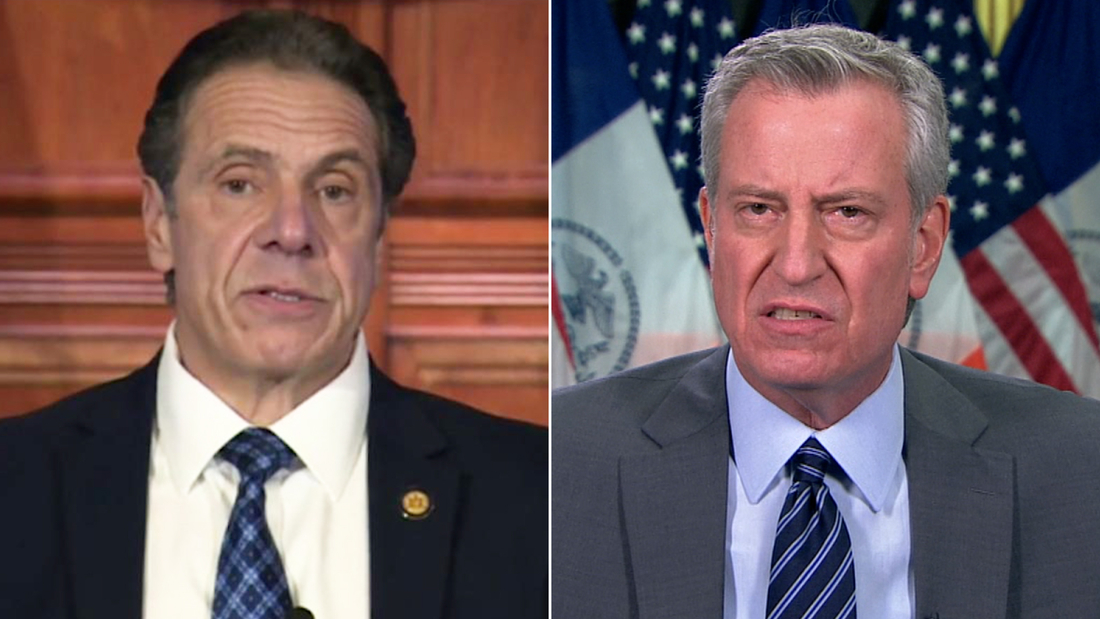 Now playing
04:17
NYC mayor says Gov. Cuomo should resign if allegations are true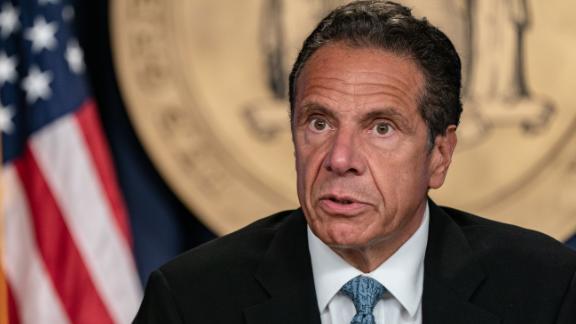 Now playing
02:29
NYT: Third woman comes forward against Gov. Andrew Cuomo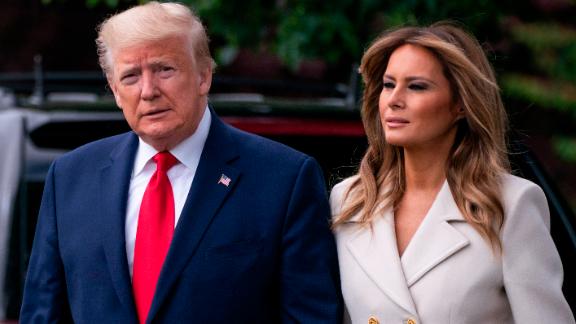 Now playing
02:10
Trump got vaccinated in secret. Here's why this matters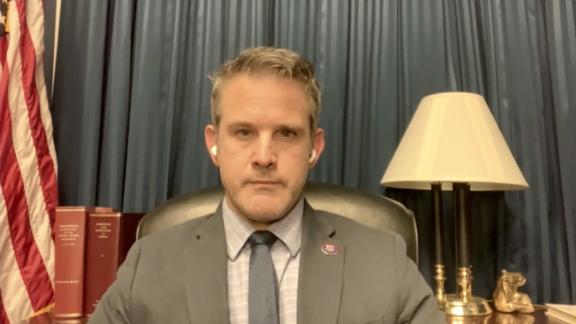 Now playing
03:55
Republican lawmaker reacts to being on Trump's 'enemies list'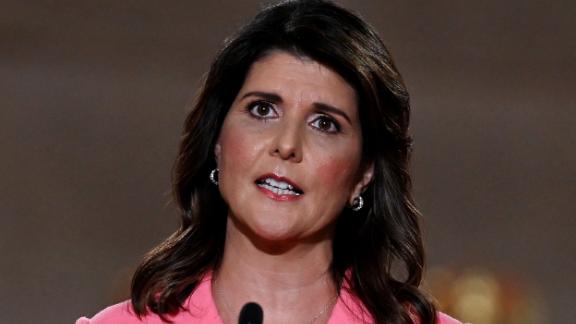 Now playing
04:41
Haley flip flops on Trump, praising his 'strong speech'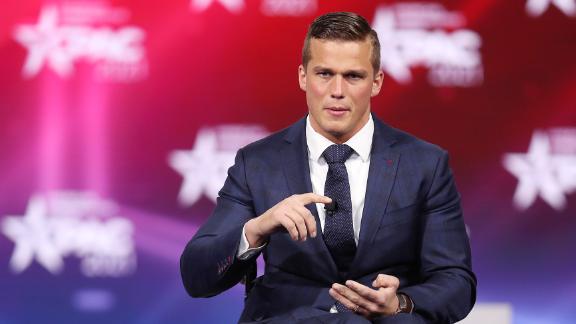 Now playing
04:12
Women allege sexual misconduct against North Carolina GOP lawmaker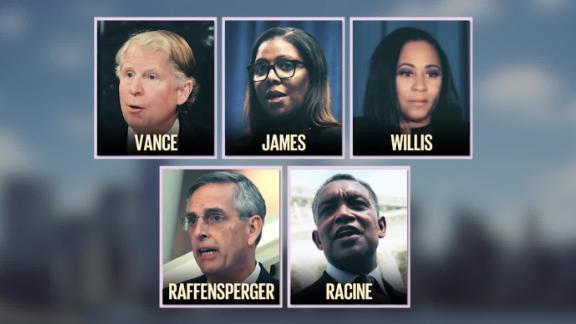 Now playing
02:56
Five elected investigators are turning their attention to Trump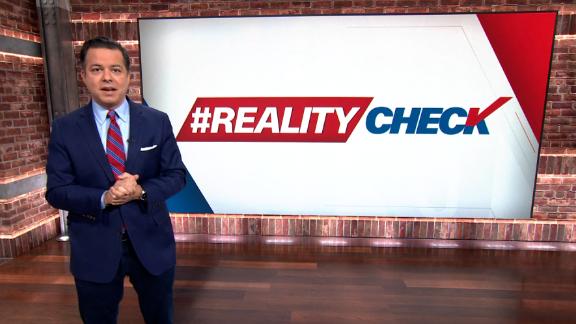 Now playing
03:12
Avlon on CPAC: It was a hyperpartisan temper tantrum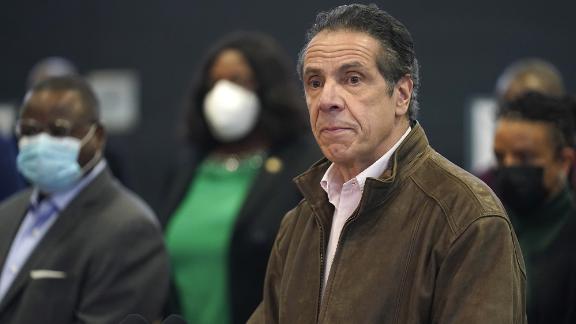 Now playing
02:26
Haberman: This is the first time I can remember Cuomo apologizing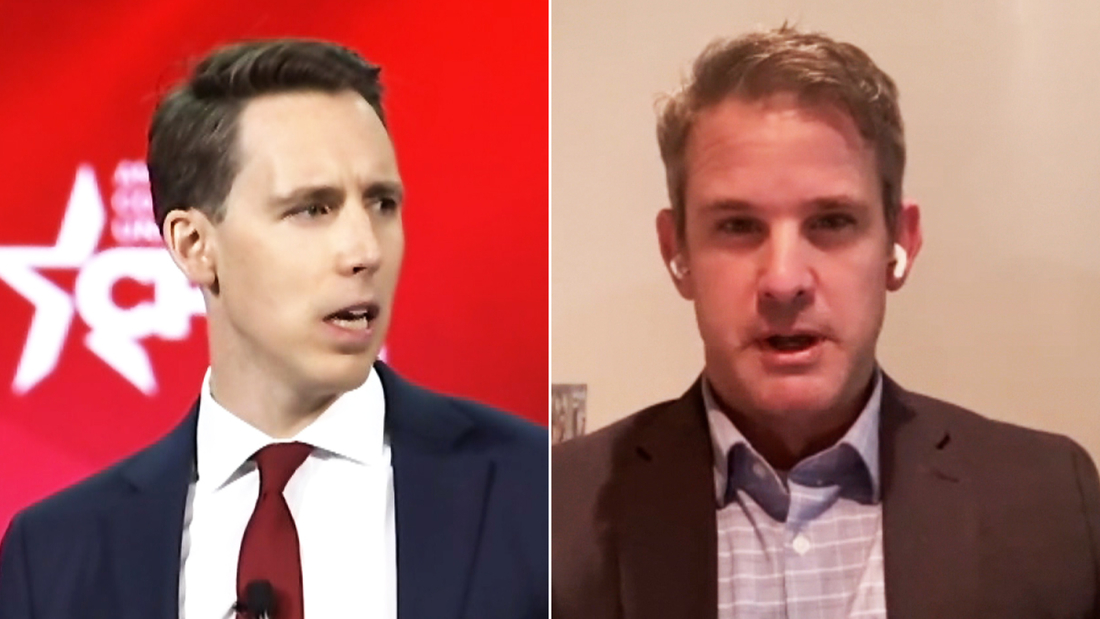 Now playing
02:11
'Sad': Kinzinger blasts Hawley's CPAC remarks