(CNN) —
A meeting Friday between President Donald Trump and newly powerful Democrats ended in varied descriptions of what transpired, with Republicans expressing fresh optimism a deal could be struck and their political opponents offering drearier views of a compromise.
Neither side emerged detailing an immediate breakthrough that could end the continued stalemate that has allowed a partial government shutdown to wear on for two weeks. And despite his rosier outlook, Trump conceded the impasse could reach an historic length, a timeline first relayed by the Senate's top Democrat.
Trump "said he'd keep the government closed for a very long period of time – months or even years," according to Senate Democratic leader Chuck Schumer, who spoke to reporters in the White House driveway.
"Absolutely I said that," Trump affirmed from the Rose Garden shortly afterward. "I don't think it will, but I'm prepared."
Later, two people familiar with the meeting said Trump even mentioned extending the standoff "to the election" and refused to back off his demand for $5.6 billion in funding for a border wall. He opened the talks by launching into a 15-minute salvo that also included griping at the House speaker for recent comments from Democratic lawmakers raising the specter of impeachment.
Despite those disagreements, Trump announced that further discussions would occur over the weekend led by staff members. And he sought to highlight areas, like increasing port capacity, where he was in agreement with Democrats.
"We had a very, very productive meeting and I think we've come a long way," Trump said, adding later: "We're all on the same path in terms of wanting to get government open."
Trump said he designated a group of aides, including Vice President Mike Pence, Homeland Security secretary Kirstjen Nielsen and White House senior adviser Jared Kushner, to participate in the weekend discussions, which he described as meant to "determine what we're going to do about the border."
It's that question which still divides the White House and congressional Democrats, who have vowed to block any attempts to secure new funding for a border wall. Both sides remained firm in their positions on Friday following the two-hour meeting in the White House Situation Room.
"We won't be opening until it's solved," Trump said of the debate over building the wall. "It's a problem of national security. It's a problem of terrorists."
"We're not doing it in pieces," he went on. "We won't be doing it in drips and drabs."
Democrats were equally dug in, saying the matter of a border barrier should only be brought up once the government has reopened.
"We cannot resolve this until we open up government, and we made that very clear to the President," Pelosi said after the White House meeting.
She described the session as "a lengthy and sometimes contentious conversation" but indicated there was some progress made.
"How do you define progress in a meeting?" she asked. "When you have a better understanding of each other's position? When you eliminate some possibilities? If that's the judgment, we made some progress."
Senators are due back in the Capitol next week after the chamber adjourned Friday morning, meaning the shutdown will likely extend into a third week. Roughly 800,000 federal workers are going without pay and several federal systems are closed, including the Smithsonian museums and some national parks.
Trump offered little solace to federal workers affected by the shutdown in his remarks on Friday, a group he's said little about since nine federal agencies saw their funding lapse last month. Some workers have said they are unsure of how they will pay for rent or living expenses without a regular paycheck.
"The safety net will be a strong border because we're going to be safe," Trump said when questioned about those federal workers' plight. "I really believe that they agree with what we're doing."
Asked if he thought landlords would be lenient on federal employees whose paychecks are affected by the shutdown, Trump said he did.
"I would encourage them to be nice and easy," he said.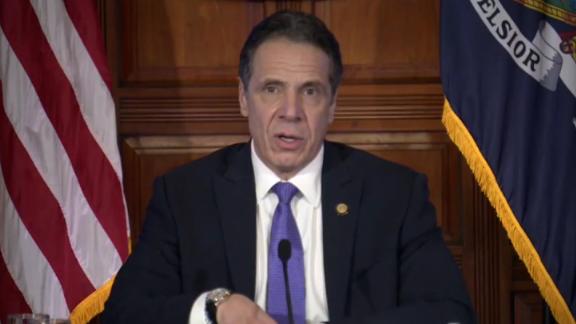 Now playing
03:35
Gov. Andrew Cuomo addresses women's allegations
Now playing
00:56
Cuomo says he has no plans to resign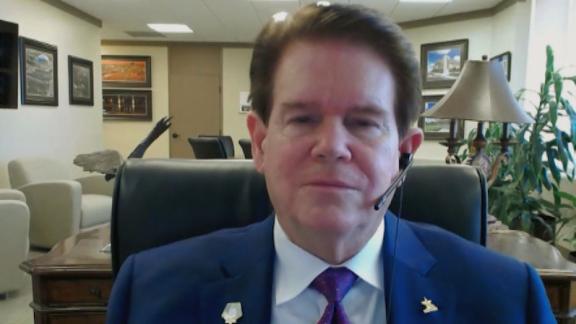 Now playing
04:51
Elected Republican who supports Biden's bill speaks out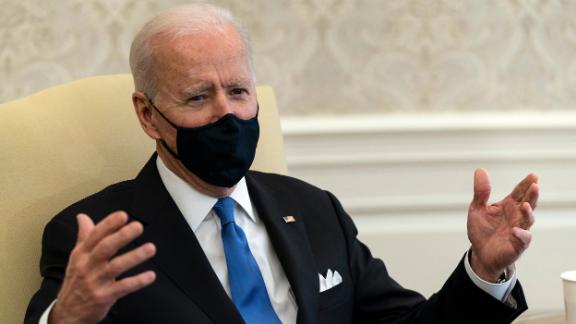 Now playing
01:20
'Neanderthal thinking': Biden on states lifting mask restrictions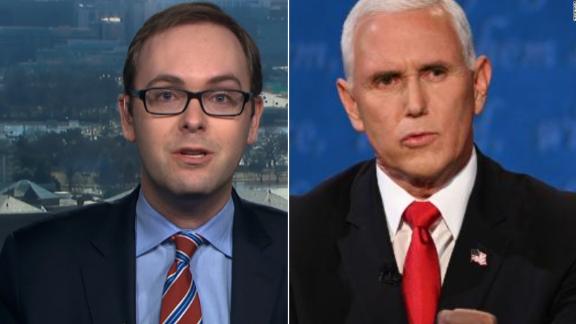 Now playing
02:10
'Highly misleading at best': Dale reacts to Pence's op-ed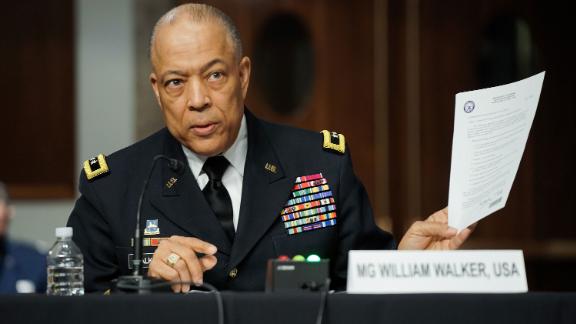 Now playing
03:01
DC National Guard commander: 'Unusual' Pentagon restrictions slowed response to Capitol riot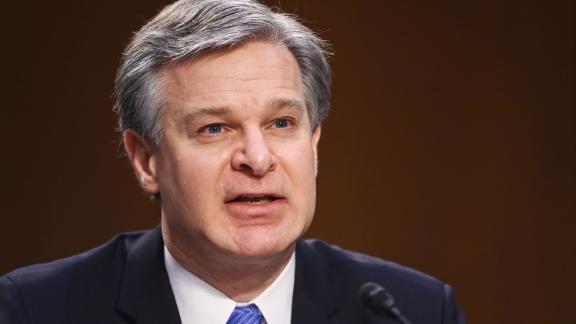 Now playing
02:55
Watch FBI director debunk conspiracy theories pushed by Trump supporters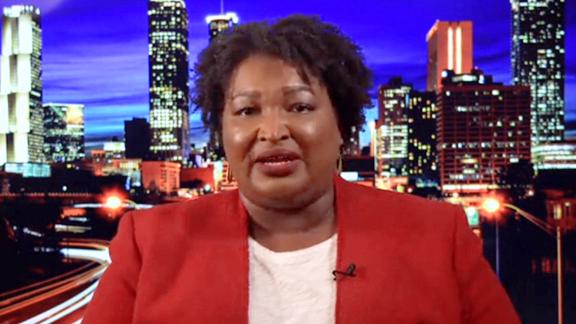 Now playing
00:51
Abrams on voting rights: We're fighting to protect our democracy from domestic enemies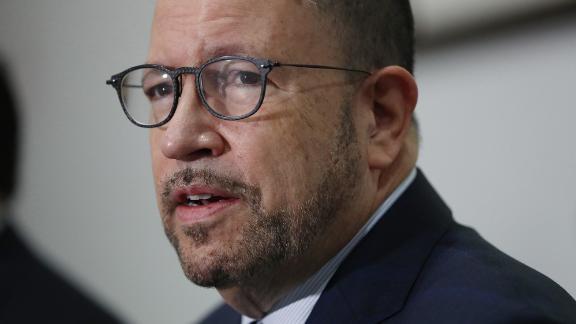 Now playing
03:24
Goya CEO under fire for false Trump election claims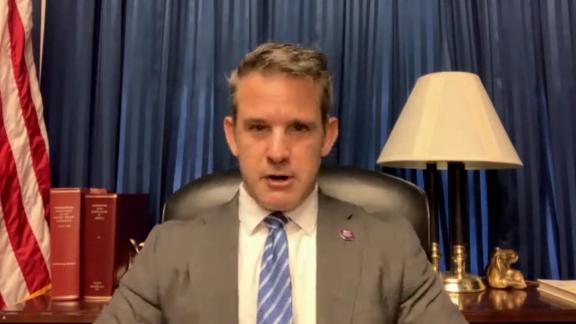 Now playing
02:03
Kinzinger: Trump is a loser and we will move on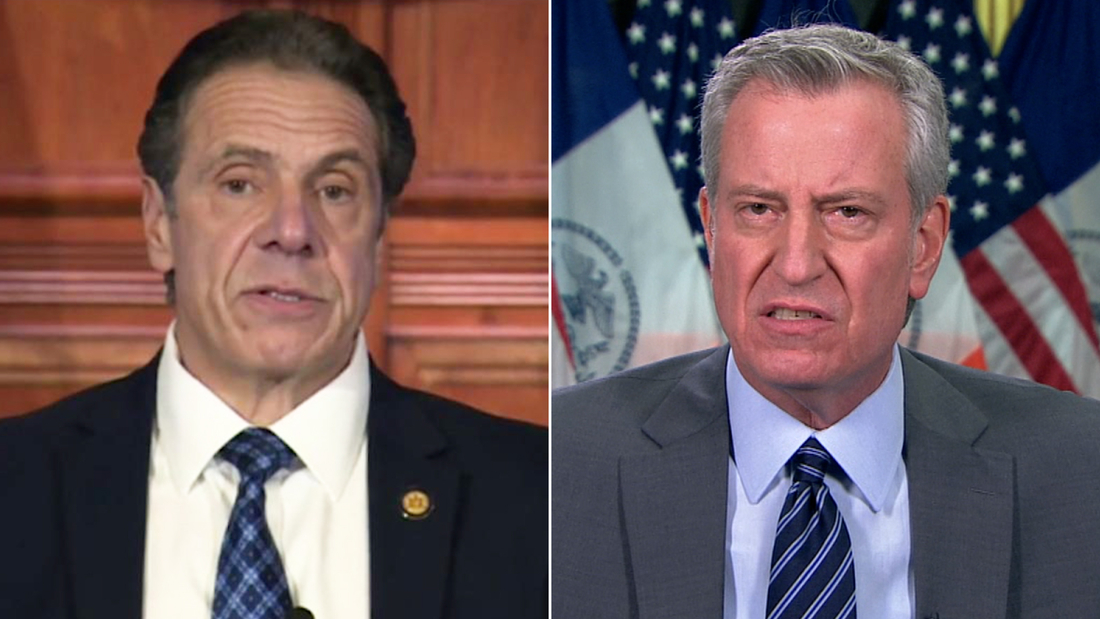 Now playing
04:17
NYC mayor says Gov. Cuomo should resign if allegations are true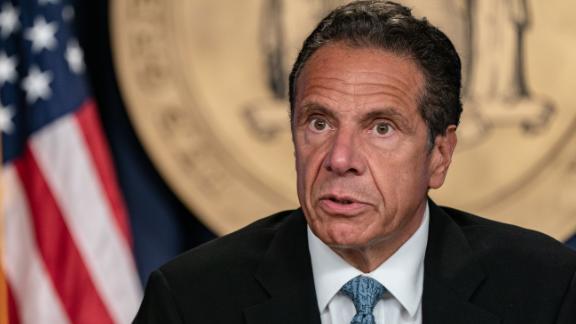 Now playing
02:29
NYT: Third woman comes forward against Gov. Andrew Cuomo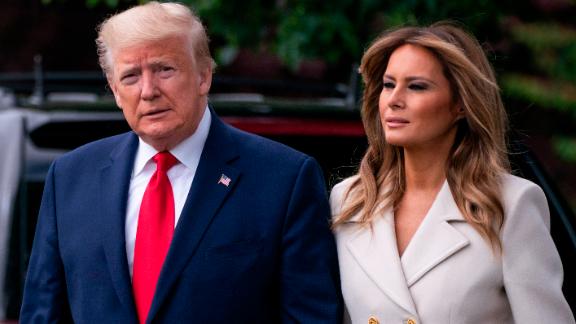 Now playing
02:10
Trump got vaccinated in secret. Here's why this matters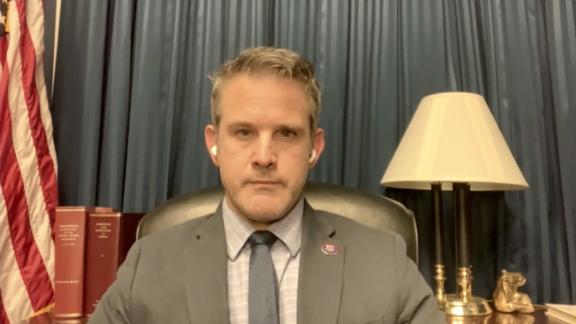 Now playing
03:55
Republican lawmaker reacts to being on Trump's 'enemies list'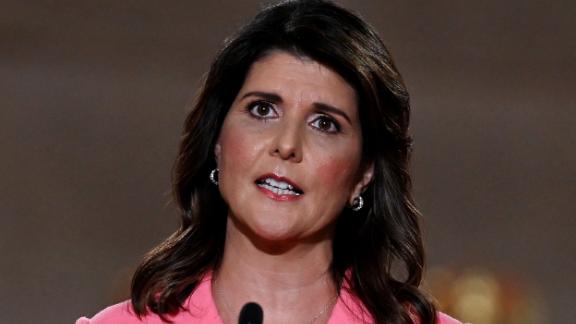 Now playing
04:41
Haley flip flops on Trump, praising his 'strong speech'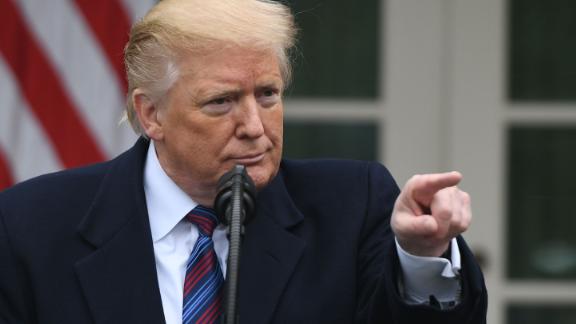 Now playing
00:45
Trump on wall: I don't need Congress' approval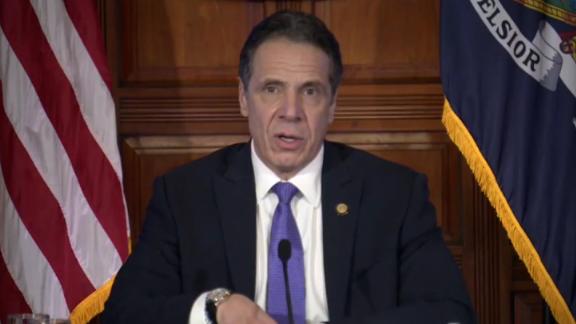 Now playing
03:35
Gov. Andrew Cuomo addresses women's allegations