A real frequent flyer. A determined man. And a bighearted donor. It's time for this week's politics-free news.
Athlete's Antarctic ambition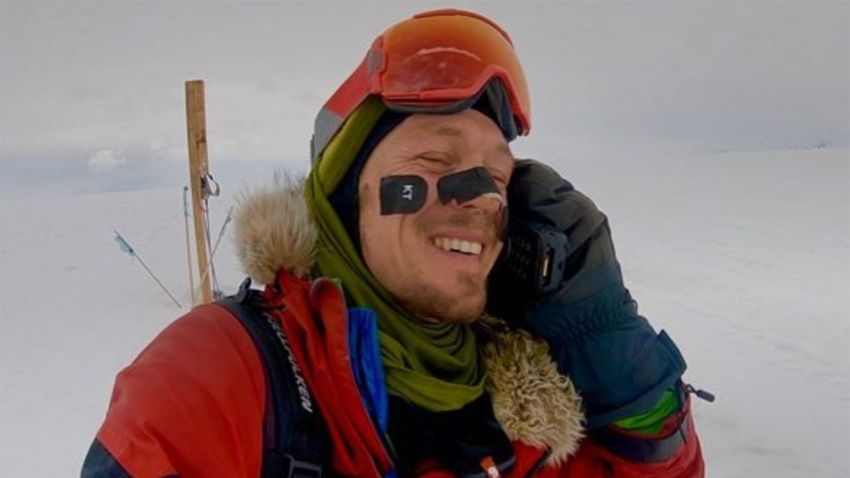 American first person to cross Antarctica solo
This guy just spent 54 days crossing Antarctica by himself, with no help at all. And the last 80 miles, he covered in one final 32-hour push.
A real one
Dad books 6 flights to spend day with daughter
Hal Vaughan is a problem-solver. He wanted to spend Christmas with his daughter Pierce, a flight attendant working the holidays, and booked all the flights she was on to make that happen.
A happy ending
Miley Cyrus and Liam Hemsworth are married (2018)
She came in like a …. bride. Miley Cyrus and Liam Hemsworth made it official nearly 10 years after their whirlwind romance began.
Well, orange-you ambitious?
Frenchman tries to float across the Atlantic
A Frenchman wants to float across the Atlantic … in an orange barrel. Jean-Jacques Savin's journey reportedly will be made at a whopping 1 to 2 mph.
Generosity doesn't take a holiday break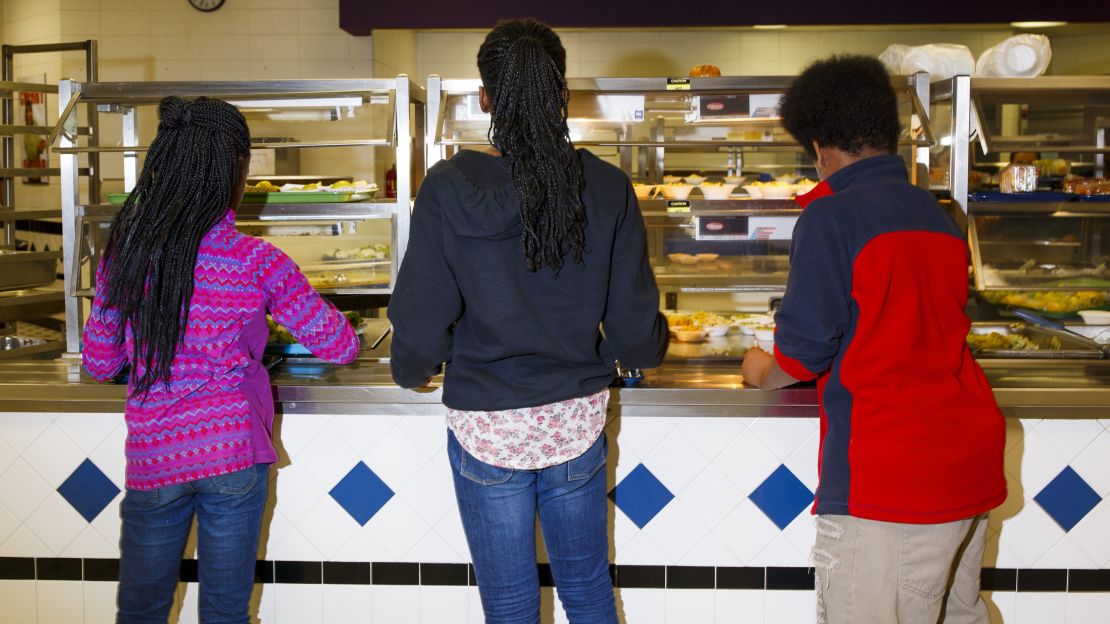 An anonymous man is making sure some schoolkids in Georgia aren't going hungry with classes out for the holidays -- and helped provide free lunches for students throughout the Christmas break.