Story highlights
First race of 2018-19 season
Antonio Felix da Costa wins
(CNN) —
Portugal's Antonio Felix da Costa ushered in a new era for Formula E by holding off reigning champion Jean-Eric Vergne to win the inaugural round of the 2018-19 season in Saudi Arabia.
The street circuit at Ad Diriyah near Riyadh saw the debut of the much-vaunted Gen2 car and a unpredictable race with the outcome in doubt until the final turn of the 33 laps.
Da Costa, who had claimed pole for the BMW Andretti team, held off Techeetah's Vergne to take the checkered flag by a whisker with Jerome D'Ambrosio in third for Mahindra Racing.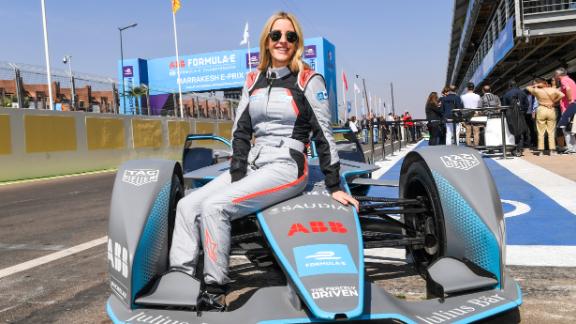 Now playing
00:53
Ellie Goulding: Formula E is cooler than F1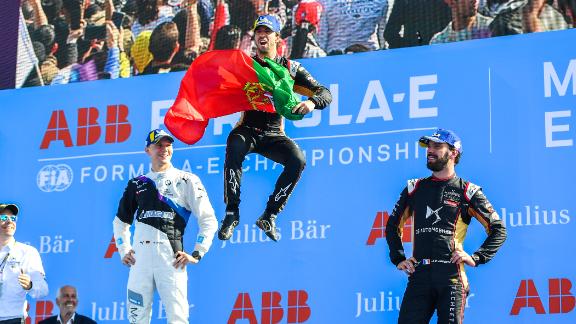 Now playing
22:16
Supercharged: Da Costa delights Marrakech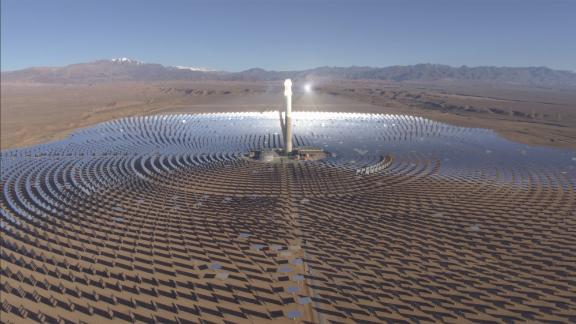 Now playing
01:25
The world's largest concentrated solar farm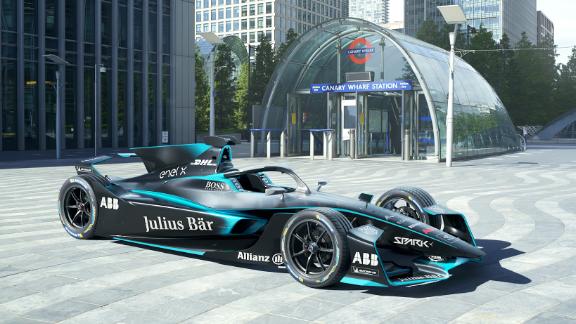 Now playing
01:37
Where does the lithium for batteries come from?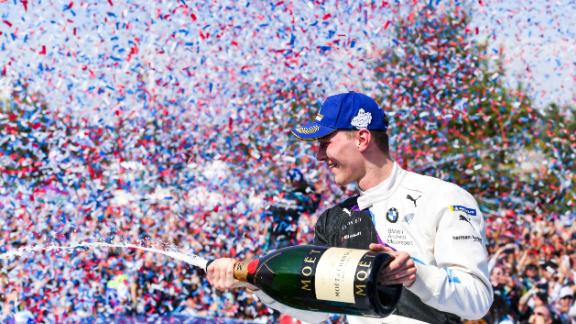 Now playing
22:33
Supercharged: Formula E returns in Saudi Arabia and Chile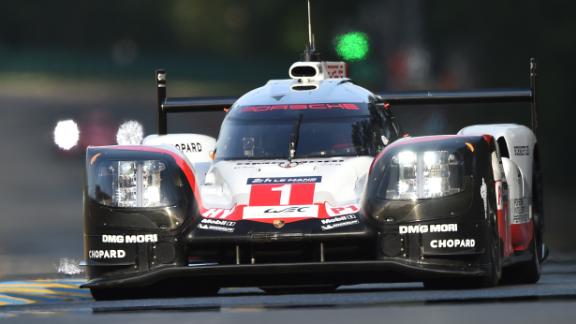 Now playing
03:23
'The ultimate beast, insane acceleration'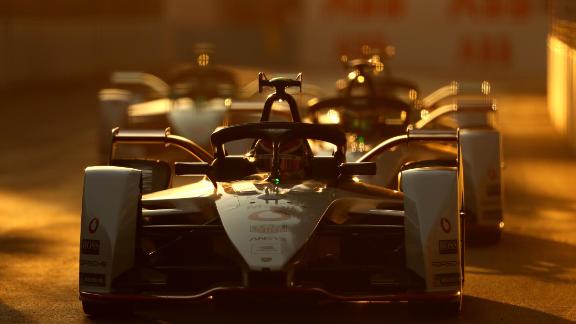 Now playing
23:02
Supercharged: Formula E is back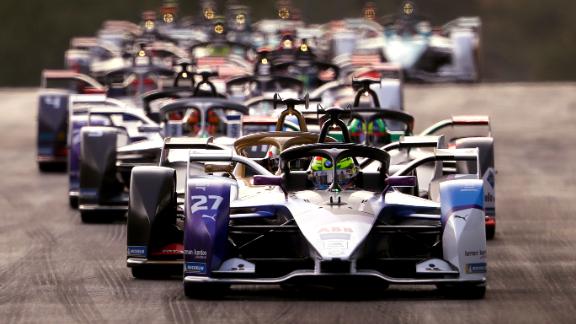 Now playing
01:55
Formula E: How does electric racing work?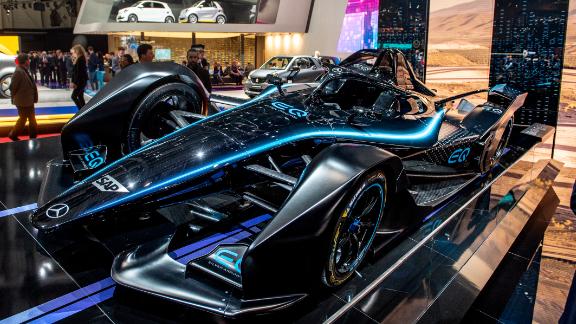 Now playing
02:20
Germany's 'Big Four' compete for the first time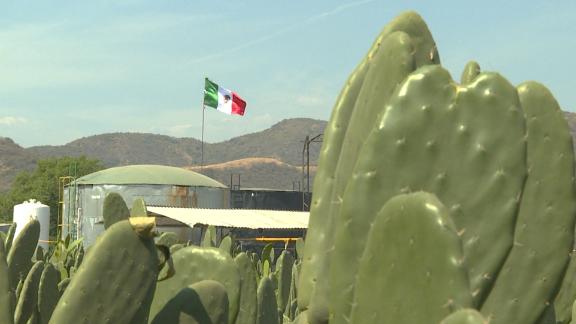 Now playing
01:28
Cactus biofuel: Mexico's 'Green Gold'
Now playing
00:50
DS Techeetah's electric supercar of the future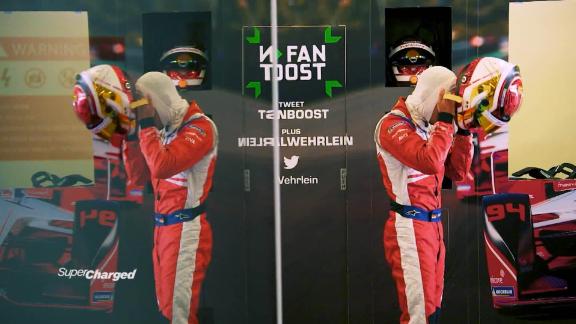 Now playing
01:25
Pascal Wehrlein makes waves in Formula E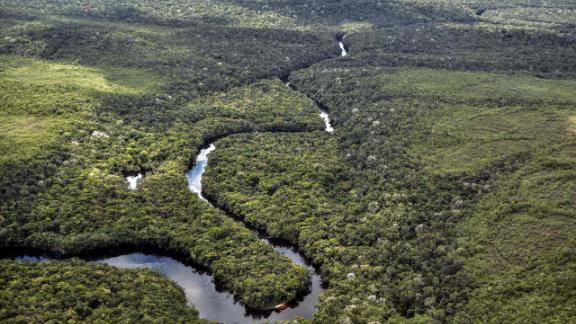 Now playing
02:07
Extreme E: 'Blue Planet meets Dakar Rally'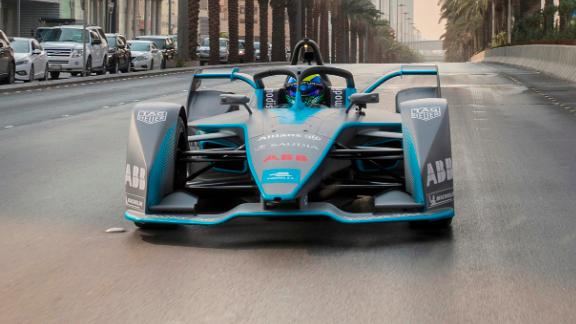 Now playing
01:39
Will Formula E merge with Formula One?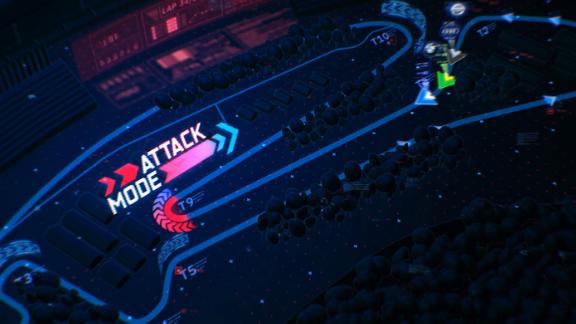 Now playing
00:51
Formula E attack mode: All you need to know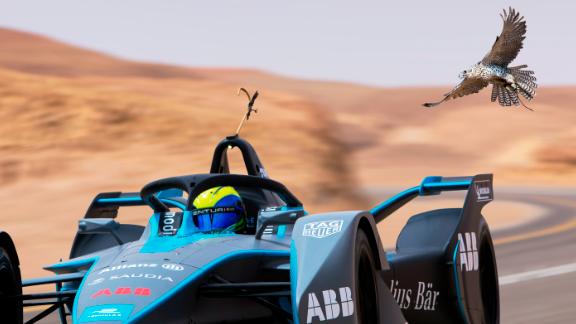 Now playing
01:04
Formula E car vs. the fastest animal
Frenchman Vergne looked set to continue his dominance of the previous season in his updated car, but was given a drive through penalty for a re-charging infringement while in the lead.
Da Costa reclaimed the advantage but a later safety car saw the pack close up from a restart and gave the opportunity for Vergne to carve his way back through the field from fourth.
READ: "Welcome to Gotham" – Formula E unveils next generation 'Batmobile' design
Only da Costa stood in his way, but he ran out of road to complete the task to the obvious relief of the 27-year-old winner, who broke a three-year victory drought after working hard in pre-season testing.
'It's amazing, it's been a really tough couple of months," he said.
"But I think we have work to do as these Techeetah cars are so fast," he added.
Vergne's teammate Andre Lotterer was running third when he was hit by a similar infringement penalty, but was also closing fast in fifth behind New Zealand's Mitch Evans (Jaguar Racing) by the finish.
WATCH: Mitch Evans goes ice driving in northern Sweden
"I think the car we have is incredibly fast," said Vergne.
Former F1 ace Felipe Massa made some trademark overtaking moves on his Formula E debut for Venturi, but was also hit by a drive through penalty and was relegated to 14th.
Belgium's Stoffel Vandoorne, dropped by F1 McLaren after a disappointing recent campaign, finished a lowly 17th for HWA on his Formula E debut.
Visit CNN.com/motorsport for more news and features
The next round of the 12-race enlarged series takes place in Marrakesh, Morocco next month.