(CNN) —
President Donald Trump has expressed concern that he could be impeached when Democrats take over the House, a source close to the President told CNN Monday. The source said Trump sees impeachment as a "real possibility."
But Trump isn't certain it will happen, the source added.
A separate source close to the White House told CNN that aides inside the West Wing believe "the only issue that may stick" in the impeachment process is the campaign finance violations tied to former Trump attorney Michael Cohen's payouts to Trump's alleged mistresses.
Impeachment talk has ratcheted up in recent days following a blockbuster filing from prosecutors in the Southern District of New York. In that filing, prosecutors directly alleged for the first time that Cohen was being directed by Trump when he broke the law during the 2016 presidential campaign.
Democrats are suggesting Trump committed an impeachable offense and could be sent to prison when his term in the White House is over. The incoming chairman of the House Judiciary Committee, Rep. Jerry Nadler, said Sunday the allegations, if proven, would constitute "impeachable offenses." Democratic Sen. Chris Coons said Monday Trump could be indicted after he leaves office.
Cohen first made the allegation in court in September that he was directed by Trump to make the payments to the two women, Stormy Daniels and Karen McDougal. Prosecutors endorsed the allegation in a sentencing document for Cohen on Friday, in which they said Cohen should receive a "substantial sentence" for the crimes he committed, which included campaign finance violations for the payments to the two women, tax fraud and lying to Congress.
White House officials, at the moment, still don't believe special counsel Robert Mueller's investigation into possible collusion will result in impeachment. Officials are also comforted by their belief that the campaign finance issue is not seen as enough to galvanize bipartisan support for impeachment.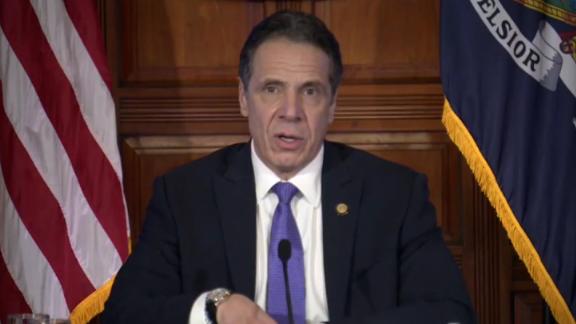 Now playing
03:35
Gov. Andrew Cuomo addresses women's allegations
Now playing
00:56
Cuomo says he has no plans to resign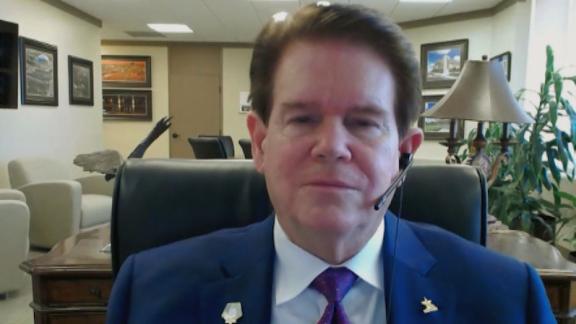 Now playing
04:51
Elected Republican who supports Biden's bill speaks out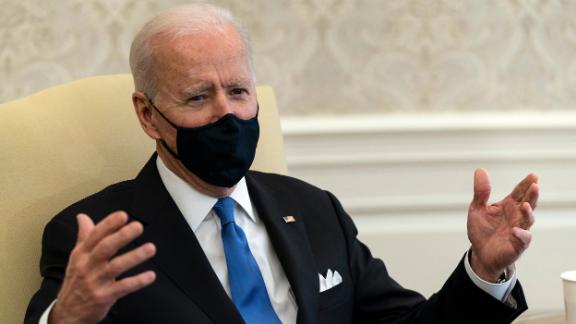 Now playing
01:20
'Neanderthal thinking': Biden on states lifting mask restrictions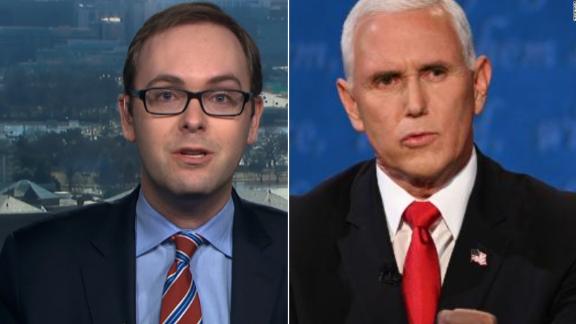 Now playing
02:10
'Highly misleading at best': Dale reacts to Pence's op-ed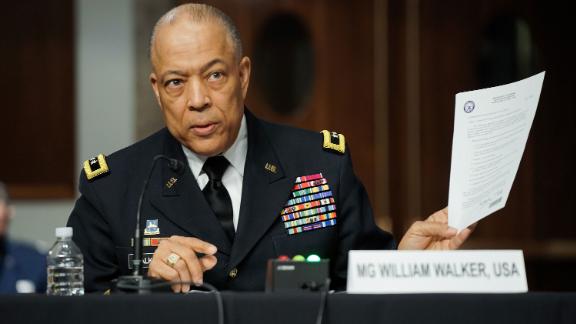 Now playing
03:01
DC National Guard commander: 'Unusual' Pentagon restrictions slowed response to Capitol riot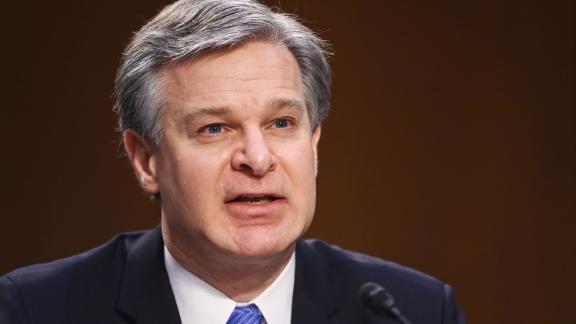 Now playing
02:55
Watch FBI director debunk conspiracy theories pushed by Trump supporters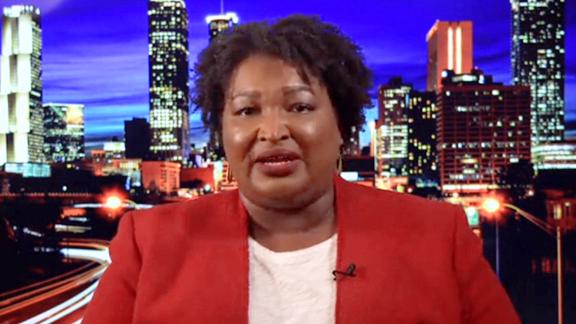 Now playing
00:51
Abrams on voting rights: We're fighting to protect our democracy from domestic enemies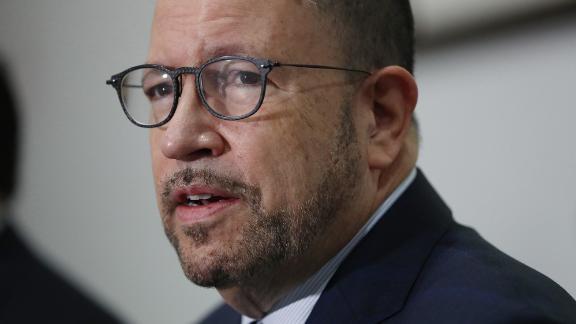 Now playing
03:24
Goya CEO under fire for false Trump election claims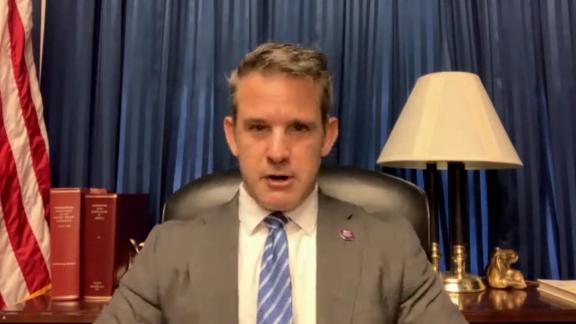 Now playing
02:03
Kinzinger: Trump is a loser and we will move on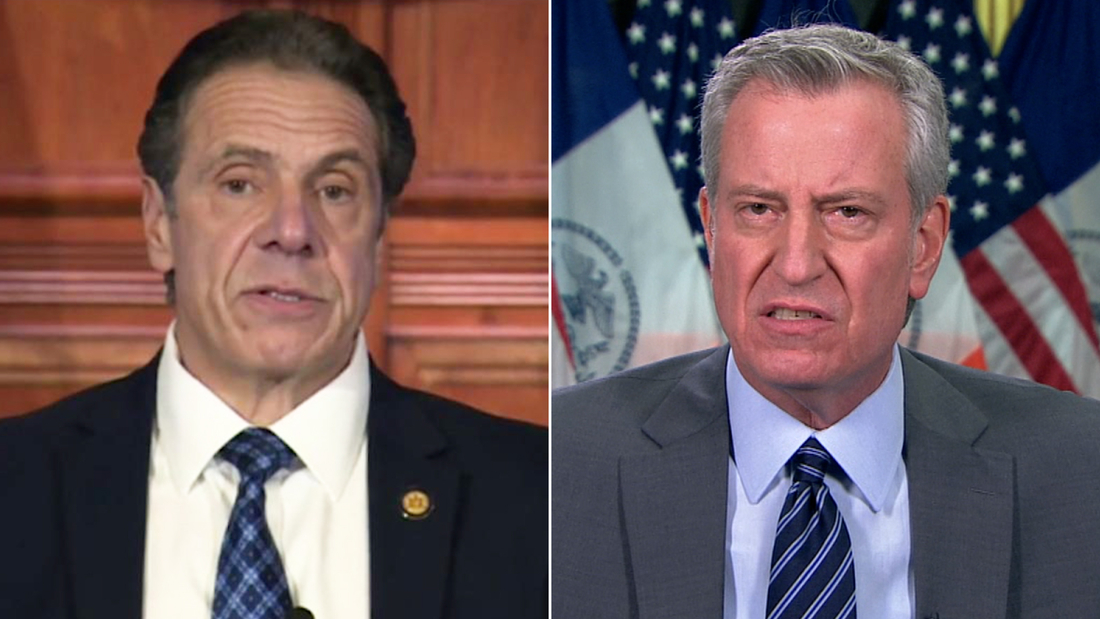 Now playing
04:17
NYC mayor says Gov. Cuomo should resign if allegations are true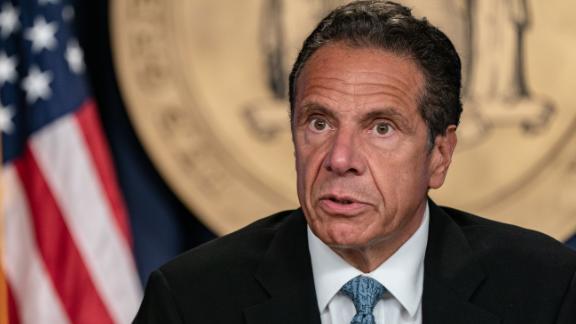 Now playing
02:29
NYT: Third woman comes forward against Gov. Andrew Cuomo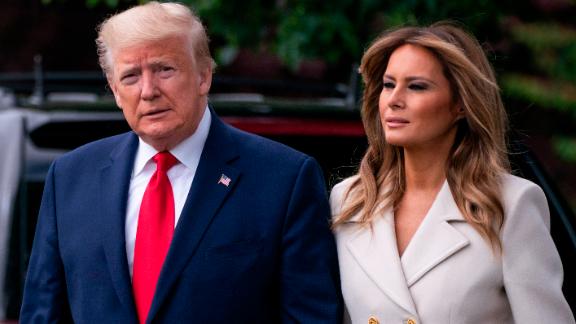 Now playing
02:10
Trump got vaccinated in secret. Here's why this matters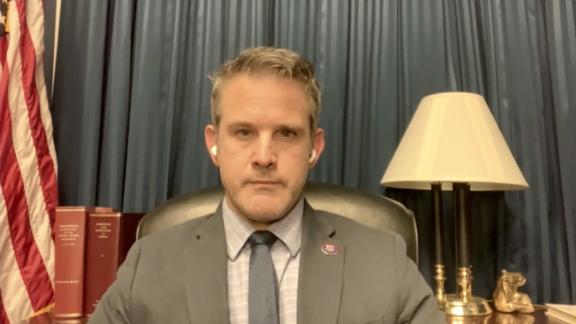 Now playing
03:55
Republican lawmaker reacts to being on Trump's 'enemies list'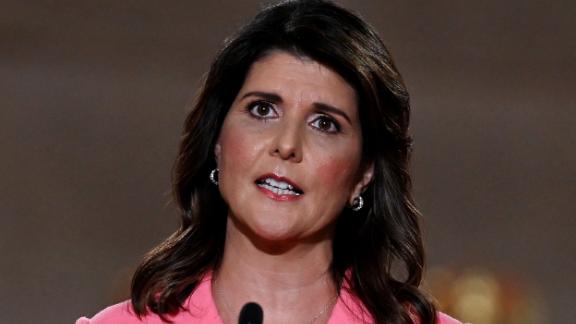 Now playing
04:41
Haley flip flops on Trump, praising his 'strong speech'
Another separate source said Trump remains confident at this point that, while he could be impeached in the House, he doesn't believe he would be convicted in the Senate as the GOP remains in control there.