Auckland, New Zealand
CNN
—
New Zealand police searching for missing British backpacker Grace Millane say they have found a body.
Millane, 22, was last seen at the Auckland city center the evening of December 1.
Saturday, police said they believed Millane was dead and that a man seen with her in Auckland the night she disappeared will be charged in her death.
Police said Sunday they were conducting a full scene examination of an area in the Waitakere Ranges, West Auckland. The location is bush-clad and contains one of the city's reservoirs.
Detective Inspector Scott Beard said Sunday afternoon that a body believed to be that of Millane had been found in the search area, but was yet to be formally identified.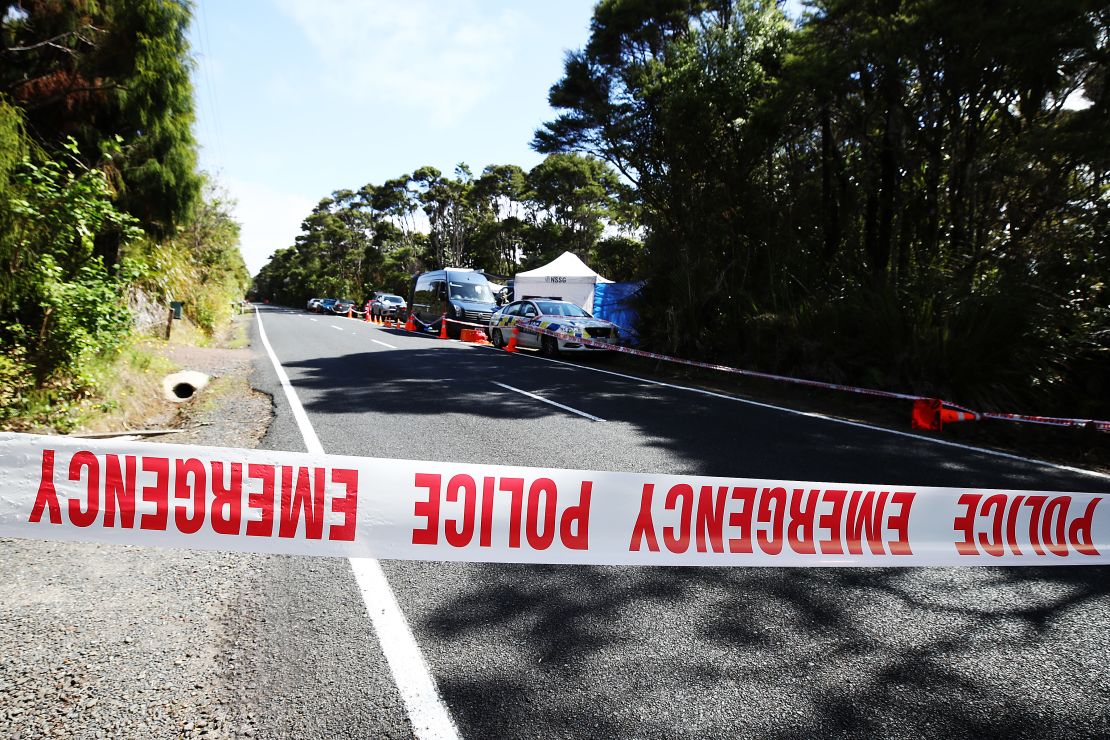 "The formal identification process will now take place, however based on the evidence we have gathered over the past few days, we expect that this is Grace. Obviously this brings the search for Grace to an end," Beard said in a statement. "It is an unbearable time for the Millane family and our hearts go out to them."
Beard said the investigation was continuing and issued an appeal for sightings of a 2016 red Toyota Corolla hatchback hired from a rental company.
"The focus now is to piece together exactly what happened to a young girl, who came to this country on her (worldwide trip)," he said.
For days, local police had searched for Millane but new evidence changed the course from a missing person investigation to a murder case.
"The evidence we have located so far – our scene examination, CCTV footage and our investigation, has determined that Grace is no longer alive and this is a murder investigation," Beard said at a news conference Saturday.
Police said they detained a 26-year-old man seen with her on the night of her disappearance, and will charge him Monday with Millane's murder. They said they believe he and Millane visited a number of locations that evening.
Police had earlier said that the last known sighting of Millane was of her entering a hotel at about 9:40 p.m. local time on December 1. Police said they were conducting a scene examination of an apartment at the hotel.
'Fun-loving, family-orientated'
Millane's father, David Millane issued a statement through police Friday appealing for information, describing his daughter as "a lovely, outgoing, fun-loving, family-orientated daughter."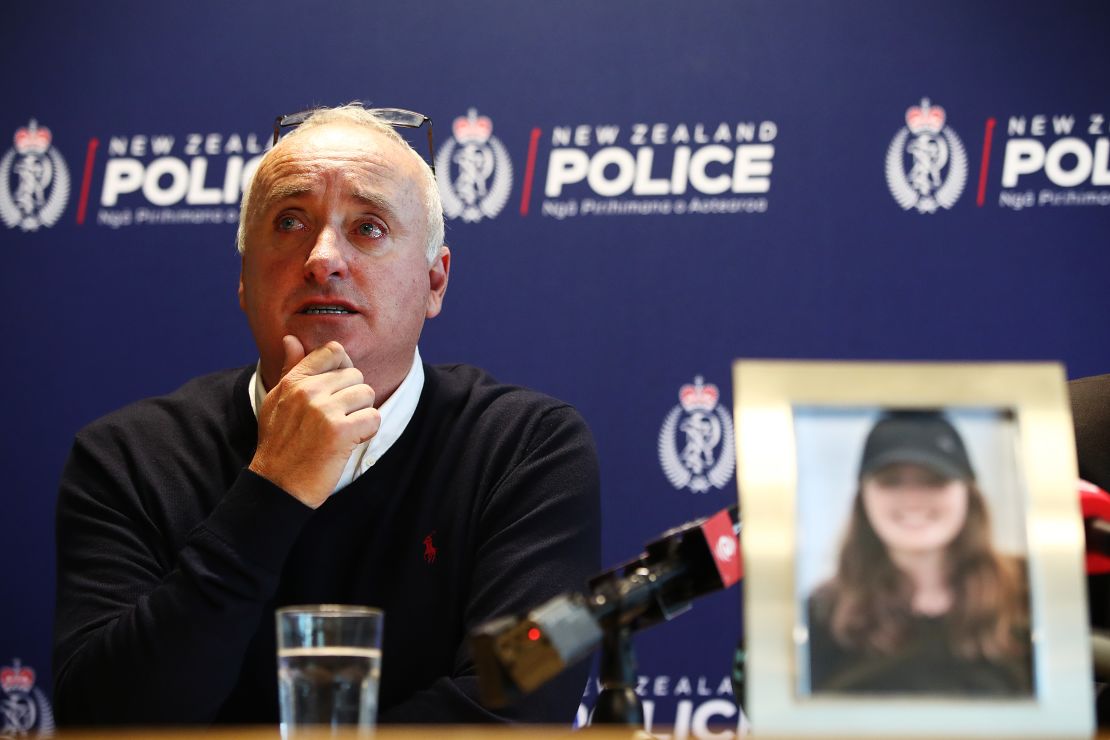 He said his daughter was on a yearlong worldwide trip.
"Grace started this travel journey in Peru in South America and was really looking forward to the second leg in New Zealand. She arrived here on the 20th of November and has bombarded us with numerous photographs and messages of her adventures," he said. "We are all extremely upset and it is very difficult at this time to fully describe the range of emotions we are all going through."
Millane asked that his family's privacy continued to be respected.