French President Emmanuel Macron backed down again Wednesday in the face of nationwide protests against his government, with a spokeswoman for his office saying planned fuel tax increases will not be introduced in 2019.
His Prime Minister, Edouard Philippe, announced a day earlier that the tax hike would be delayed by six months, from January 1 to midyear, so this pushes the tax increase that sparked protests back at least another six months.
The rising cost of gasoline and diesel fuel sparked protests that have since evolved into broader demonstrations against Macron's government, exposing tensions between the metropolitan elite and rural poor.
The protesters, known as the "gilets jaunes," take their name from the high-visibility yellow vests that drivers are required to keep in their vehicles for safety reasons.
Macron had asked political leaders to meet the protest organizers this week. However, two protesters who claim to lead the group, Benjamin Cauchy and Jacqueline Moreau, have pulled out of a meeting with Prime Minister Philippe planned for Tuesday, according to the movement's spokesman, Maxime Nicole.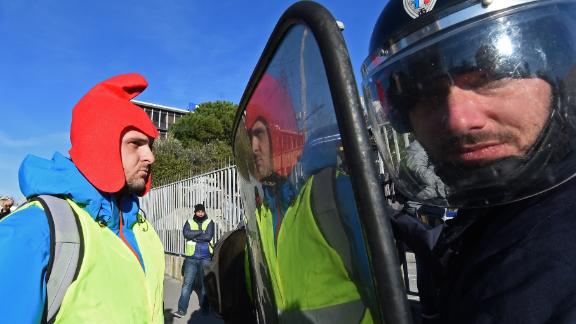 Photos: In photos: Protests in France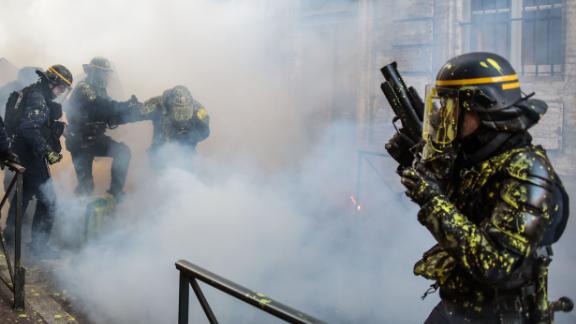 Photos: In photos: Protests in France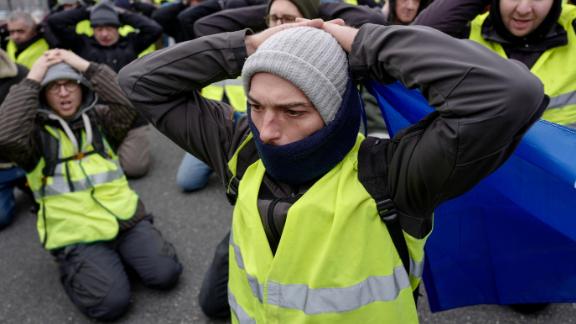 Photos: In photos: Protests in France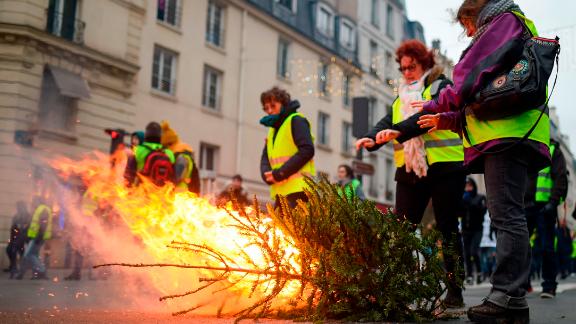 Photos: In photos: Protests in France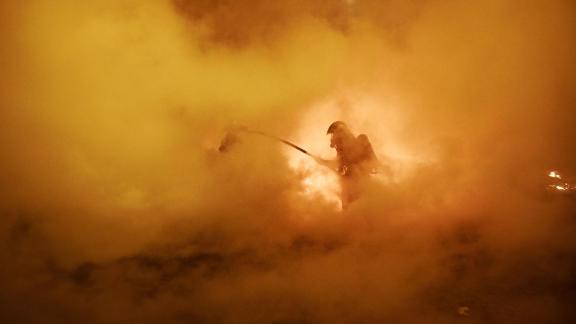 Photos: In photos: Protests in France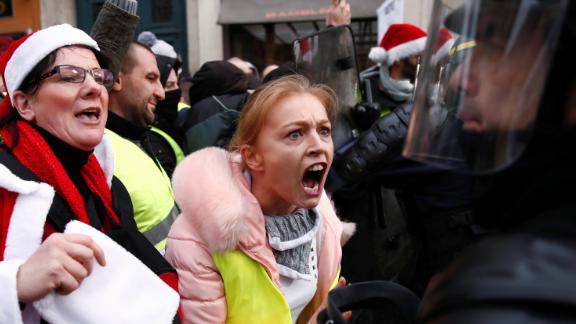 Photos: In photos: Protests in France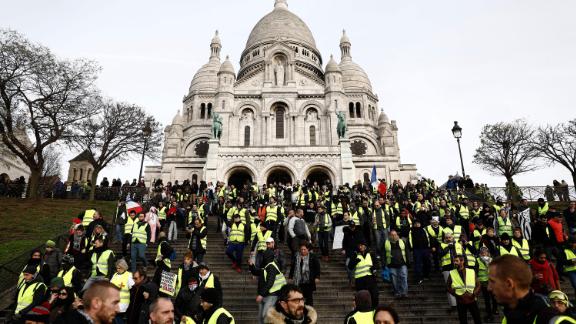 Photos: In photos: Protests in France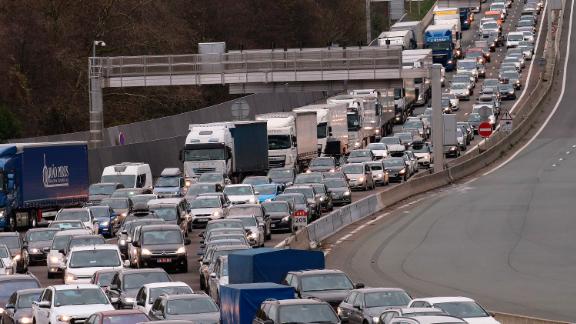 Photos: In photos: Protests in France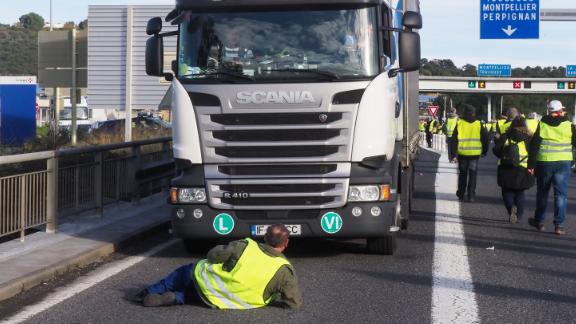 Photos: In photos: Protests in France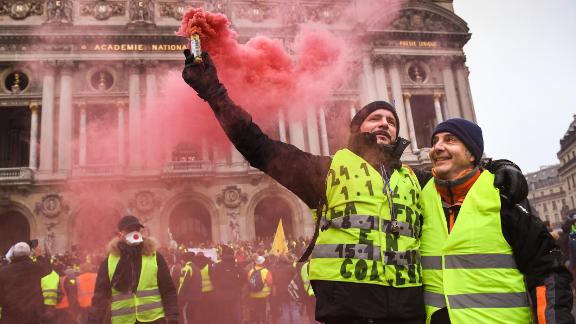 Photos: In photos: Protests in France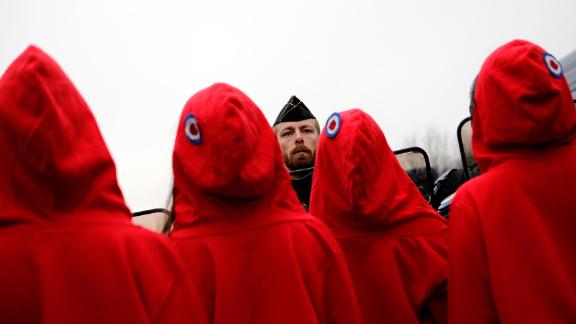 Photos: In photos: Protests in France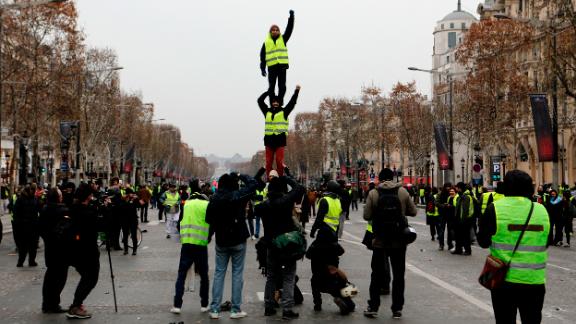 Photos: In photos: Protests in France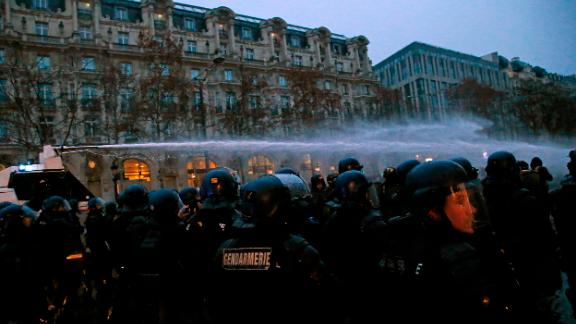 Photos: In photos: Protests in France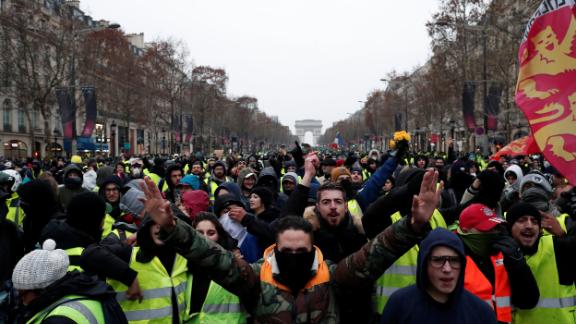 Photos: In photos: Protests in France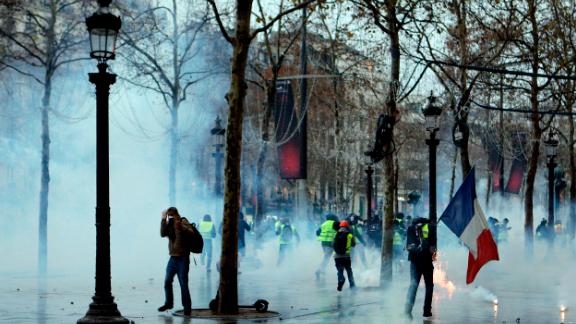 Photos: In photos: Protests in France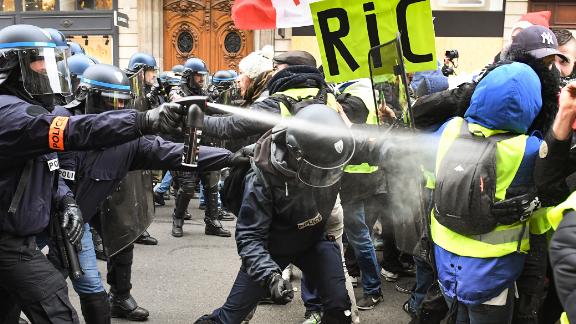 Photos: In photos: Protests in France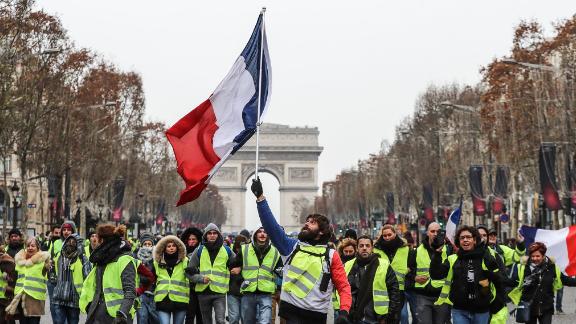 Phot