Editor's Note: Marci A. Hamilton is an expert on the statutes of limitations for child sex crimes and the author of "Justice Denied: What America Must Do to Protect Its Children." She is also a professor at the University of Pennsylvania and CEO of the nonprofit think tank CHILD USA. Dr. Steven Berkowitz is a visiting professor in psychiatry at the University of Colorado School of Medicine. He was previously on the faculty at Yale University and the University of Pennsylvania. The opinions expressed in this commentary are those of the authors. View more opinion articles on CNN.
Consider this scenario:
A 4-year-old tells her mother that her uncle abused her. She reports this soon after she says it happened. The girl is taken to a hospital and undergoes a forensic exam intended to recover DNA evidence – her rape kit. But charges are not filed because police struggle with what is admittedly one of the toughest crimes to investigate. The child's untested rape kit is put on a shelf in an evidence room.
Now imagine 20 years have passed and that child is an adult, better equipped to comprehend and confront what happened to her at such a young and vulnerable age. Maybe she also knows another person – a sibling, a neighbor, a friend from school – who says the uncle abused them in the same way years ago. The woman, emboldened, wanting justice, feels compelled to face her abuser and try to make sure he never preys on someone again.
And she is fortunate in one small way: The state where her abuse was reported all those years ago has a long statute of limitations on child sex crimes. Her case can still be prosecuted.
Now imagine the victim learning this: Her rape kit is gone. Destroyed by police. And never tested.
We have both spent our careers working in the area of child sex abuse. One of us is a child psychiatrist and expert in child and adolescent trauma; the other a lawyer and professor who founded the nonprofit CHILD USA and has worked to spread the wisdom of extending the lengths of time in which children who are sexually abused can seek justice. The priest sex abuse scandal sadly shows that it can take years, even decades, for young victims to disclose their abuse. And, because of that, the existence of forensic evidence in children's cases is rare.
So imagine our shock and pain at learning that police have destroyed children's and teenagers' rape kits.
As part of its groundbreaking investigation into the destruction of rape kits, published this week, CNN sought our expertise. We examined documents tied to nearly 200 cases in which the rape kits of minors were destroyed. We were appalled to see that in some cases the destruction of this evidence occurred before the statute of limitations expired and that there appeared to be no protocol for preserving the rape kits of victims who were children and teenagers.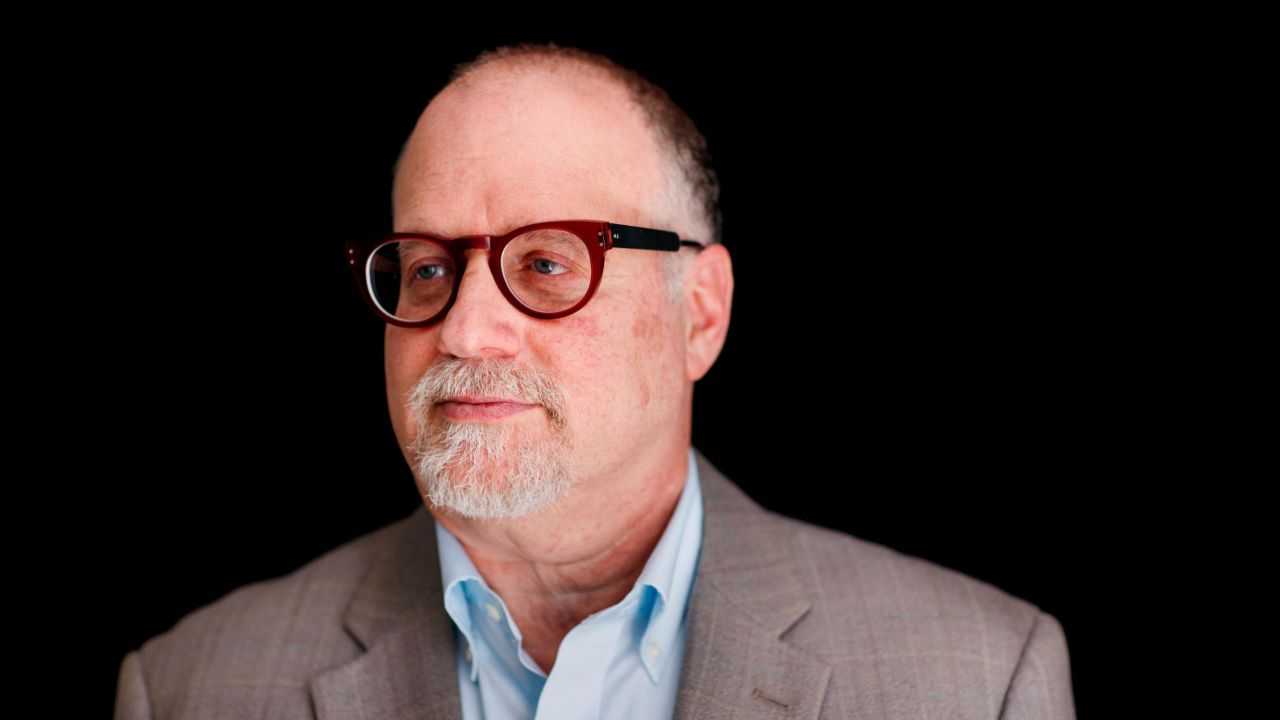 As DNA technology has advanced, so has the movement to extend and eliminate child sex abuse statutes of limitation. Since 2002, 38 states and the District of Columbia have amended their statutes to make it easier for victims to gain access to justice.
In some states, lawmakers have added a provision that eliminates the statute of limitations if DNA evidence is discovered.
All the more reason that the mishandling of child rape kits uncovered by CNN is an outrage, and the destruction of rape kits while prosecutions were still possible is an atrocity.
It can take many years for a child to gain the cognitive ability or the emotional stability to put the pieces together of their assault and provide useful information about the crime and the perpetrator.
What happens when they are mature enough and find out that the evidence obtained years earlier is gone and they have no pathway to justice?
Justice denied is literally traumatic. Victims can lose faith in the justice system and are less likely to rely on civil authorities. They may relive the betrayal from the original traumatic experience and become increasingly distrustful of others. They may become less functional or depressive because of post-traumatic stress, or exhibit other psychiatric symptoms.
In the United States, 1 in 4 girls and 1 in 6 boys are sexually abused before age 18. Studies have shown that child victims do not come forward until they are adults – on average, at the age of 52. And then defendants argue that memories are defective and hope that the passage of time will protect them.
For the child who grows up and seeks justice, a rape kit and DNA report are invaluable.
The first step to better practices is a rigorous study to determine how widely and how often children's rape kits have been destroyed and determine where gaps in knowledge or clear procedures are causing the testing and preservation of kits to go awry.
Based on our review of the documents provided by CNN, it appeared that destruction of this evidence was not the result of malevolence, but systemic issues facing law enforcement and the courts. There is also an apparent lack of awareness that the criminal statutes of limitations for child sex assault have been eliminated in 39 states and in federal statutes. We expect those numbers to rise as the logic of extending statutes of limitations for minors continues to take hold.
Get our free weekly newsletter
Sign up for CNN Opinion's newsletter.
If state lawmakers have made the decision that a child sex abuse victim should have all the time the victim needs to pursue criminal charges, it is incumbent on the legal system to preserve what may be the best evidence for that later prosecution.
Otherwise, the movement to lengthen and eliminate the time limits to prosecute may be more of a shallow victory than a meaningful one for the most vulnerable victims.