In a Parisian suburb, Myriam sits at her parents' dinner table, the Shabbat candles flickering before her. Together with her husband and newborn son she takes stock of the painful week she's had. It's a regular conversation for many French Jews.
Myriam, who did not want to give her last name over fears for her own safety, questions whether France is a country where her family can prosper, a place they can still call home.
According to the Jewish Agency for Israel, 55,000 French Jews have left the country since the year 2000.
"I'm scared of the future of my baby here," Myriam told CNN.
"I hope that he will have a future here, and you know Jewish communities are a part of the history of France."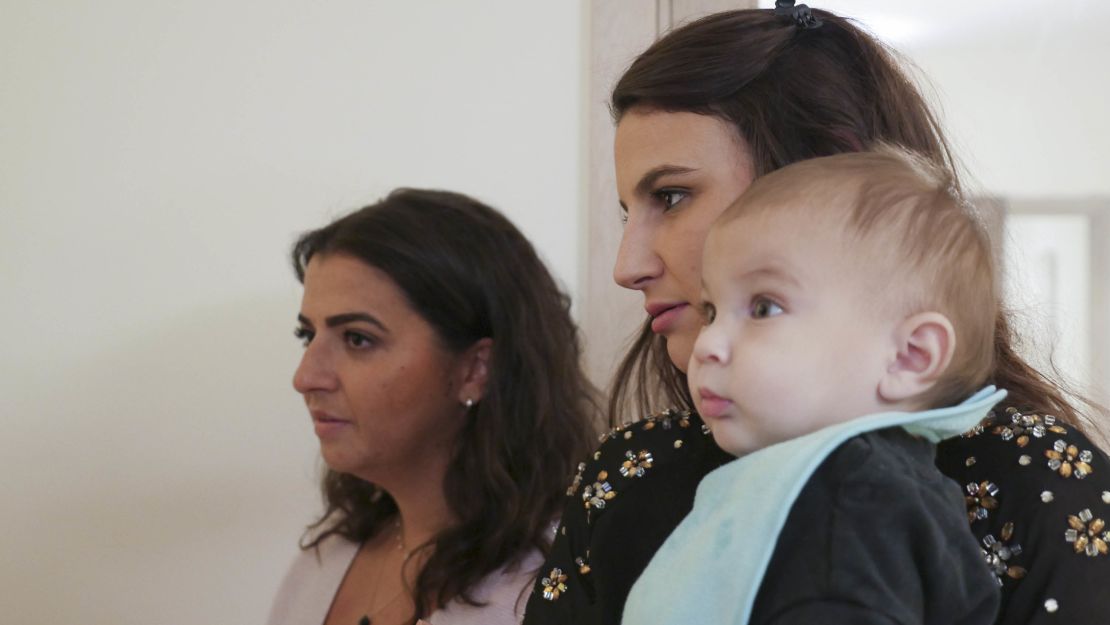 Earlier this month, the French government said that anti-Semitic acts had increased by 69% over the first nine months of 2018. The new statistics coincided with the announcement of a 5 million euro government fund to combat anti-Semitism in schools and a pledge to tackle online hate speech.
A CNN/ComRes poll published earlier this week revealed that one out of five French adults between 18-34 said they'd never heard of the Holocaust.
Frederic Potier, the man charged with leading the government's plans to tackle anti-Semitism, said the poll's findings were shocking.
"I'm really surprised by this number because in our country… 20% is a lot," he said.
When asked by CNN as to why the number was so high, he answered: "I will not say that we don't have any problems, yes we do. We have some problems, some teachers have difficulties to teach the Holocaust."
Arthur Reverchon, a history teacher who works with children in Paris, says Holocaust education is a large part of the program in secondary schools and often comes up in exams.
"The history curriculum taught to kids between the ages of 11-13 deals largely with the birth of Judaism. With regards to anti-Semitism in France, the Dreyfus affair is on the curriculum in middle school (13-14) and in high school (16-17), this allows us to delve into the issue of anti-Semitism in France and in Europe. The Holocaust constitutes a large part of the program in secondary school."
"On the whole, I think the Holocaust is well taught in the curriculum and it's wrong to say it's difficult to teach the Holocaust in French schools, particularly in the suburbs," Reverchon told CNN.
"I taught in three different schools, all three were difficult and in the suburbs, but I never had any difficulty teaching the Holocaust, my students were always receptive. If there are examples, and I'm not denying their existence, they are globally isolated events."
Violent attacks
Since 2006, when Ilan Halimi, a young Jewish man, was kidnapped and killed, 11 people have died in anti-Semitic attacks in France.
In 2015, a gunman killed four people in a kosher supermarket in Paris as people watched the story unfold on television. Three years earlier, four people, including three young children, were gunned down in an attack on a Jewish school in Toulouse, shocking the country.
In 2017, Sarah Halimi, a 65-year-old Orthodox Jewish woman, was murdered in her apartment, dragged from her bed and thrown from the balcony in an anti-Semitic attack which shocked the nation.
Earlier this year, hundreds took to the streets to protest after Mireille Knoll, an 85-year-old French Holocaust survivor, was slain in her apartment in what French authorities have described as an anti-Semitic hate crime.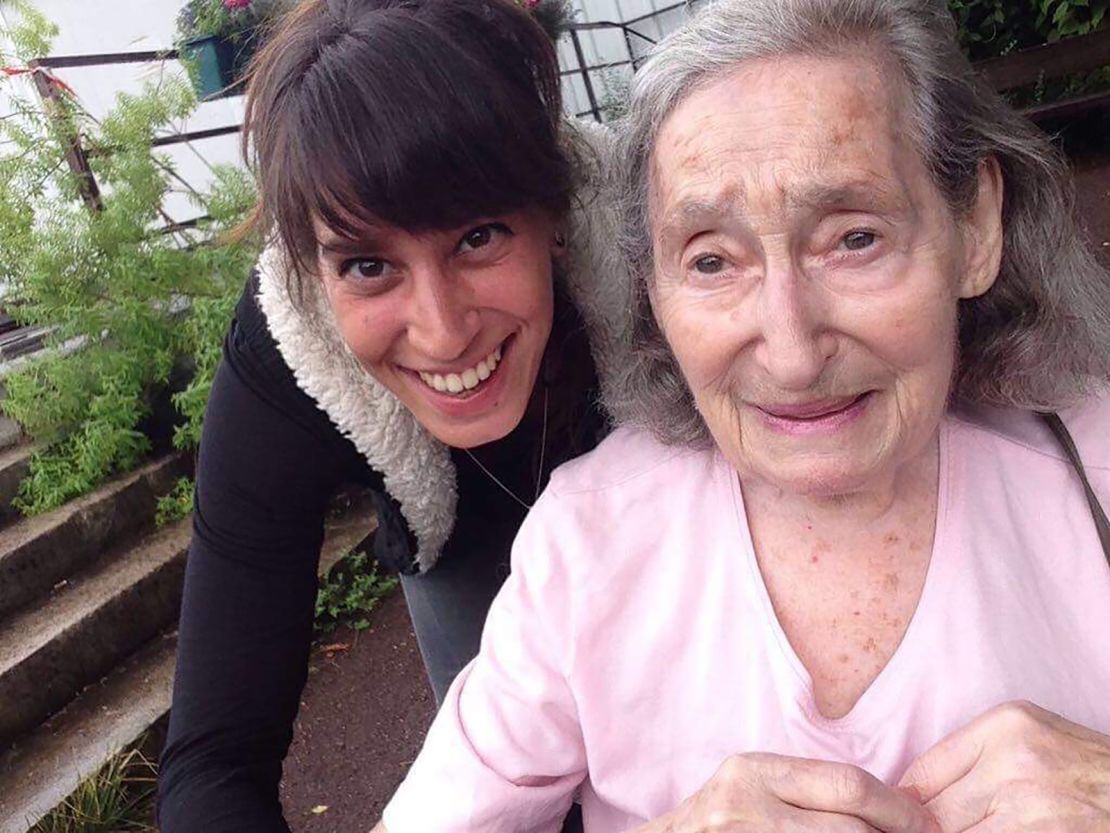 That list of fatal attacks almost included Nathaniel Azoulay, an 18-year-old Parisian who told CNN how he was attacked by a man wielding a saw after a traffic altercation. Azoulay says the man had been civil toward him initially.
"He was talking to me normally, but at some point, his speech changed when he saw the kippah," said Azoulay, referring to his head covering.
The man's aggression prompted Azoulay and his brother to flee their car, running as fast as they could toward safety. Though both trained in Krav Maga, the self-defense system used by the Israel Defense Forces and taught in Jewish community centers in France, neither could escape the assailant.
"He started hurling anti-Semitic insults, 'f***king Jew, you're gonna die on this road,'" said Azoulay. "He wanted us to die… he stabbed my brother with the saw and my brother could not protect himself with his Krav Maga moves."