CNN —
Your friends and family members might not be the type to drop dough on something like a voice-activated speaker system or a stylish new winter wardrobe. Good thing the holiday season is the perfect excuse to give them the gifts they really want – and need!
Your first task is actually finding and ordering a gift that's sure to impress. To make searching the Web for the perfect gift for each person on your list less of a seemingly impossible task, we've rounded up more than 120 gifts that are perfect for Christmas or any holiday, broken down by categories like clothing, tech, home and travel gifts. We've included a category where the retailers donate part of their profits to worthy causes, so you and the recipient can feel even better about the gift.
Think of this as your one-stop shopping guide for your friends, family, neighbors, co-workers and even pets. Just call us Santa's helpers.
Health and fitness gifts
Photos: Christmas gift ideas for health and fitness enthusiasts
Photos: Christmas gift ideas for health and fitness enthusiasts
Photos: Christmas gift ideas for health and fitness enthusiasts
Photos: Christmas gift ideas for health and fitness enthusiasts
Photos: Christmas gift ideas for health and fitness enthusiasts
Photos: Christmas gift ideas for health and fitness enthusiasts
Photos: Christmas gift ideas for health and fitness enthusiasts
Photos: Christmas gift ideas for health and fitness enthusiasts
Photos: Christmas gift ideas for health and fitness enthusiasts
Photos: Christmas gift ideas for health and fitness enthusiasts
Photos: Christmas gift ideas for health and fitness enthusiasts
Photos: Christmas gift ideas for health and fitness enthusiasts
Photos: Christmas gift ideas for health and fitness enthusiasts
Photos: Christmas gift ideas for health and fitness enthusiasts
Photos: Christmas gift ideas for health and fitness enthusiasts
Photos: Christmas gift ideas for health and fitness enthusiasts
Men's clothing and accessories
Photos: Men's clothing and accessories Christmas gift ideas
Photos: Men's clothing and accessories Christmas gift ideas
Photos: Men's clothing and accessories Christmas gift ideas
Photos: Men's clothing and accessories Christmas gift ideas
Photos: Men's clothing and accessories Christmas gift ideas
Photos: Men's clothing and accessories Christmas gift ideas
Photos: Men's clothing and accessories Christmas gift ideas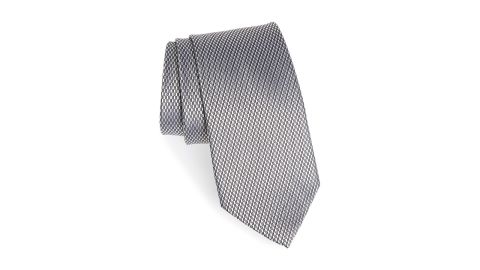 Photos: Men's clothing and accessories Christmas gift ideas
Photos: Men's clothing and accessories Christmas gift ideas
Photos: Men's clothing and accessories Christmas gift ideas
Photos: Men's clothing and accessories Christmas gift ideas
Women's clothing and accessories
Beauty gifts
Photos: Beauty and skin care Christmas gift ideas
Photos: Beauty and skin care Christmas gift ideas
Photos: Beauty and skin care Christmas gift ideas
Photos: Beauty and skin care Christmas gift ideas
Photos: Beauty and skin care Christmas gift ideas
Photos: Beauty and skin care Christmas gift ideas
Photos: Beauty and skin care Christmas gift ideas
Photos: Beauty and skin care Christmas gift ideas
Photos: Beauty and skin care Christmas gift ideas
Photos: Beauty and skin care Christmas gift ideas
Photos: Beauty and skin care Christmas gift ideas
Photos: Beauty and skin care Christmas gift ideas
Grooming gift ideas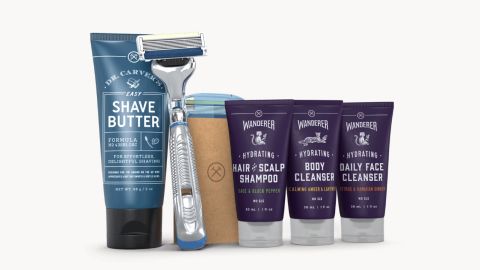 Tech gifts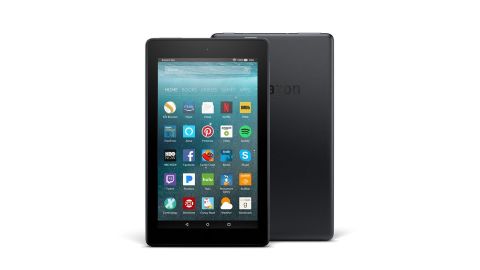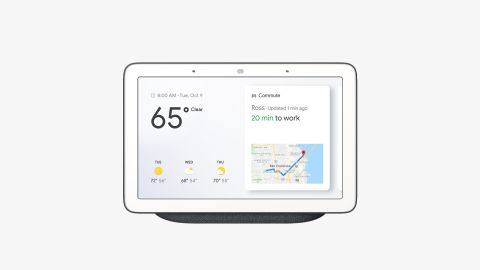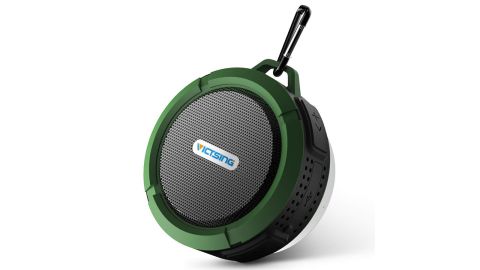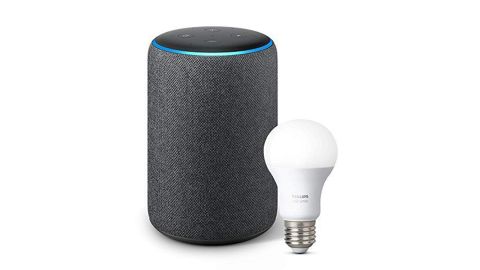 Home gifts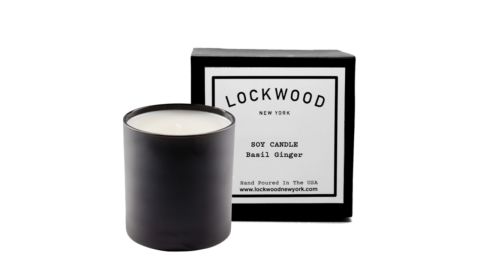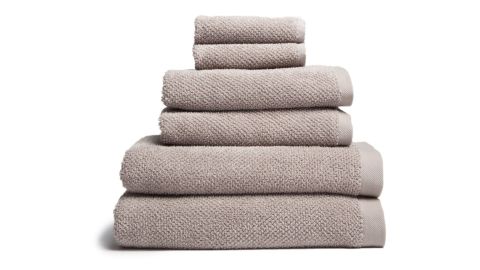 Babies' and kids' gifts
Photos: Christmas gift ideas for babies and kids
Photos: Christmas gift ideas for babies and kids
Photos: Christmas gift ideas for babies and kids
Photos: Christmas gift ideas for babies and kids
Photos: Christmas gift ideas for babies and kids
Photos: Christmas gift ideas for babies and kids
Photos: Christmas gift ideas for babies and kids
Photos: Christmas gift ideas for babies and kids
Photos: Christmas gift ideas for babies and kids
Photos: Christmas gift ideas for babies and kids
Food and drink gifts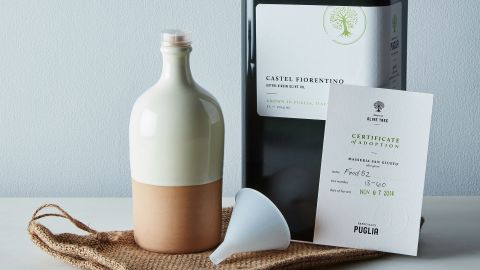 Traveler gift ideas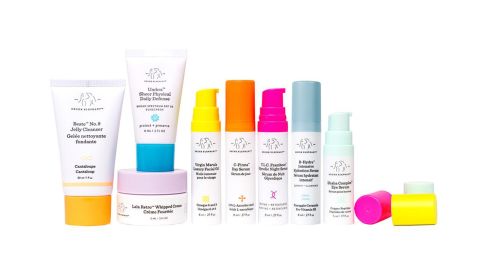 Books
Photos: Books to give this Christmas
Photos: Books to give this Christmas
Photos: Books to give this Christmas
Photos: Books to give this Christmas
Photos: Books to give this Christmas
Photos: Books to give this Christmas
Photos: Books to give this Christmas
Photos: Books to give this Christmas
Photos: Books to give this Christmas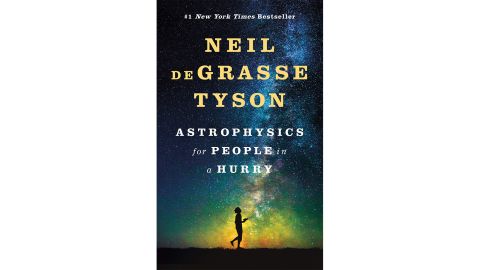 Photos: Books to give this Christmas
Pet gifts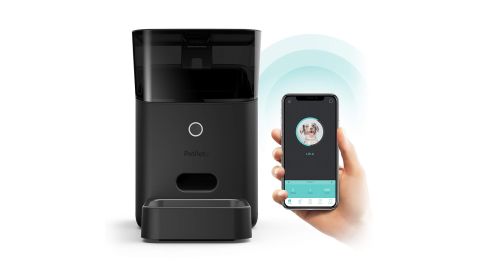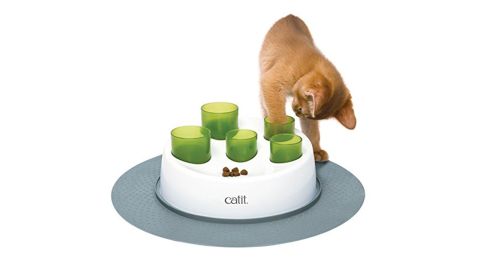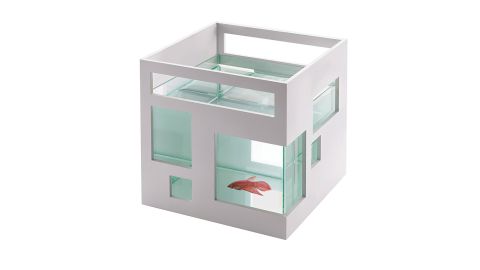 Gifts that give back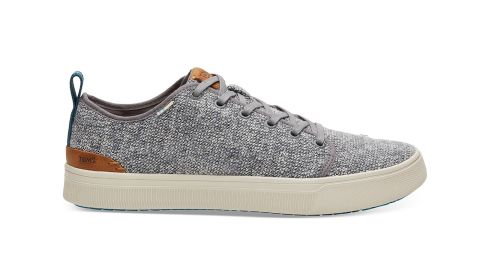 Photos: Charitable Christmas gift ideas
Photos: Charitable Christmas gift ideas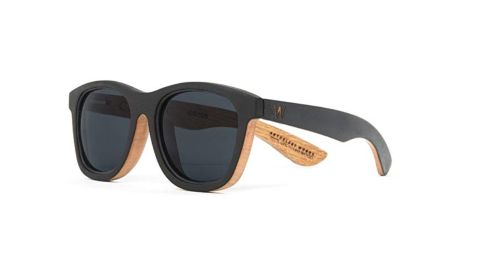 Photos: Charitable Christmas gift ideas
Photos: Charitable Christmas gift ideas
Photos: Charitable Christmas gift ideas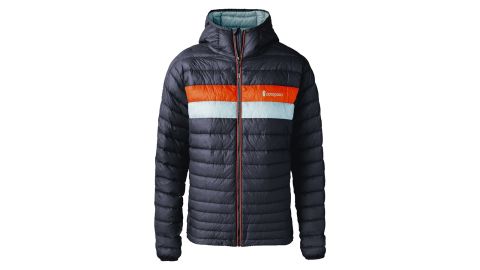 Photos: Charitable Christmas gift ideas
Photos: Charitable Christmas gift ideas
Photos: Charitable Christmas gift ideas
Photos: Charitable Christmas gift ideas
Photos: Charitable Christmas gift ideas