The pilots of Lion Air Flight 610 were engaged in a futile tug-of-war with the plane's automatic systems in the minutes before it plunged into the ocean, killing all 189 people on board.
But investigators say they are at a loss to explain why the pilots didn't follow the same procedure performed by another flight crew the previous day when they encountered a similar issue.
A preliminary report into the crash released Wednesday by Indonesia's National Transportation Safety Committee (NTSC) reveals more details about the final moments of Flight 610, but acknowledges many questions remain.
Data retrieved from the flight recorder shows the pilots repeatedly fought to override an automatic safety system installed in the Boeing 737 MAX 8 plane, which pulled the plane's nose down more than two dozen times.
The system was responding to faulty data, which suggested that the nose was tilted at a higher angle than it was, indicating the plane was at risk of stalling.
According to the report, the pilots first manually corrected an "automatic aircraft nose down" two minutes after takeoff and performed the same procedure again and again before the plane hurtled nose-first into the Java Sea.
CNN aviation analyst David Soucie said that the circumstances created by the plane's automatic correction would have made pilot intervention "impossible."
"The fact that they fought against the MCAS (multiple) times with the trim settings was an impossible scenario to recover from," he said.
Problem previously corrected
A different flight crew had experienced the same issue on a flight from Denpasar to Jakarta the previous day, but had turned off the automatic safety feature, known as the maneuvering characteristics augmentation system (MCAS) and took manual control of the plane.
The feature is new to Boeing's MAX planes and automatically activates to lower the nose to prevent the plane from stalling, based on information sent from its external sensors. Indonesian investigators have already pointed to issues with the plane's angle-of-attack (AoA) sensors, which had proved faulty on earlier flights.
AoA sensors send information to the plane's computers about the angle of the plane's nose relative to the oncoming air to help determine whether the plane is about to stall.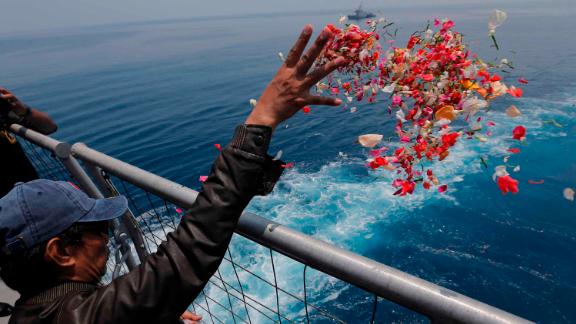 Photos: In photos: Lion Air plane crashes off Indonesia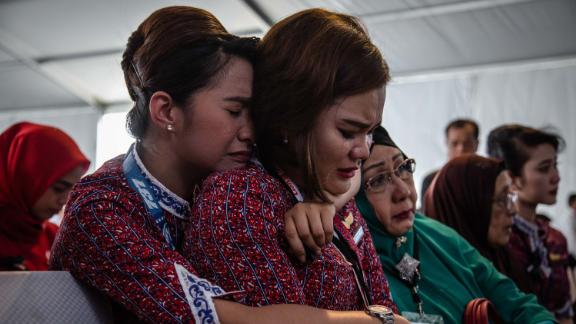 Photos: In photos: Lion Air plane crashes off Indonesia
Photos: In photos: Lion Air plane crashes off Indonesia
Photos: In photos: Lion Air plane crashes off Indonesia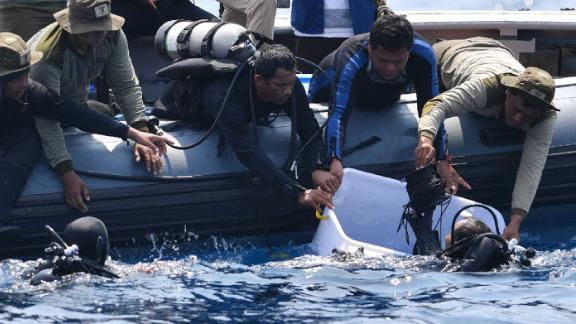 Photos: In photos: Lion Air plane crashes off Indonesia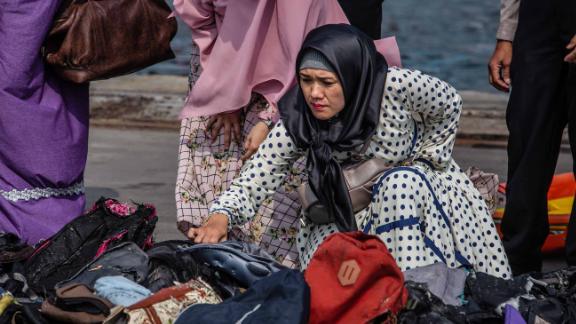 Photos: In photos: Lion Air plane crashes off Indonesia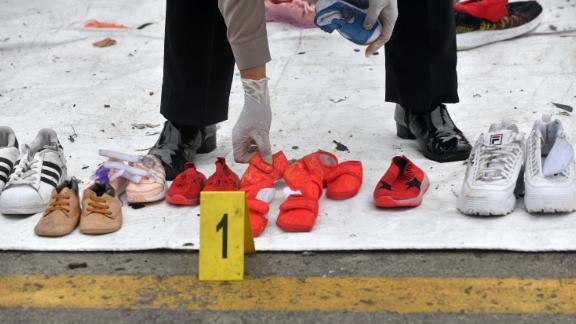 Photos: In photos: Lion Air plane crashes off Indonesia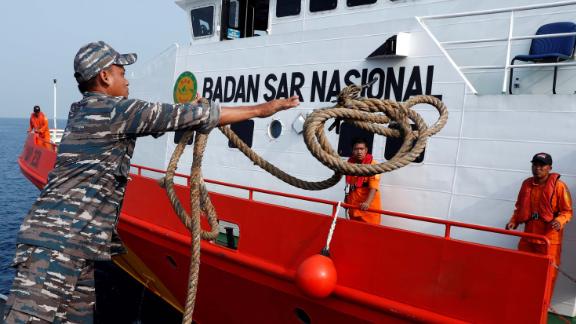 Photos: In photos: Lion Air plane crashes off Indonesia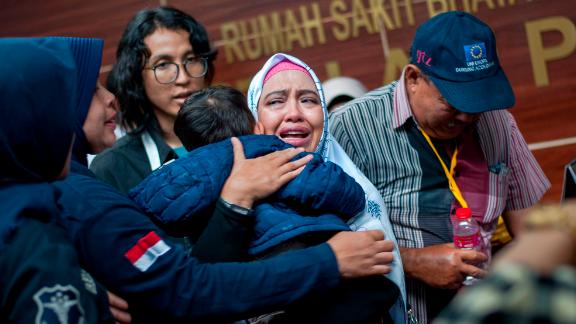 Photos: In photos: Lion Air plane crashes off Indonesia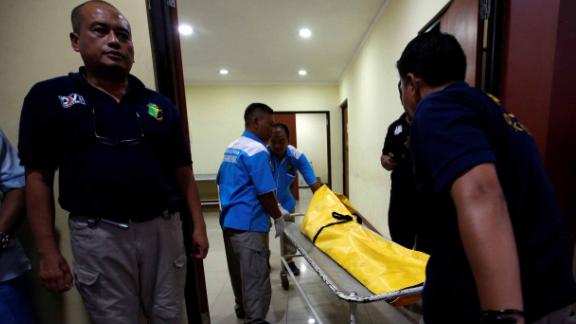 Photos: In photos: Lion Air plane crashes off Indonesia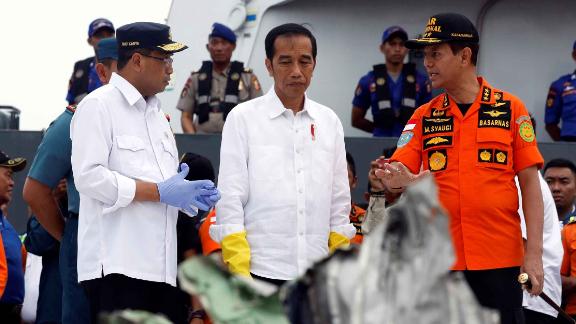 Photos: In photos: Lion Air plane crashes off Indonesia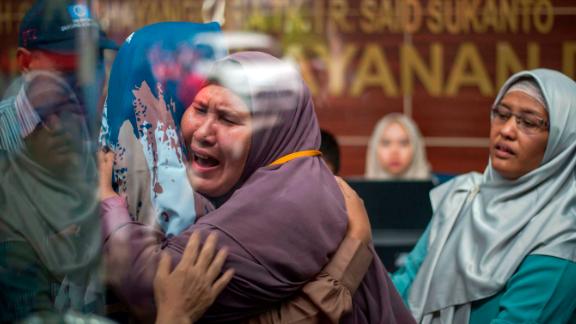 Photos: In photos: Lion Air plane crashes off Indonesia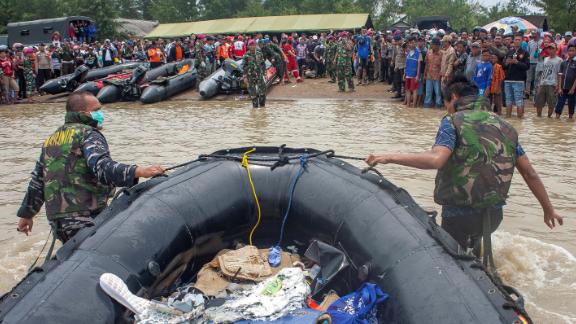 Photos: In photos: Lion Air plane crashes off Indonesia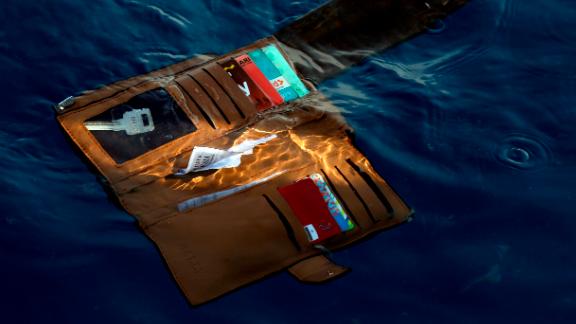 Photos: In photos: Lion Air plane crashes off Indonesia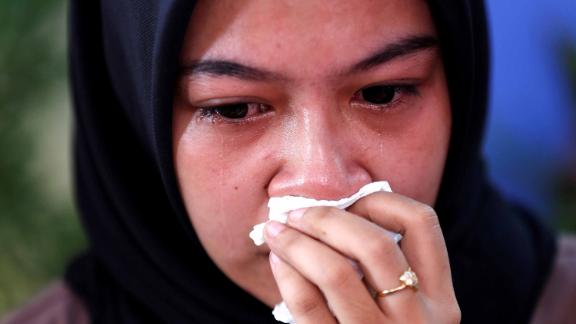 Photos: In photos: Lion Air plane crashes off Indonesia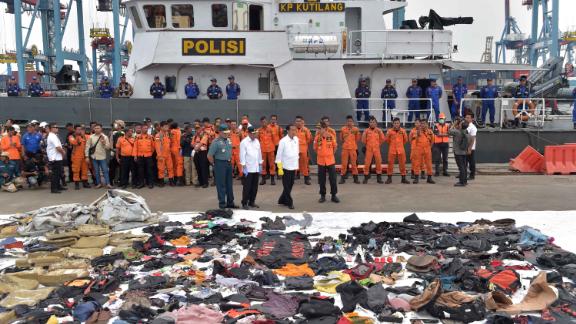 Photos: In photos: Lion Air plane crashes off Indonesia