Story highlights
Shop Amazon for Cyber Monday deals on fashion, home, accessories, kids' clothes, toys, luggage and more
Here, we've rounded up the best of the best so that you can get shopping straightaway
CNN Underscored partnered with Amazon to create this content. When you make a purchase, CNN receives revenue. CNN news staff is not involved at all in the selections or product reviews. For more on what we do and how we do it, visit our About Us page.
The American commercial genius responsible for inventing new shopping holidays has a resourceful and canny gift.
Take Cyber Monday, the once lowly Monday after Thanksgiving, when we used to roll into work turkey-sated, sluggish and bedimmed after the holiday's bright glow. It's been elevated to a Black Friday encore stuffed with the same killer deals that established the first go-around as a holiday fixture. These things are like ratchets that only tighten one way, after all. Now that Cyber Monday has joined the pantheon of American holidays, there's no going back.
That's a good thing for consumers, since it gives us another at-bat with deals we were too shy to pull the trigger on the first time. Plus, buyer's remorse is a real thing, so why not return that dress you were a little too excited about on Friday for something a little more you this Monday?
The point is, however you do Cyber Monday, great deals abound. There's someone in your life who needs presents and it's more pleasant to shop from your pajamas (or alt-tabbed from your office cubicle) than from in the post-apocalyptic storm that is your average Black Friday horde.
We've aggregated a few of our favorite deals below. Don't forget to check out Amazon's Cyber Monday fashion deals, scoring big savings on some of your favorite clothing brands.
Fashion
There's no accounting for taste, and nowhere is that truism truer than in what we wear. Brave is the soul who attempts to plumb Aunt Judith's sweater sense, demystify your new boyfriend's or girlfriend's denim desires or pick out the right shade for a mother-in-law's scarf. And yet with great risk comes great reward. The right fashion gift has the potential to keep on giving with each wear throughout the year. And with these deals, you don't need to fear. The prices are so right, why not cover your bases and pick up a few?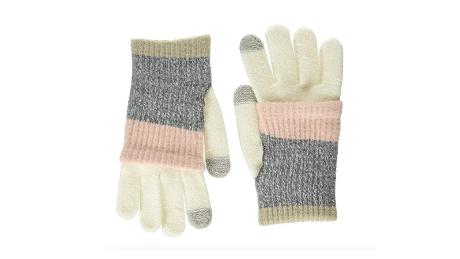 1 of 8




Fickle, flamboyant, phlegmatic or unflappable, the women in our lives come in all shapes and sizes. That's a good thing. After all, isn't diversity so much more fun, complex and interesting? Yes, yes and yes — although, let's be real, all that variety can make gift giving a bit of a headache. Where do you begin? Fortunately, we're confident there's something among the gifts below that will charm and delight a lovely lady you know. Good luck!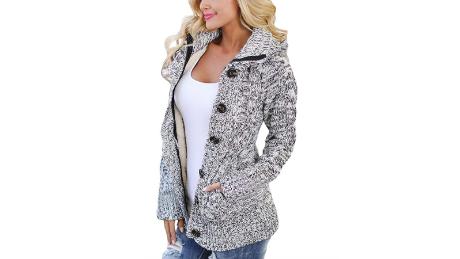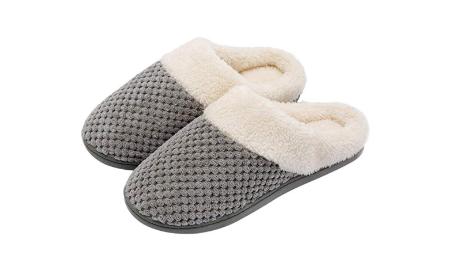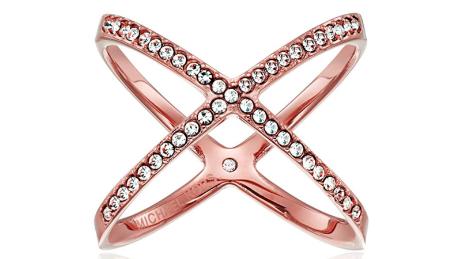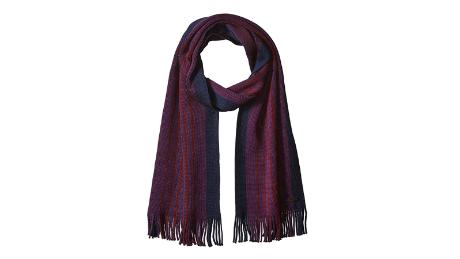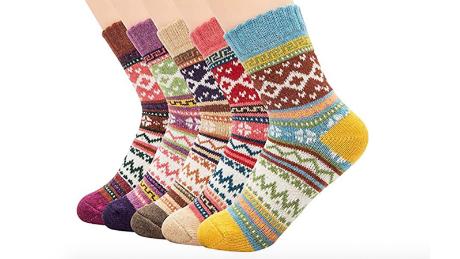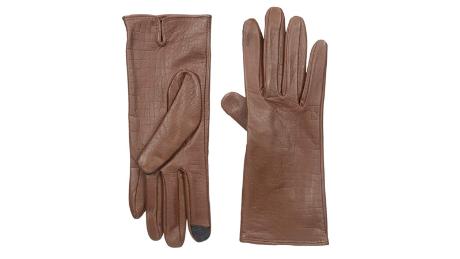 1 of 11





Is it just us, or are dads, boyfriends, husbands — all men, really — hard to buy gifts for? End the tyranny of the umpteenth cologne, socks or tool and take to the interwebs to sail the waves of this golden age of commerce. With such an array of choices at our fingertips, what excuse do we have? Get the guy in your life something he really wants this holiday. The selections below are a good place to start.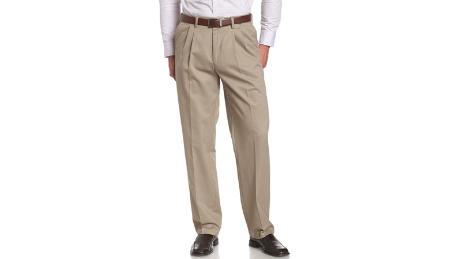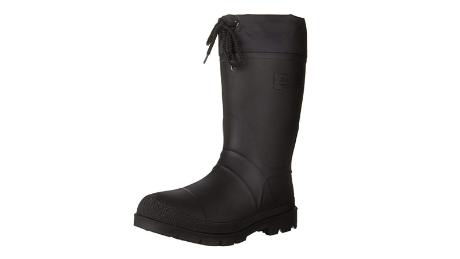 1 of 7


Kids
Ah, the beauty of shopping for children. Half the time they're young enough that they wear whatever you tell them to. The other half of the time, they're delightfully blunt in telling you exactly, positively, in-no-uncertain-terms what they don't like. In any case, the little humans among us are still figuring out what this whole style thing is, anyway. And that means there's still an opportunity for you to get in there and snuff out, say, any socks-with-Crocs fashion abominations. You can't go wrong with these selections.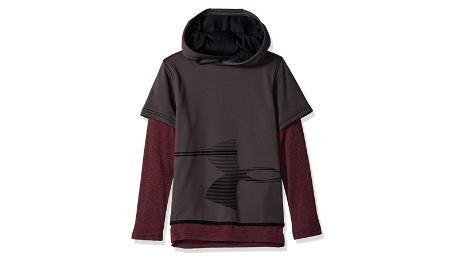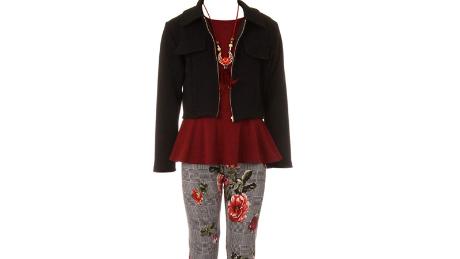 1 of 5



The right luggage makes a big difference in ease of comfort when you're traveling, and with so many options available, there's no better time to buy the pieces that work for you. Whether you're a road warrior who racks up frequent flier miles as easily as Elon Musk burns through cash, or a homebody who ventures out a few times a year, it's time to upgrade your luggage. Advances in materials, durability and weight mean your luggage is looking decidedly shabby. Amend your ways with our selected picks.
1 of 5




Note: The prices reflect the listed retailer's price at the time of publication.